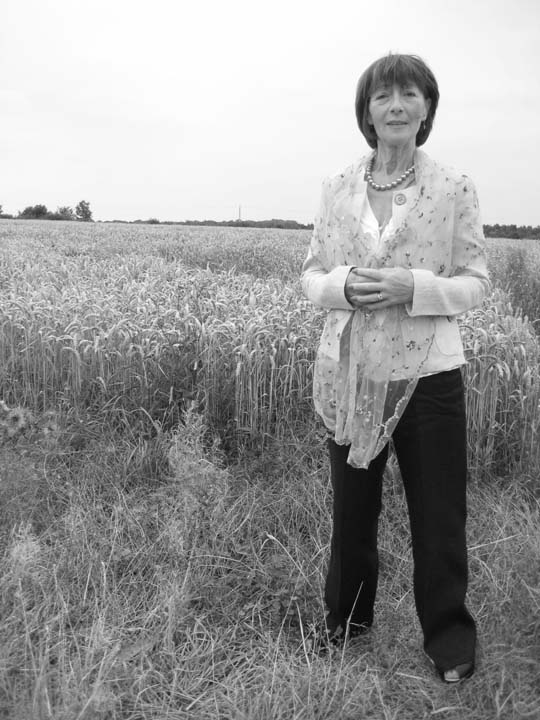 This is me mum. Master chef and incredible gardener......but scary driver.......maybe cos everything is opposites there but jings we had some close calls over there on the Scottish roads.........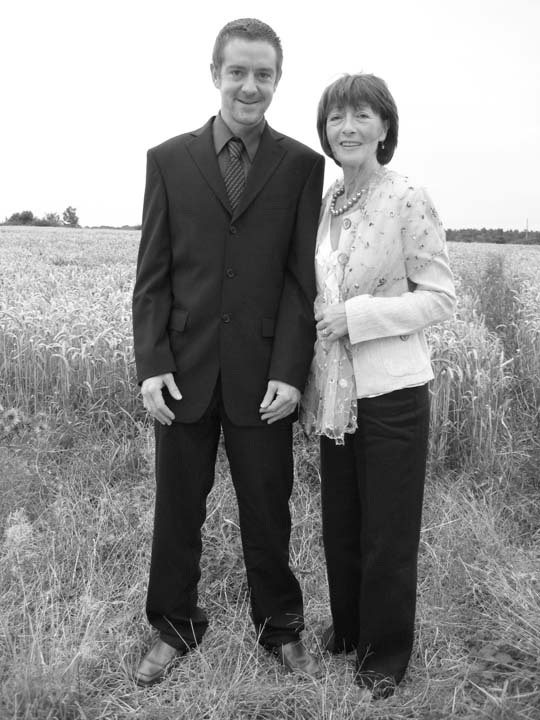 This is my wee brother Calum. I hadne seen him in about 8 years and he wasnie so wee anymore.........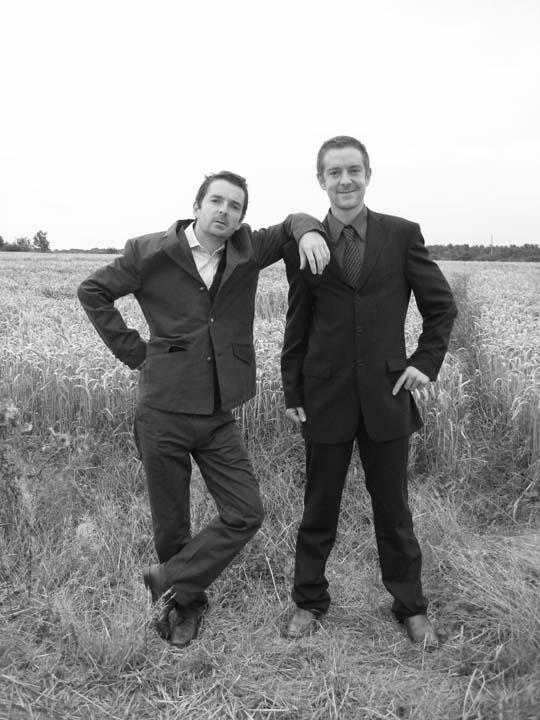 Things are old fashioned in Scotland. Its totally normal to hang in the cornfields of Midlothian dressed in suits....nae worries likesay!!