Exploring the dense forests of Marin county.........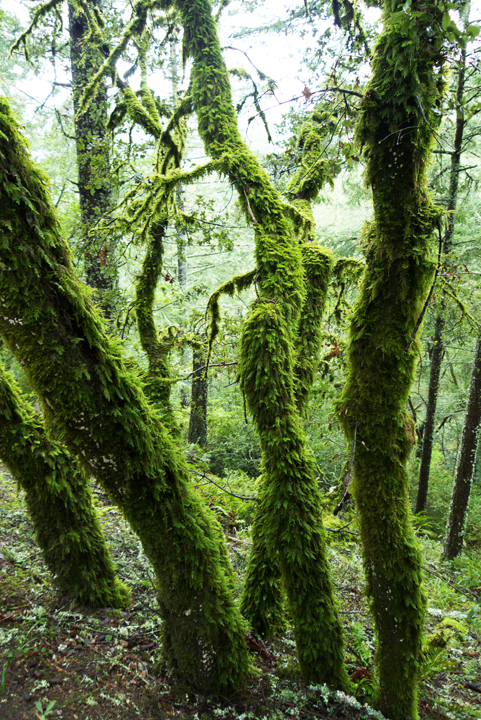 It turned into the sickest special ops missions to find the Ewok Village................shite was like darkest Borneo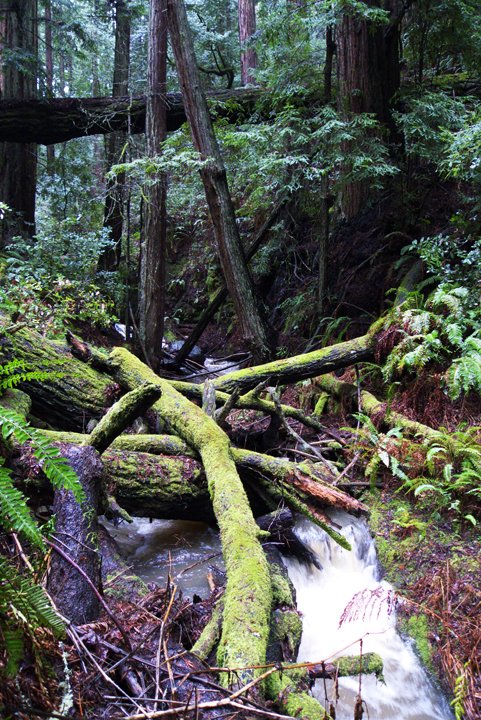 Trees are huge here and the whole place is dripping wet
Platoonwise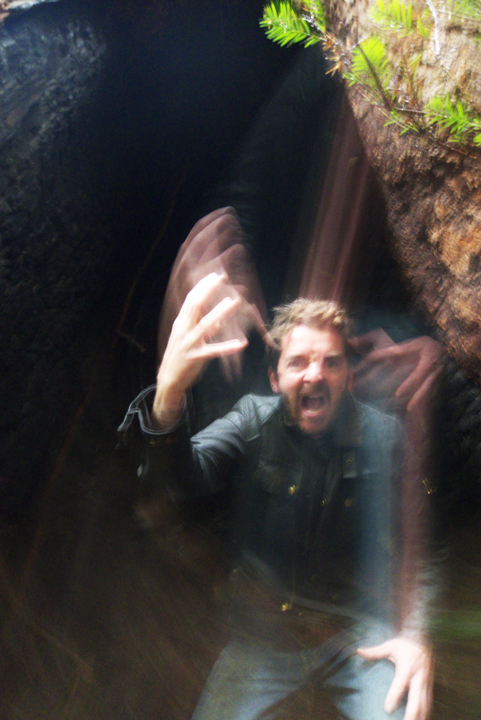 We found tons of caverns and hollows but no Ewoks
J Log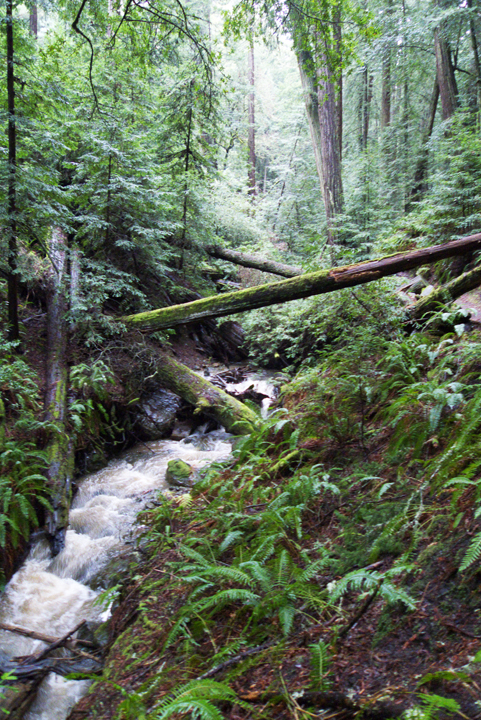 We were being watched the whole time in the forest...i could feel it !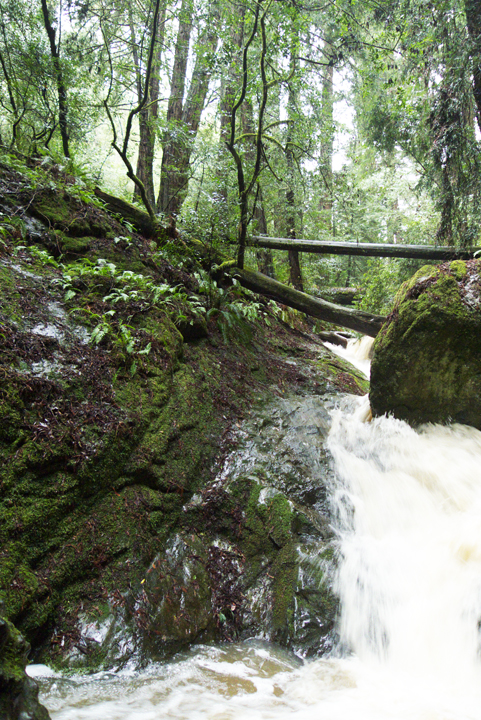 Water rushing everywhere.....everything is soaked to the bones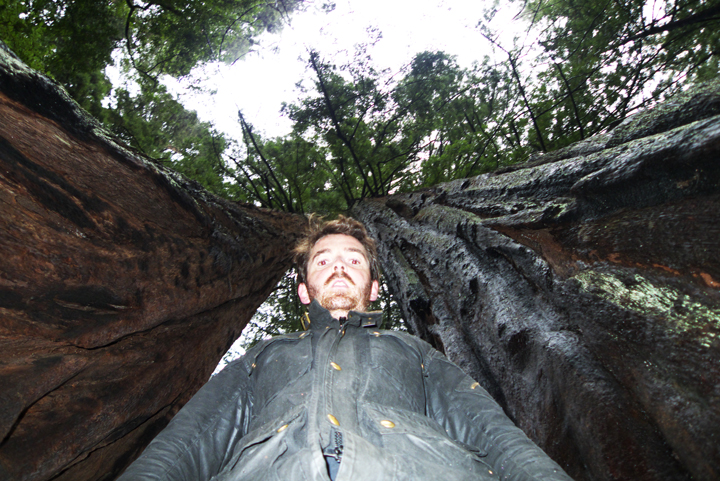 My mustache as viewed from my boots...gotta have the shoe cam when on these special ops.
Boyz in the Wood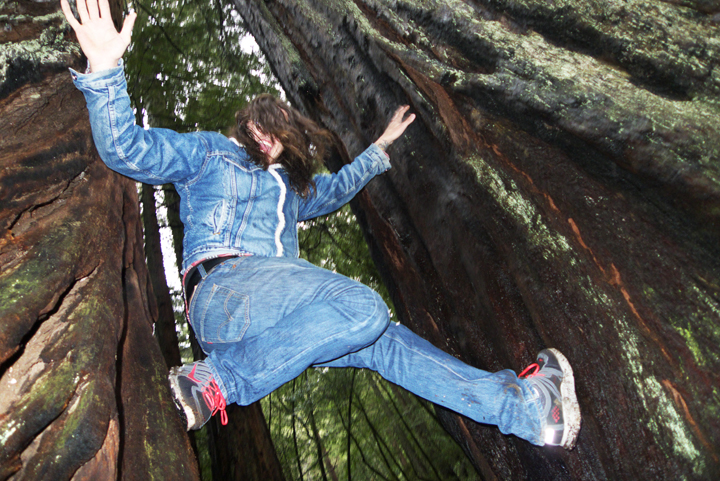 Denim fatigues
The forests of Northern California are incredible......Go see em ...get yer Ewok on !!!