Not entirely sure when these photos were taken .................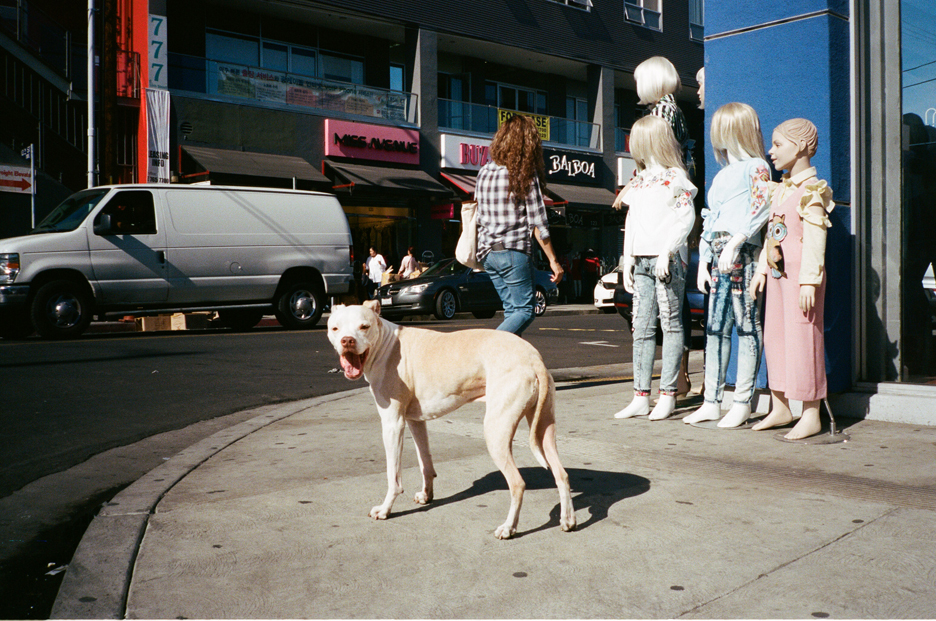 Cashew the Fresh Prince of Downtown LA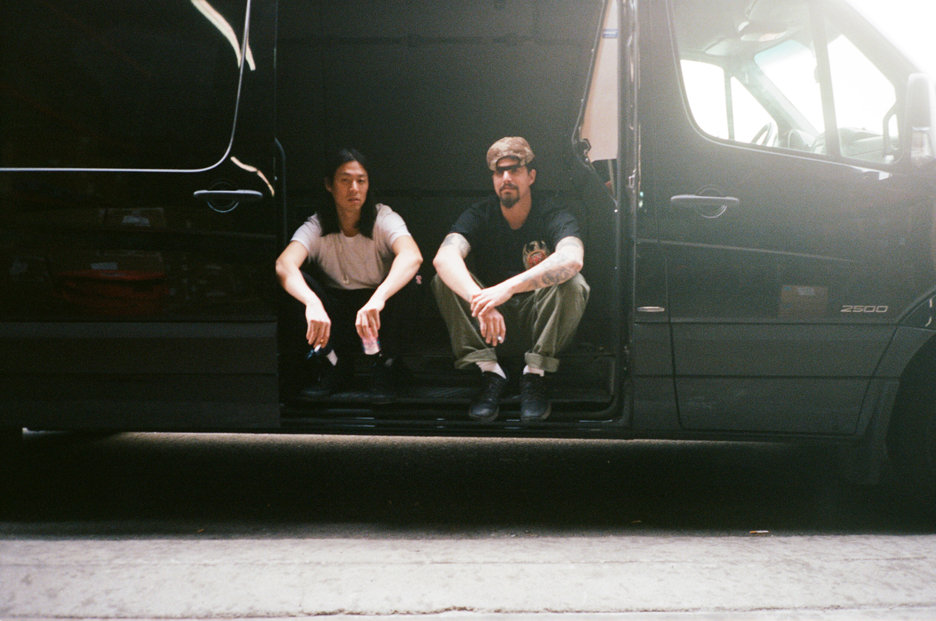 SteveLee and BeeGee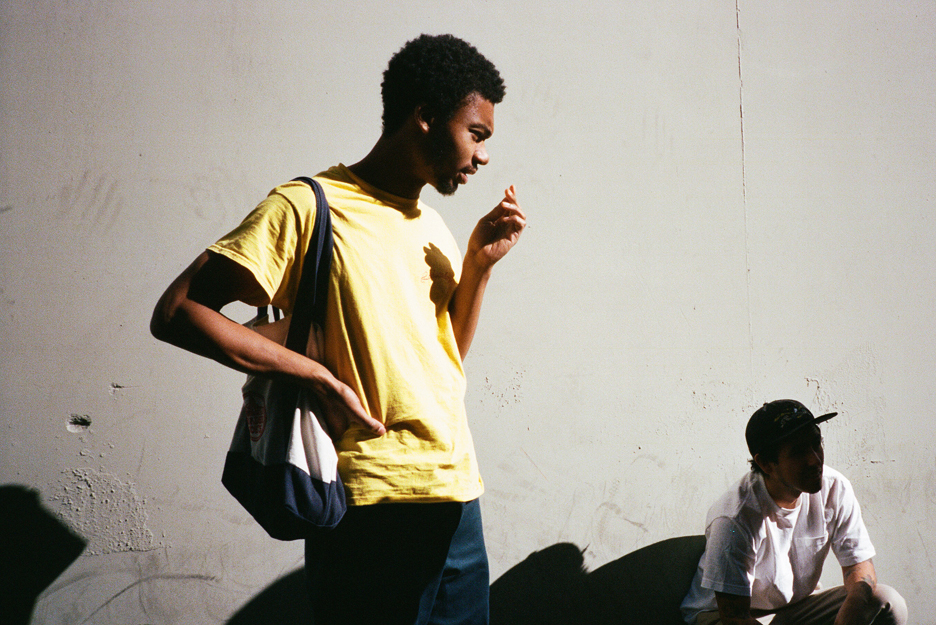 Rowdy Bob and Little Ceasar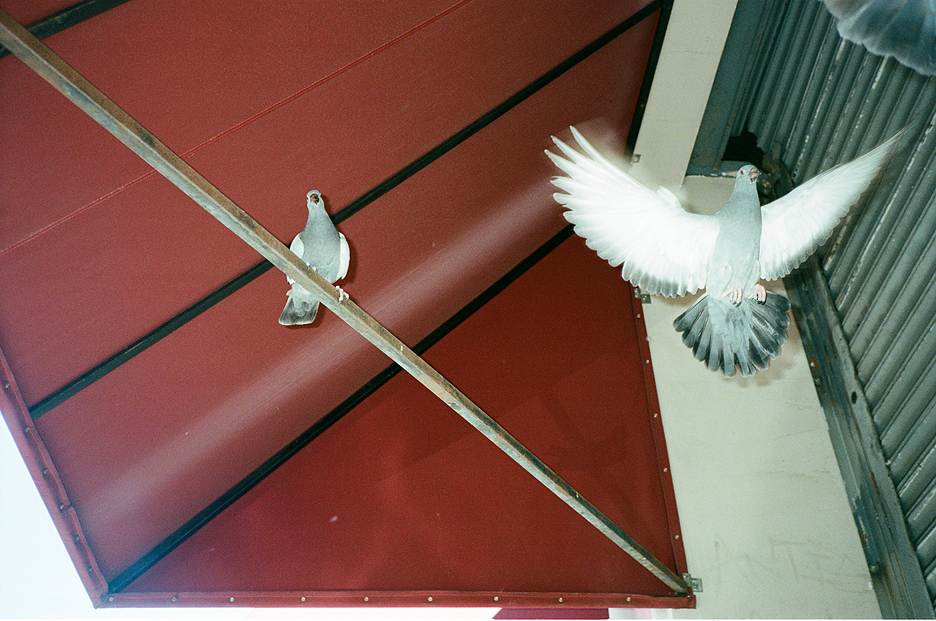 Today i saw for the first time in my life baby pigeons. They are not in the photo. They were in a little nest . For years i was convinced pigeons were born big and grey and with feathers on.........
This is one of those moments where only i was stoked ............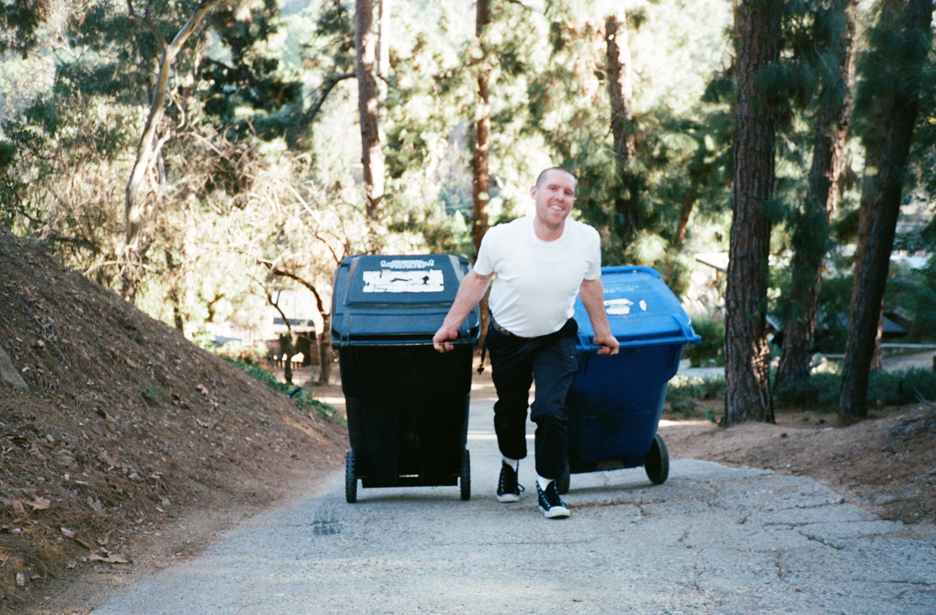 Austin muscles the garbage up the mountain.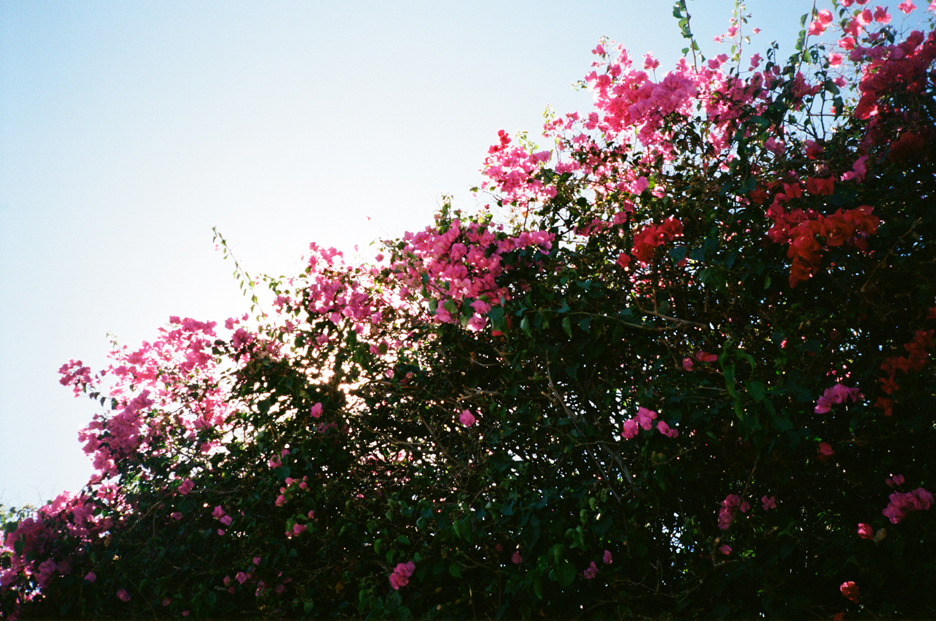 Colors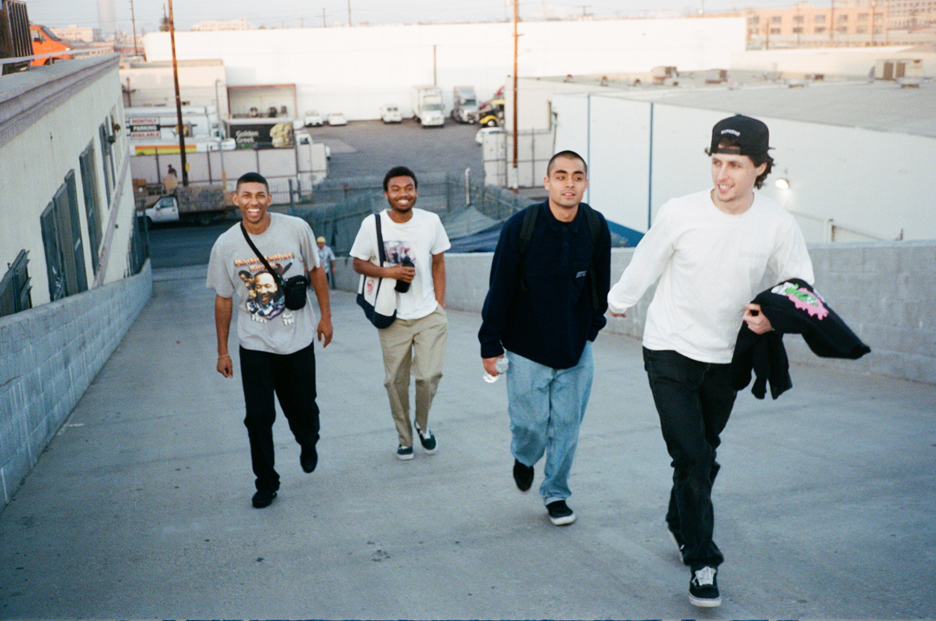 Weston Bob Jihan and Lukey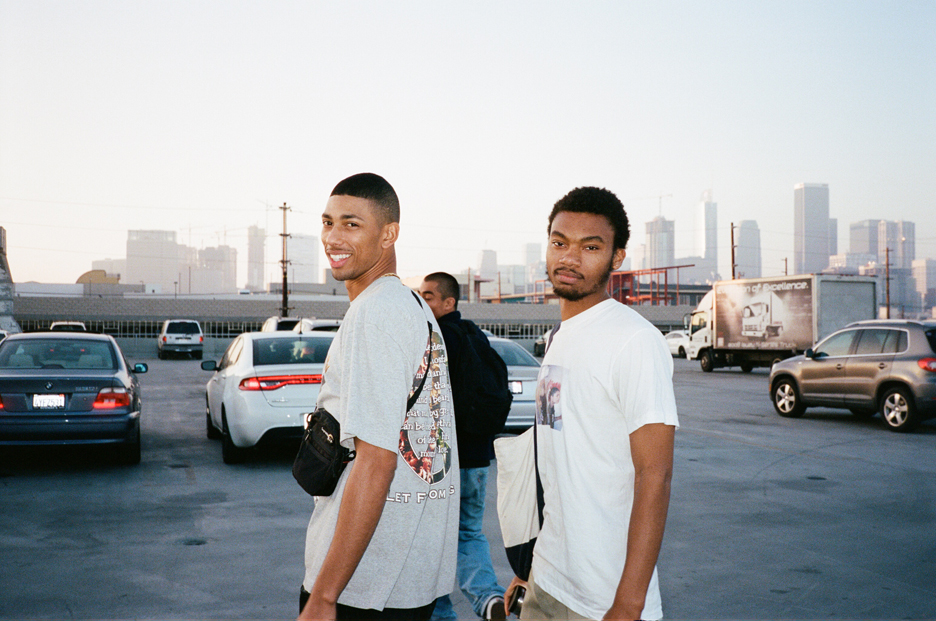 Mannys of excellence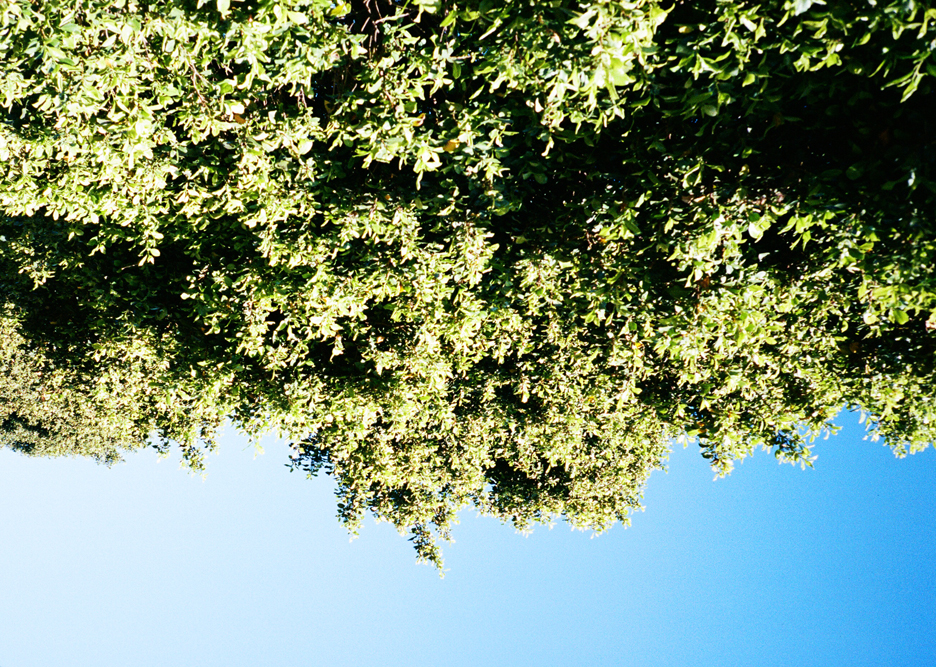 Hard to tell if this is summer or winter ................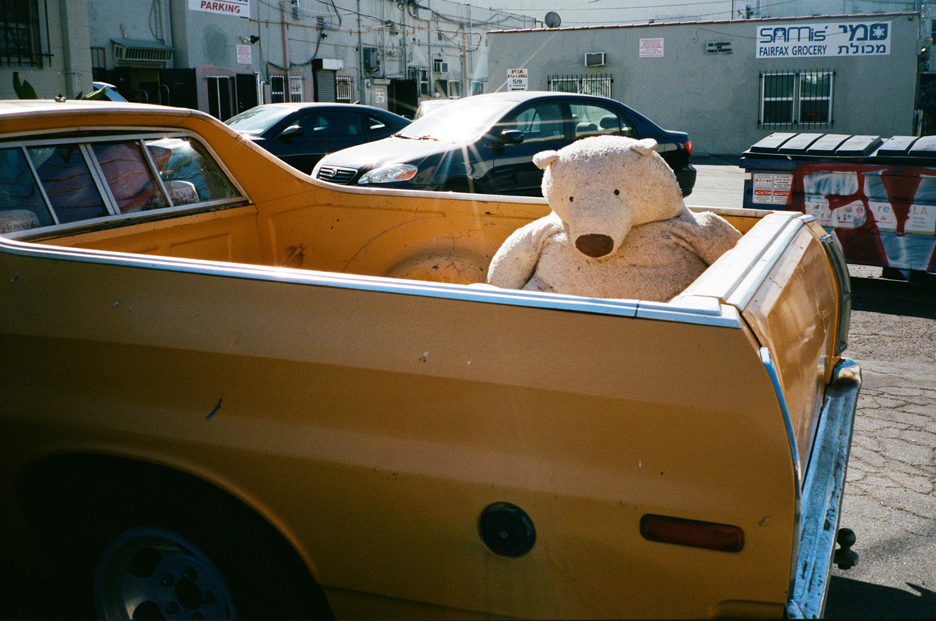 I wanted to plan the escape and breakout of this poor wee bear ............He looked so sad !!!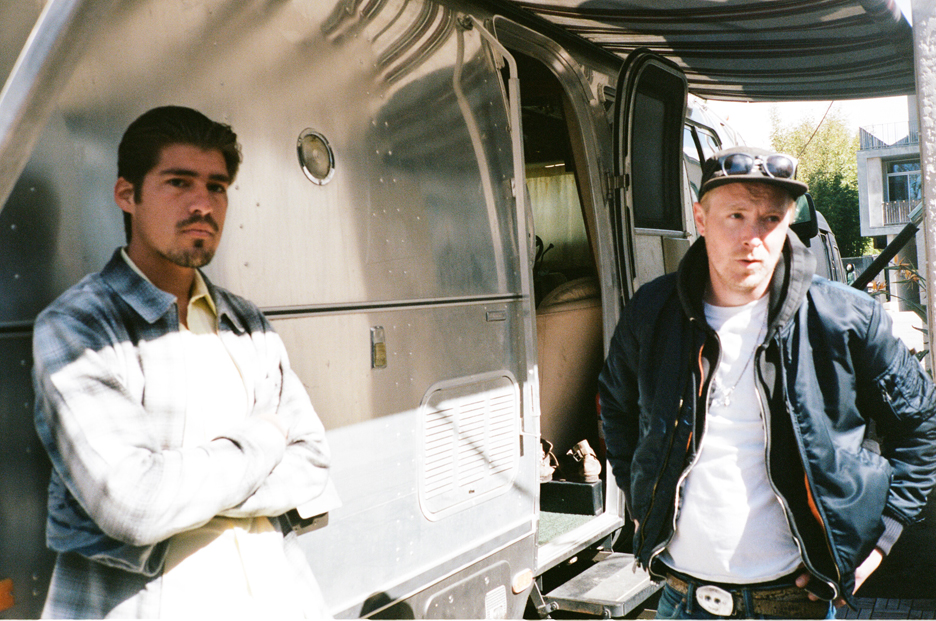 Flattrack racer Cristian and paint scientist Nicko the Ornamental Conifer. Top shelf humans down in Venice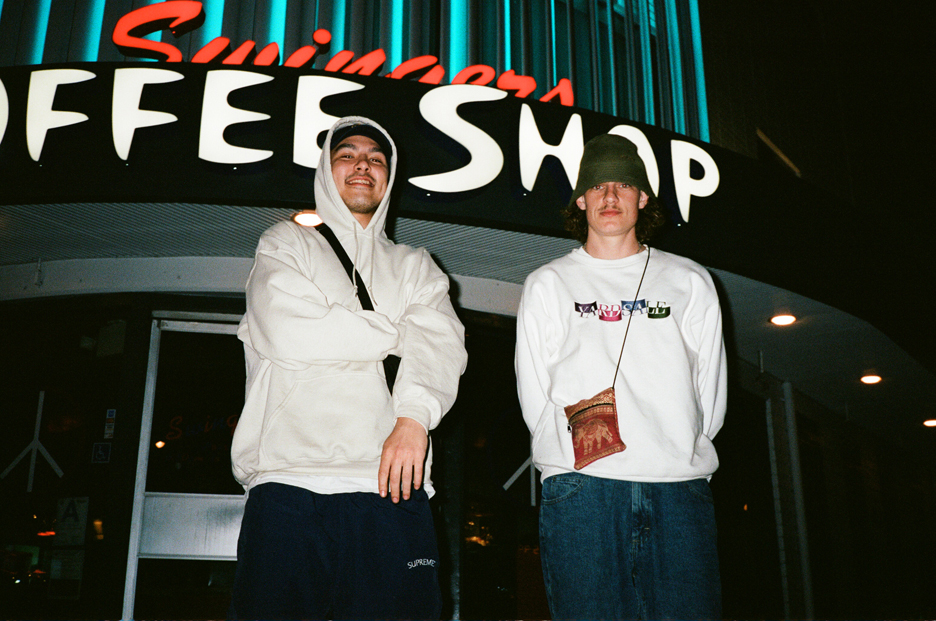 More gents of caliber - In from London England - Ricky and Val Big Man tings crew and Brixtons Baddest !!!!!
Whenever this roll of film was from it looks like it was damn good hangs all around !!!!!!