Rhode Island bound ...........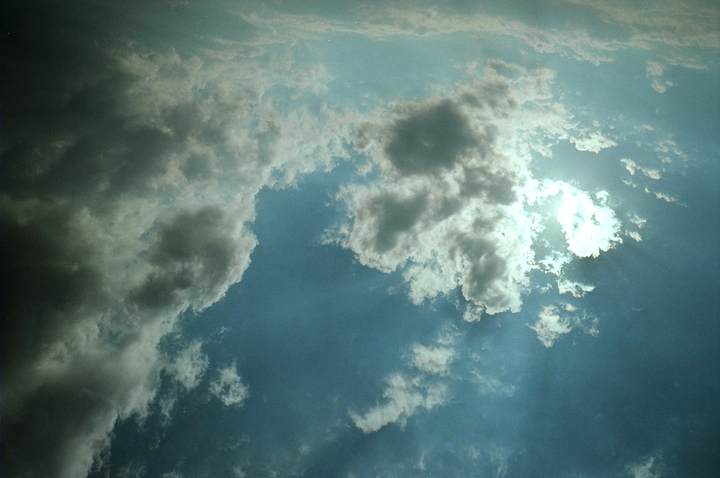 Was epic to see all kinds of clouds.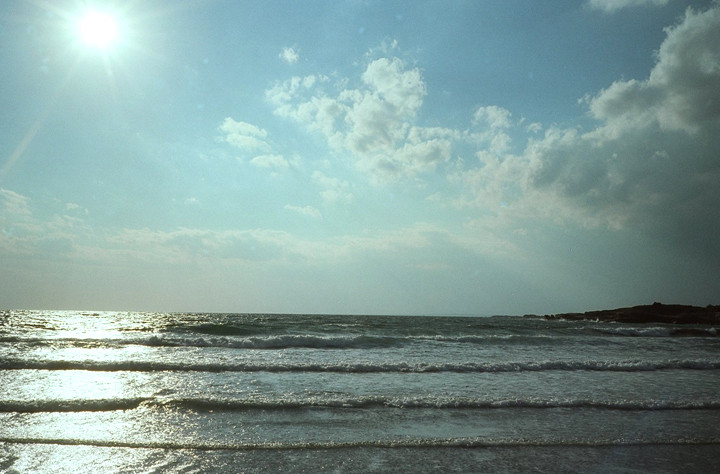 Rejects beach is always my first pit stop.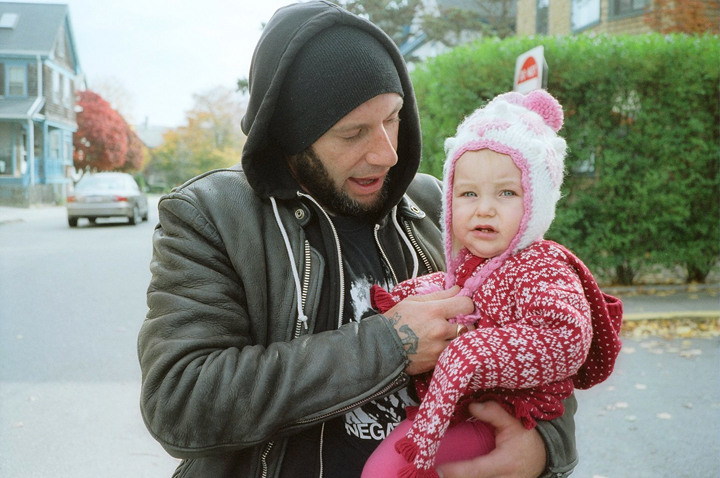 Ran into the Meglodon and his new wee baby. She was toasty warm with her 3 foot long woollen sleeves.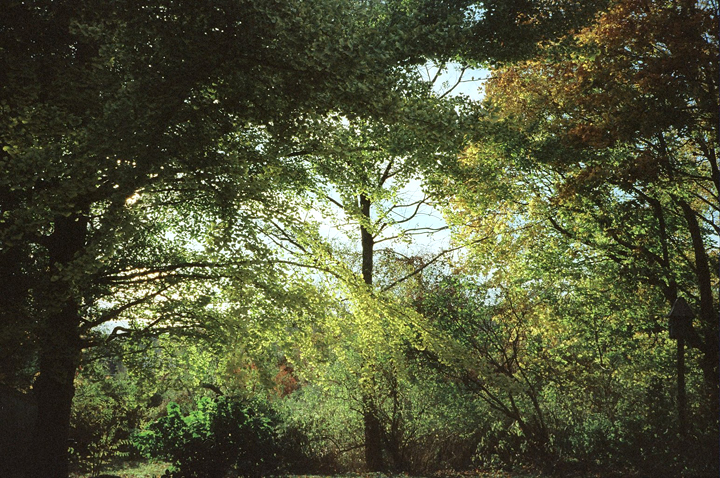 Autumn looks epic here.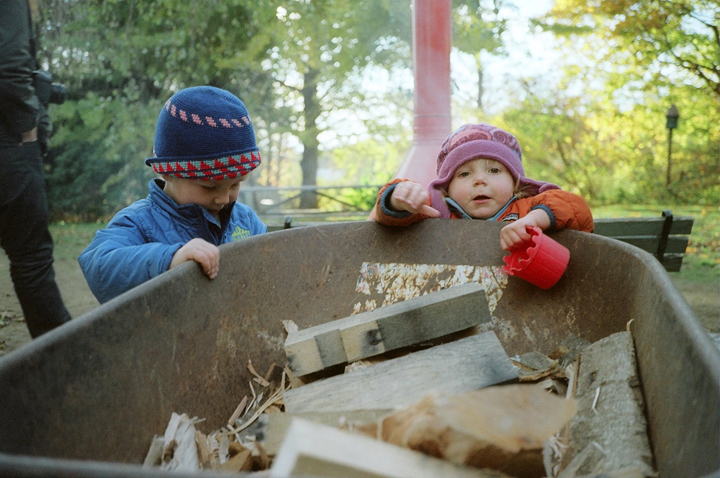 Got to build a rad fire with Maru and Isla Beans. Frozen boogers all day !! Miss these wee peanuts.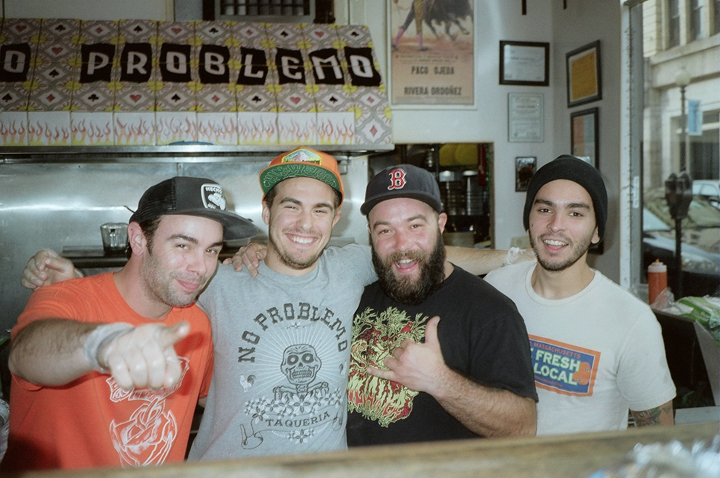 Stopped by No Problemo in New Bedford and said big hellos to the lads there. Place rules.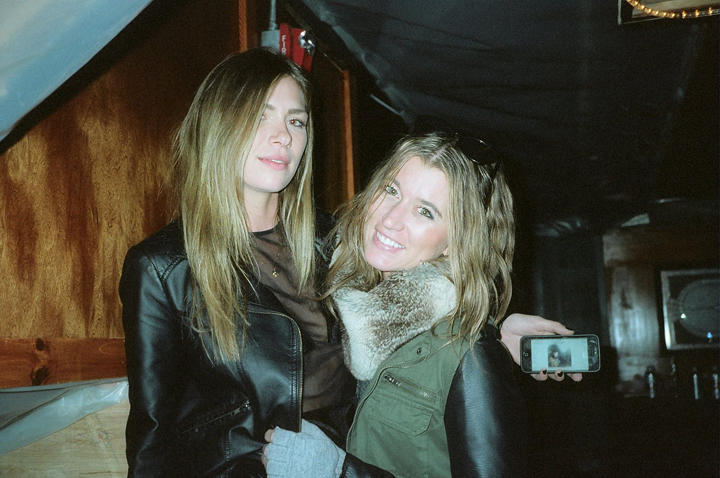 Krimsky and Colby in downtown Newport
Lindsey and Kat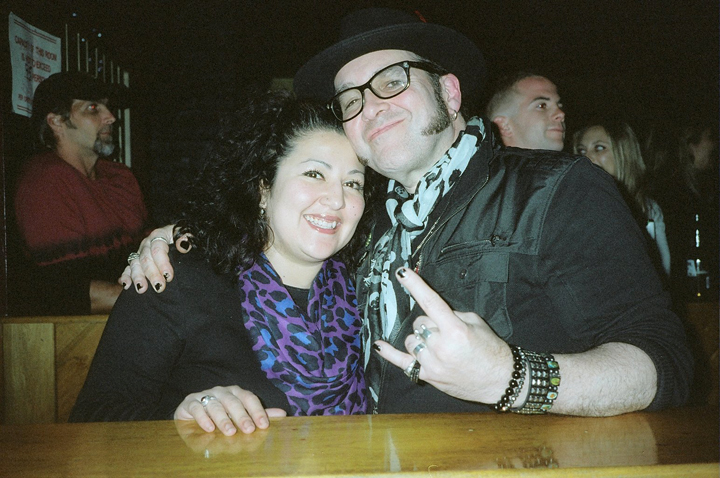 Was hyped to run into these two. Barbera quit working at my bank today just as i closed my account there. So we were both partyin.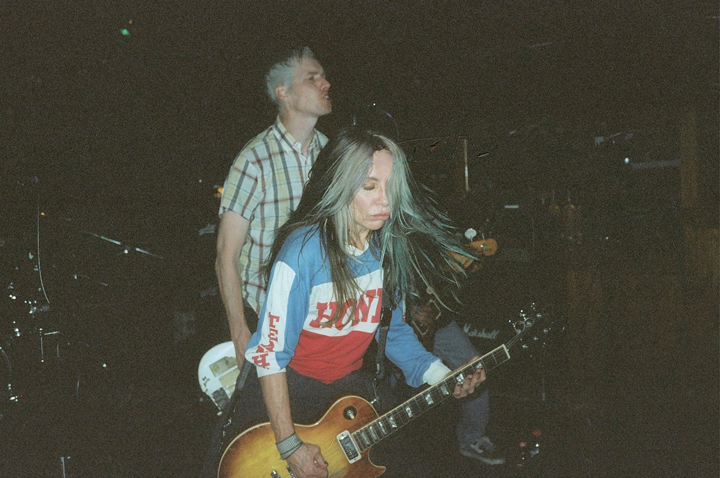 Later that night walked around the corner and saw Gail and Chill's band play.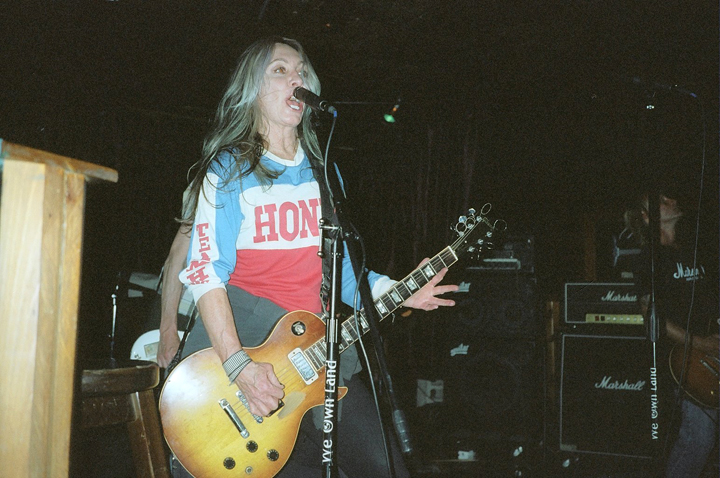 Gail originally from the band Belly and the Los Angeles hard rock band L7 shredded the tiny venue.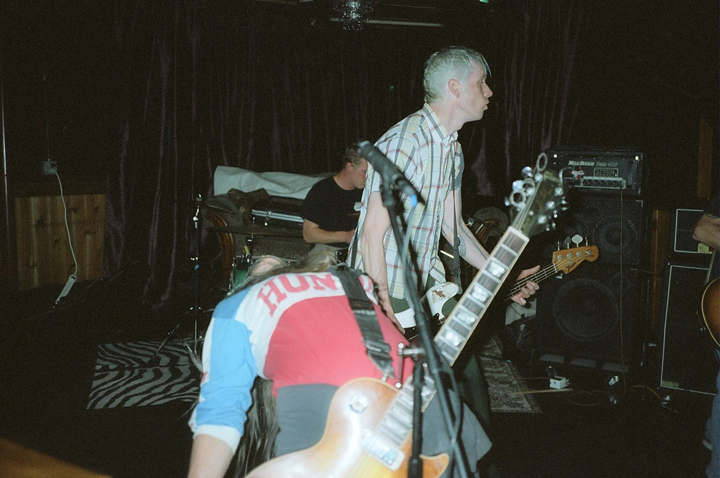 She rips . Total annihilations on stage.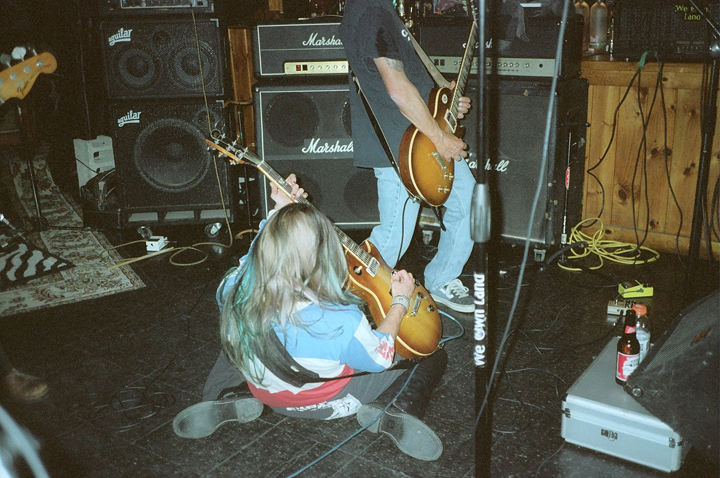 During L7s performance at the 1992 Reading Festival the band experienced "technical difficulties with their audio equipment" and were forced to stall their set. Quickly, the rowdy crowd grew restless and began throwing mud onto the stage. In protest, lead vocalist Donita Sparks removed her tampon on-stage and threw it into the crowd yelling "Eat my used tampon, fuckers!". Sparks has remained unapologetic about the incident. This has been referred to as one of the "most unsanitary pieces of rock memorabilia in history.
Epic rock stories. Was real good to see Gail and Chill and the Benny Sizzla crew.