Went over the the Duffy's compound to see the relics they pulled out the ground ...literally !!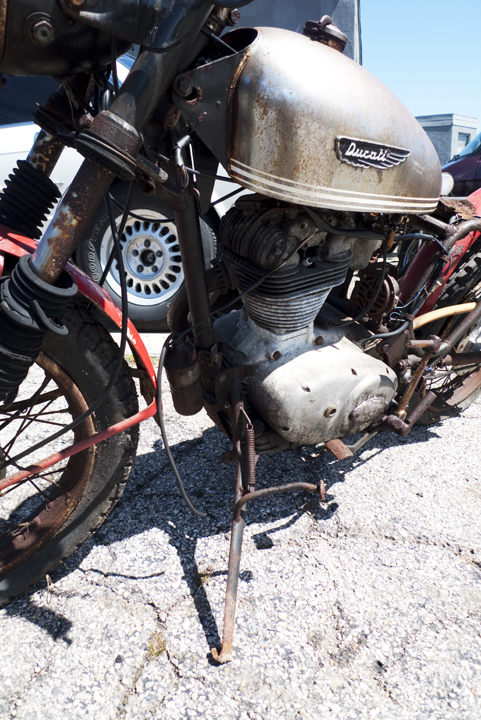 The Ducati scrambler - so bloody cool even after a 30 year dirt nap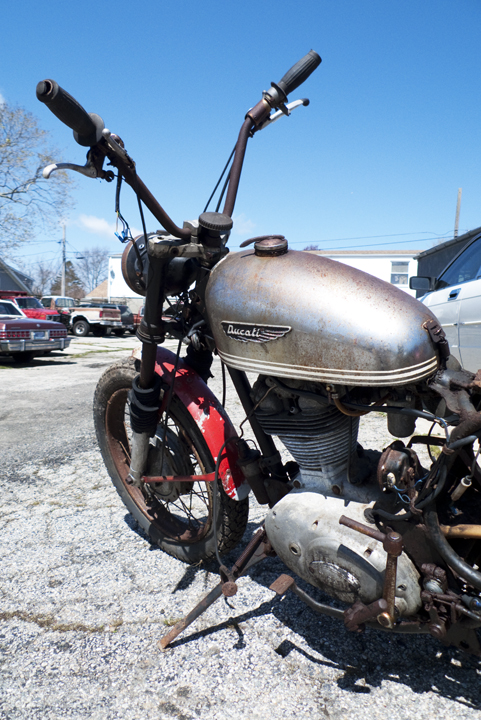 The tank alone is aces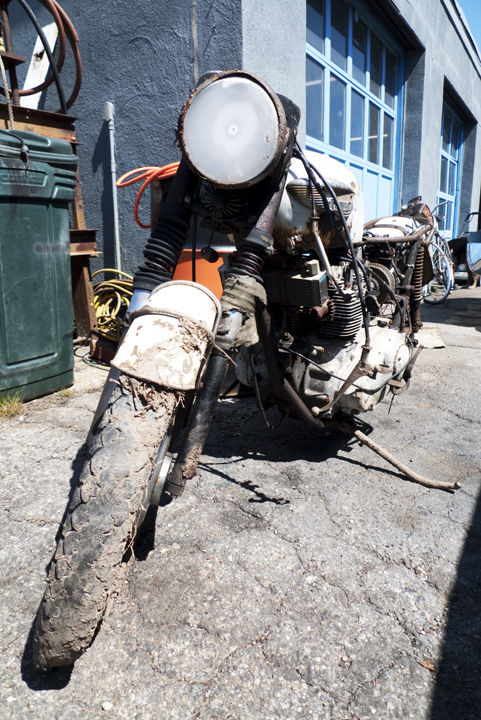 This triumph was resurrected from the same grave but the 3 decade mud facial wasnt so kind to this one ...... everything was super ceased up......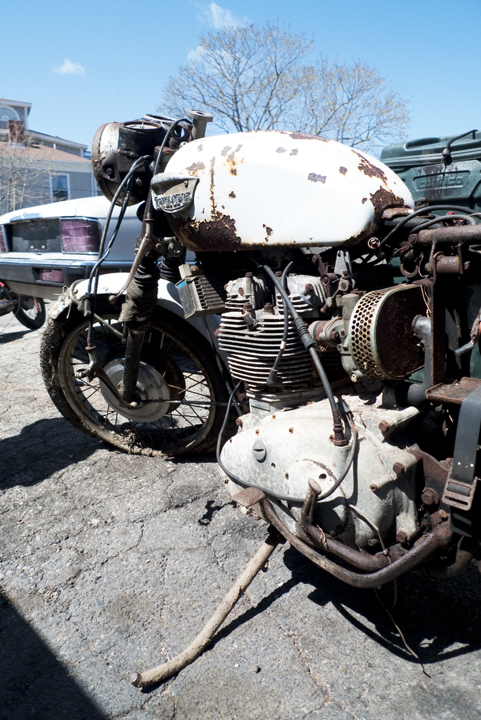 These bikes were hidden amongst the dirt and weeds for decades.......Ebay will work its magical powers next !!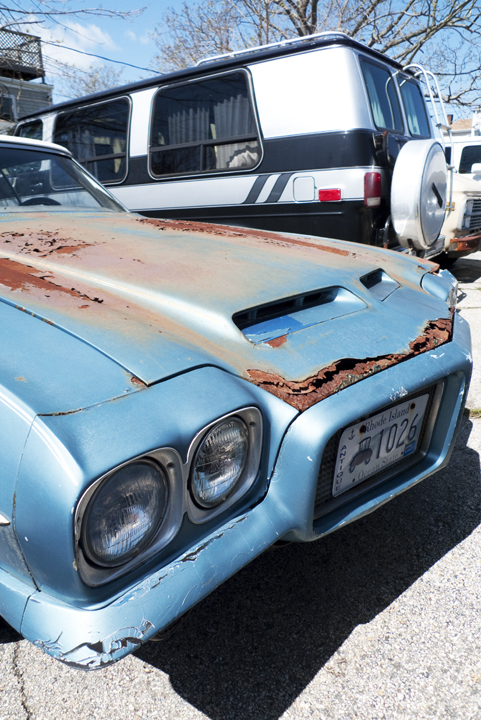 Heavy Metal parking lot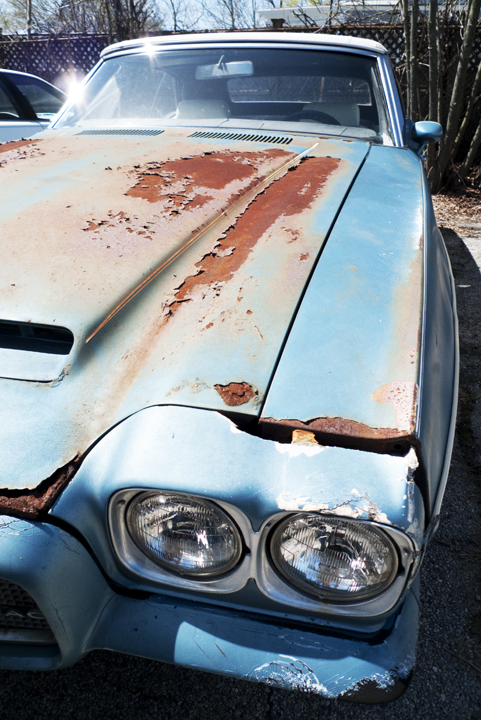 1986 - Flying down the road suckin gasoline to the max, chucking revs all over the place and blasting Judas Priest at ear melting volumes ..........yup this car rules !!
Duffyworld - good times !!