Managed to wrangle getting up into the attic of Rough Point for a birds eye view of the bash............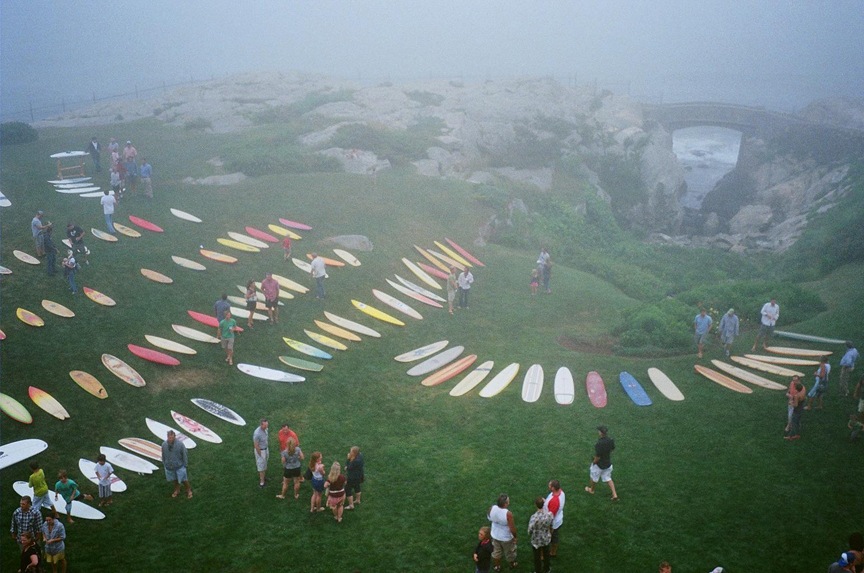 Heres a few facts about our pal Doris -
During World War II, she worked in a canteen for sailors in Egypt, taking a salary of one dollar a year.
She spoke nine languages.
In 1966 Duke was behind the wheel of a rented car when it lurched forward and crushed interior designer Eduardo Tirella as he was opening the gates of the mansion they were restoring in Newport, R.I. While it was ruled a freak accident by the police, Tirella's family sued and won $75,000 when Duke was found negligent.
While living in Hawaii, Duke became the first woman to take up competition surfing under the tutelage of surfing champion and Olympic swimmer Duke Kahanamoku and his brothers
.........basically Doris was a Waterbrother and didnt even know it !!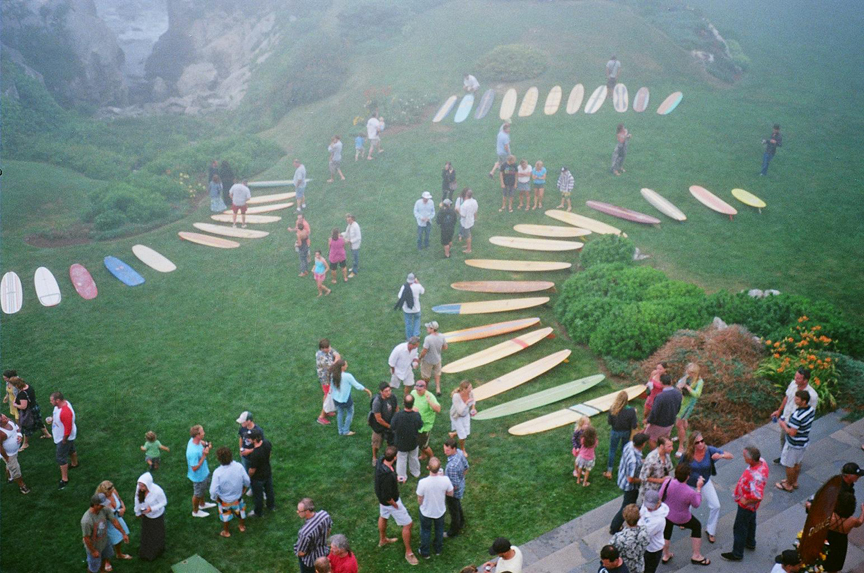 She reportedly had numerous affairs, with, among others, Duke Kahanamoku, Errol Flynn, Alec Cunningham-Reid, General George S. Patton and Joe Castro
My favorite is she had a house named the Falcons Lair . What a name for a home .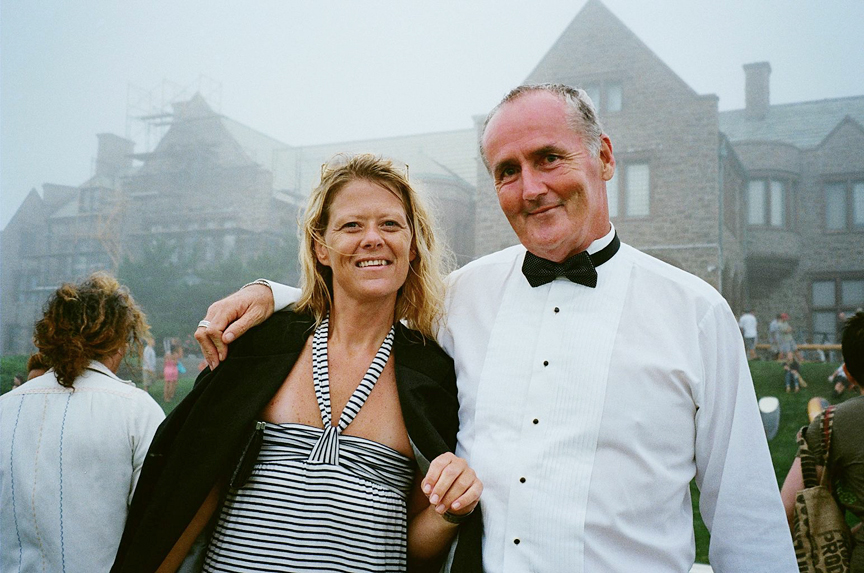 Speaking of names - May i present Hugh Shepner , fantastic host of the evening.
Shep has many many epic names , heres a few faves , The Nodfather , Eminems Dad , Nod Stewart , The Glassman , Shelvis , Rowdy Noddy Piper , Sherpico , The Sherrif of Noddingham and Dennis Hopper
Every half hour Shepper would change bowties...... multiple gear changes throughout his mindblowing stage performance !!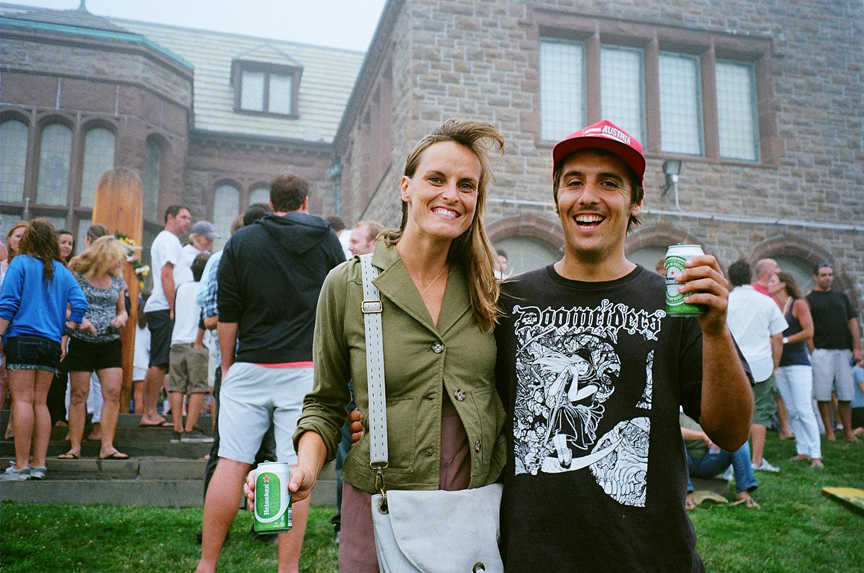 Team Volcom in the castle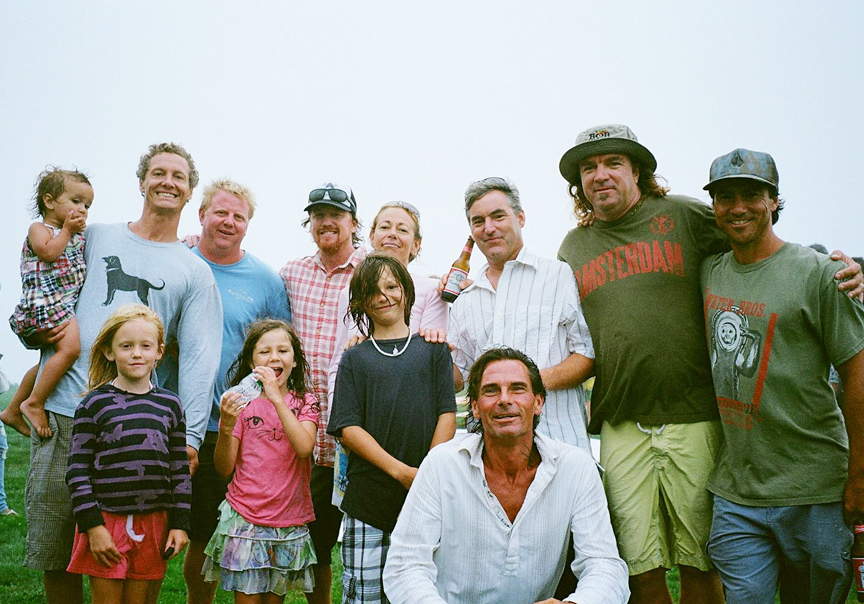 A true heros cast of outlaws right here - Luke , Booger , WarChief , Murph , Jackie O , Justin and Sarge. Sick crew right here !!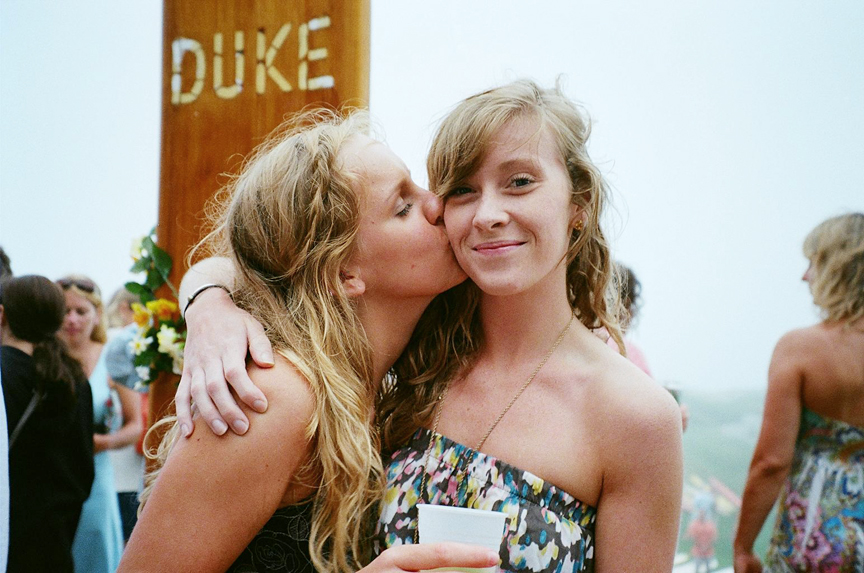 The Bongo Twins - pals for life !!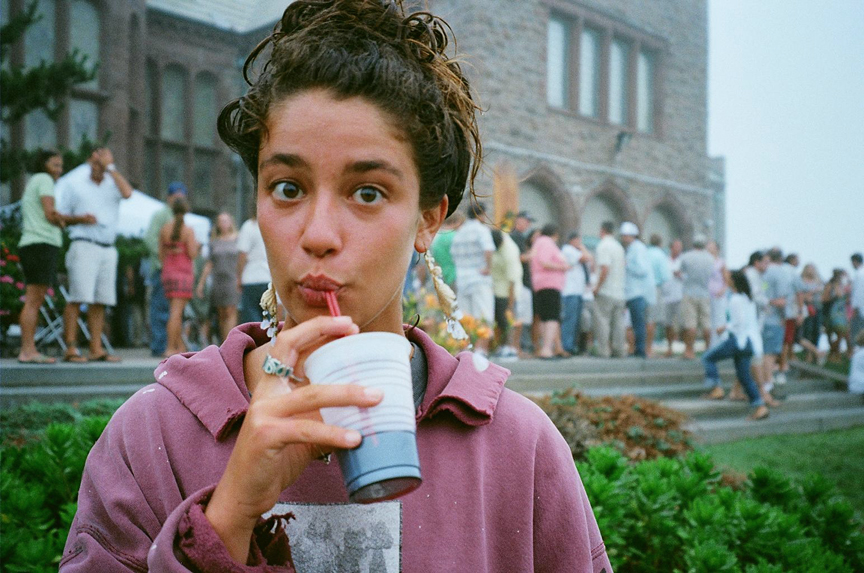 Samwise
Steven Seagull and his other sons Fern Gully and the Mighty Forehead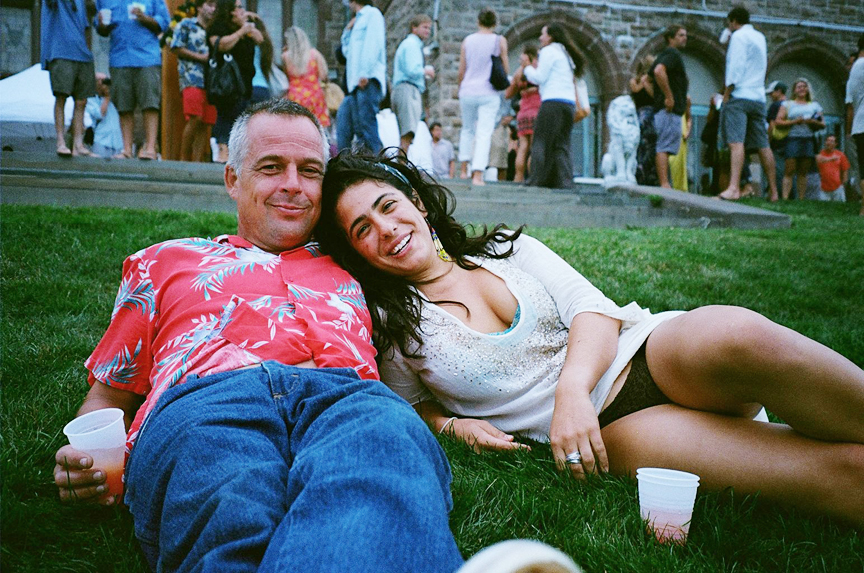 Iggy and Macaroni
Brains was reunited with his new father Homer. So rad !!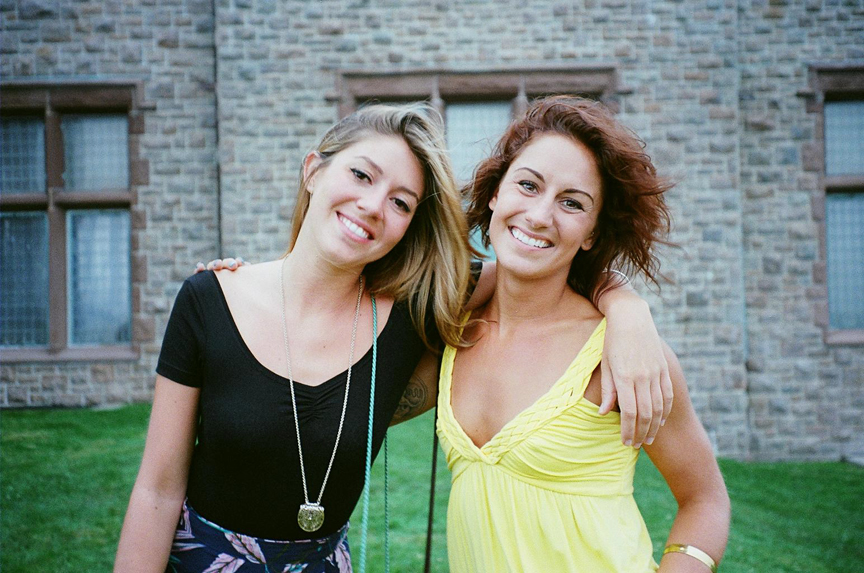 Katie and Cousin Lucy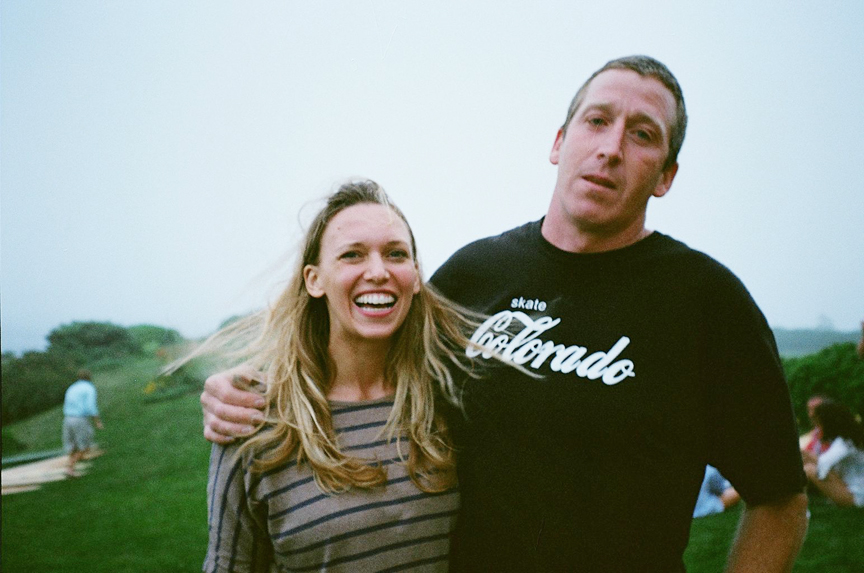 I love this photo - Bubbles and Big Time
Second most repeated statement from guests all night "Man usually i'm on the other side of the fence . This is fuckin crazy"
Part 4 next.............