Welcome to the world famous "Rough Point" mansion , home of Tobacco heiress Doris Duke.
In 1925 at 18 years old Doris Duke was presented to the world. At the time she was hailed as the richest girl in the world..........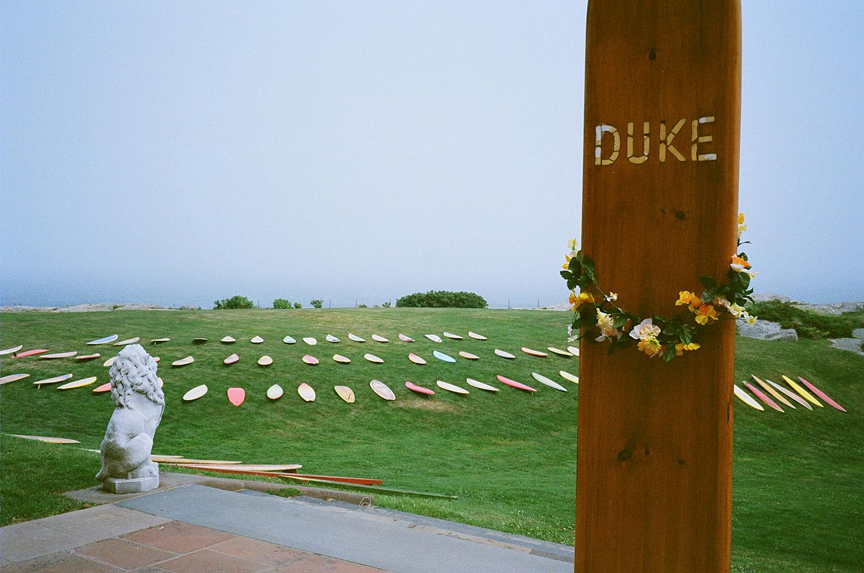 86 years later - Waterbrothers presents "The Package , Live on the Lawn at Doris Dukes"
Im convinced if Doris and Sid had met theyd have been best chums.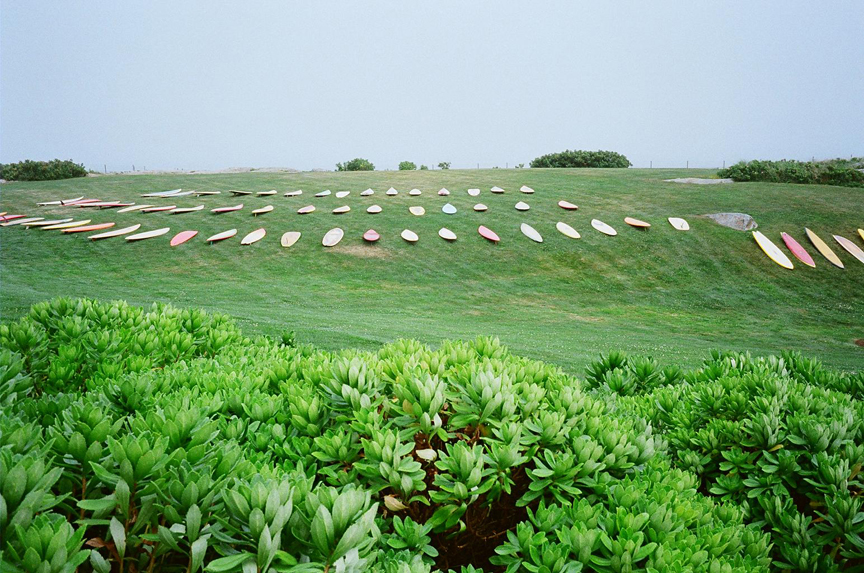 Hundreds of vintage surfboards were displayed all over the estate grounds. Incredible boards dating from the 1940s to the 90s were brought in specially from all the surf legends in New England for a one night only history of surfing exhibition , celebrating Doris's early surfing adventures...........
Johnny Records brought an insane collection of boards from the 70s and earlier. He also brought tons of cold sodas for the lads.....Champion guy right here !!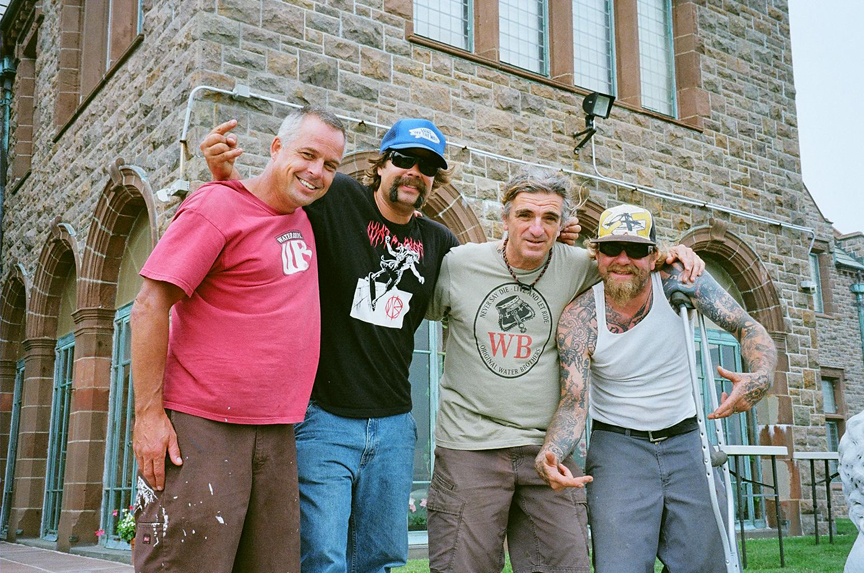 Somewhere in the clouds above , Doris is looking down going "who the fuck is on my lawn????"
Roadcrew - Iggy Talls , Bato , Package and Freddy Smith III
As the crew load hundreds of boards over the grounds , Iggy Talls has the compound secure and lock tight.
Marshall Law - Package and the smallest nuclear weapons surfing has ever seen , Nick , Conner and Jake Marshall
Get ready for Waterbrothers and 800 guests at Doris's crib
"Were moving in lads!!"