1st Annual Waterbrothers Doris Duke event at Rough Point was a grand slam success.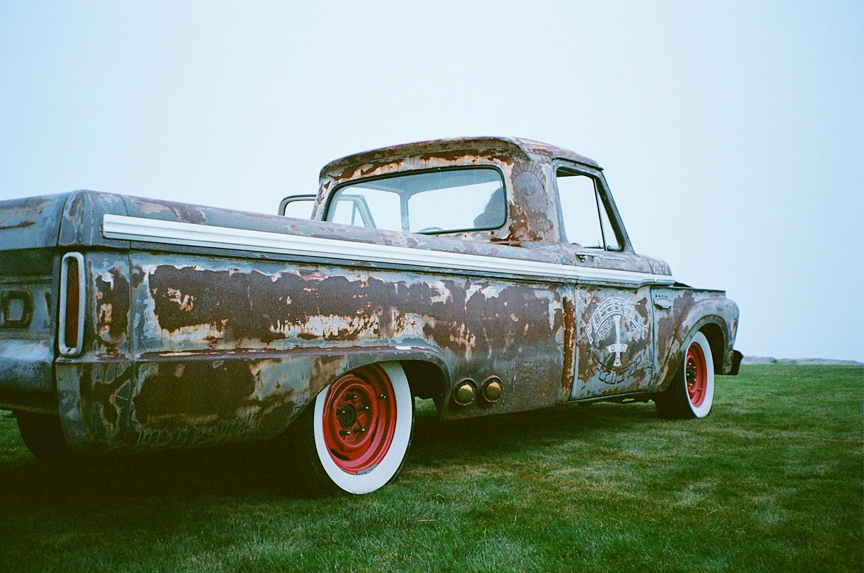 Bato's bomber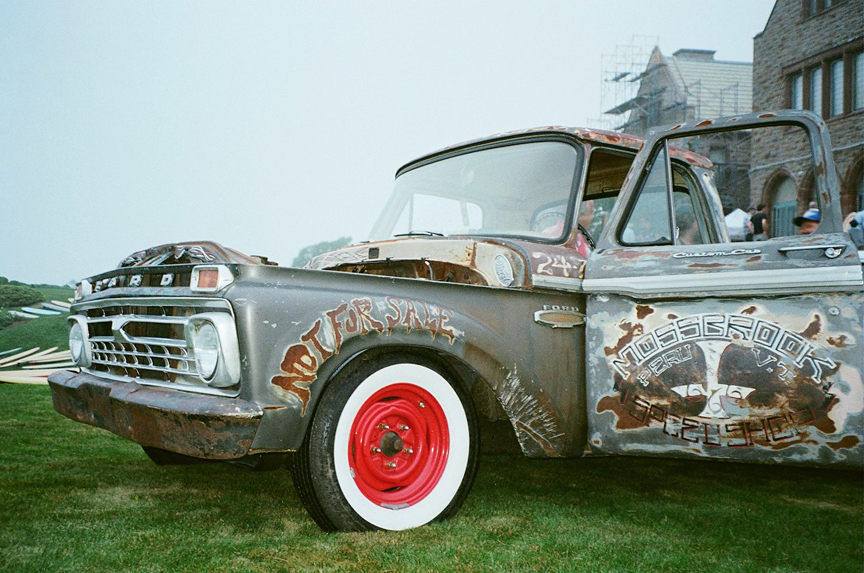 I wish Doris couldve hung at this party. Hot rods on the lawn at Rough Point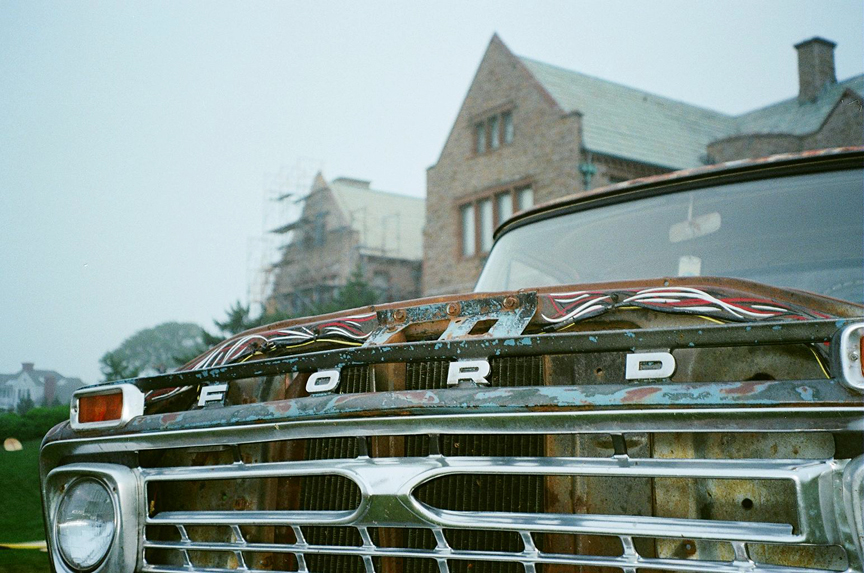 Camels used to graze this lawn for decades now we got this monster on the green. What a night !!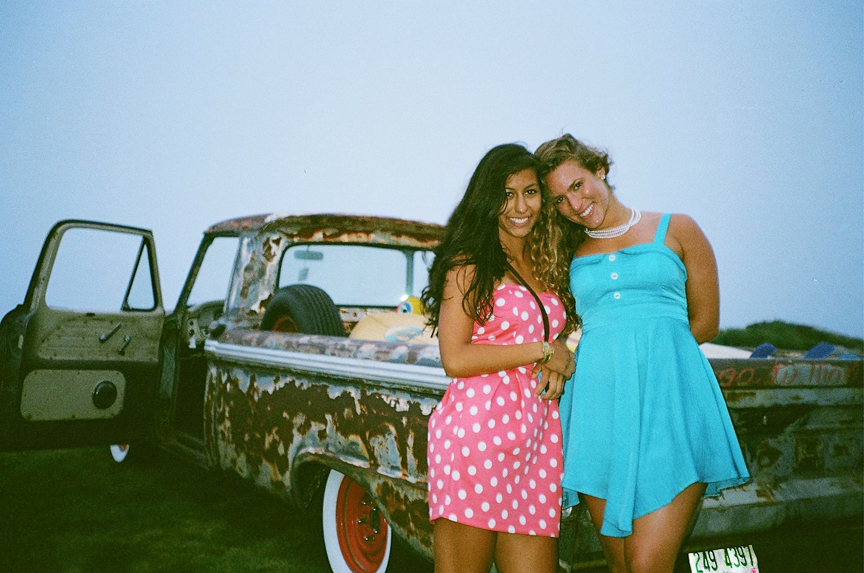 Ecuadors and Staples pose for a sec during the load out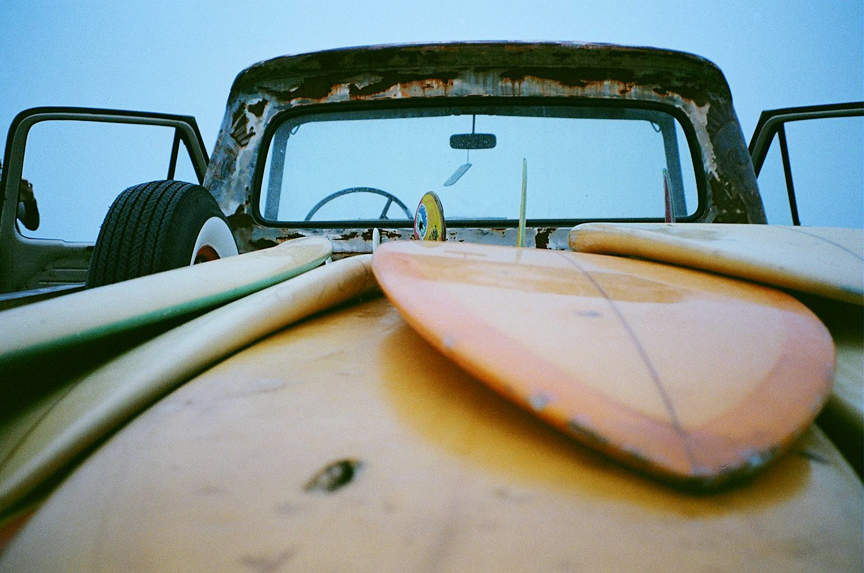 Over 140 vintage surfboards transported out in a fleet of trucks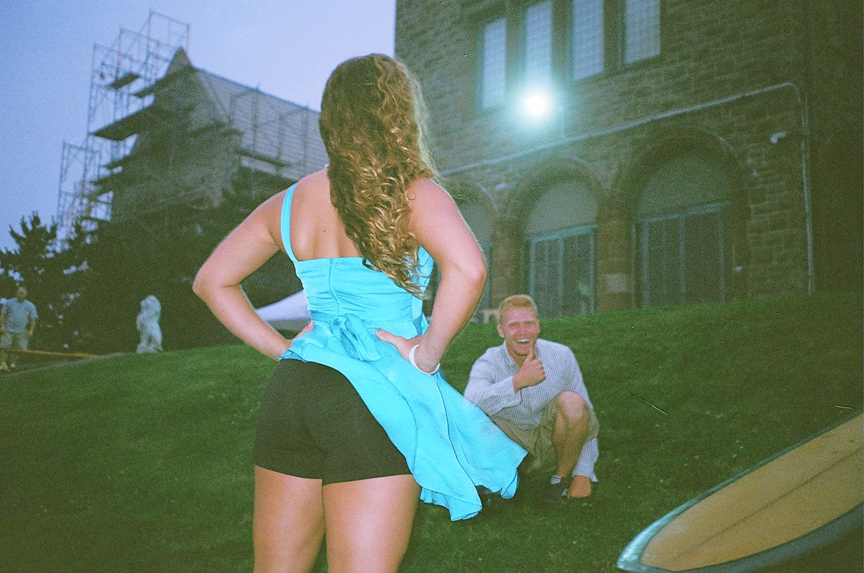 Staples got back !!! The wind gusts rule and so does Sams face................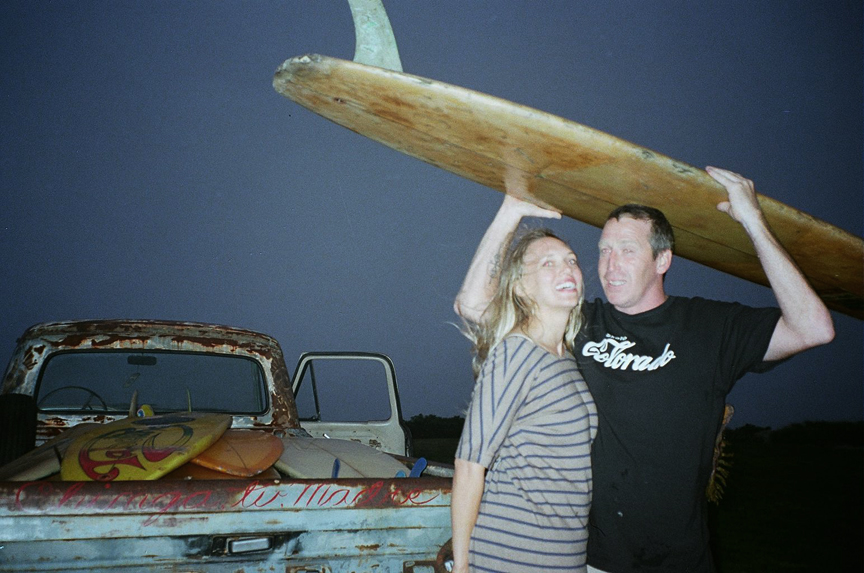 Awsome antics during the clean up. Bubbles and Big Tims .............
Hugh thanks to everyone who helped make this event happen. Package chief curator ruled. Liz from the estate went above and beyond and the entire Waterbrothers staff and extended family all did a fantastic job. Now im going to sleep for a week zzzzzzzzzzzzzzzzzzzzzzzzzzzzzzz..........