Our new summer digs are the best ..........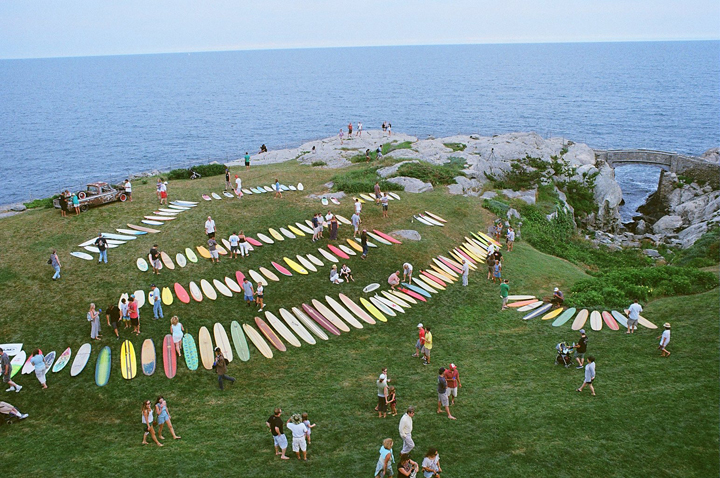 The scene from Doris's sniper tower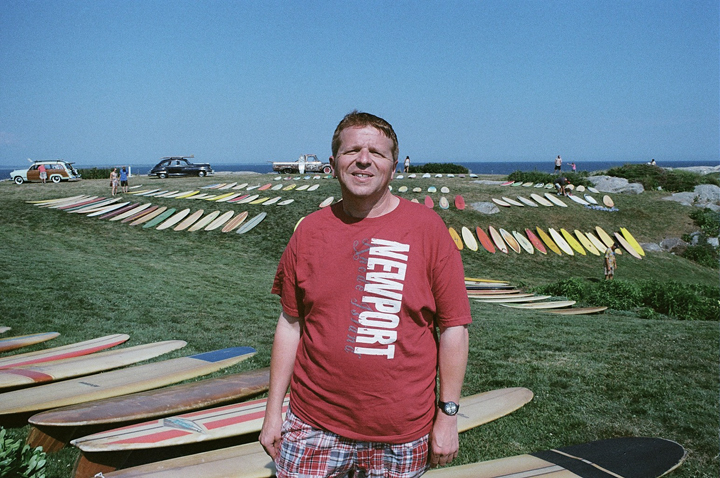 World Famous Hank from Dunkin Donuts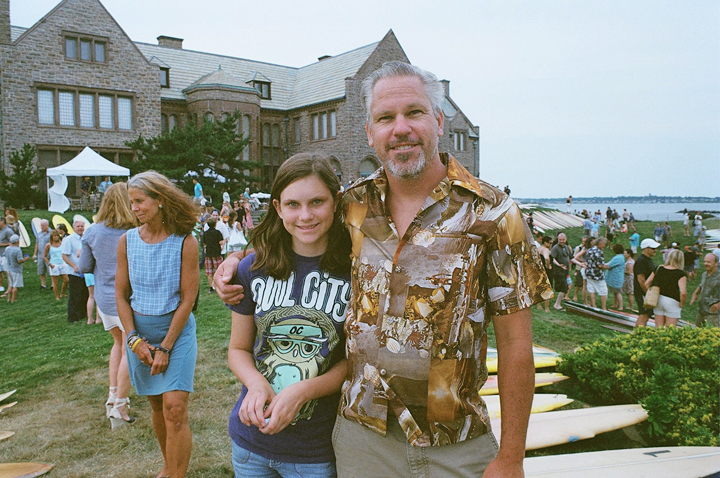 The Sheas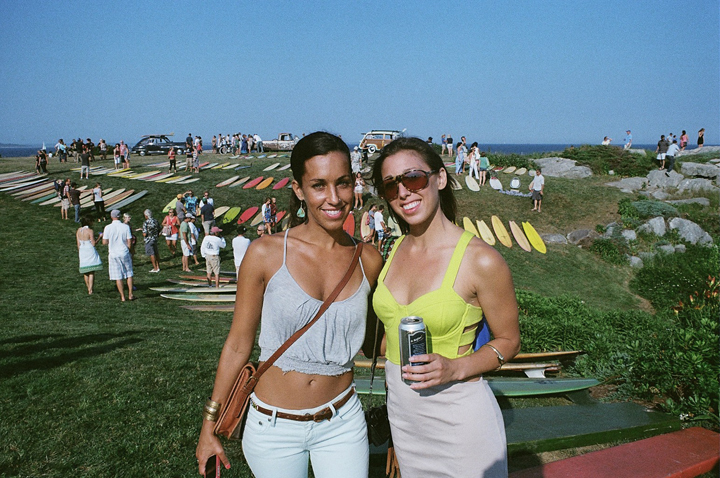 Steph and Kara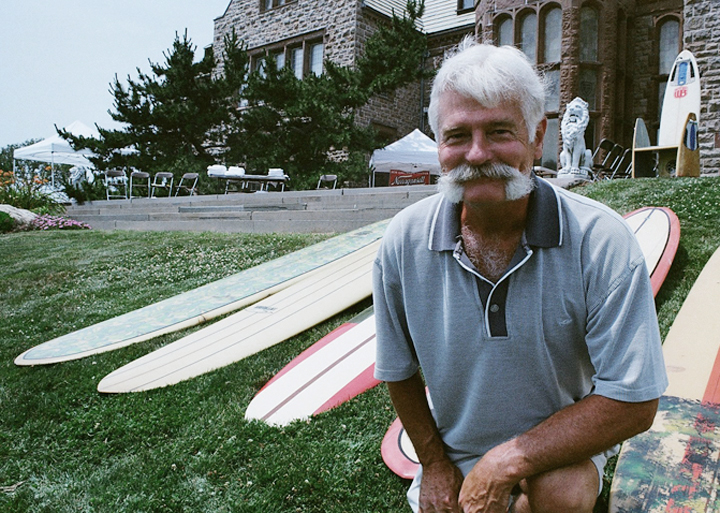 JJ's pops brought his boards and his epic mustache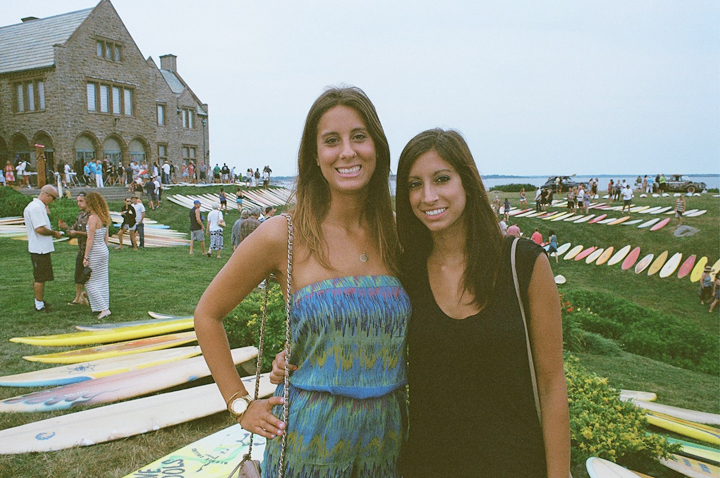 The Costas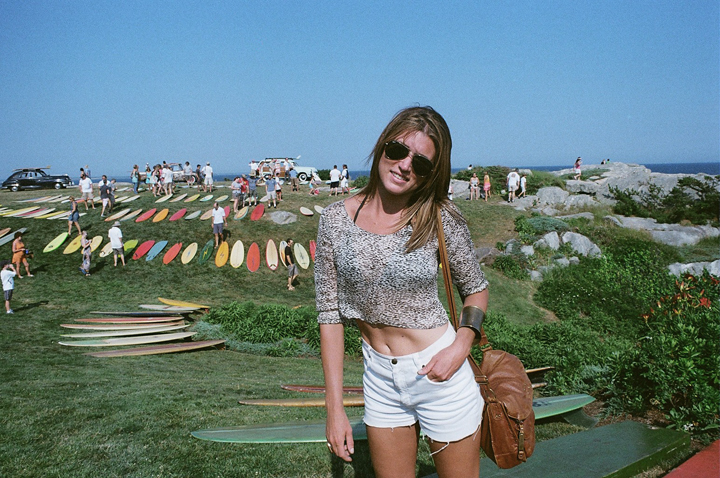 Colbra Snake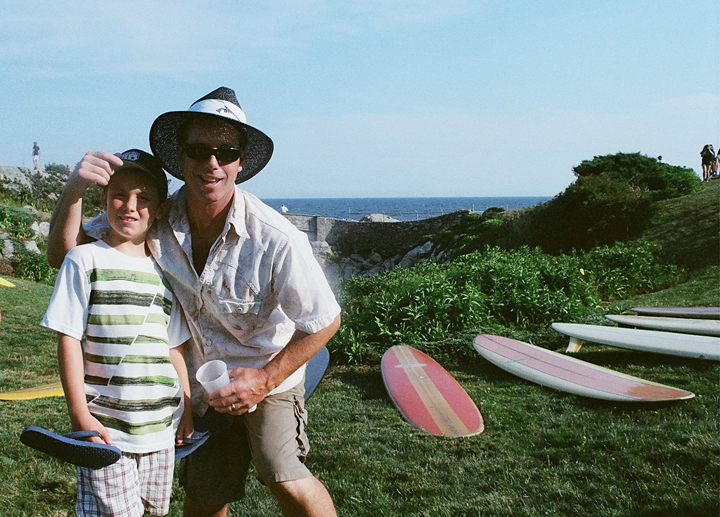 Bud llamas and his lad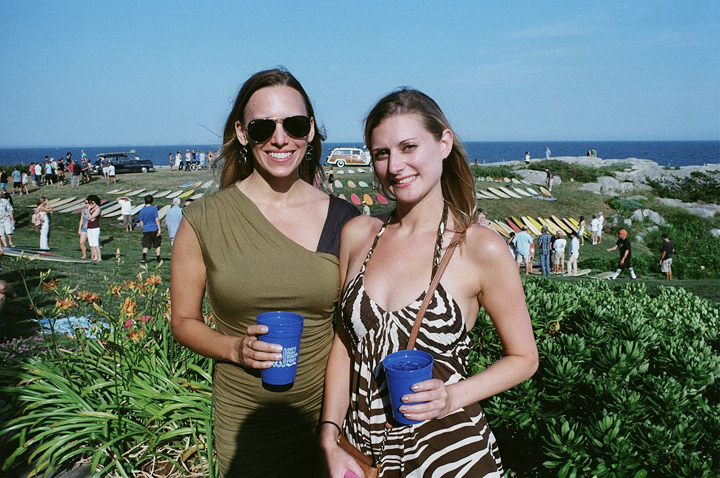 Bubbles and Brenda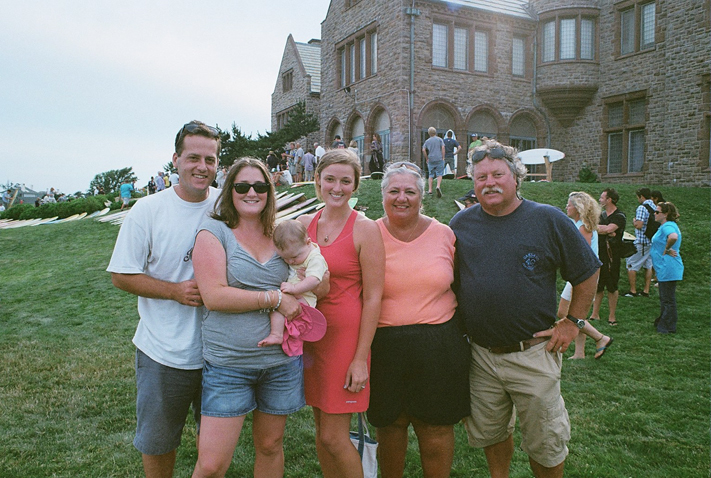 The Johnson and Johnson motorcycle salvage team and family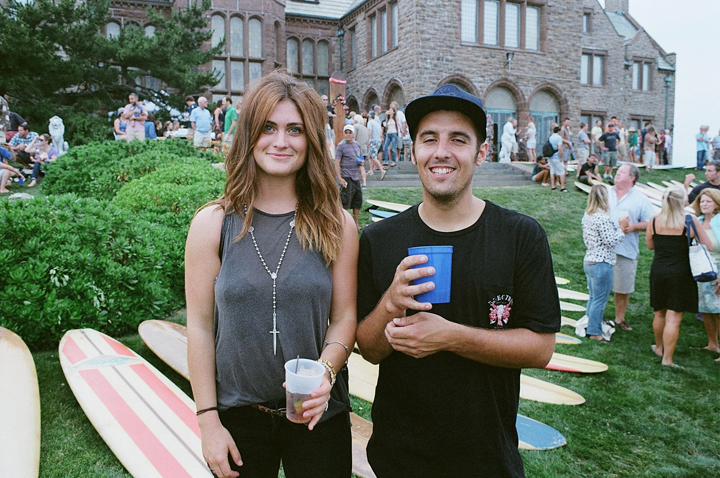 Christine and Tommy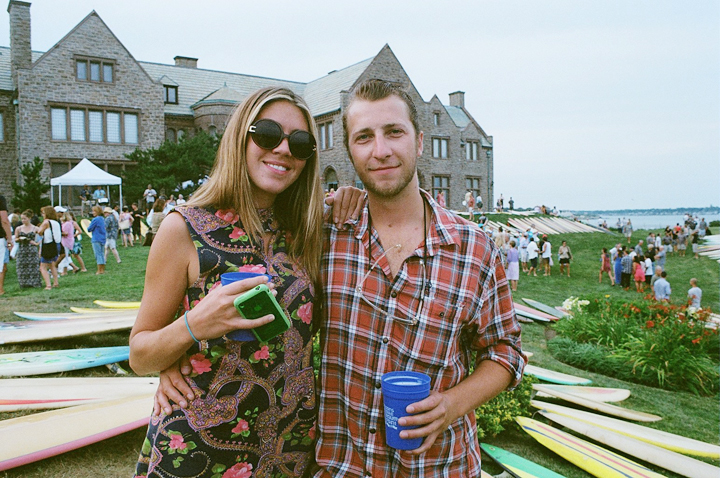 Katie and Full Time Part Time
The fallen Soldiers . Remembering the greats - Shepper Martin , Andy Irons and Rich Salick.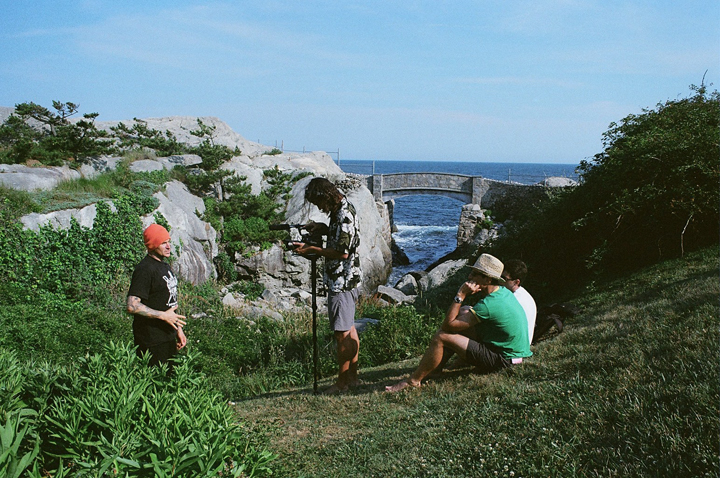 Advice on how to talk to state troopers with Jason Jessee
Part 6 coming next...........