Welcome to Rough Point - Summer home of Doris Duke and The Waterbrothers (for 48hrs) .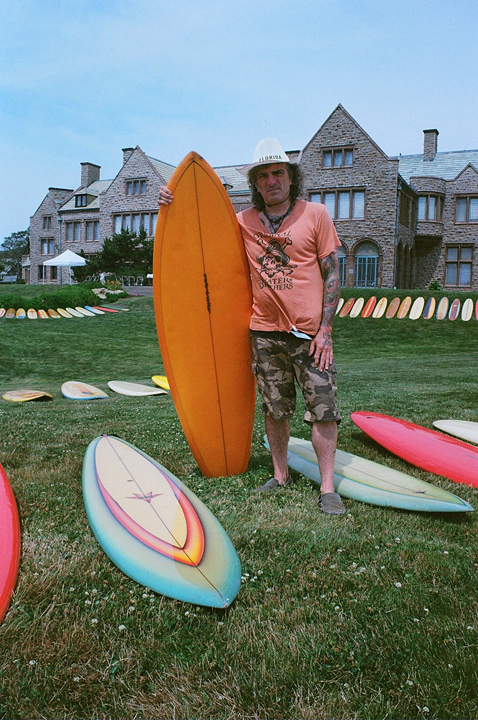 OrangeMan on Overlin Hill
This years show is dedicated to Shepper. This event was his prom , his academy awards , his grammies. He basically looked forward to this party 6 months in advance and would spend weeks working on his costume and outfit changes. Every step i took out at Rough Point this past weekend i thought of Shep. I miss that laddie every single day.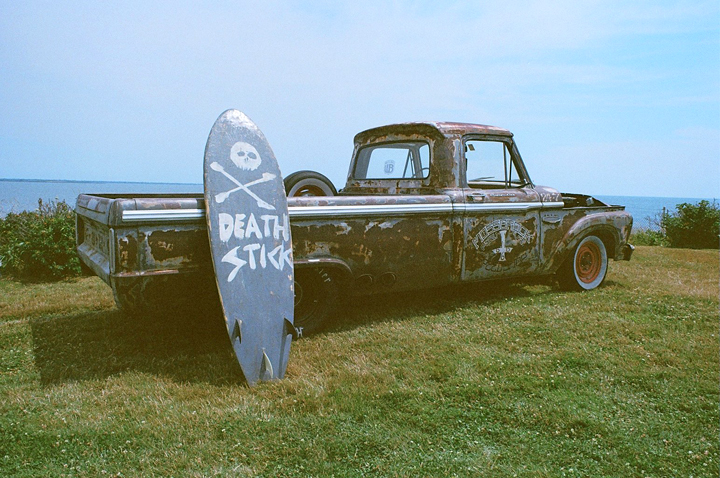 Bato hurtled down the highway from Vermont in his rig giving Big Tim's "death Stick" the perfect home for the show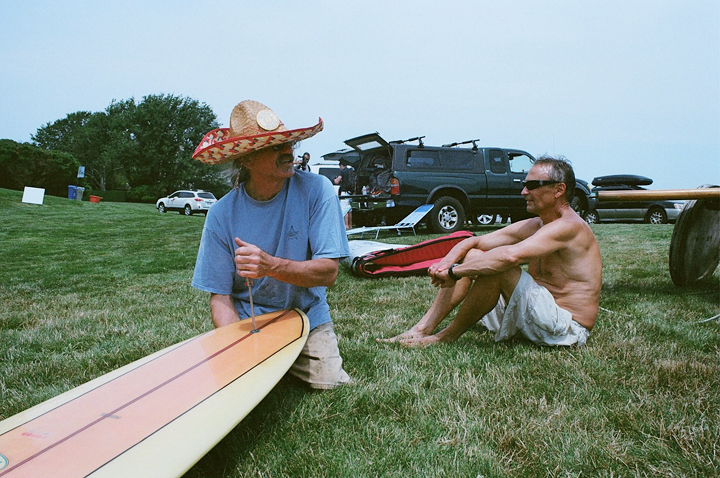 Huge thanks to all the crew that brought boards. The set up for this event was on some Ben Hur levels.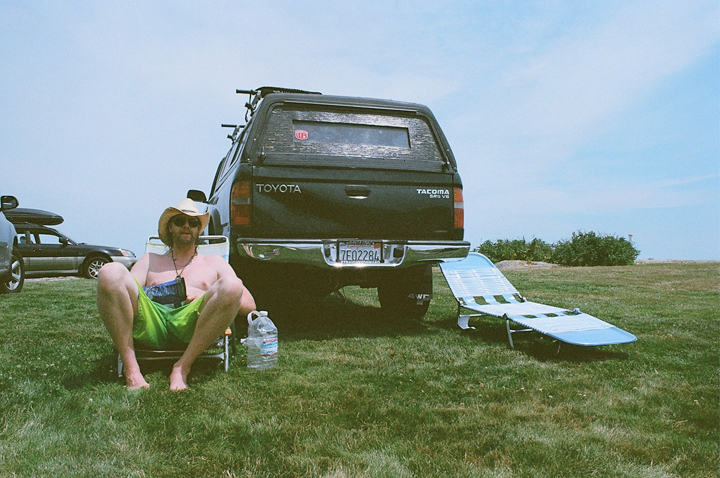 The scene on the lawn at one point was hilarious. the sickest crew of pirates and outdoorsmans all camped out and getting comfy. Looked like they were waiting for the space shuttle to take off or waiting to be abducted by a hovering space craft........ Take me to your leader fest 2012. Doris was probably freaking out , way up in the clouds.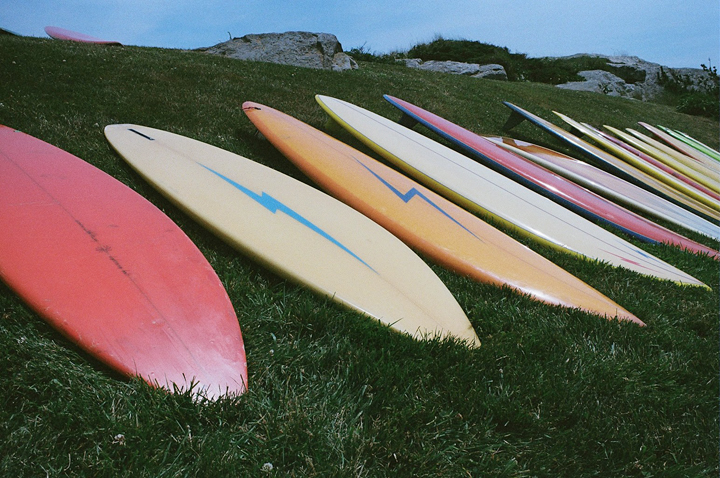 I put my lightening bolt board i scored from Sid into the show.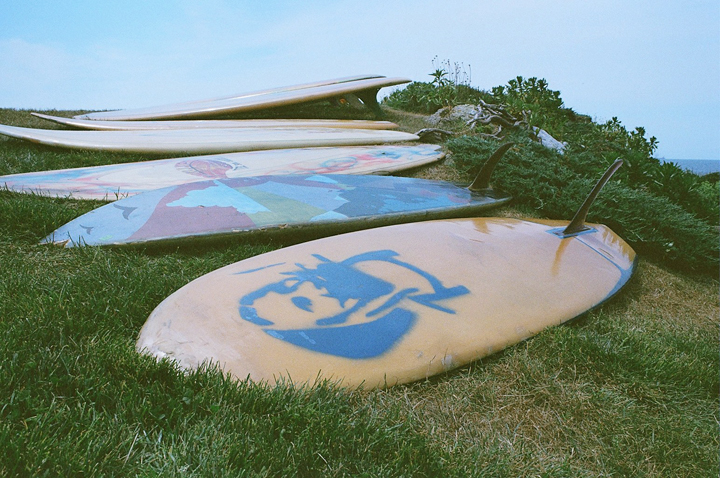 Zig Zag man gets baked in the sun - literally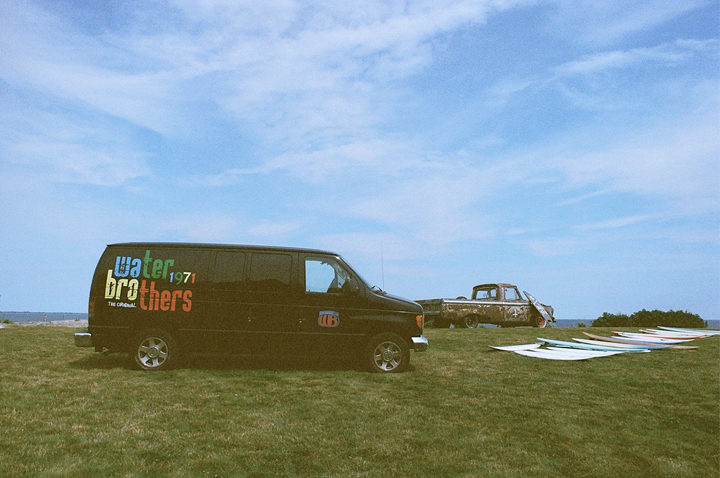 Waterbros - Invading mansions since 1971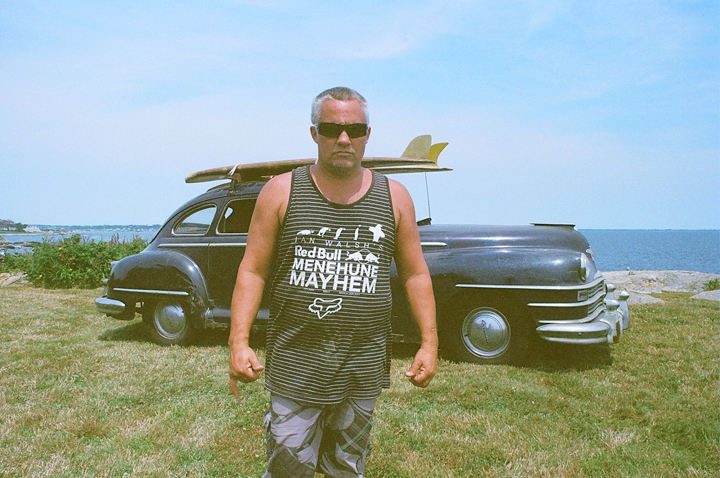 The Jenks - Live from Hawaii.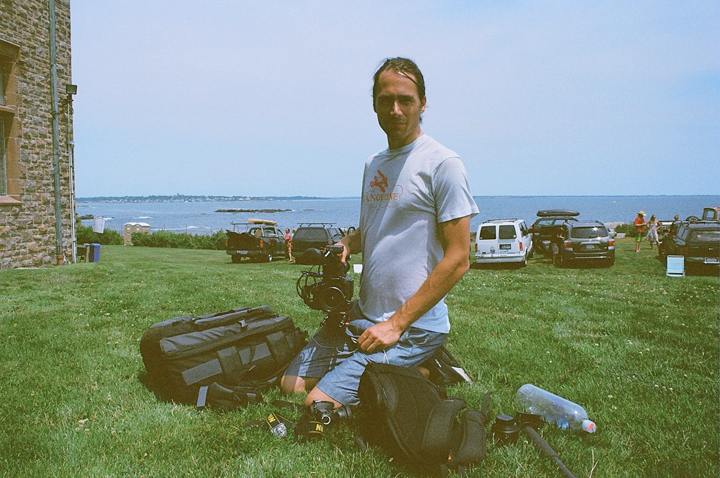 A film production crew was brought in by Roger Kass to capture the event and compile interviews for the upcoming smash hit film about Sid and the Waterbrother tribe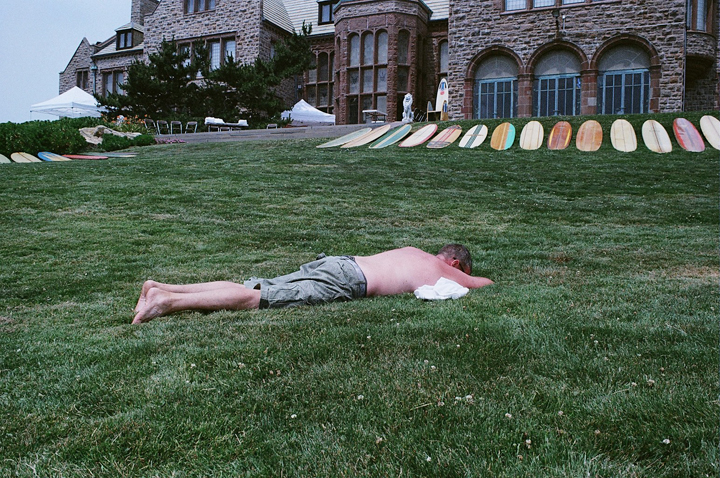 Benny Dead was the first to pass out on Doris's lawn.
"Were gonna need a bigger boat" - coming up next