Been sitting on these gems for a wee while now.
Behind the scenes shoot - Dice Magazine on Mulholland with the 4Q Black Panther bike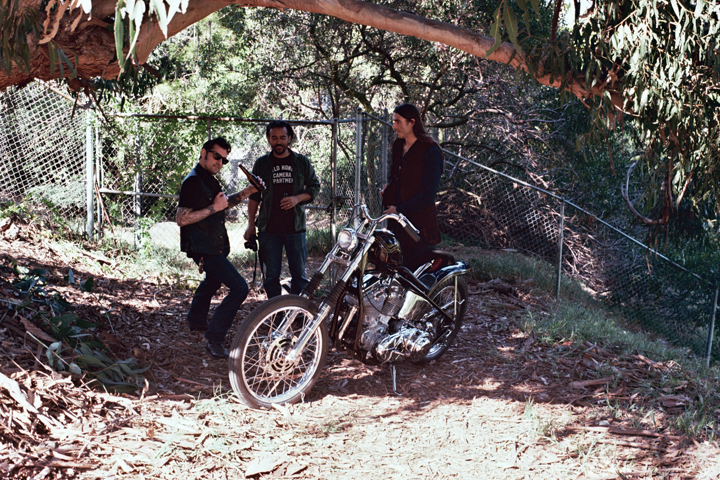 3 Dog Night - Live in the canyon with Dean , Michael and Jay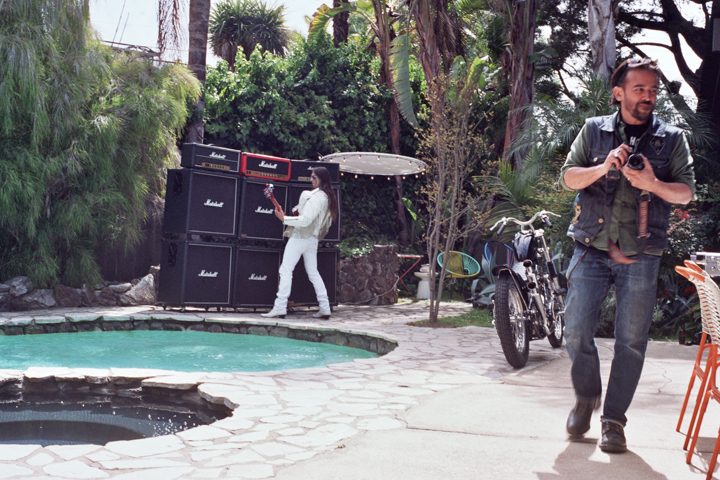 Bass solo take one.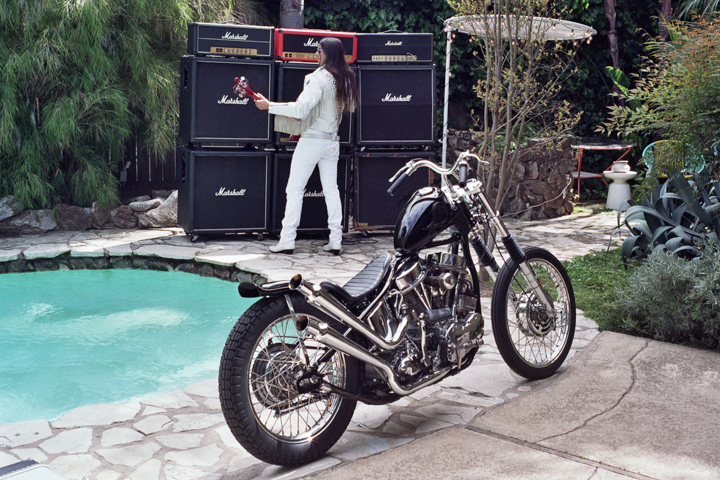 Lugging 3 marshall full stacks to a gig never felt better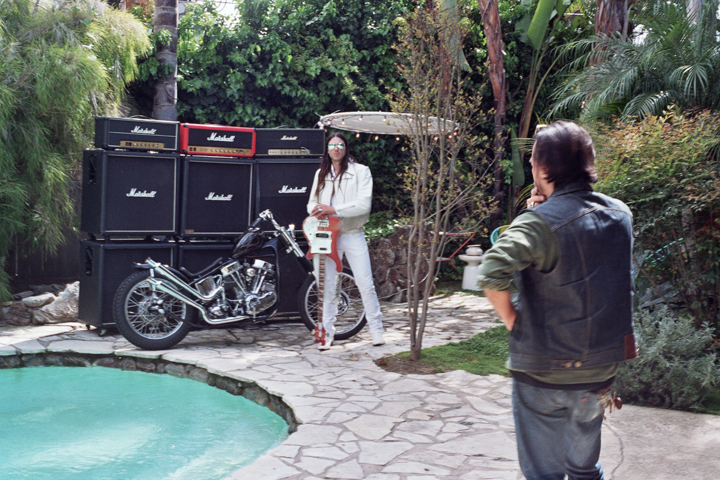 Michael Schmidt directs while J Dog keeps his white Lemmys ready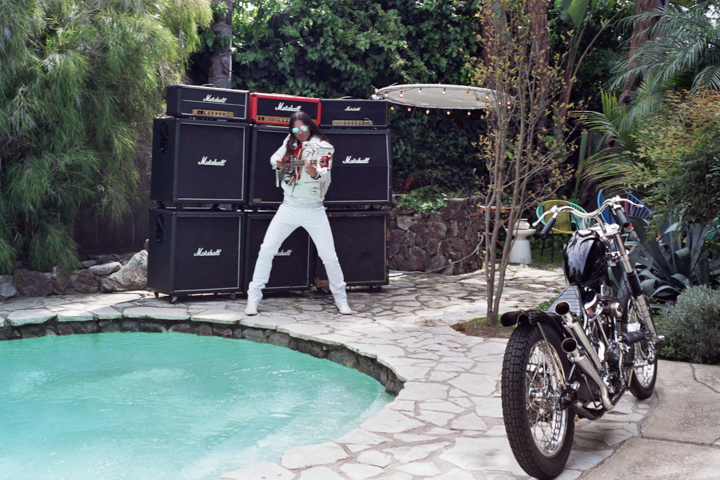 Kill em all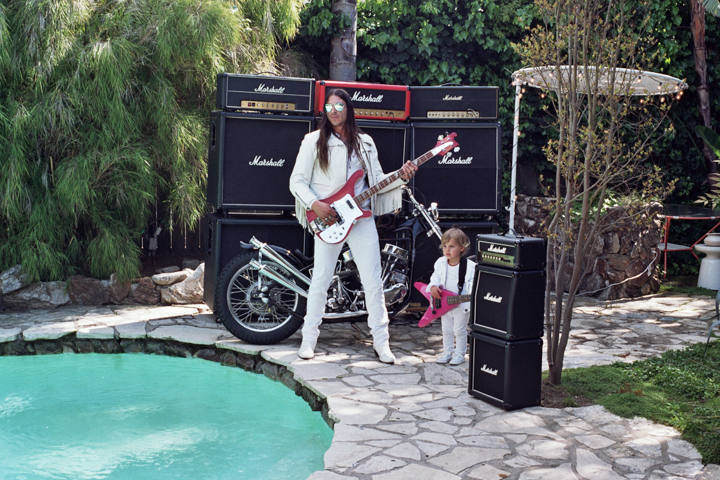 Im utterly lost for captions on this one .............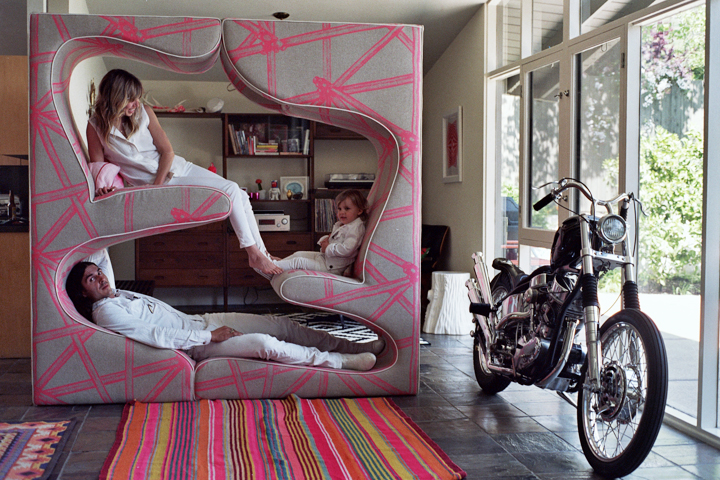 Family ties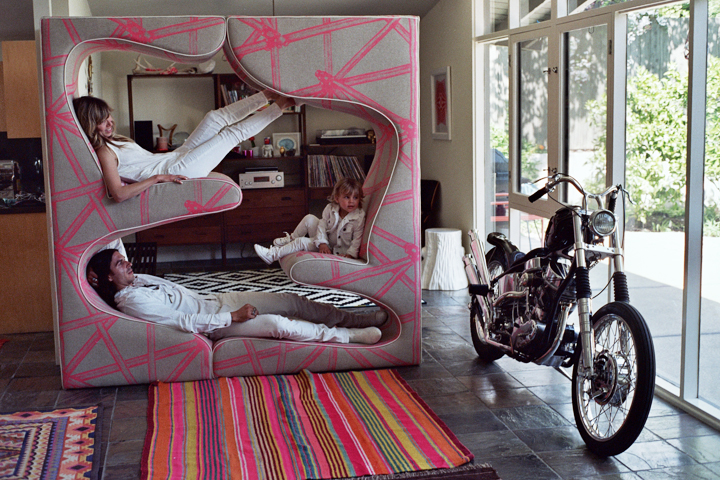 In about 13 years time , young Nicko will be stealing the keys to the Panther while his pops is at work......... I cannot wait for those skid marks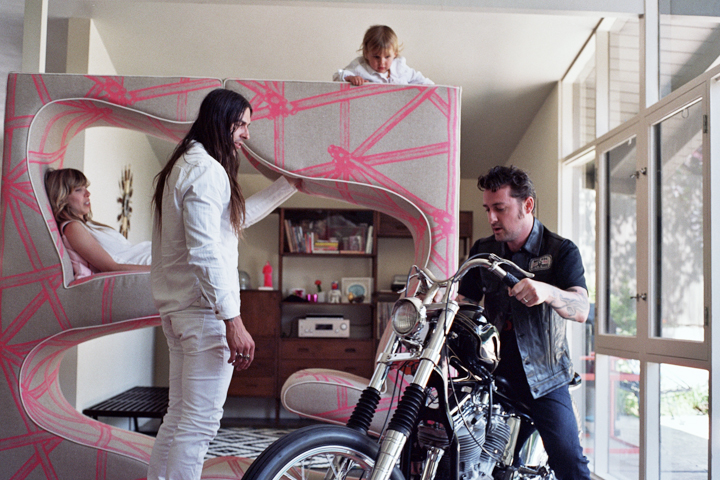 Dean on some mexican rug burners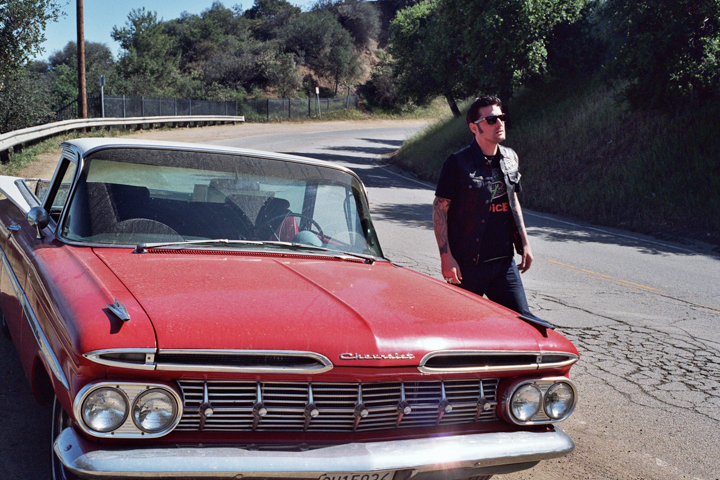 Top quality bloke...... endless banter !!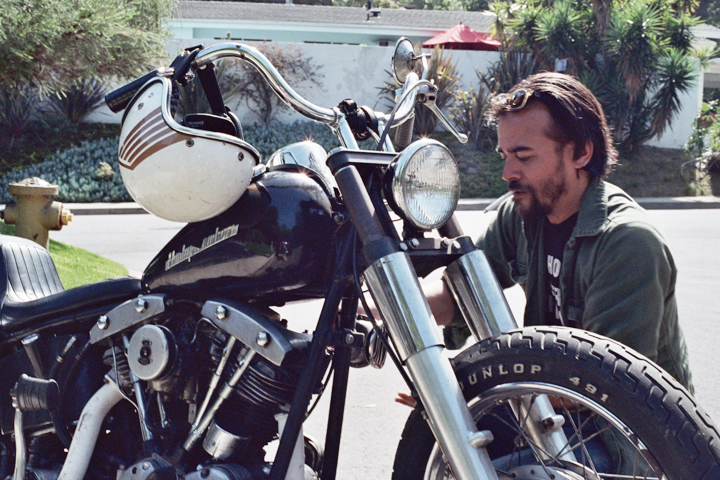 Venice to society .........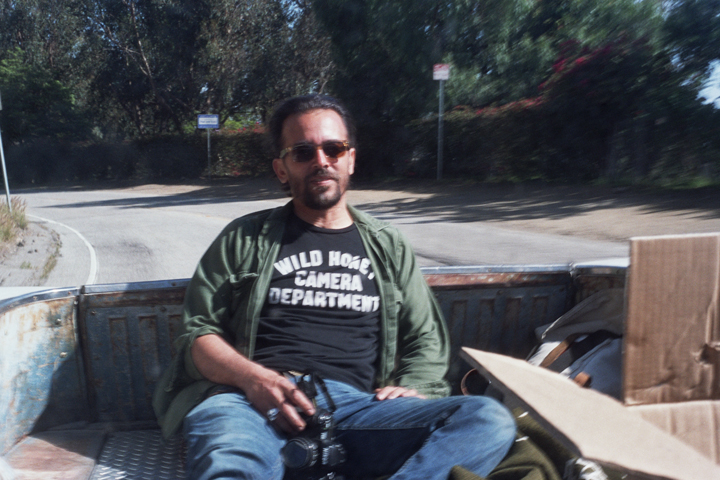 Check Michaels photos here .........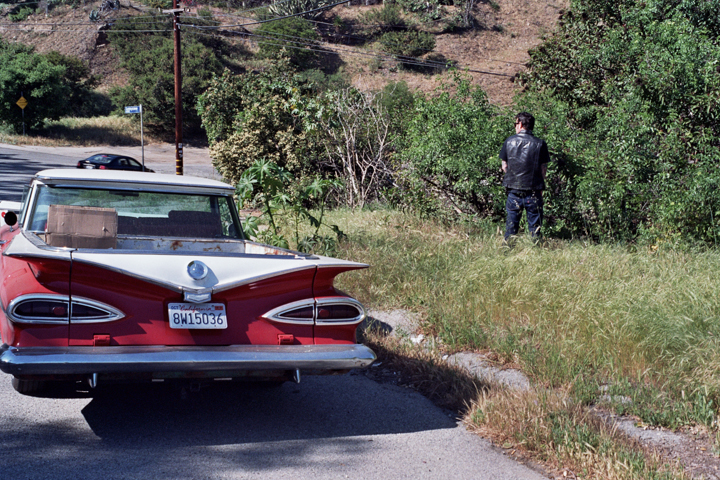 Dean recycling a stream of Pacificos into the bushes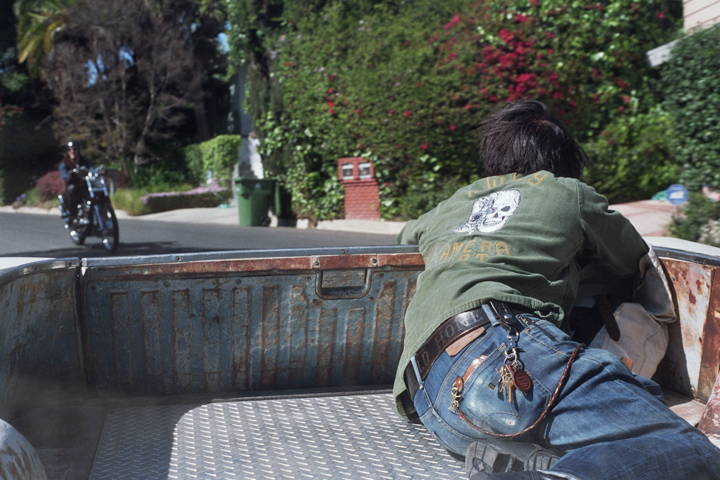 Grand times in the canyons. Dice Magazine issue 51 out now .........