Riding the heatwaves.........double overhead infernos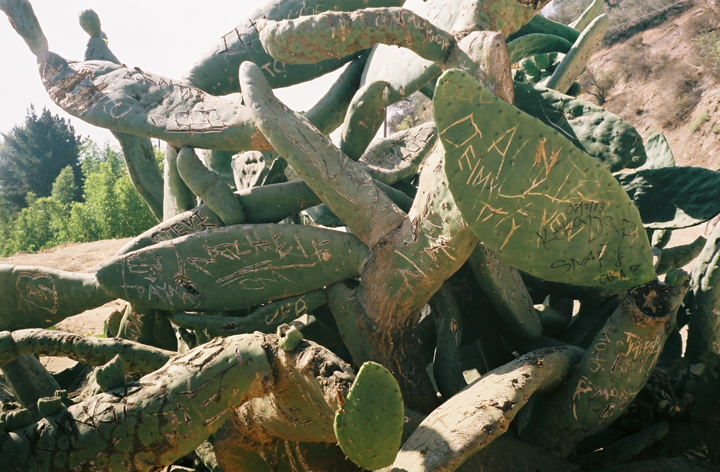 Even the cactus are covered in gang tattoos in LA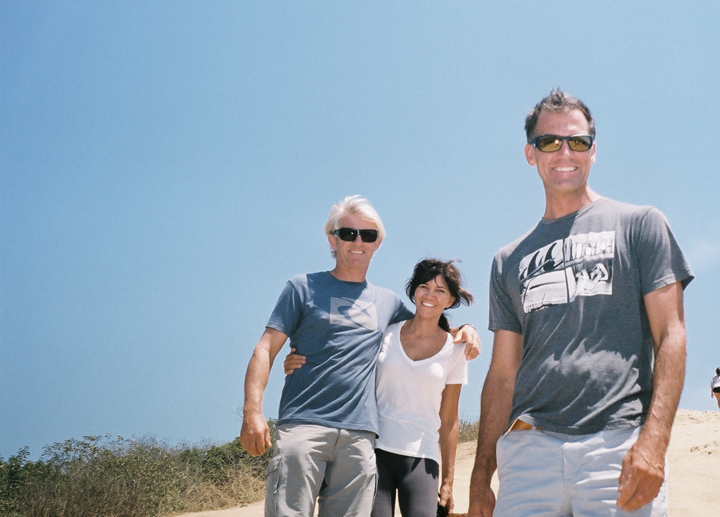 Had epic visitors today from far away lands. Paul , Sandra and Spartacus Dave were deep in the pacific oceans when their sail boat's mast snapped . Leaving them stranded miles out in the drink . After all kinds of power moves they reached land at Long Beach where the boat is now anchored for repairs. I took the crew on a hike to get their land legs back while they told me grand tales of the high seas. Scary stuff. These guys are pros !!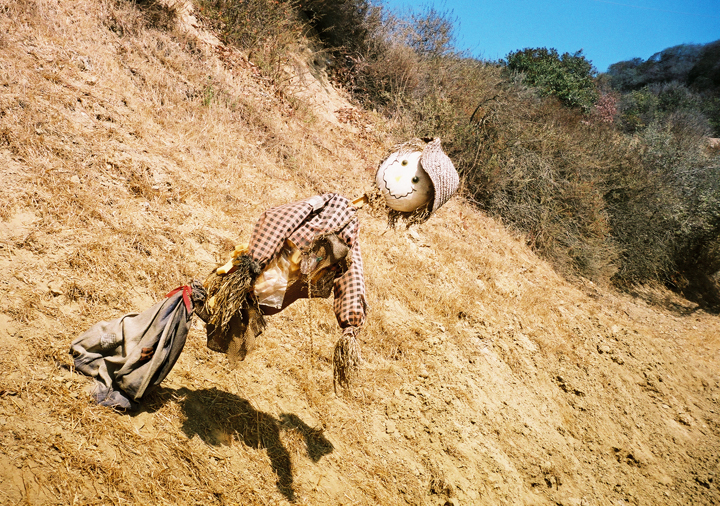 A victim of Runyon Canyon. A few weeks ago this chap was probably 185 pounds ripped like a gladiator in his entire outfit of nike spandex. Now hes reduced to straw with zero whey proteins anywhere in sight. Poor bugger is still smiling though !! Keep fit people are just so fuckin jolly !!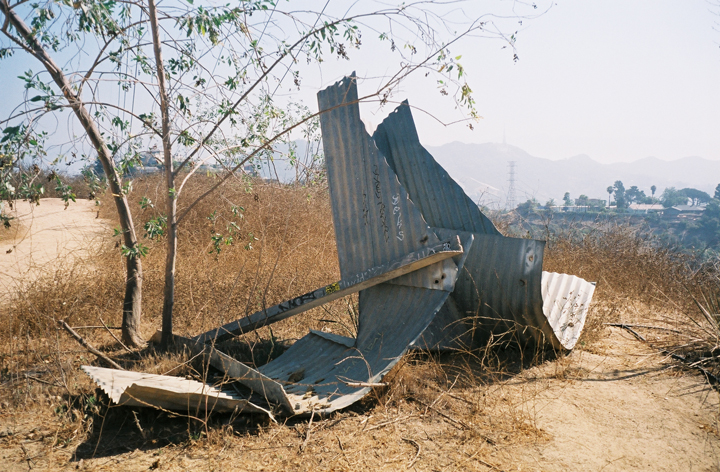 I found the spaceship that was going to take L Ron Hubbard back to Scientology land. I think he missed his flight.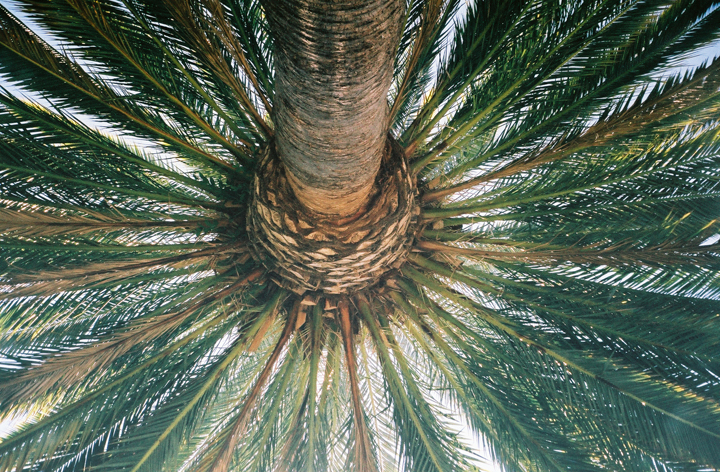 Shade is like finding gold bricks right now.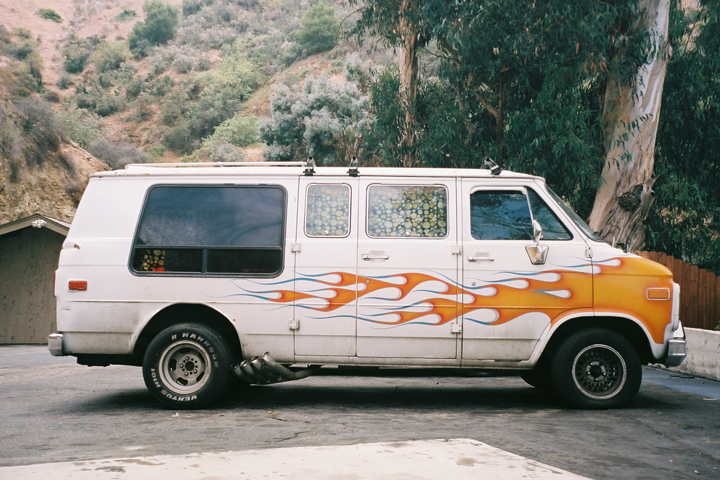 I want you awsome neighbors van !! I wouldnt change a thing , not even a curtain ...........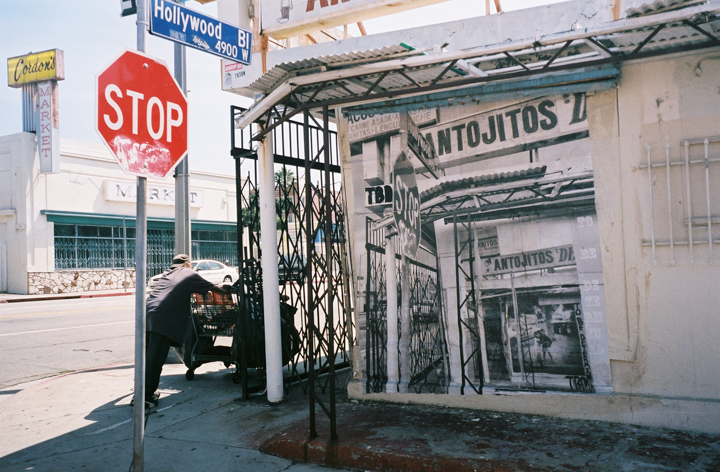 Double vision on this corner building as an outdoorsman struggles in the heat with his mining cart full of emptys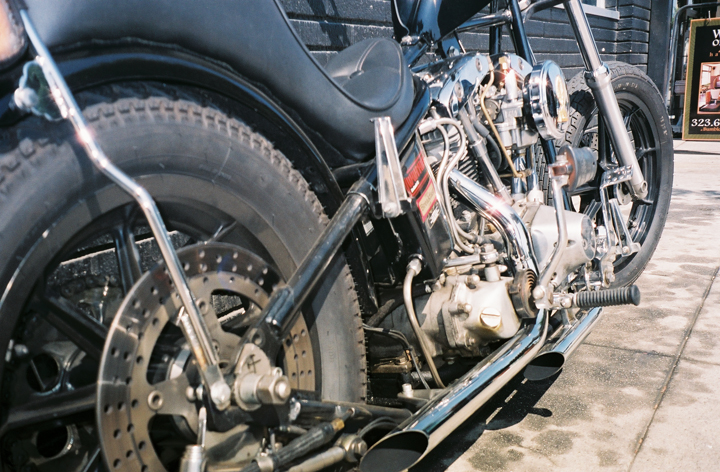 Matt from Dice's motorcycle outside Tri Co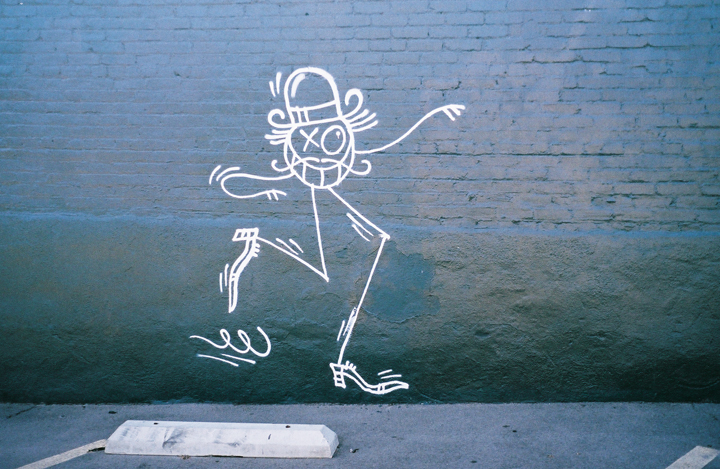 Hello Willow the Wisp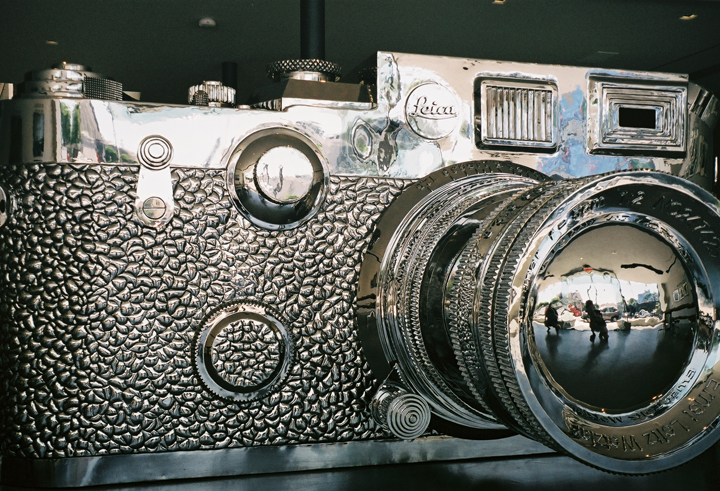 At the Leica store drooling. I have no idea why i torture myself. I should start going to ferrari dealerships too next
Almost got ran off the road by this huge dickweiner car.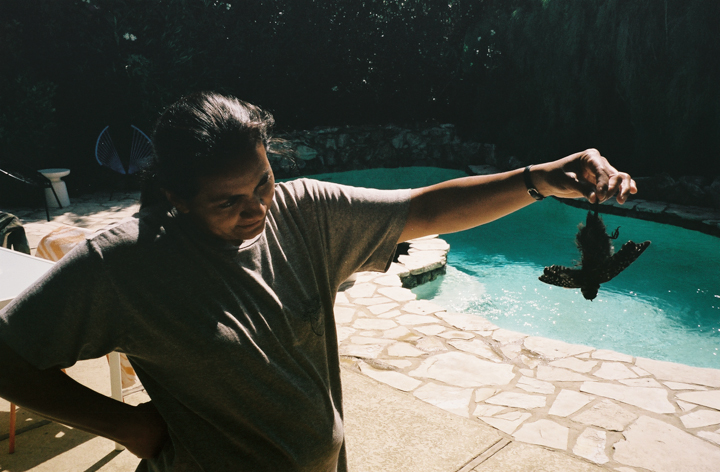 When i got home Sandra was about to cook up a Honduras delicacy called Heymang Eeesadeadburd
At home daydreaming about clouds and rain. Never thought i think that out loud !!