Shreddy Kruger time continues........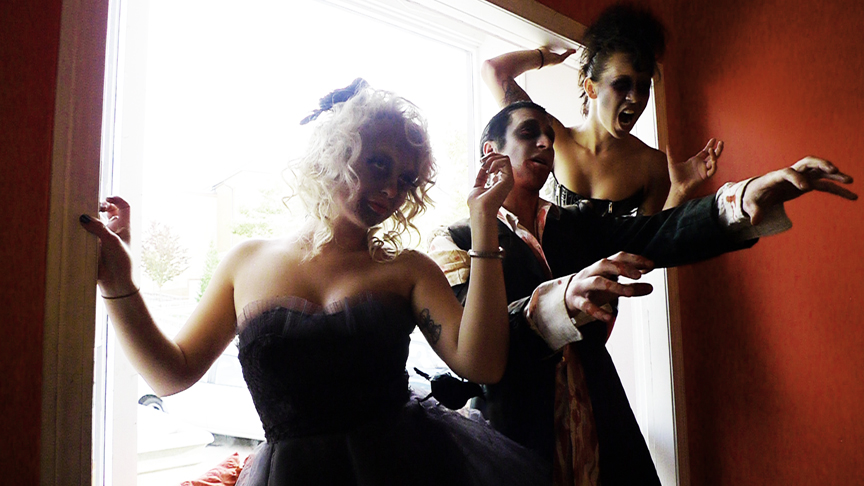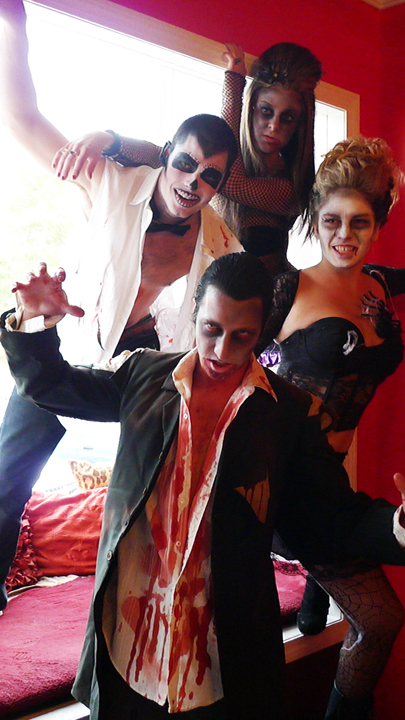 Rocket nailed the dead Chippendale situations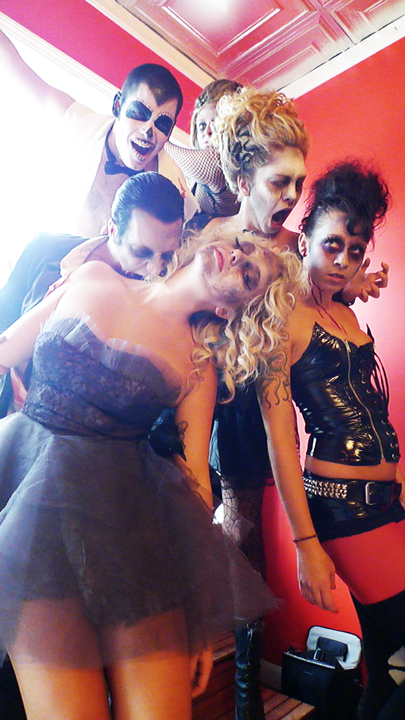 The best was the actual corpse noises coming from the crew during the photosesh ...... "Yo whos that growling ? hahaha"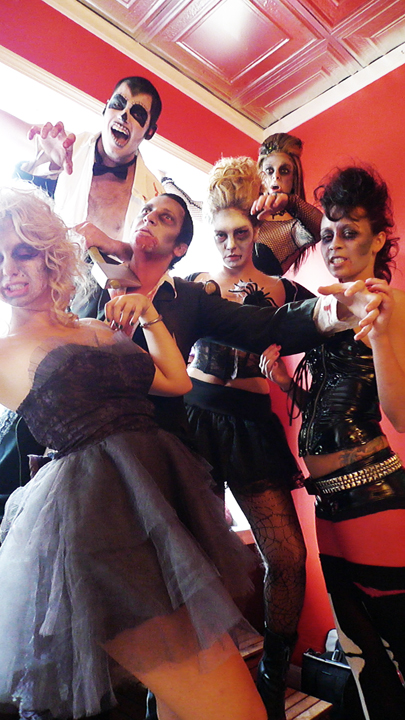 Hahaha im now convinced Rocket is just Rocket no matter what hes wearing .....Total endless comedy with that chappy !! He had only one "dead guy" face .. Awsomes !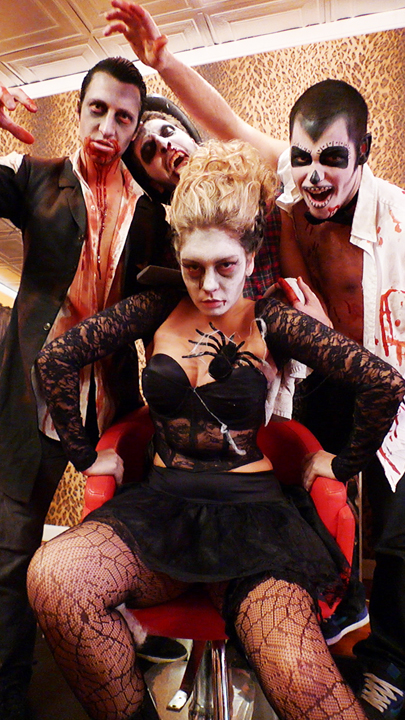 Ruling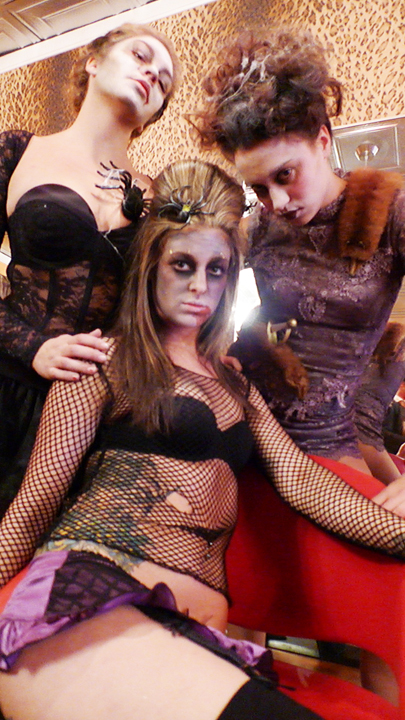 Chicas del muerte.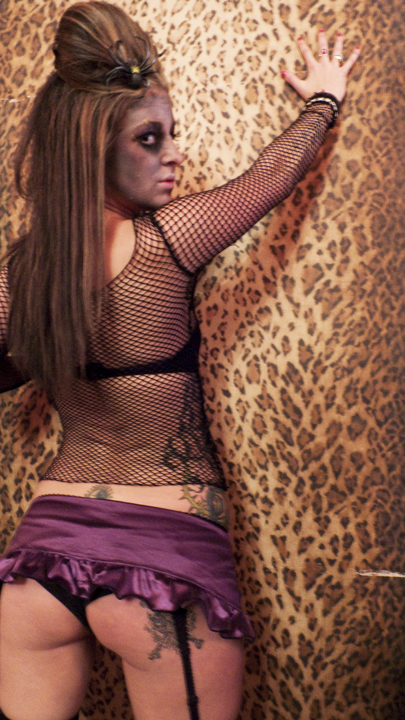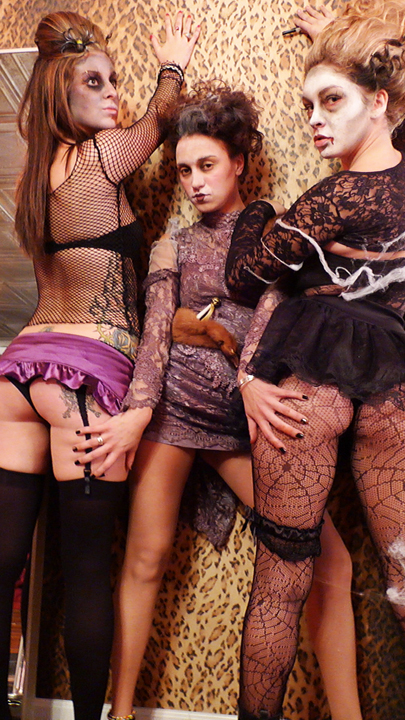 The Zombie Sir Mix a Lot video shoot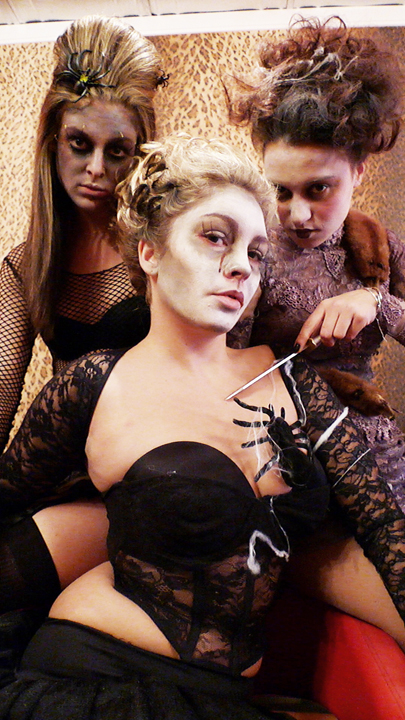 Backstagewise off the charts with hot dead birds.......
Zeds dead , baby ! up next .........