Bonjornos from Rhode Island ...........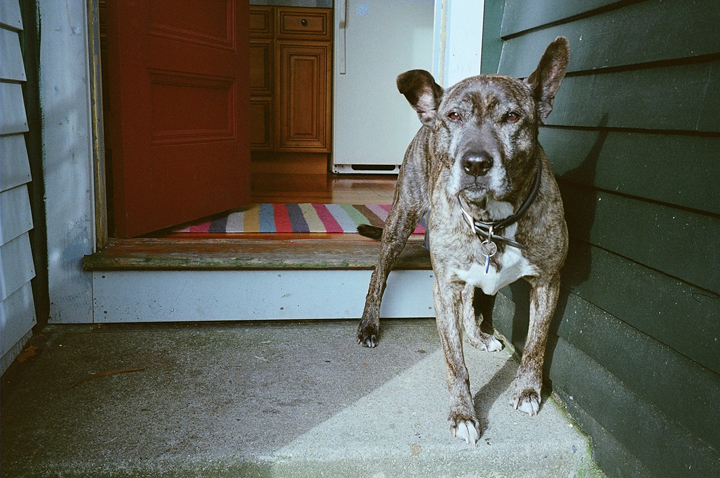 Got to hang with my favorite girl in America. Bellafonters is my pal for life.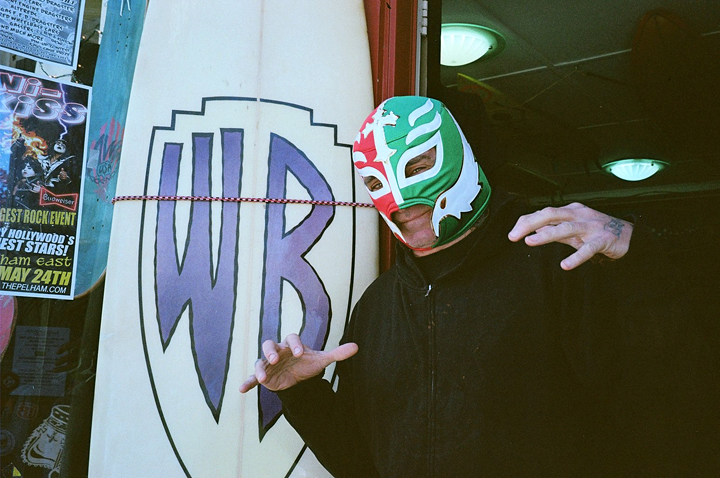 Back up on WB campus , a completely normal day filled with mexican wrestling and retail.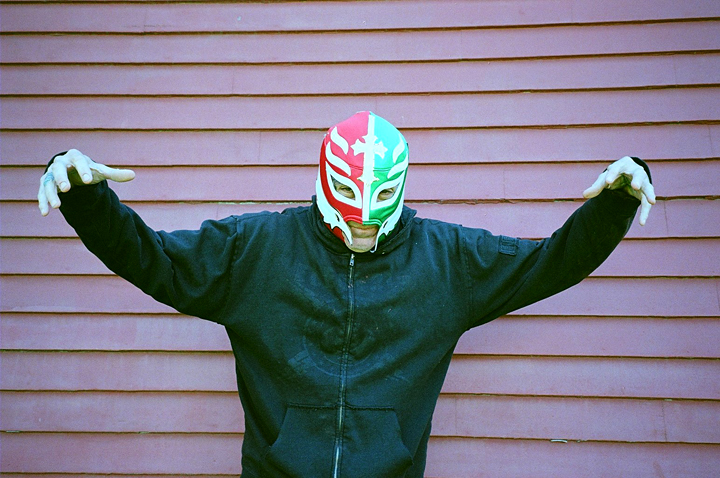 El Pantera Negra
The artist currently known as Bubbles..........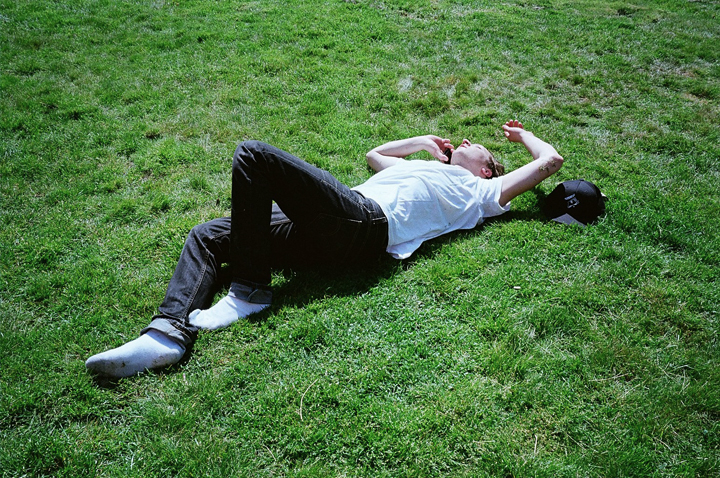 The Un-Health Inspector came by today..........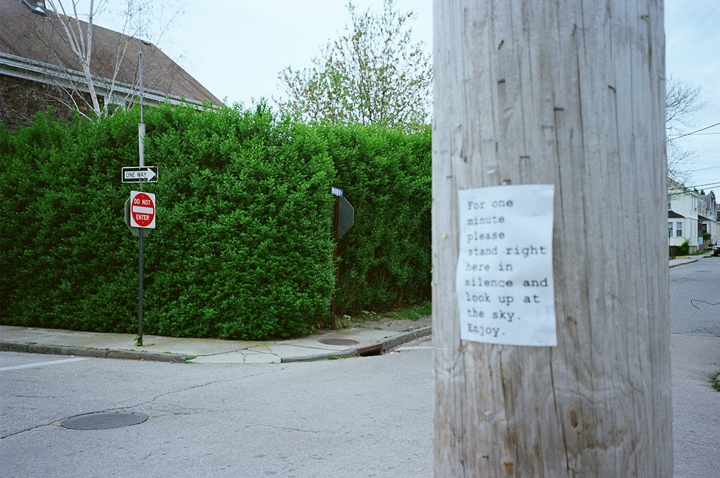 I actually took a minute , looked up , didnt say a word , started to enjoy - Then literally seconds later it poured. Rained for 3 days !! Stupido sign...........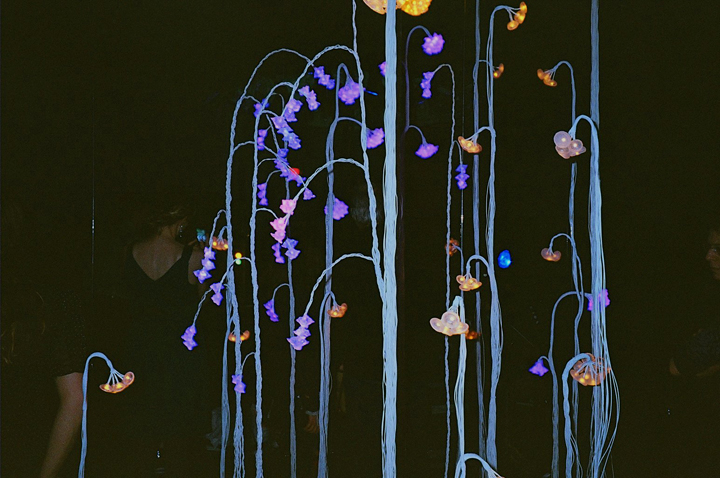 Support the Jamestown Art Center .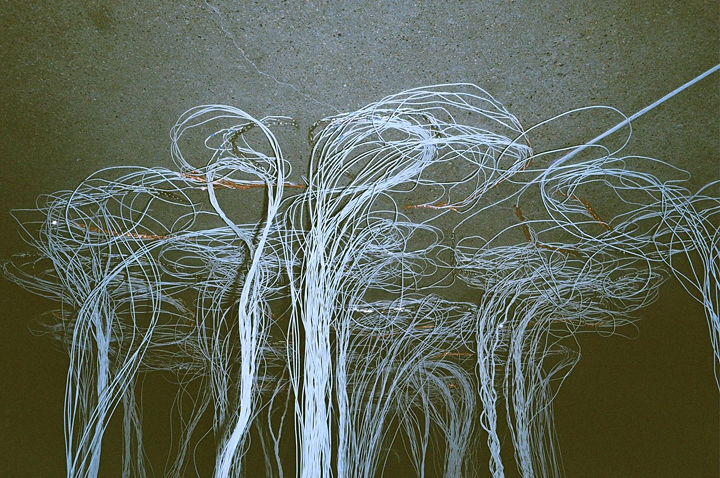 Internet spagetti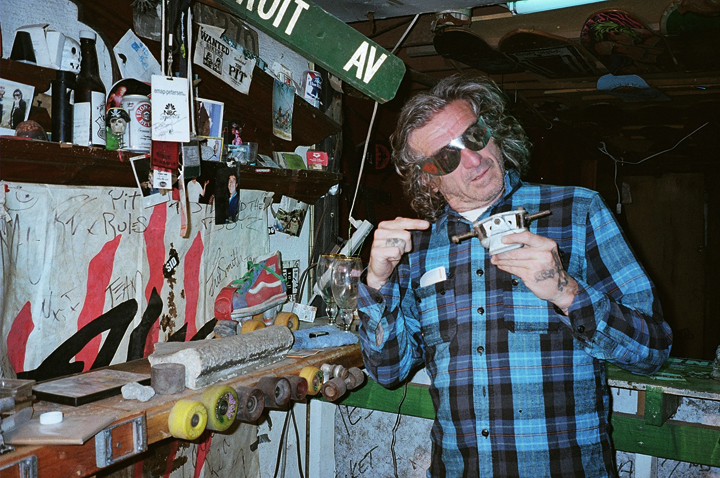 In the 36 chambers of the Warthog Nest - Steven Seagull gets ready for lift off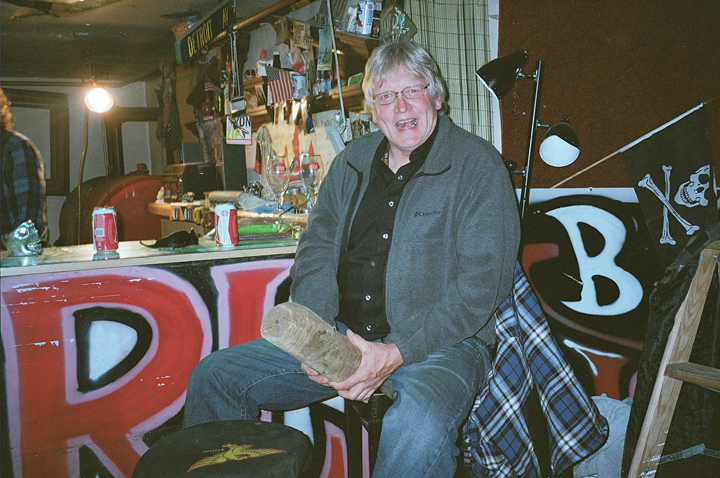 Scariest photo ..........V-Man aka The Vidiot aka David Vee Roth yells "Wheres O'd?"
Up next - Waterbrothers take 15 complete maniacs to providence to see the Supersuckers.........
"You know what this feels like - that part in one flew over the cuckoos nest when they steal the bus and go fishing " - Jonny Records inside the Waterbrother van , five minutes into his first OWB field trip.
Part 2 coming up.......