Mucho trabajo recently. Last few weeks have a been a wee bit of a blur..........
Checking the perimeters of Lord Such's summer home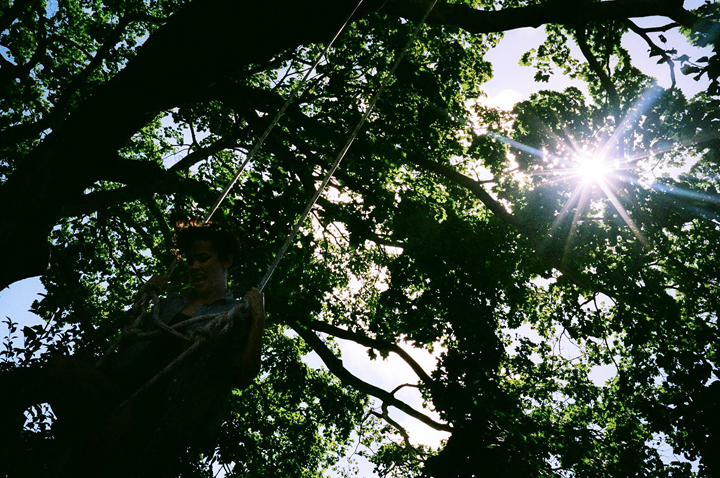 Courtney going ape in the Africa tree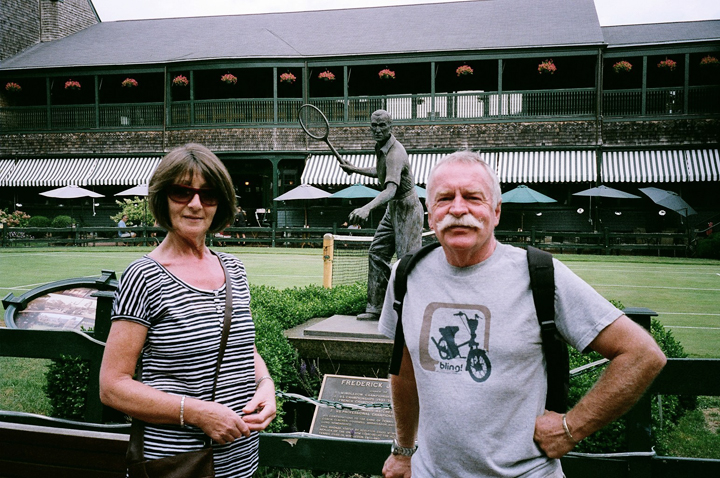 My mum and dad and here visiting from the bonnie lands of Scotland. Epic banter and mustache growing advice. Its been a while since they both landed in Newport.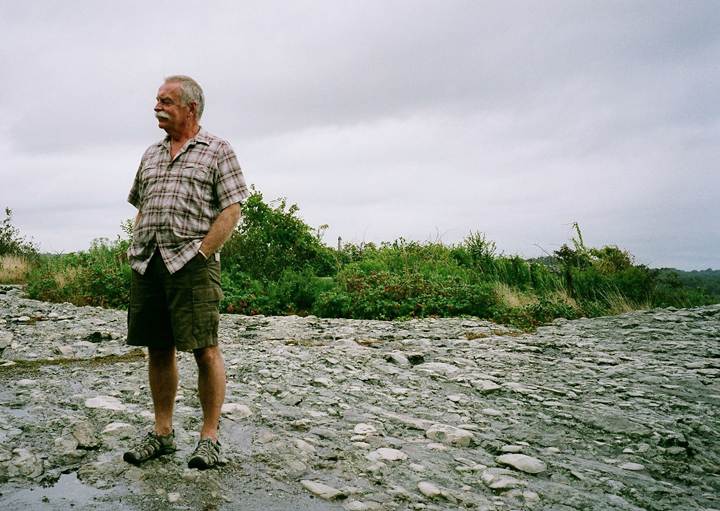 Top notch geezer right here. Endless adventures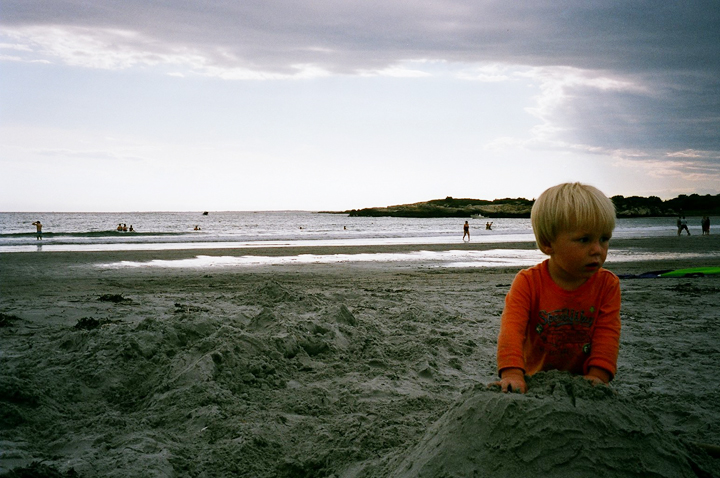 Another high quality bloke - Maru
Total gangbusters at the beach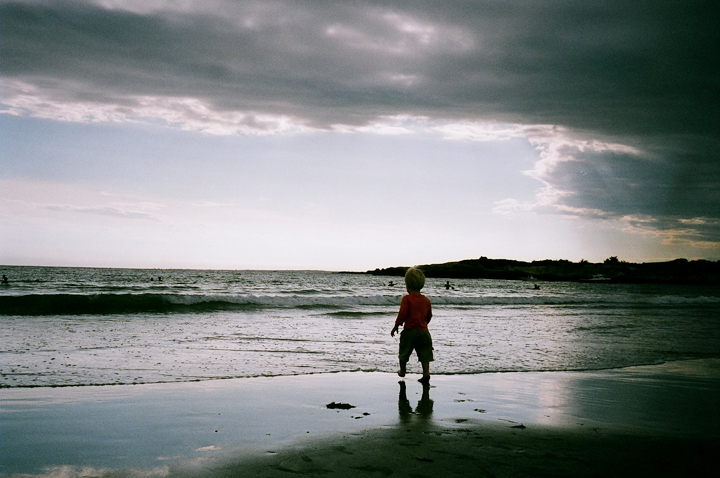 The skies were doing strange things today. Close encounters !!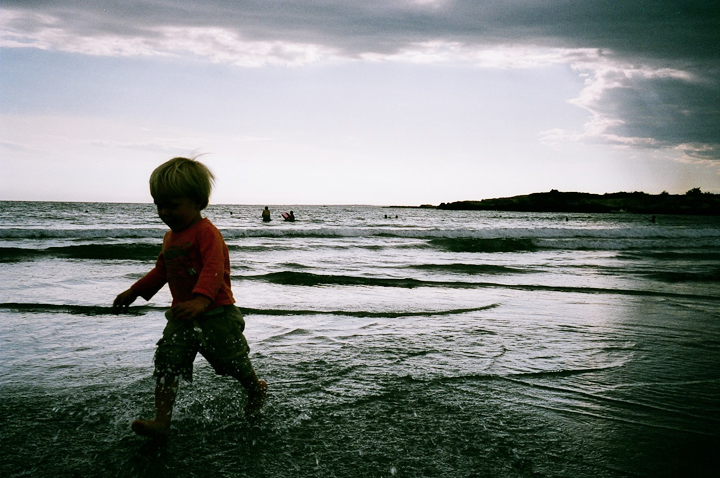 It got dark incredibly quick. Maru runs for cover before the alien spaceships arrived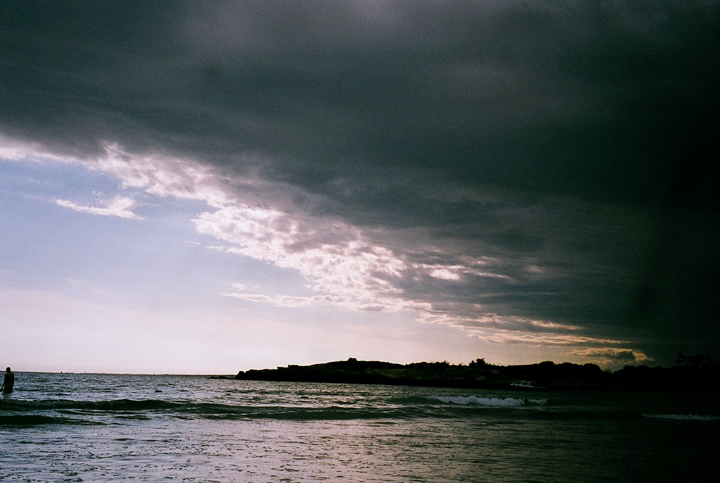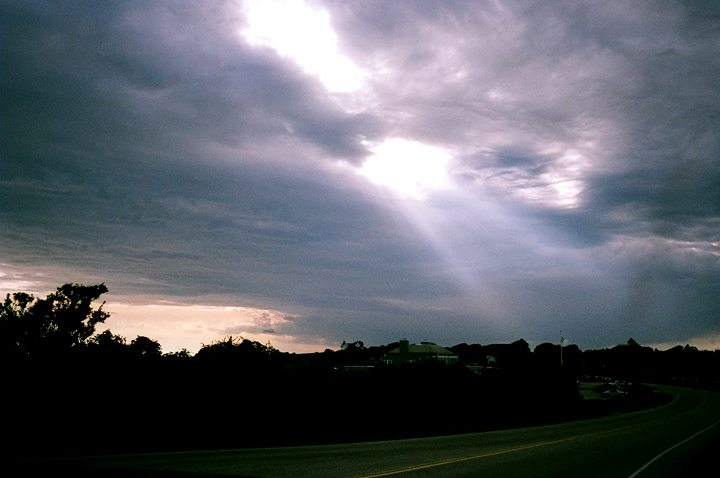 Baileys Beach Club is under attack from martians...............
Run everyone - Dont spill your vodka gimlets !!