Heading to check out this abandonded Dam the lads all told me about ..........
The mission to get to this spot is completely bananas...........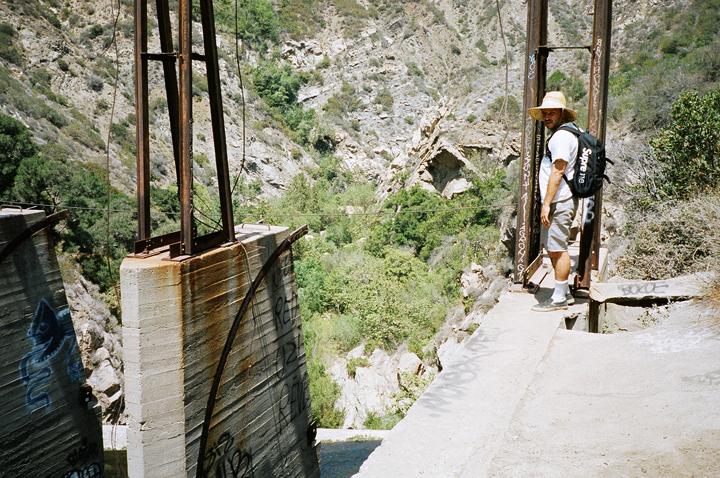 Raiders of the Lost Ark ..........You call him hashtag dr jones lady !!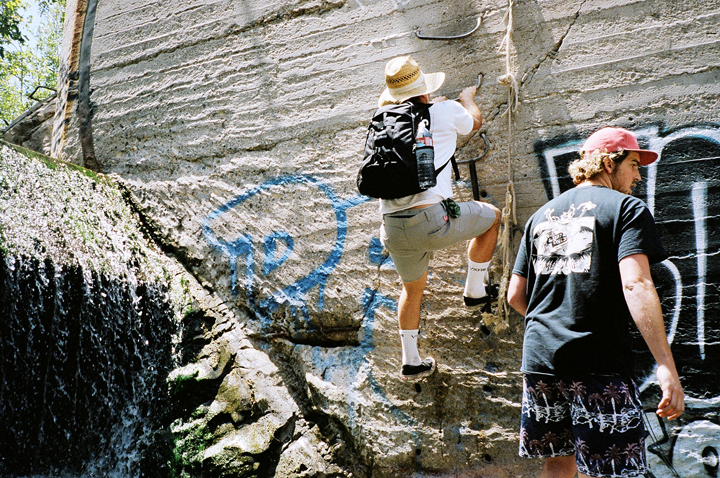 Andrew Allen and Chody Foster are Thunderbolt and Lightfoot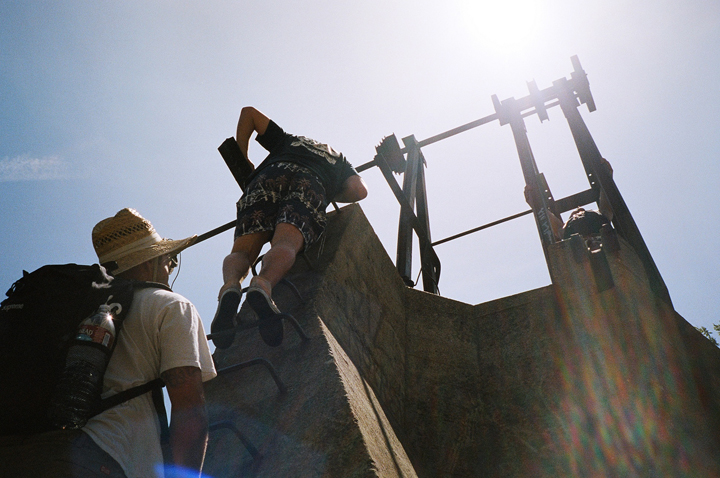 After scaling down through the canyon using various ropes and garden hoses we reached the top part of the dam. It looked like something out of World War 2 . A giant concrete and steel skeleton half blown up by bombers....... Getting across this thing was mental. Down tiny metal swisted ladders across the water and up a different set of ladders onto the top of the structure on the other side .
The other side was a drop hundreds of feet down.........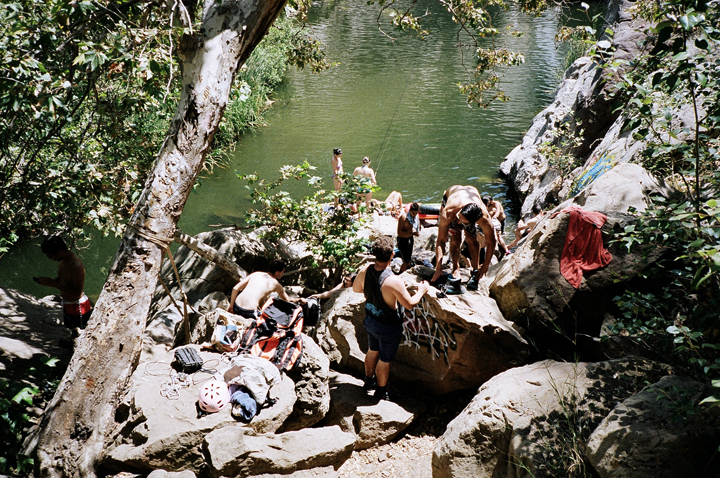 After using more ropes we reached the water and this wee oasis hidden in the canyon
This place ruled. Every kind of platform to jump and dive from here. No water snakes and the whole Hardy Boys trek stops all the kooks from showing up.......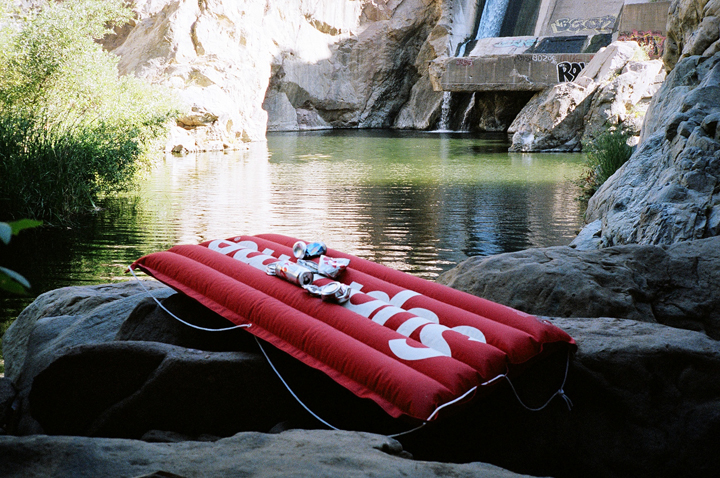 Worlds most expensive beer coozie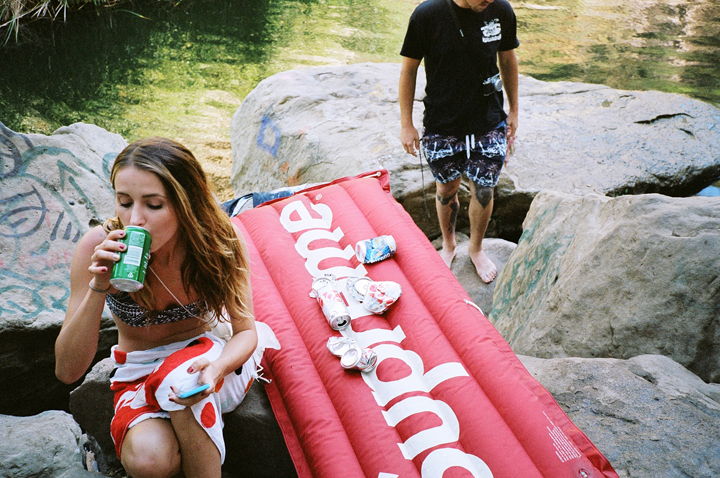 Theres always one fit bird at a cliff jump................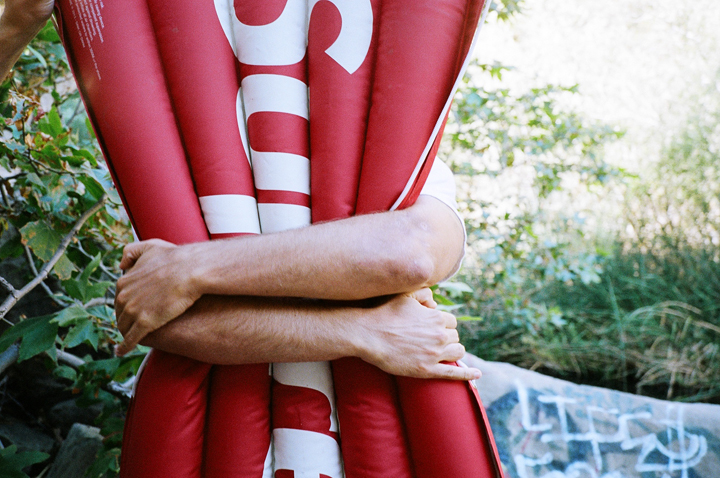 Sucking out the air for the return journey ..............