Tonight is the LA premiere of "Cherry" - Supreme's first full length skateboard film.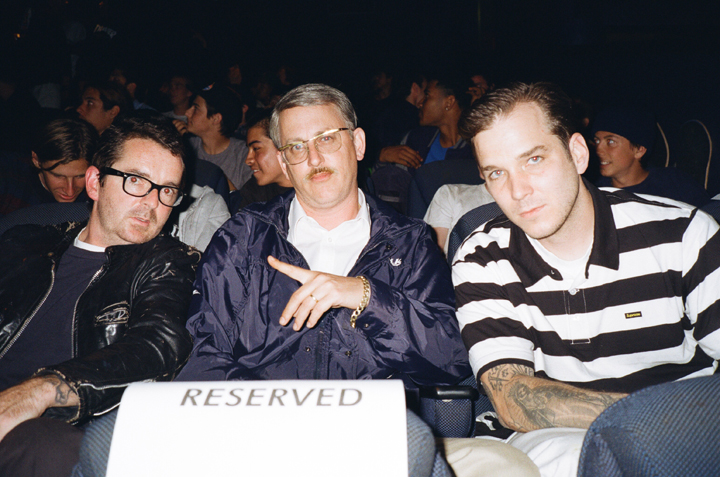 The Egyptian Theatre on Hollywood Blvd was packed to the gills. Suitcase Hell , The Pink Panther and the Tin Man in the reserved Boys of Summer row ............
Alexis flashes his phenominal hair piece to Bianca Chandon............ Fashion week isnt ready for the limited edition toupees !!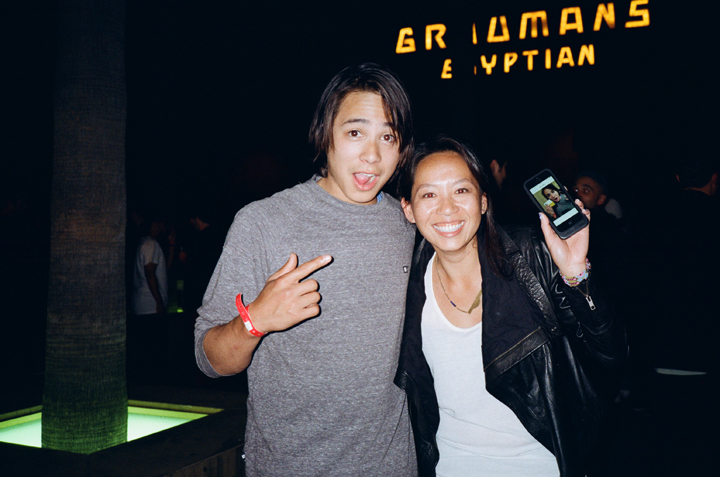 Sean Malto found Tammys phone in the cinema. Sick birthday present getting your phone back !!!!!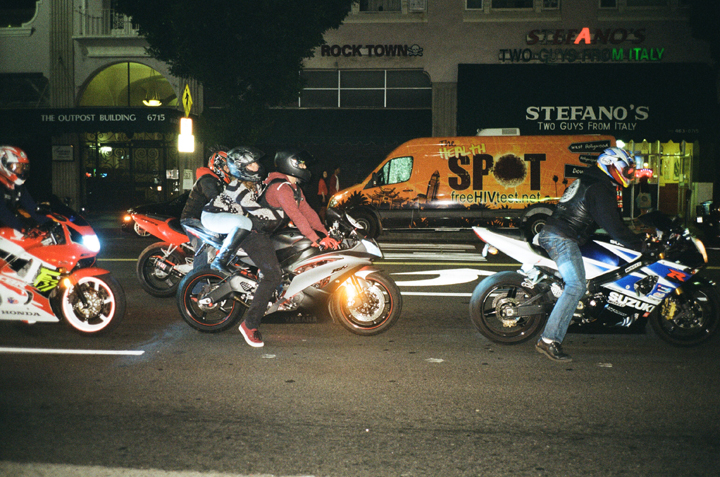 10 O' Clockish Boys on Hollywood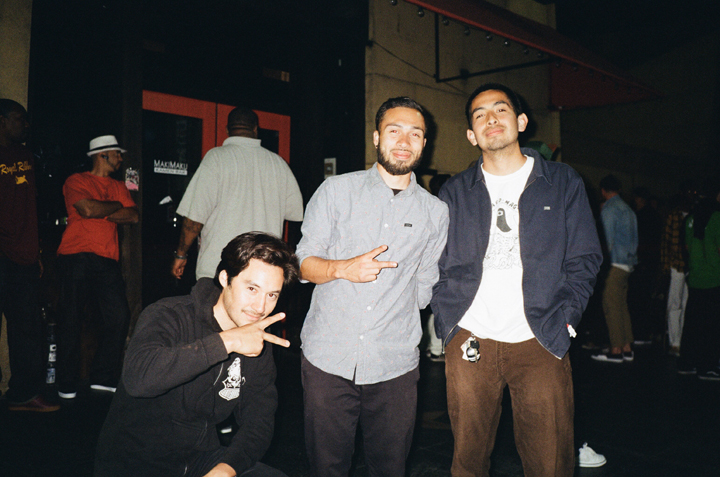 VIP Hermanos Philip , Jorge and Alberto.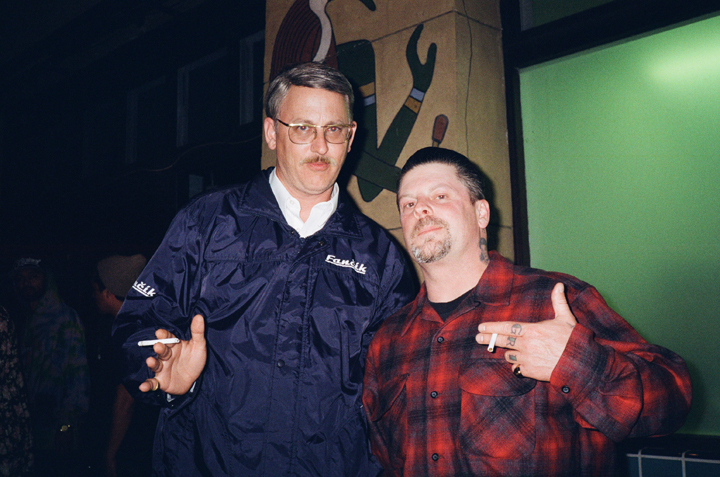 Best hair ? Alexis or Dressen . Who wore it best ?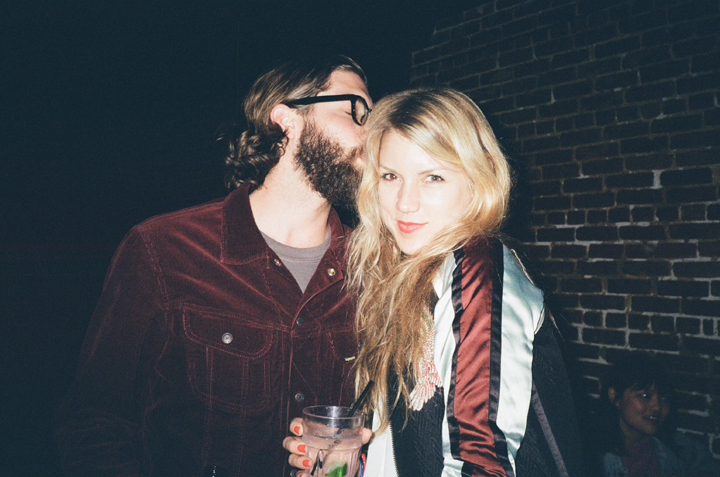 Courtlandia and Katie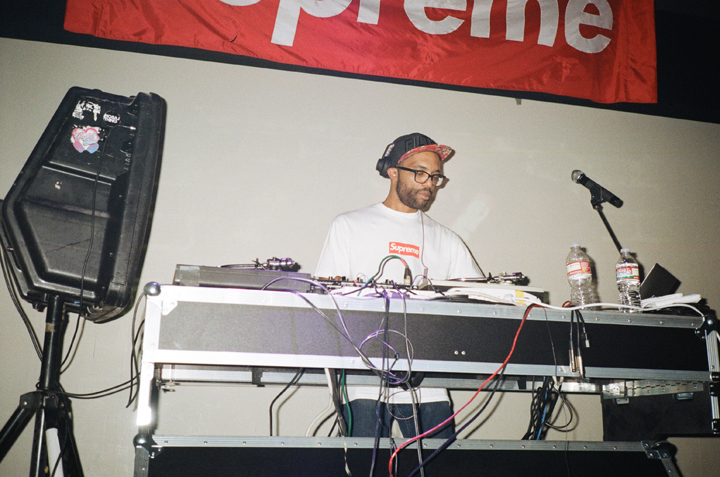 World Famous Beat Junkie J Rocc melts ears at the after party. He didnt play any Judas Priest but he still killed it !!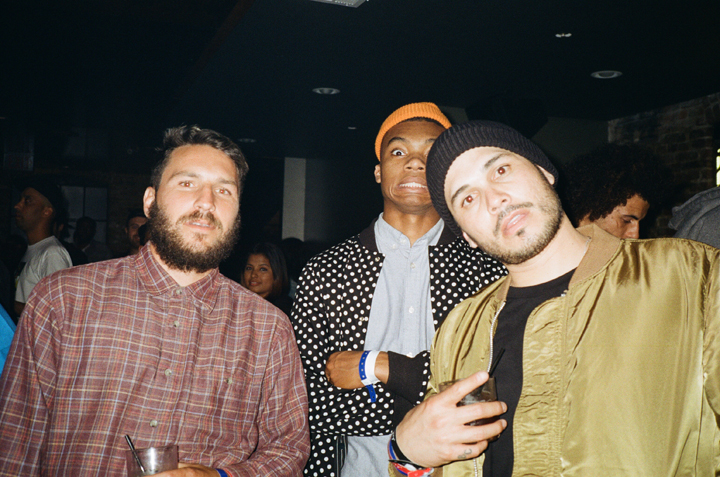 AA , Rowdy Bob and Matty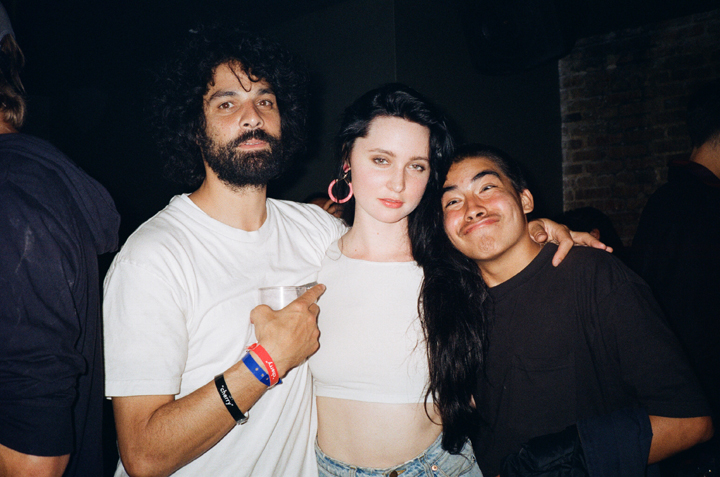 Tino , Dana and Santino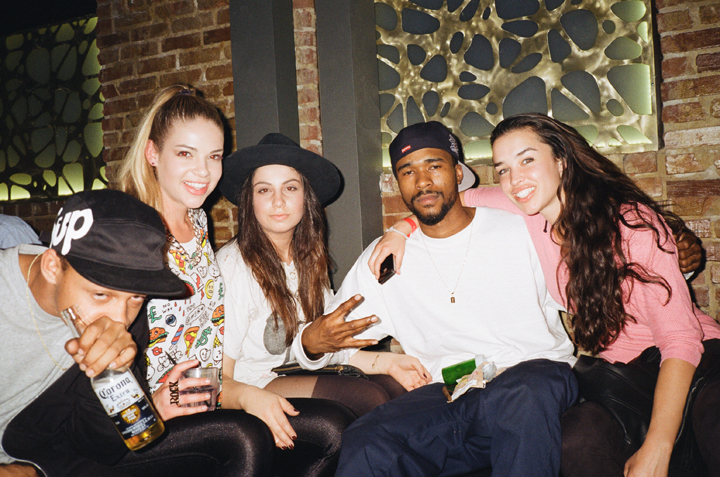 Game of Thrones with Spoety and a shredding Young Kev .............
"Cherry" absolutely ruled. I ran out of film before Killa Cam performed . He nailed it though !!
Huge thank you to everyone at Supreme LA for the red carpets. Your all top shelf mannys !!!