On some brisko safari missions...........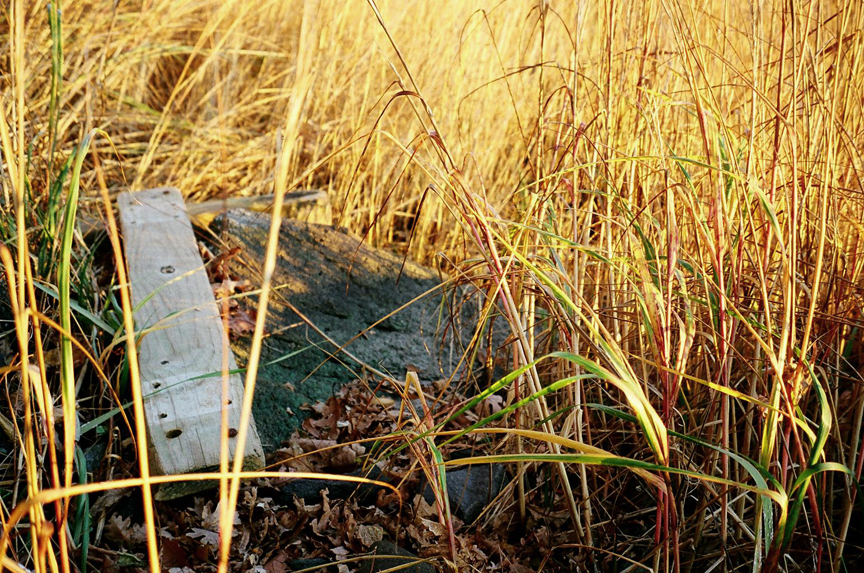 Found a used crucifix out in the wilds the other afternoon. Twas a good score !!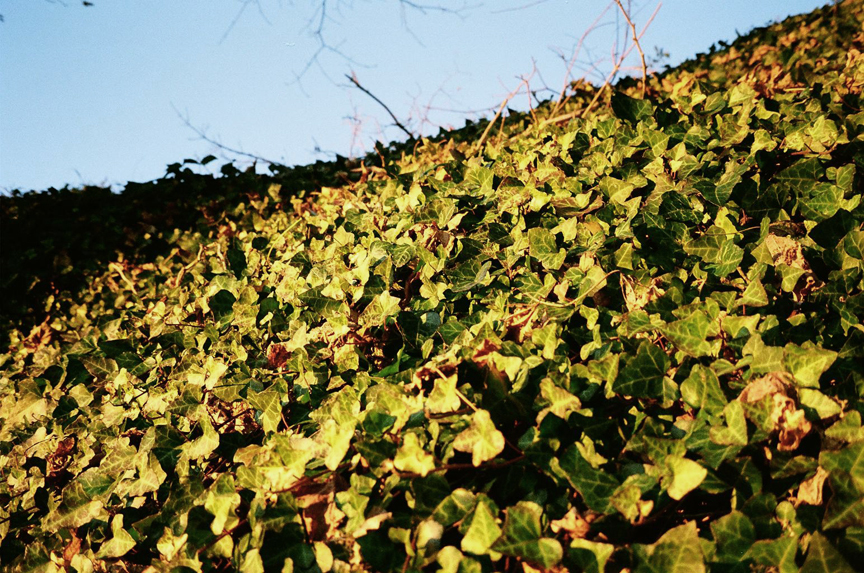 20 000 Ivy leagues under the sea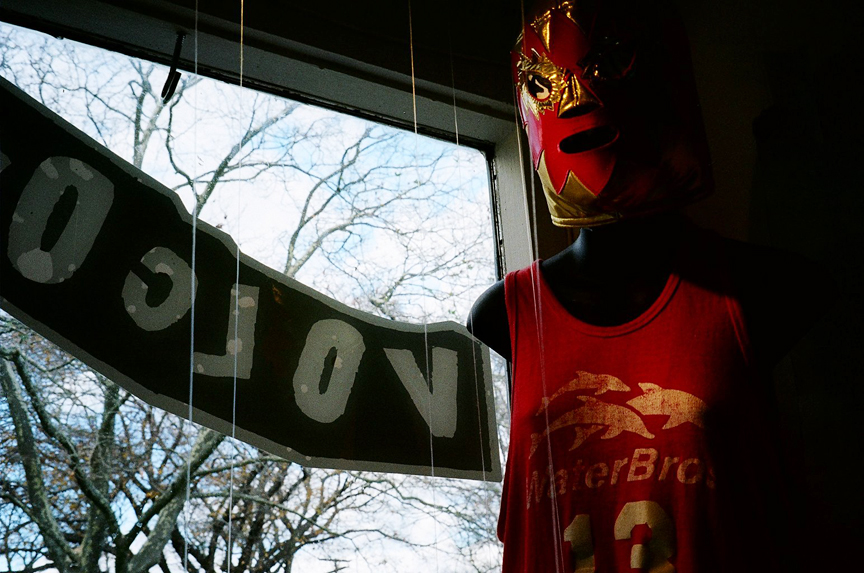 Hermanos de Agua. "Nobody fucks weeth thee jeeezous" ............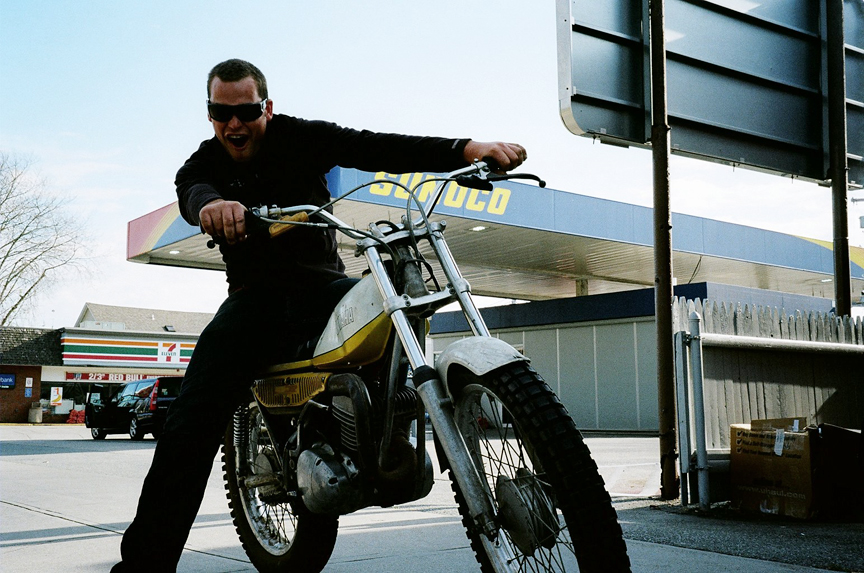 Rocket showed up on the sickest Yamaha scrambler the other day. This thing is super fuckin buenos !! Its just like in Rambo First Blood. I was mighty jealous !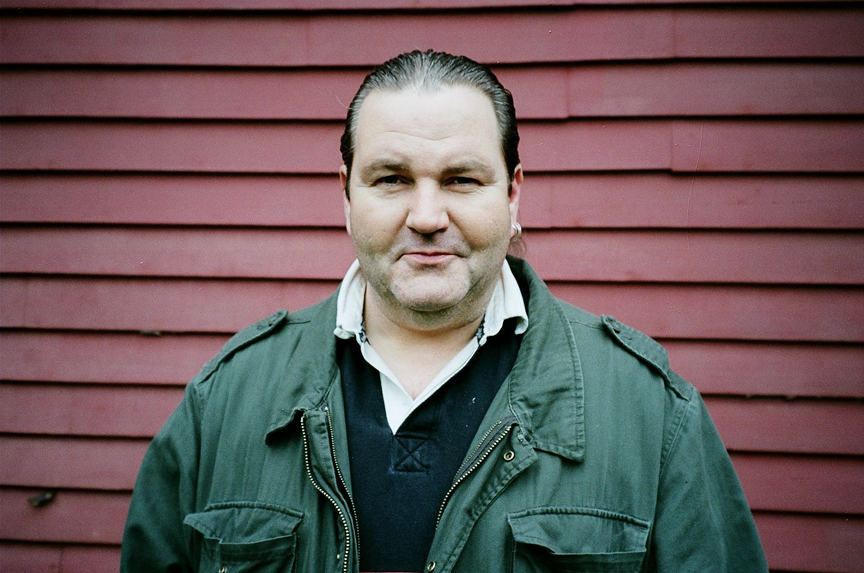 Chef Joe from Ireland is the biggest Thin Lizzy fan outside of the Emerald Isle. This cat is one top geezer. Endless laughs and banter. He's also the guitarist in my new band. Stay tuned for that one !!
Karmann Ghia - Italians and the Germans were buddys once again for this party ........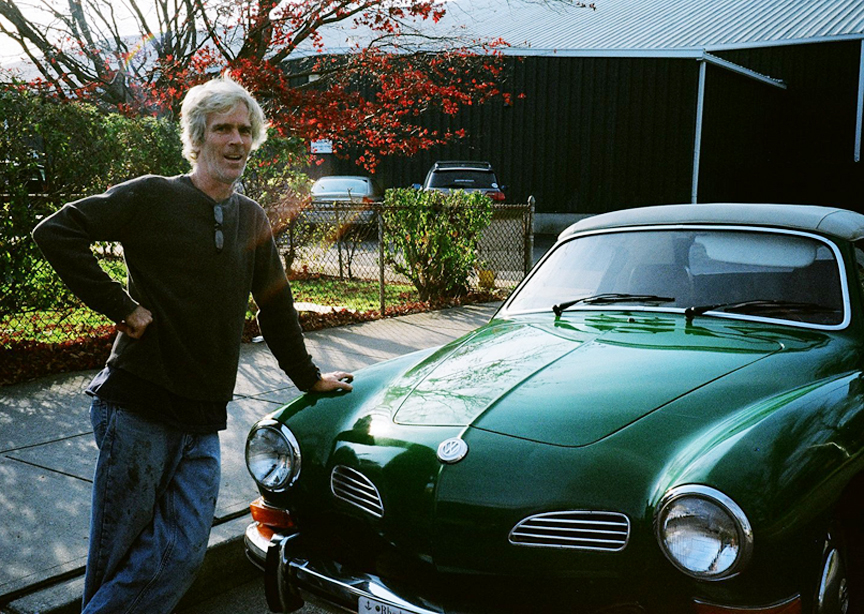 Jobless clothing - Stickman aka Head and Schmoulders with his newest set of wheels.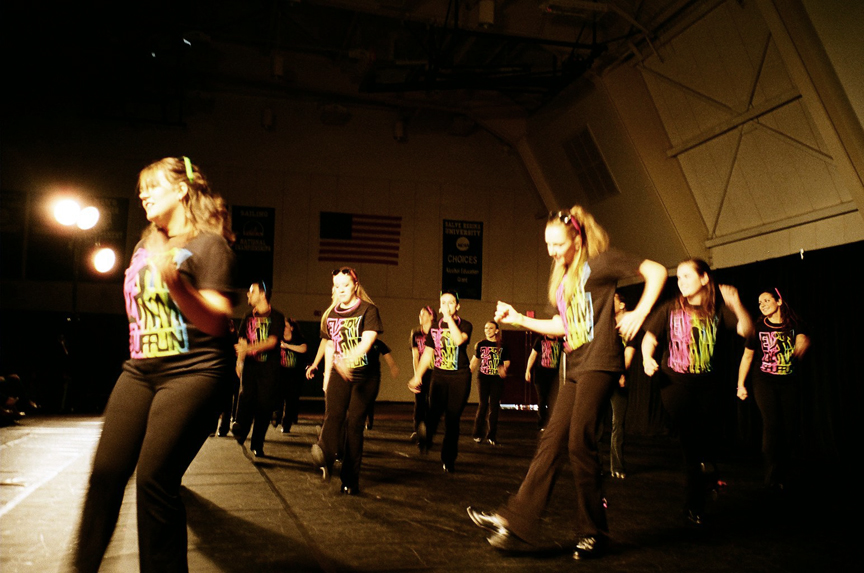 This is where my day took a serious head-on detour into random land.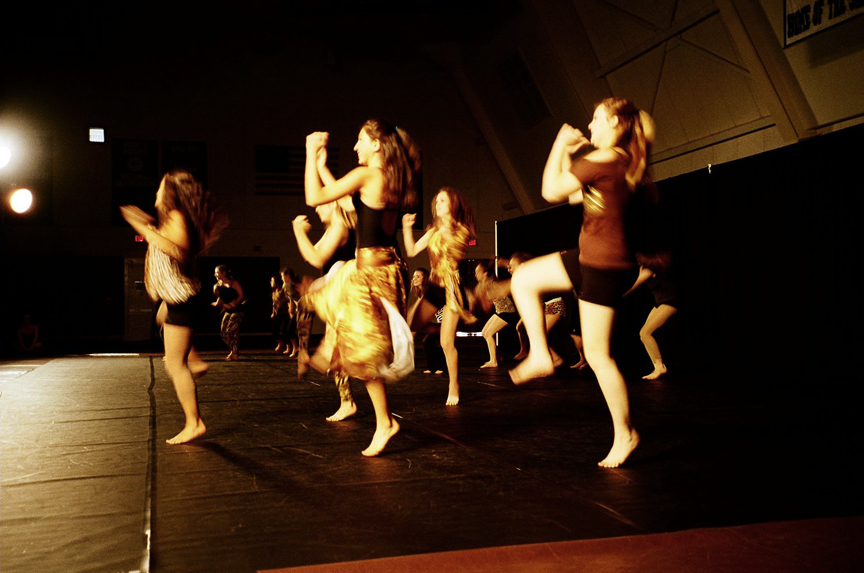 Dance Dance revolution on hyperdrive with epic costumes .................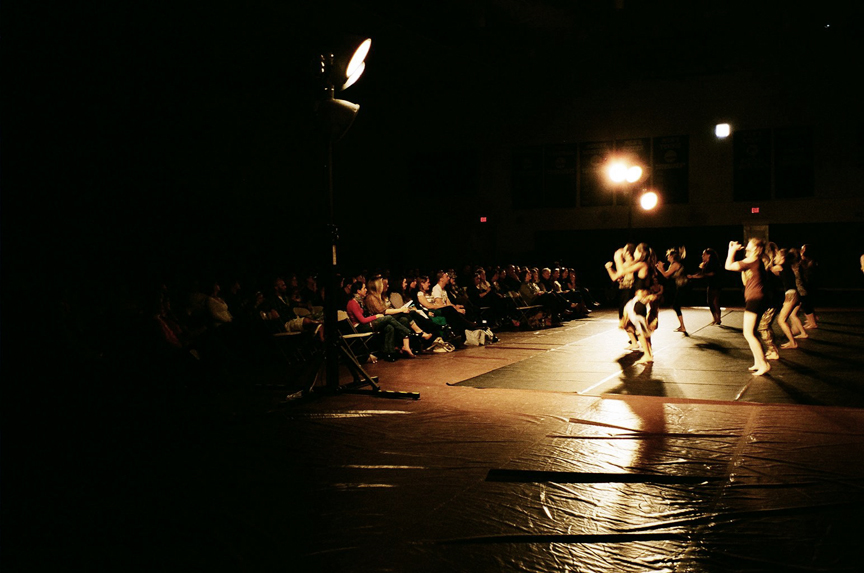 I wish i could remember the tunes playing right now. It was bonkersville.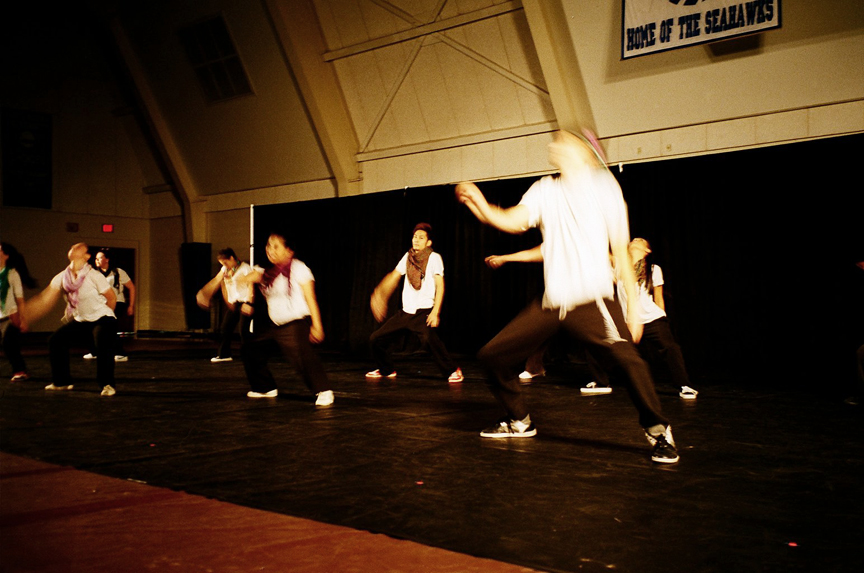 I came to see my friend Katsumune Washitani from Japan dazzle the crowd of hundreds with his mental routines. I had no idea he was in a hip hop breakdance crew until a few days before the show.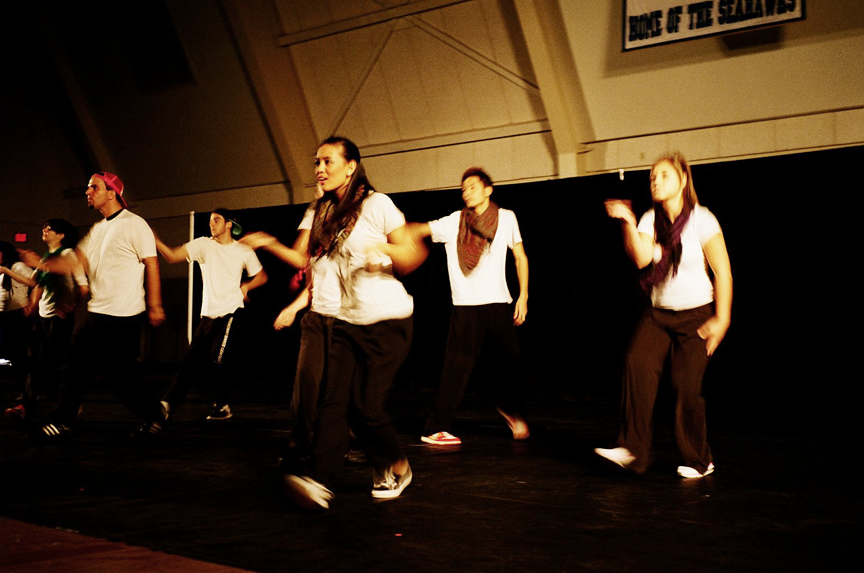 A lot happened today but this was definately a highlight.