My excellent buddy Estwardo from Guatalmala is leaving for home ..... He racked up a million hours and about the same in beers while in America. Tomorrow he flies home to see his family and spend his zillions . ........Hes worked at my favorite burrito spot for years and i always dug our kitchen curse word lessons...I'll miss him ...he was a real good bastardo !
He lives in an apartment near my street so i dropped by to say cheerio in spanish..........
When i entered his house at about 4pm inside was going berzerkers....Mexican music at full volume and a whole grip of 4 foot maniacs shot-gunning beers and slugging johnny walker whiskey.....It was bananas right out of the gate.....Estwardo and 3 other hombres were completely plastered while about 15 others frantically dashed about the house getting ready for various dishwashing shifts all over town. It ruled . Total changing of the guards ........I was quickly handed two beers and joined in the fiestas....It was as if Guatamala had won a gold medal in every event at the Olympics ........Amigos were shredding at break neck speeds.....salting the rims of their beers while singing at the tops of their voices.........it was magic!!!
While watching the guatamalan gravity games i noticed a DVD on the couch.........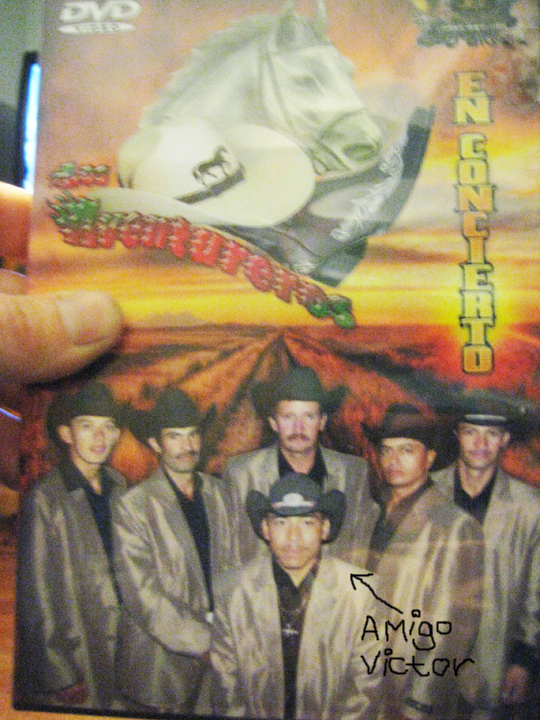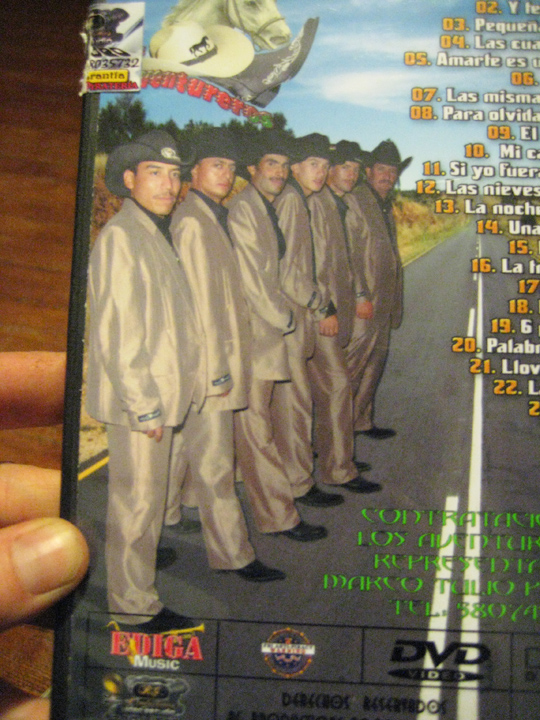 Live in Concert "THE ADVENTUREROS" and my old pal Victor is in a fuckin band ........I was blown away..........homie looks like hes in the mexican Temptations .............i made a party request and we all sat down to watch the concert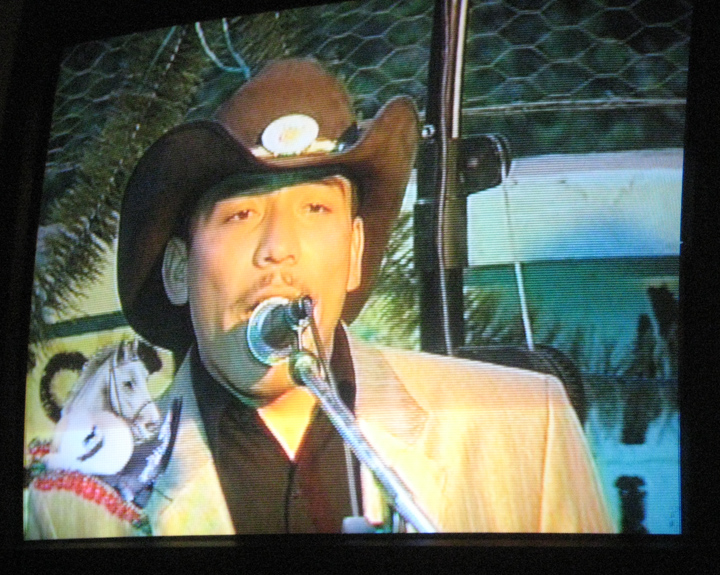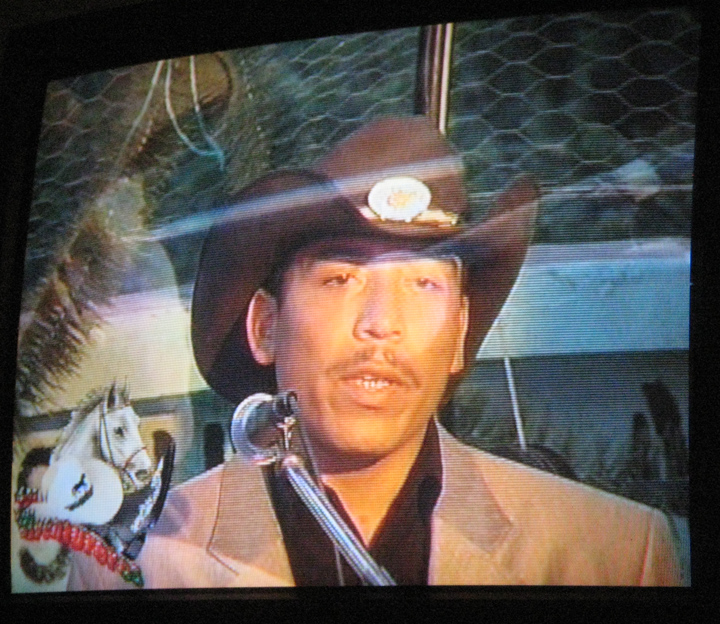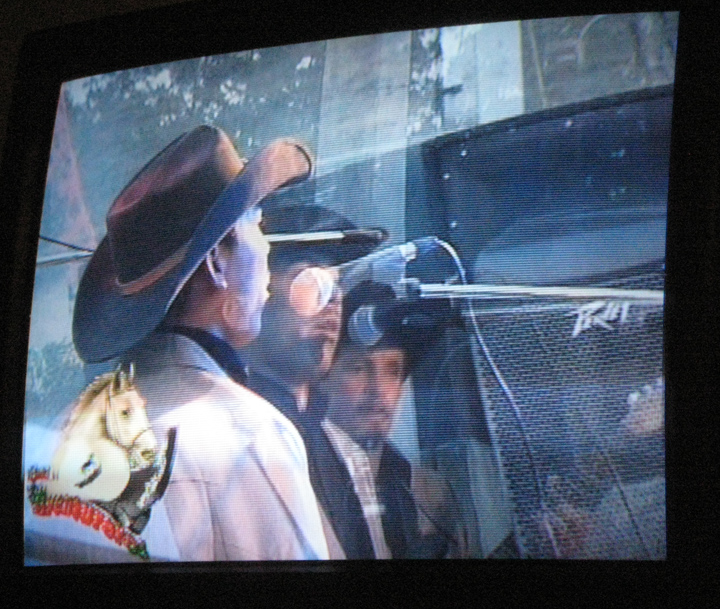 Dudes , Victors in a god damn band ..........A bloody el groupo .........and he was killing it.....looked like they were playing to the entire village somewhere in a jungle .......
I sat mesmirized watching the screen
While Guatallica destroyed the living room
Estwardo salsas his way home
Extra Nachos and Suitcase Hell are hermanos for life
I escaped through a side window and skated home wasted. That night i dreamt in broken spanish
Adios brosueppe !!!