Free beers all day led to getting awsome but shitey photos.........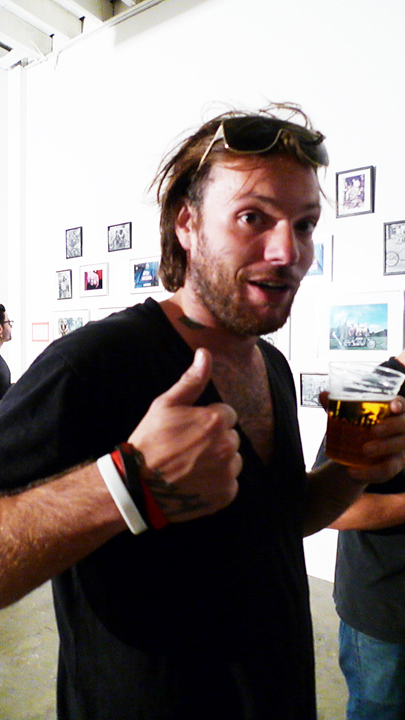 Cavedude gives his hangover the thumbs up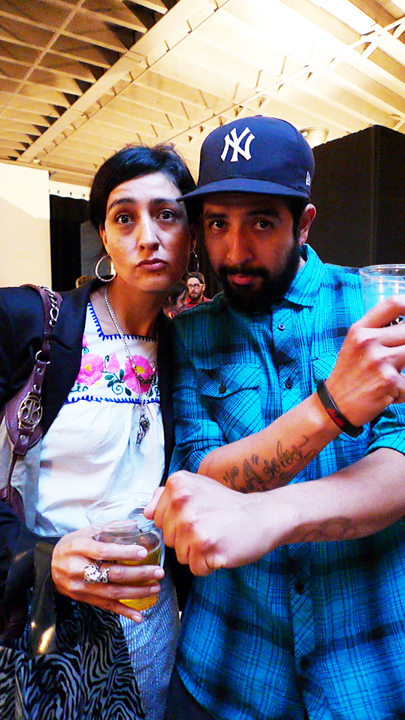 Jovanna and Jesse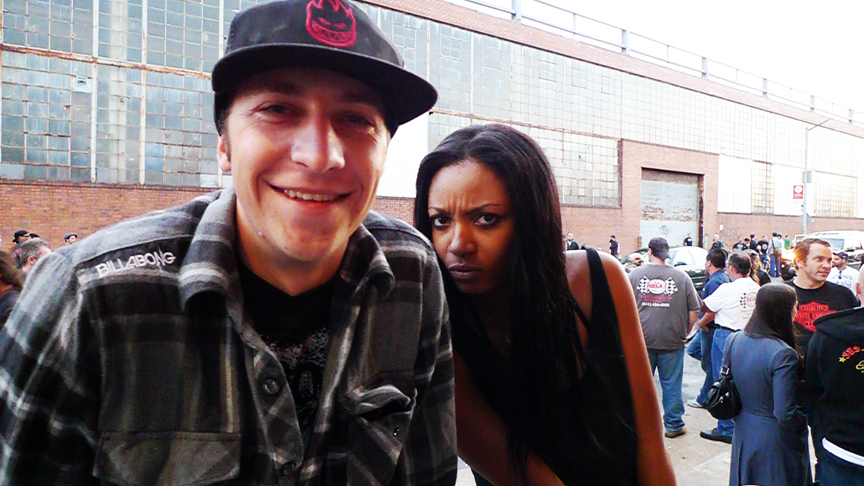 One flew over the Cooper's Nest and Kim Chi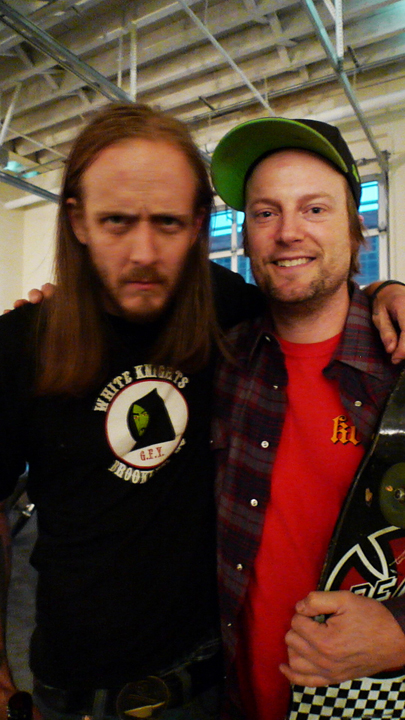 Brad of Cocaine and Abel and KCDC's Nevitt ........High quality chaps right here !!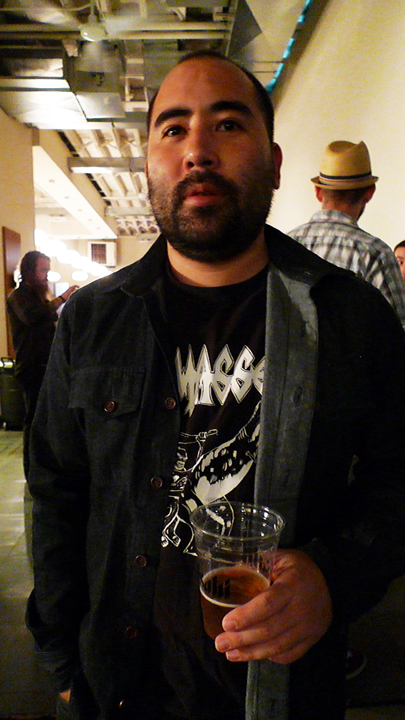 Sean of the Dead in a vintage Demassek "fuck like a caveman" tee...... Outstanding !! Congrats on getting engaged manny!!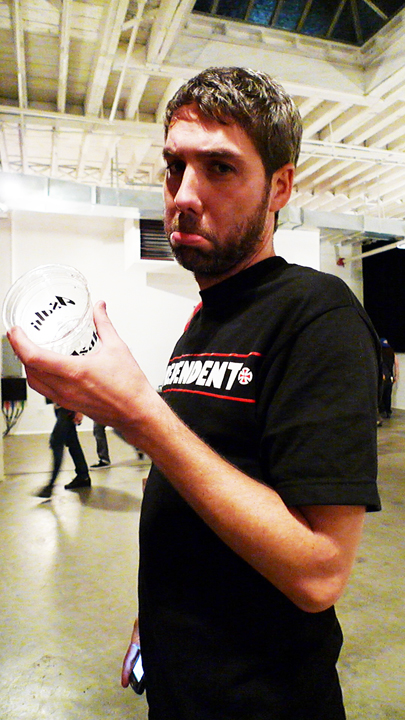 Leo - out of beers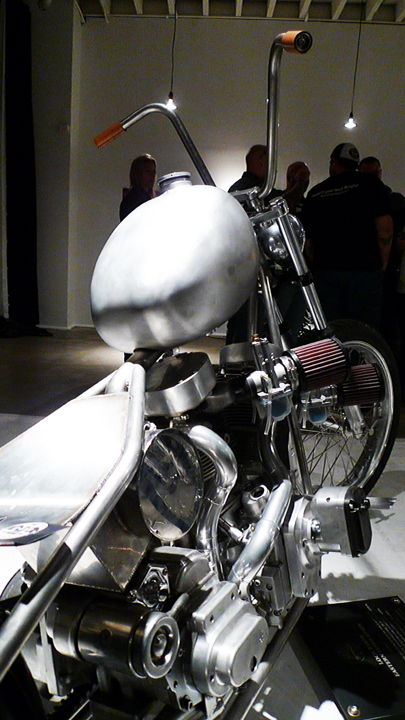 Heavy Metals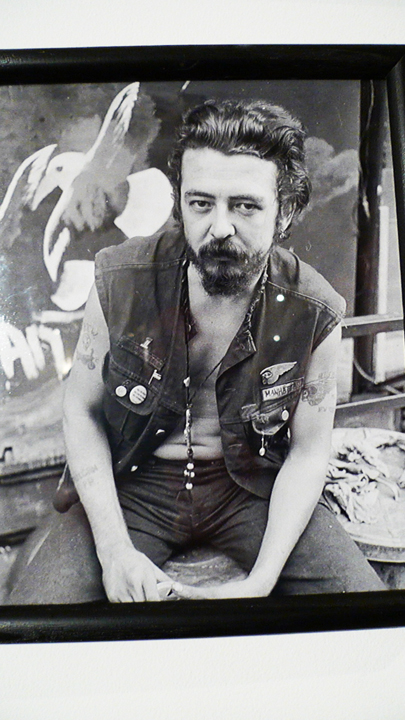 Heres my hells angels lookalike photo......man i look tired from gettting radical .....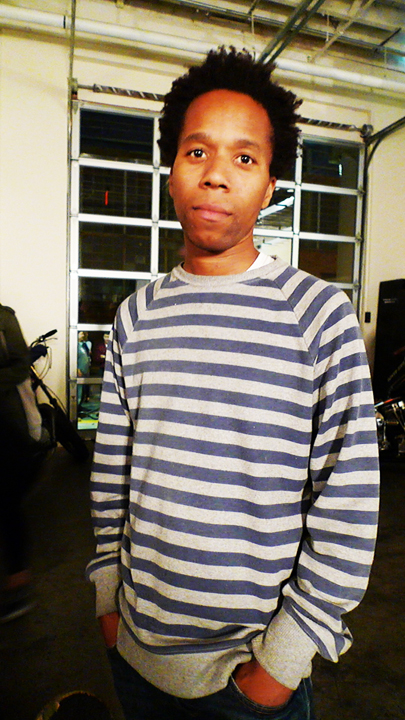 Ran into my old chum Hamilton.....always the best hanging !! Sickest skate style in the land !!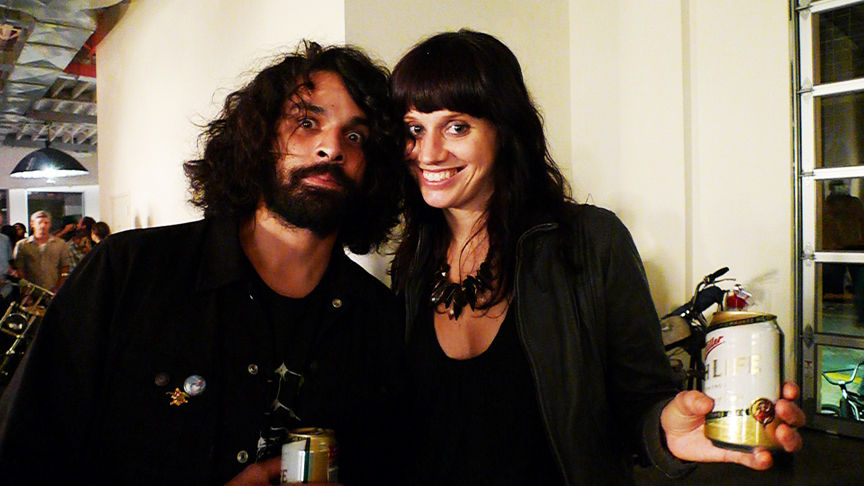 Chunk's dad Tino ...Gnarles Manson and amiga...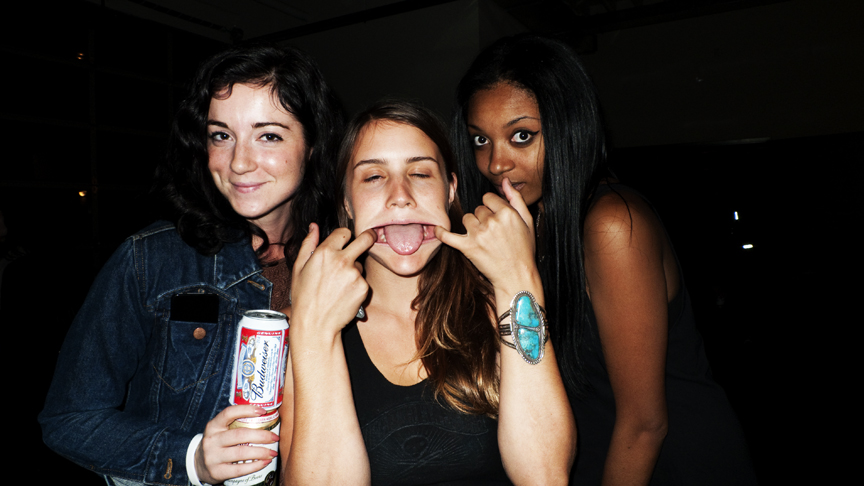 Epic birds Jenna , Zoe and Kim Chi .....Zoe mucho thanks for the endless flow of beers today .......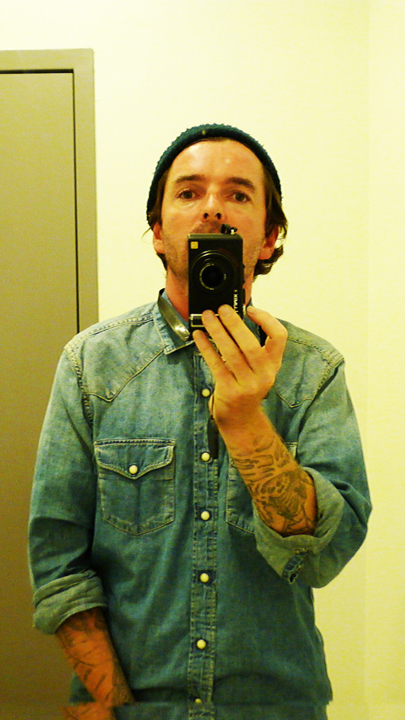 Self pee portrait
Part 666 - Natur is nexto