It's been a hell of a year up at Waterbrothers............ Weve lost a lot of good men .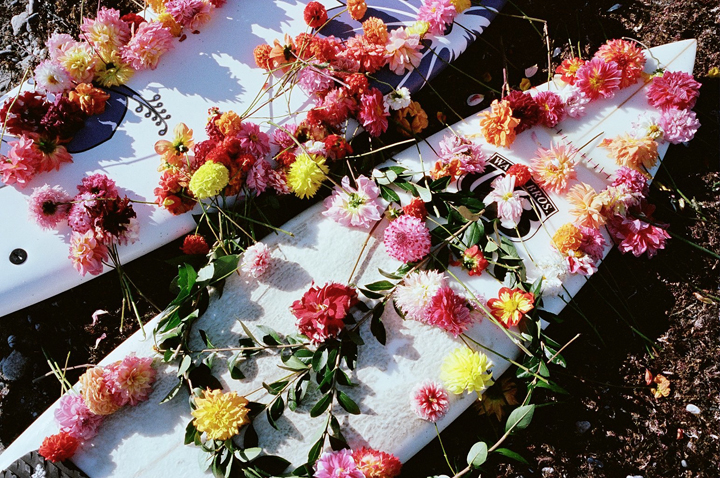 Joe Caruso fought a fight with cancer that people will write about . Legend status. He confused the disease for years but sadly last week he passed away.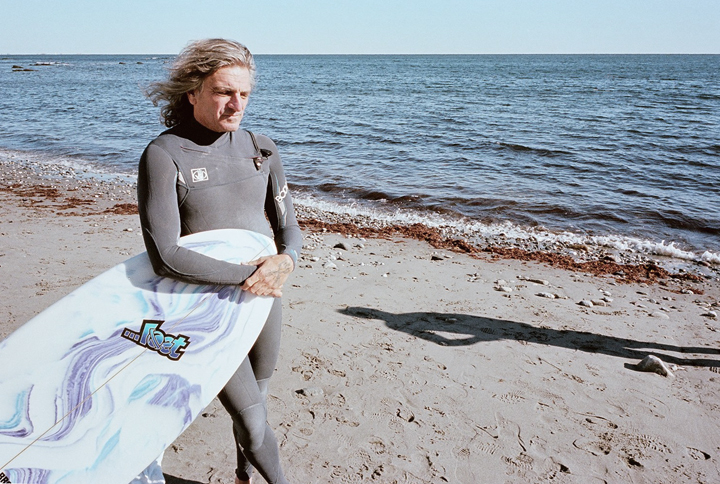 It's been a tough summer. So many young people are sick , so many friends died way before their time. It's hard to make sense of it all.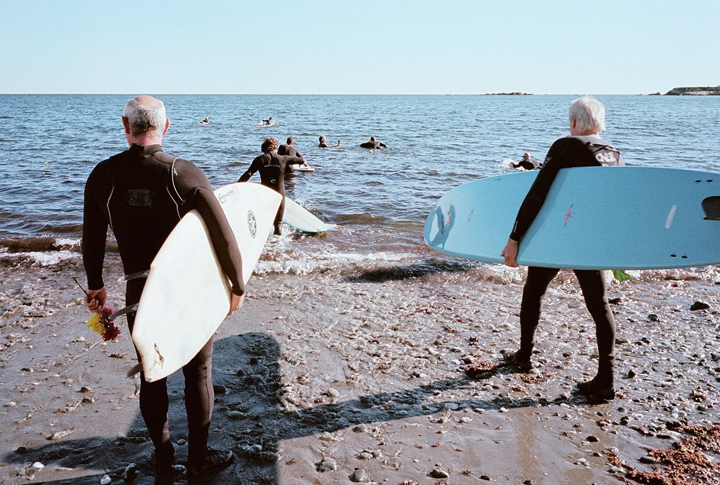 The entire Waterbrother family takes to the ocean to honor a brother and officially send him home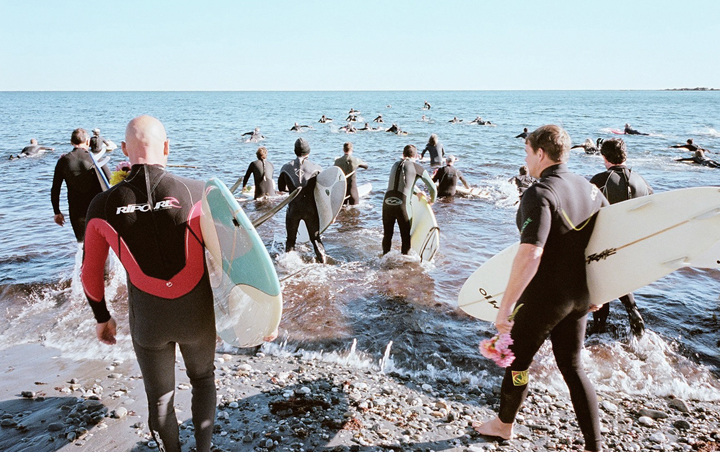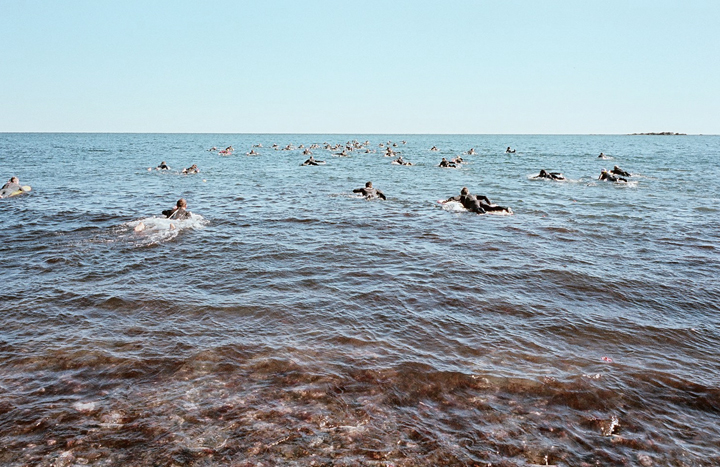 It's always a magical sight seeing all the crew assemble and head to the sea for the paddle out. It looks like a migration. Gives you goosebumps .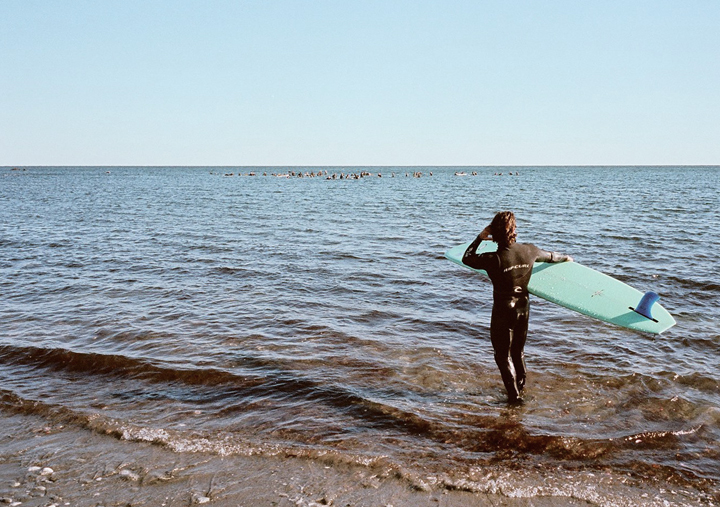 Salute to Joe as his circle grows bigger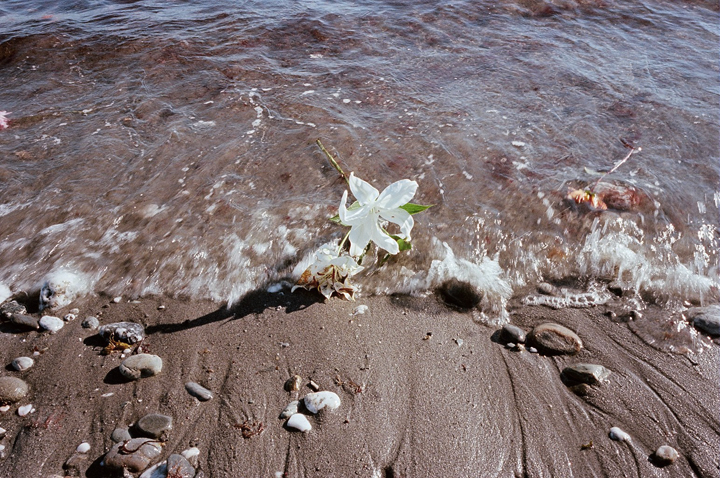 Rest in peace brother , say hi to Shepper and all the crew up top for us ..........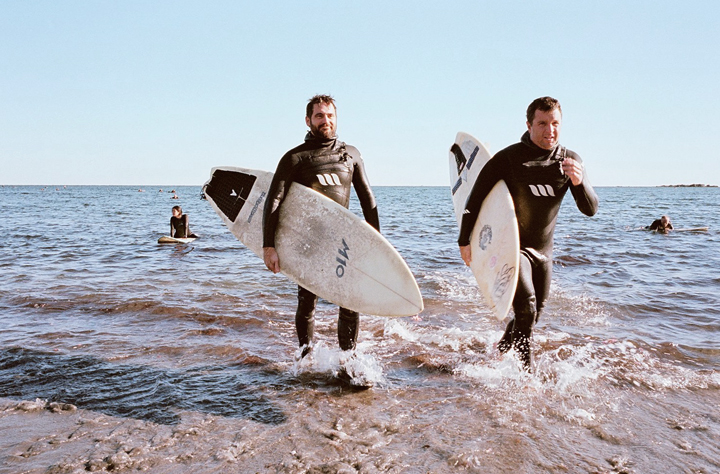 As the circle disbanded and the ocean was covered in flowers , everyone paddled back with smiles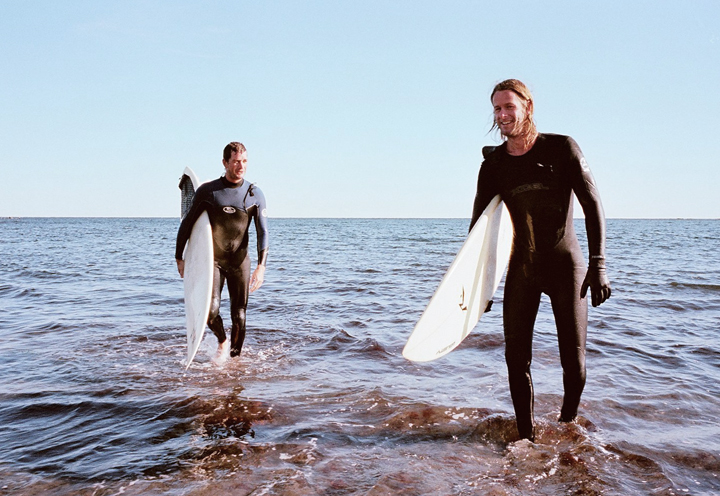 LTrain and Pierce . Original rejects beach crew from the ninties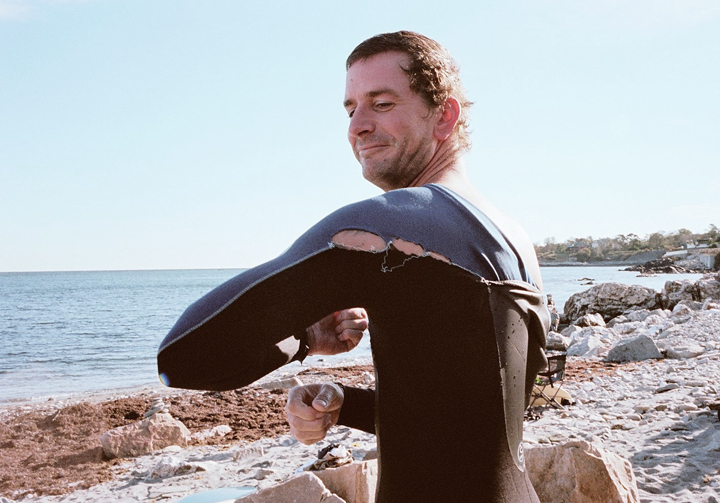 Too many Hawaiian lunch plates for this manny. Real good to see LTrain and his family. Miss this guy. I wish there was a bus that went to Hawaii.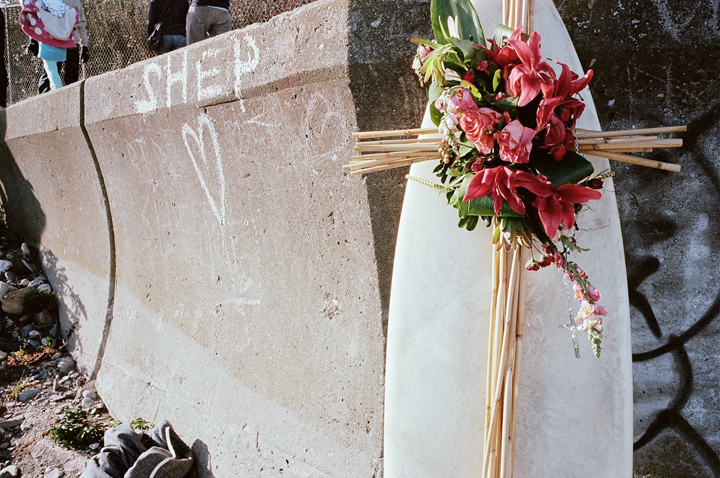 Joe Caruso - Waterbrother for Life