Inside the Temple of Vroom..........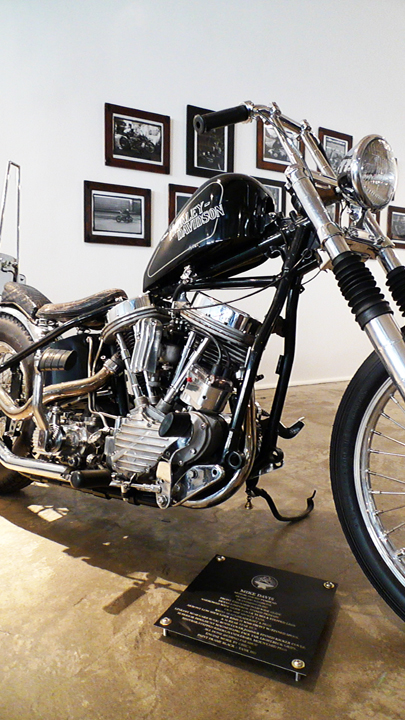 Masterpieces on wheels everywhere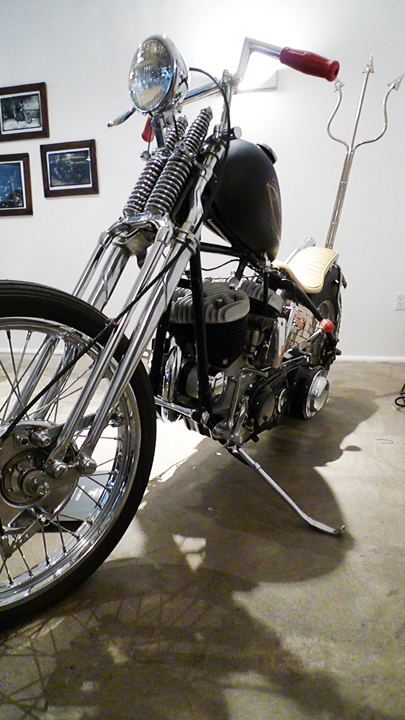 Details for miles and miles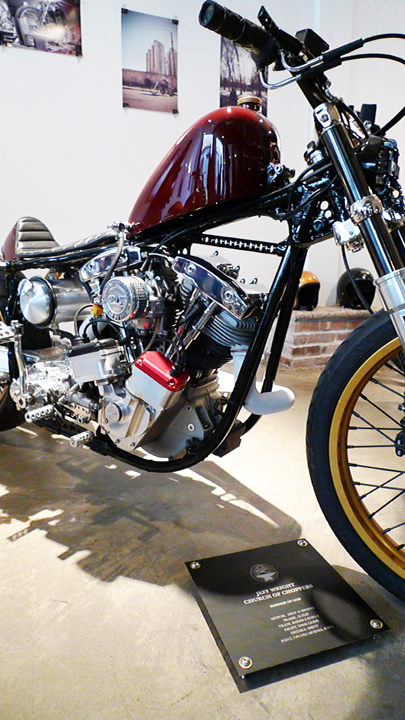 This is one of the sickest bikes ive ever been in the same room as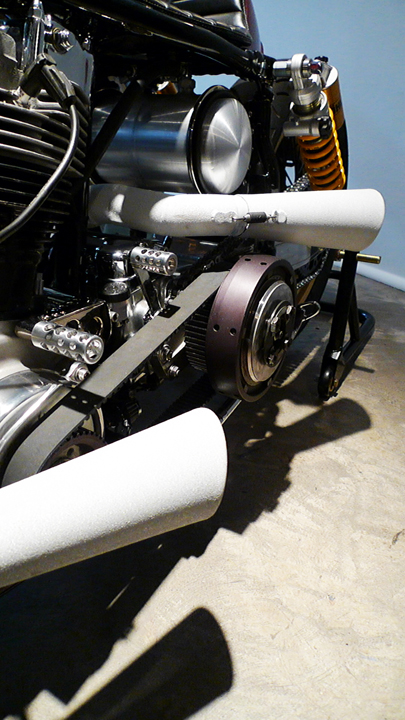 Shifty shifters and gizmos............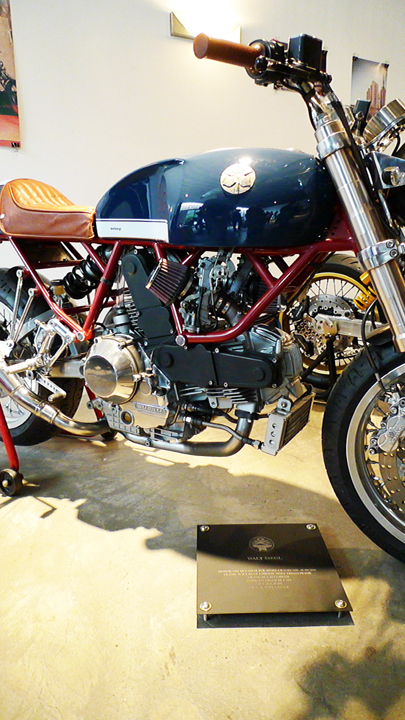 Ducati oozing with cream like a giant canolli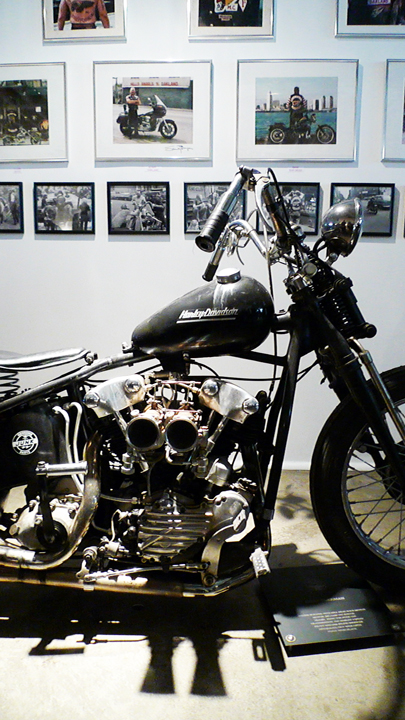 American metal.........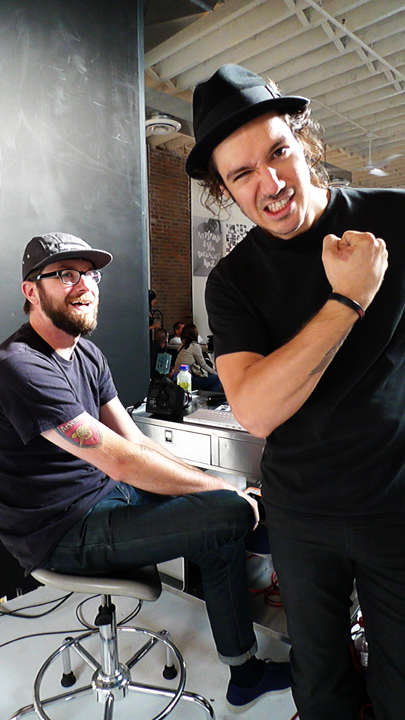 Party Time - One of my best buds in New York.....so good to see this manny !!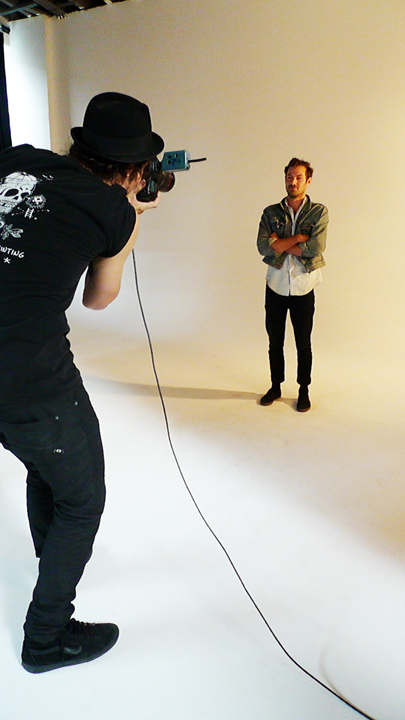 PT had a whole photo area to shoot portraits of all who attended the shindig...... A mindmelting cast of characters got snapped all day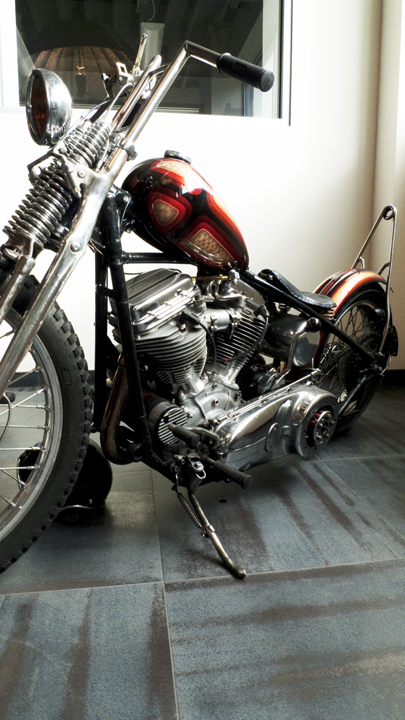 Copeland special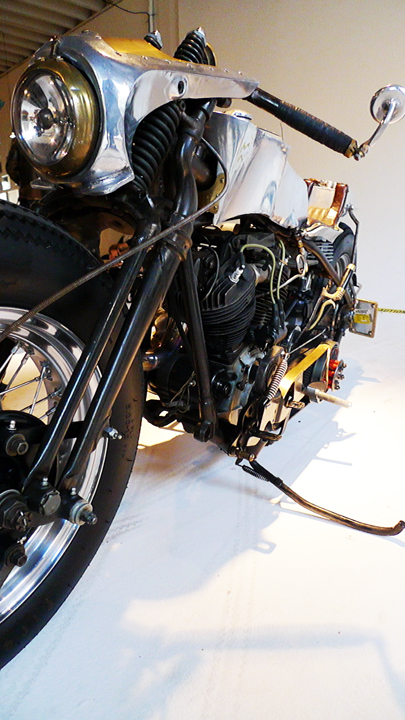 From Japan with love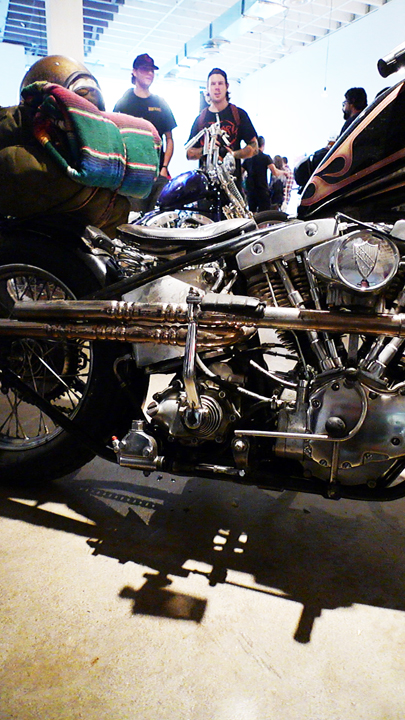 Max Schaaf rode this gem all the way from Oakland to the front door of the show in Brooklyn. Insane road stories of wild weathers and mechanical problemos.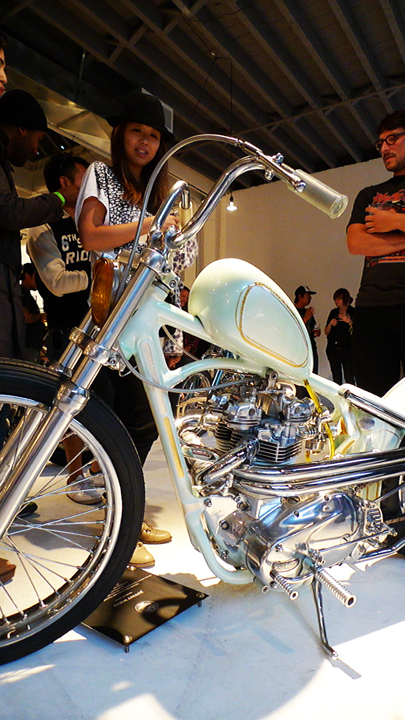 Triumph so clean the Queen Mum of England would definately eat her crumpets off of it ..........
Part 3 in zee works - stay tuned !!