Back in Los Angeles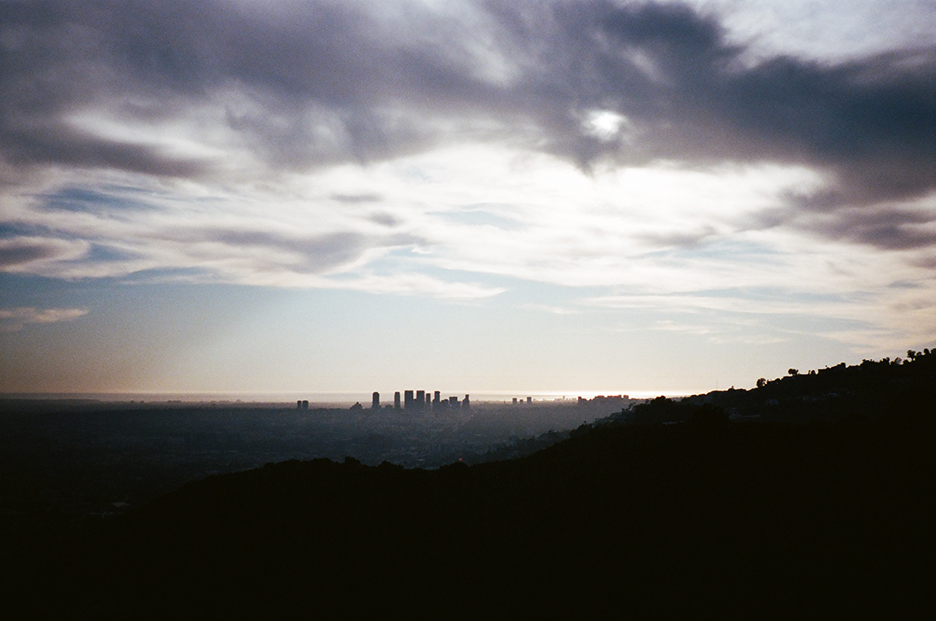 Early hikes up into the smog gardens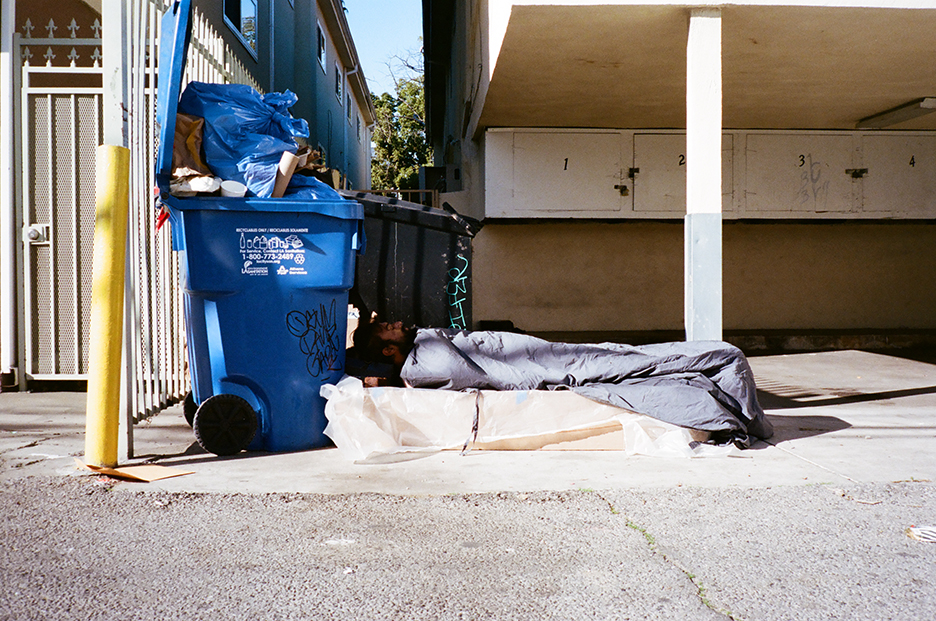 Outdoorsman havin a wee snooze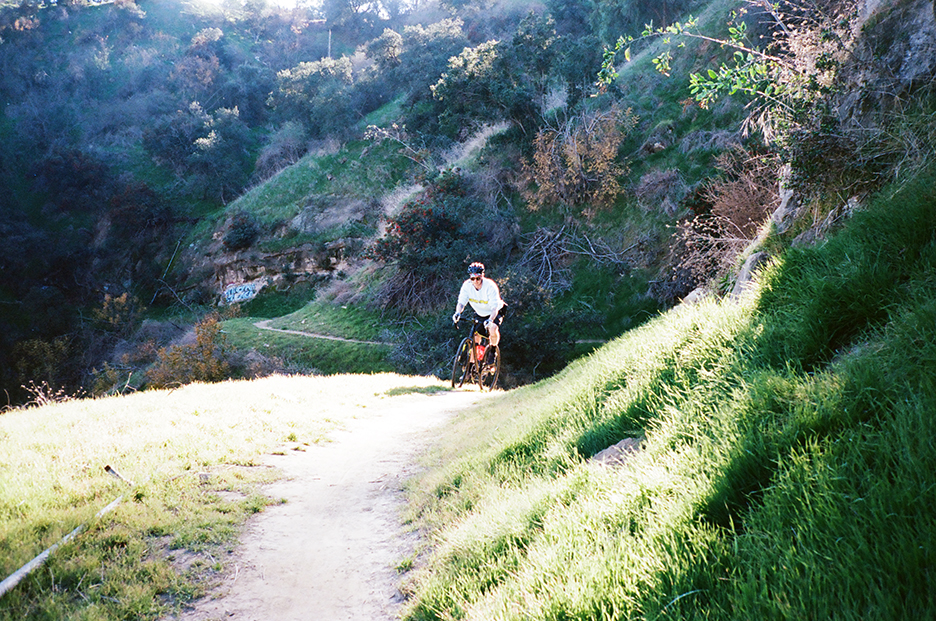 Nicko ~ Ornamental Conifer blazing on the Hobo Trail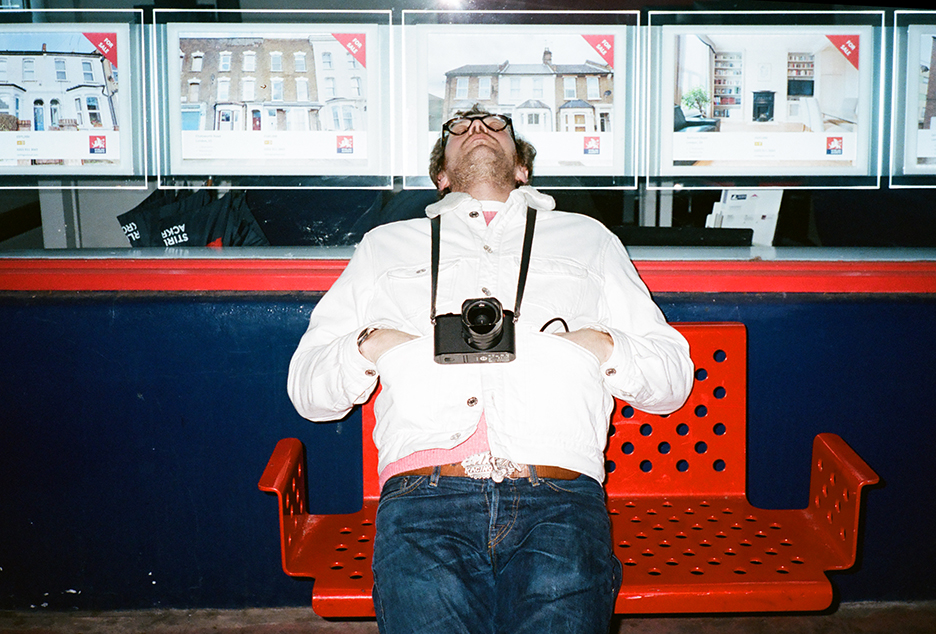 Not entirely sure how this photo ended up in this pile ???? Dimitri havin a siesta in London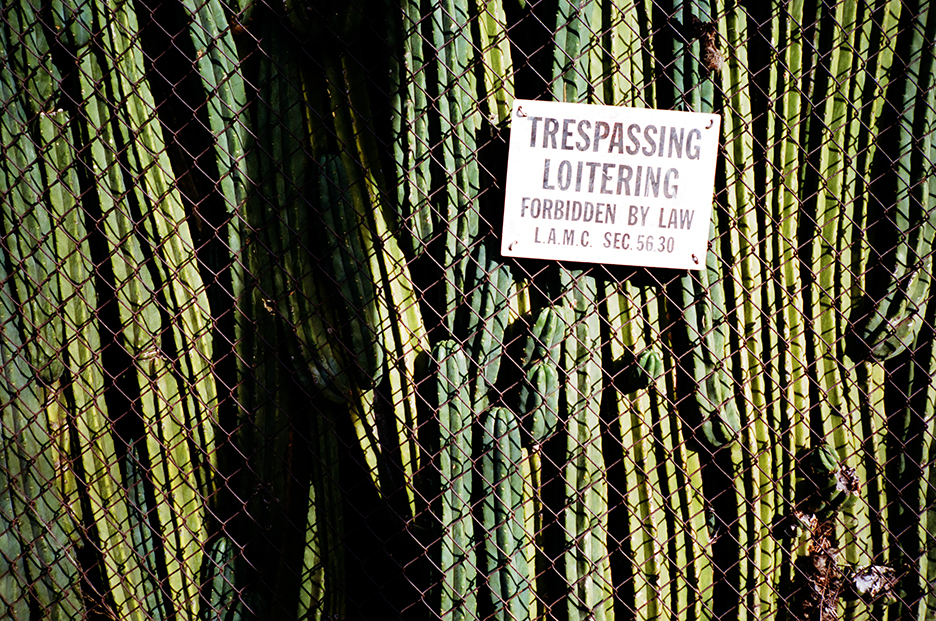 Cactus protection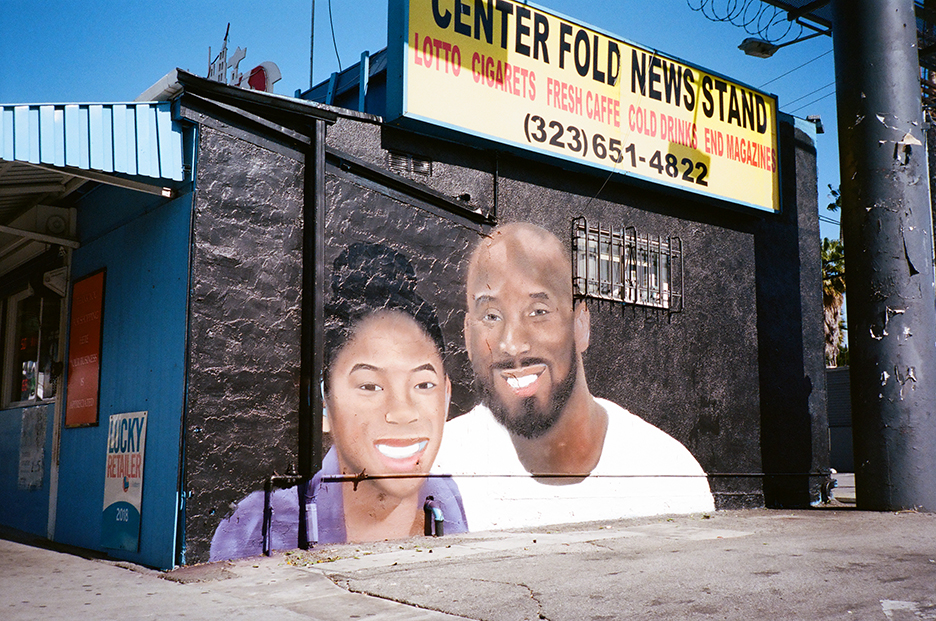 A helicopter crash took the lives of Kobe Bryant and his daughter Gianna. When i got off the plane from London into LAX everyone was crying in the airport . It was awful. Very sad day for LA !!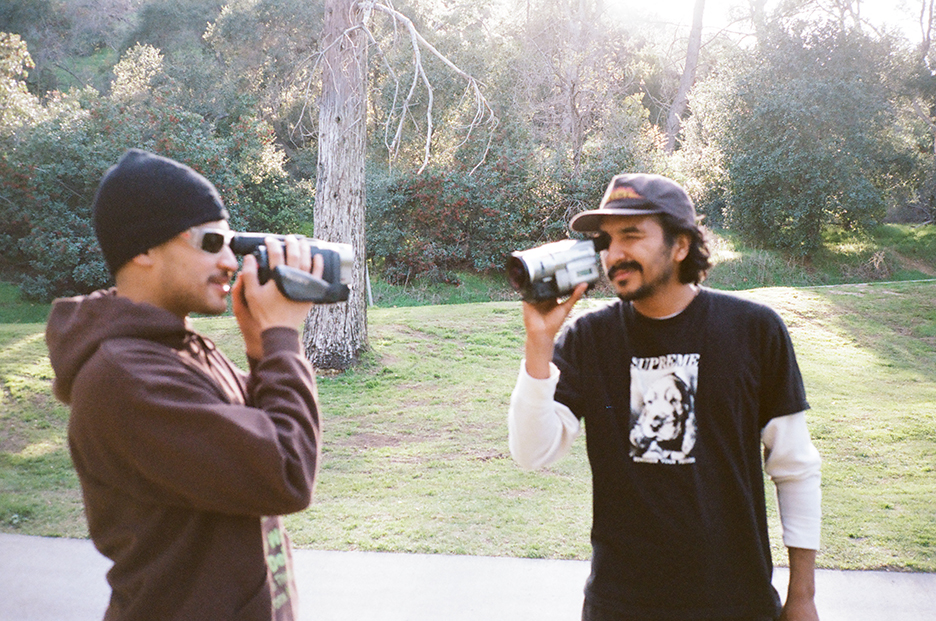 Skating Griffith Ditch with these two brain surgeons ~ Joesueppe and Danny Ocean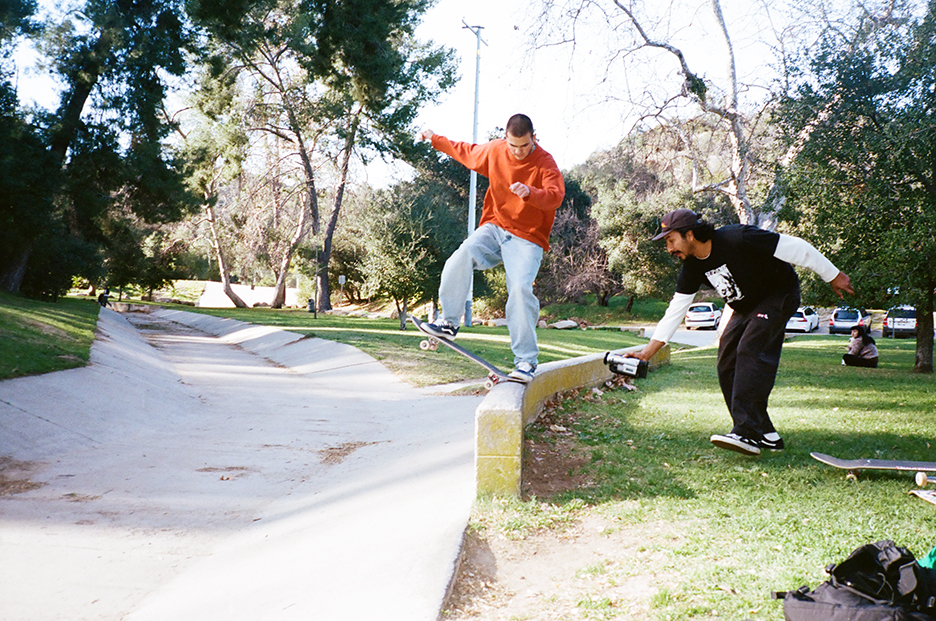 Cooper has quick legs . He damn good on a board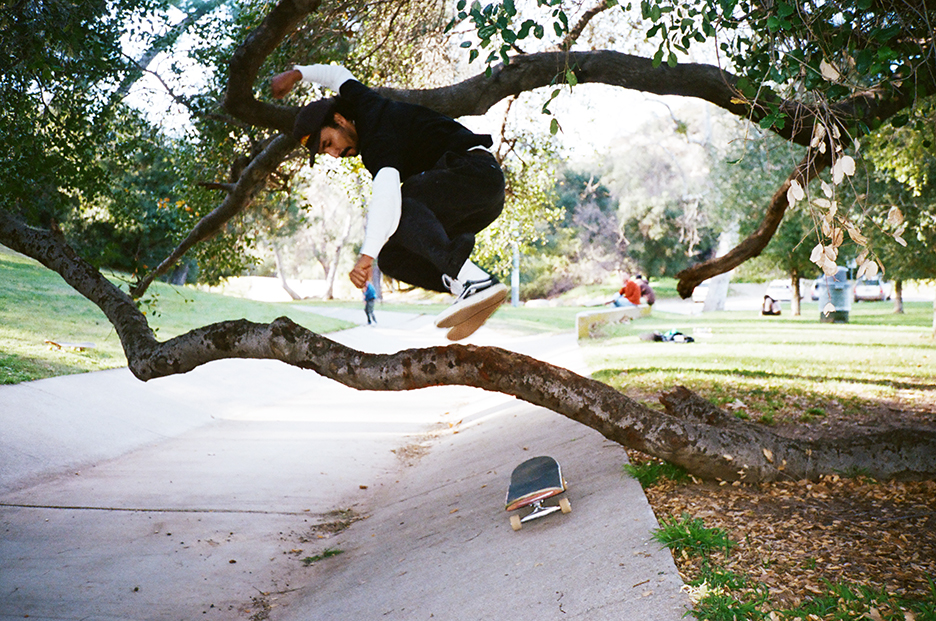 Danny Ocean hippy jumping before skating with masks was invented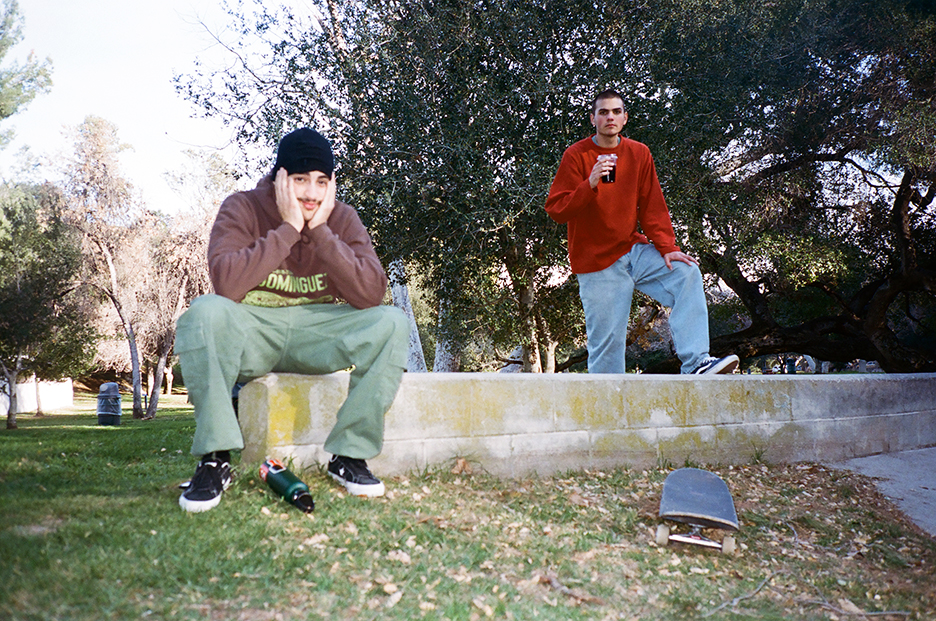 It was right at this second i broke my hand and thumb. Flying down the ditch tried to ollie some sticks and acorns and my fuckin front truck came off. I came down like a sack of cement potatoes. Smashed my hand up and turned my favorite trousers into shorts ............ It still kills today almost 1 year later and 6 X-Rays .....
Gettin old is a real hoot !!!!!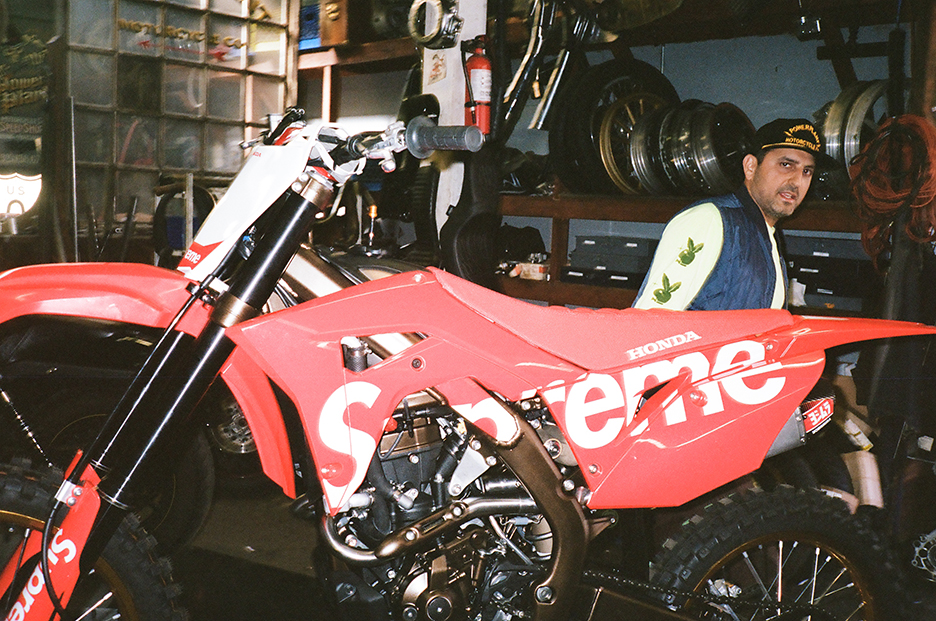 Visit to Powerplant Choppers in Hollywood . Yaniv working on customising one of the Supreme dirtbikes from Honda ..........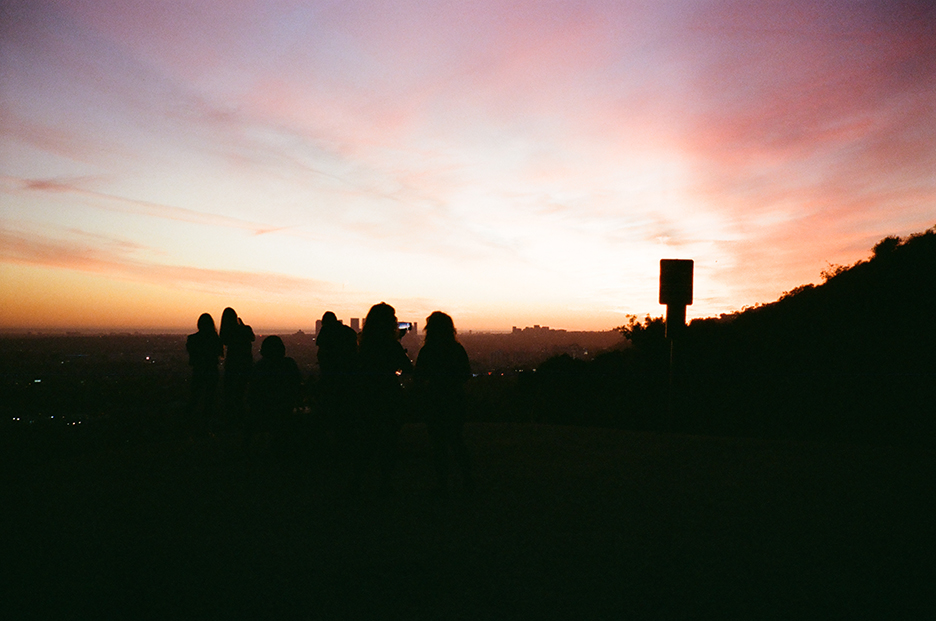 Sunset on top of selfie mountain ..............