The Annual Curl up and Dye Art Auction to raise moneys for Cancer...........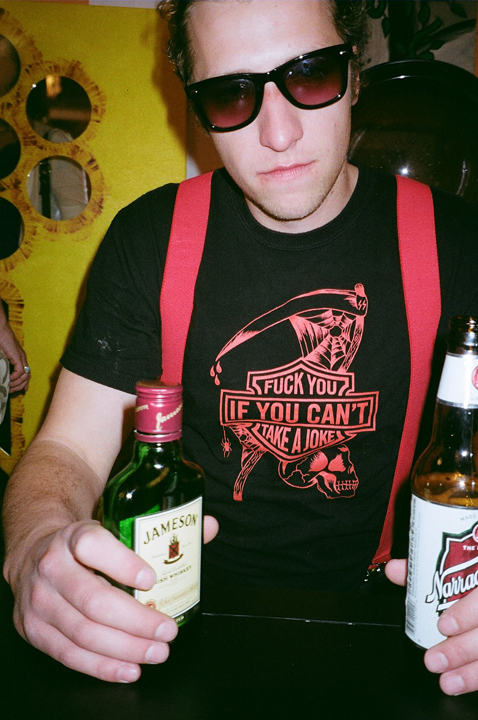 Physical therapist and nutritionist Cooper gave a phenominal demonstration on clean living and how to get the most out of your body.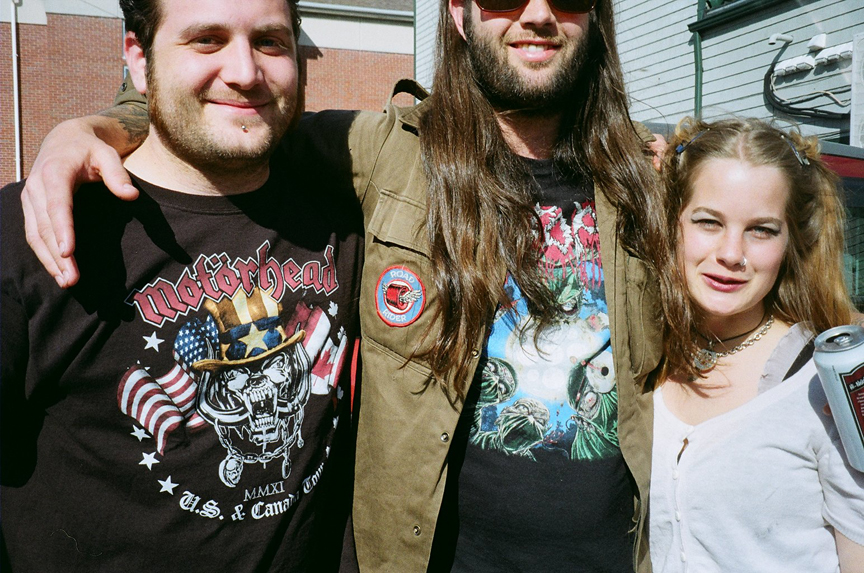 Razee's John Kaito , Half of Weibusts skull and Mini Wombat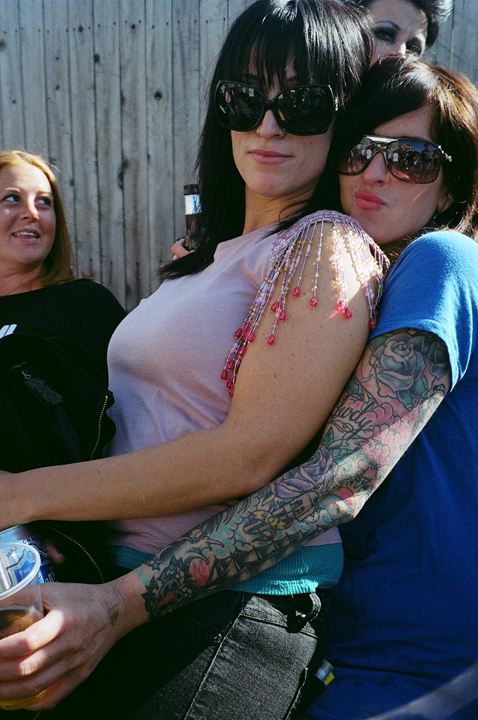 Warpaint experts Jessica and Marissa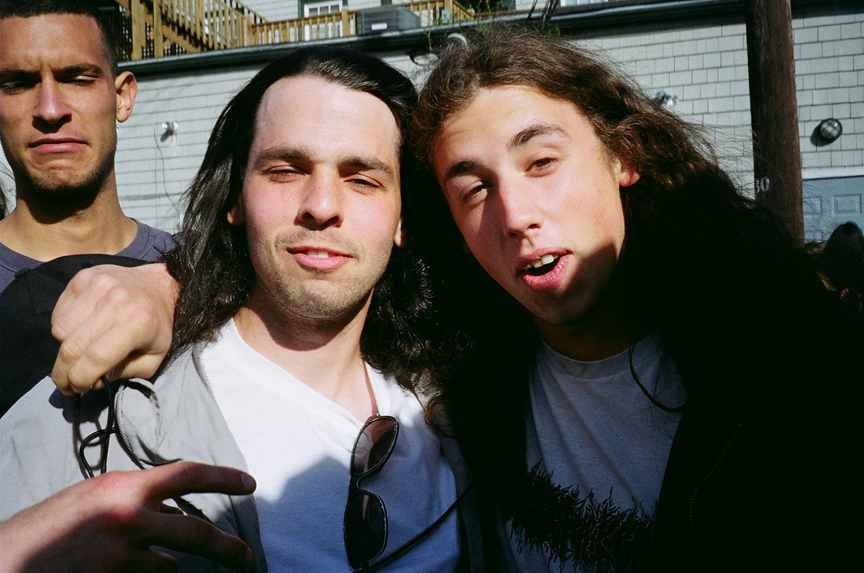 Portugese men of hair - All the Way Jay and Tooth
Quote of the day - "I still cant believe a have a kid" .........Sick antics from the Curl up and Dye parking lot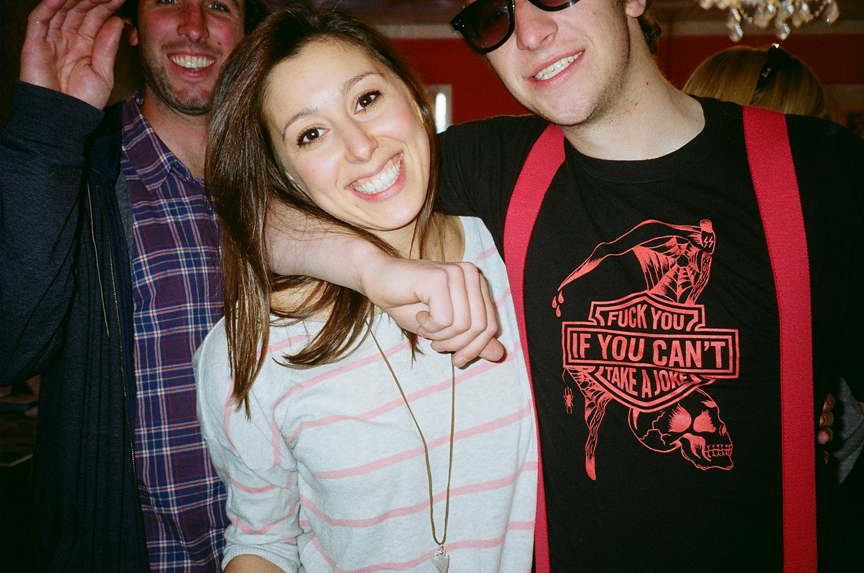 Sheffield Wednesday , Kara and The Grooper
Sarah Whodini and Mini Wombat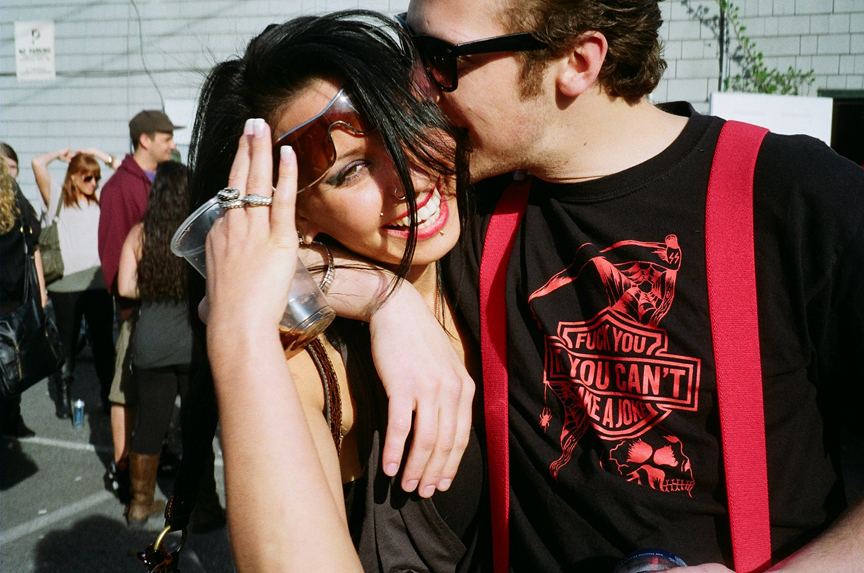 Chelsea gets wrangled by One Flew over the Coopers Nest
Its 3pm. Birds gone wild.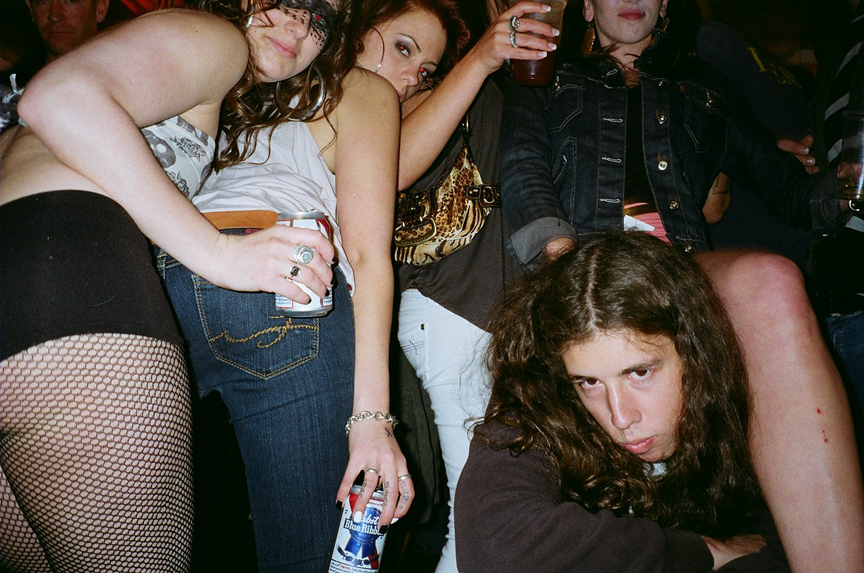 Log Legs holding it down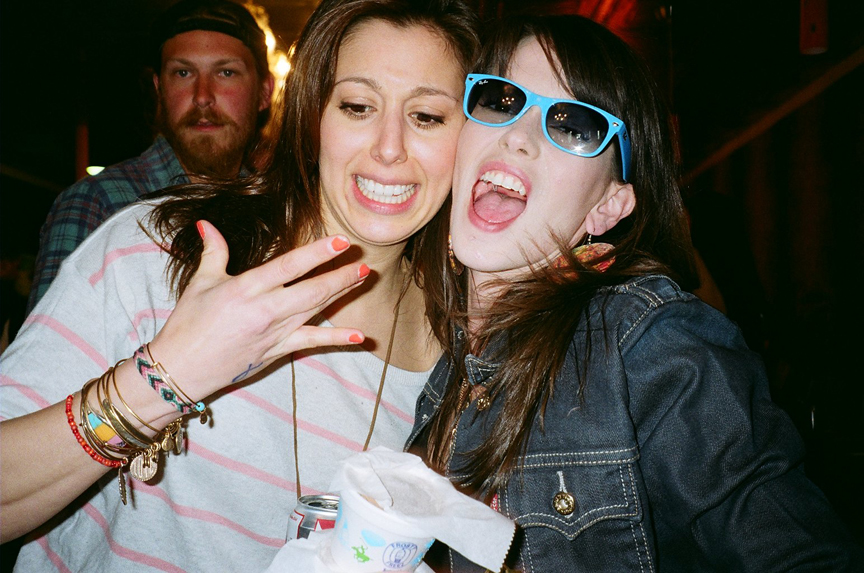 The Driver circles the wagons - Kara and LT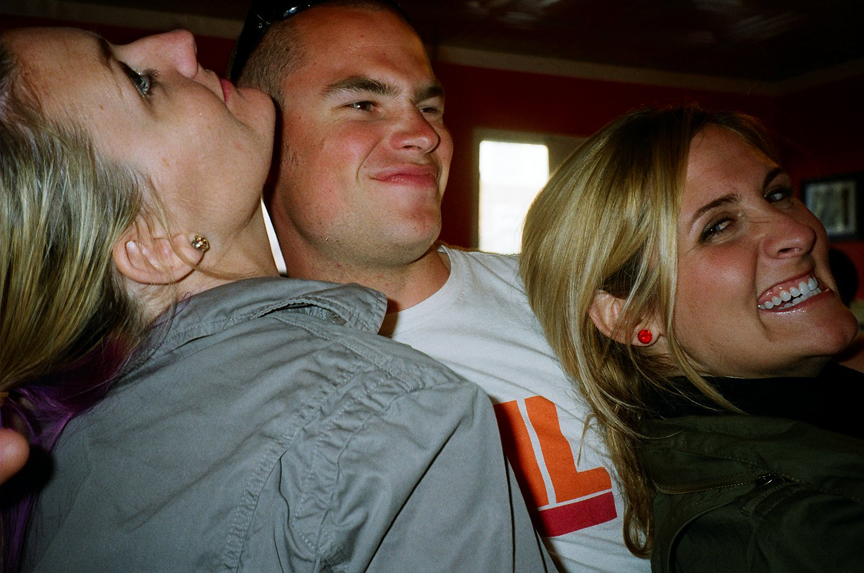 Rocketboy in full party face mode shredding with the infamous White sisters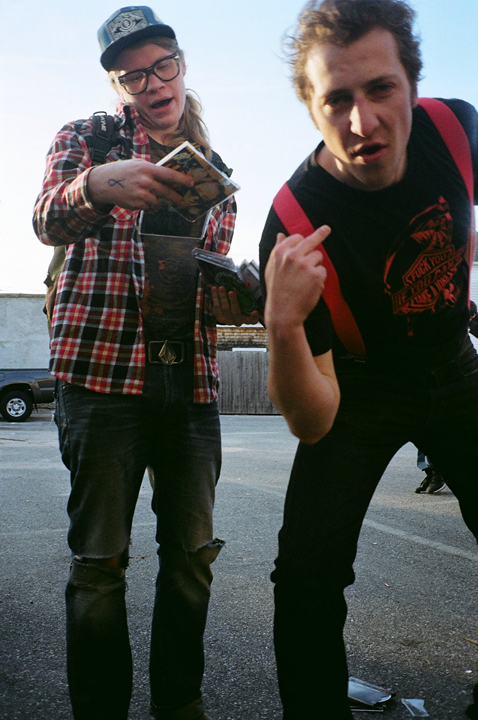 Seamus Southern picks up after Blooper , whos partying wheels had shifted into higher gears.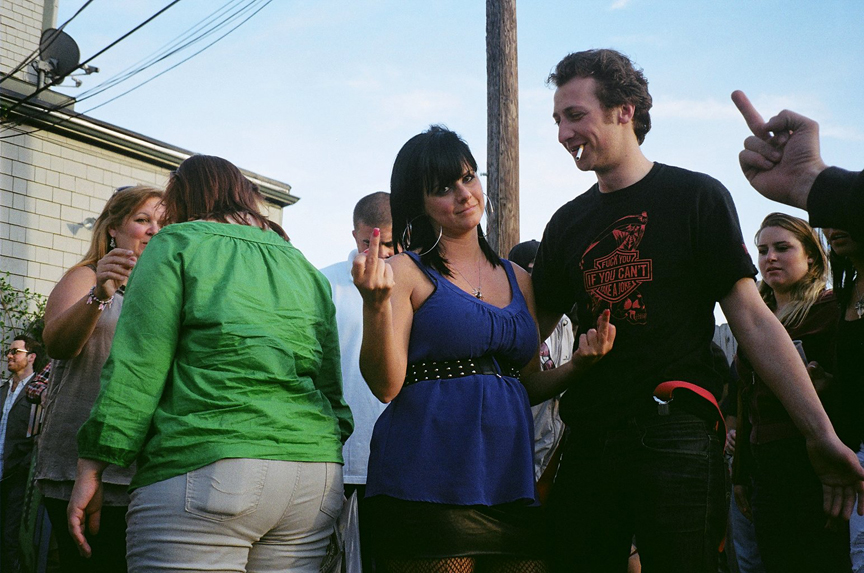 Cooper put on a fantastic one man demo. Total grammy performance but his pilot show got yanked before it got off the ground. Curl up and Jill wrangles the suspenderd tsunami into submission. I love Coopers "but i didnt do anything" pose . Today was Land of 1000 laughs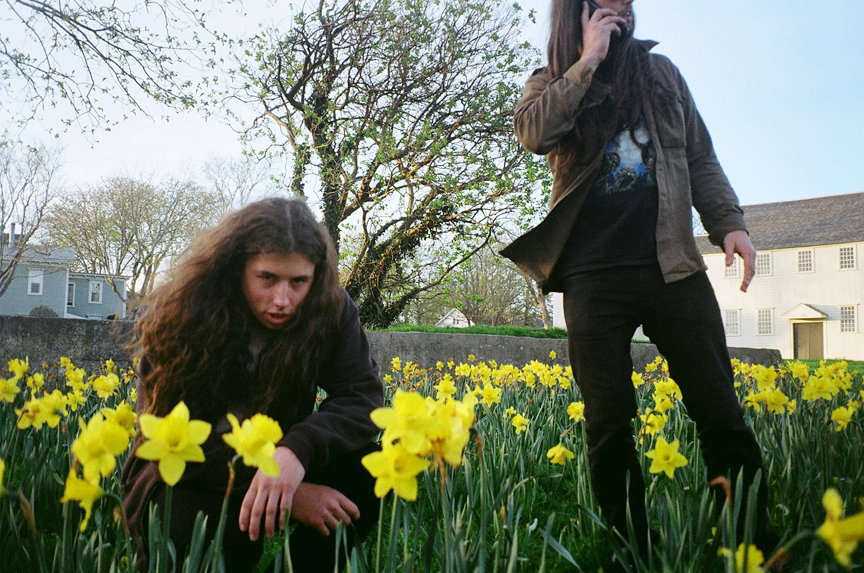 Naturists - Tooth and Mortal Wombat get awsome in the Quaker Garden of Evil
Pray for acid rain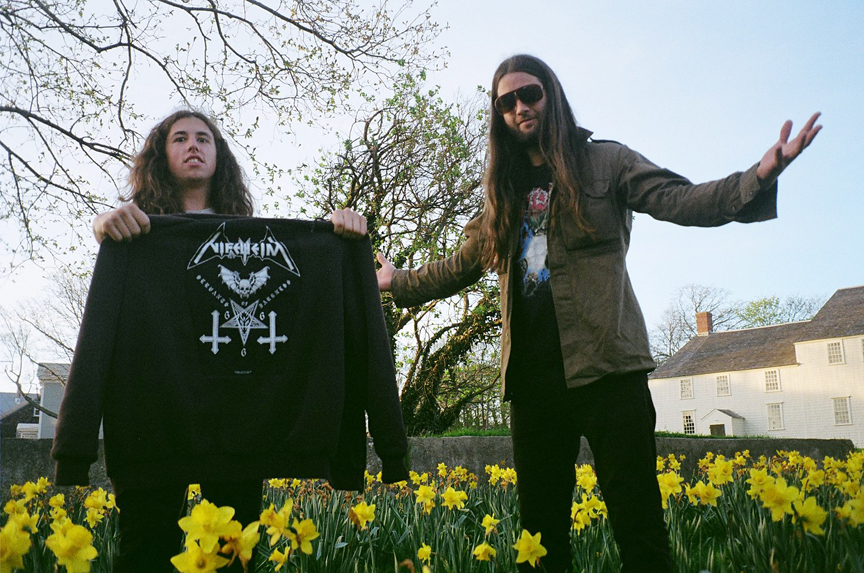 Natur - The future of old metal
Part 2 coming in a jiffy...........