Brixton's Baddest Skateshop and The BMT crew threw massive block party at Stockwell skatepark ........
The weather was top notch bananas all day...... monsoons and sunshine ...... Every newspaper in Brixton was collected and the park somehow dried up. The gang cooked up burgers and chicken all day over a make shift fire. Lord of the Flies South London style. Generators and Djs arived ...endless beers and snacks and when the sun finally came out Stockwell exploded and the skating went into overdrives ........ Chicks were ripping the park apart while all day human skull sized burgers were being served non stop .......... Brixtons Baddest and the BMT squad went above and beyond today ...... Ive never been to a park that had more atmosphere than this one .........Stockwell is the anarchy version of the Vatican City .... its its own city !!!
........ heres some random snaps from the day !!!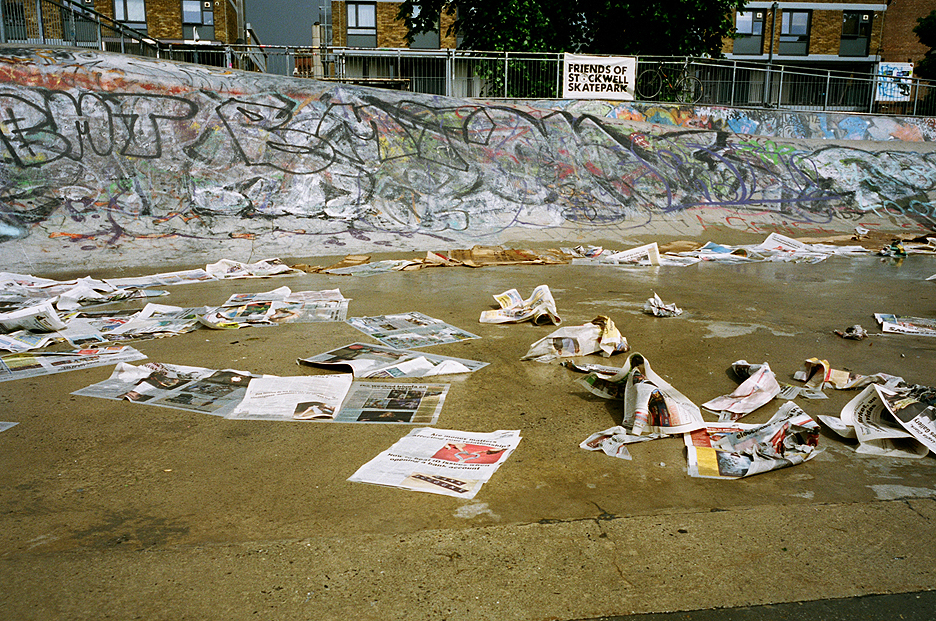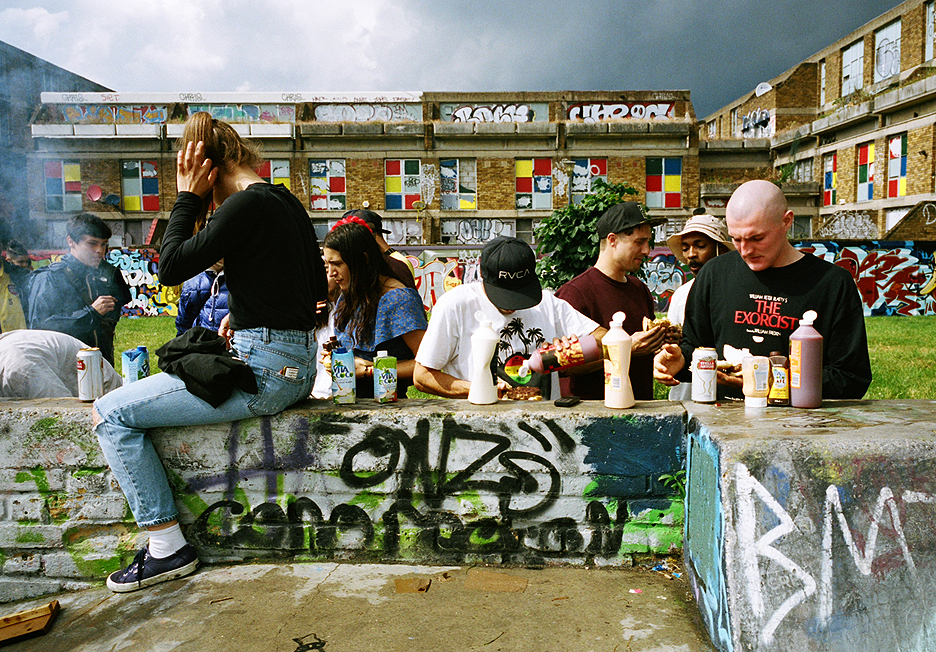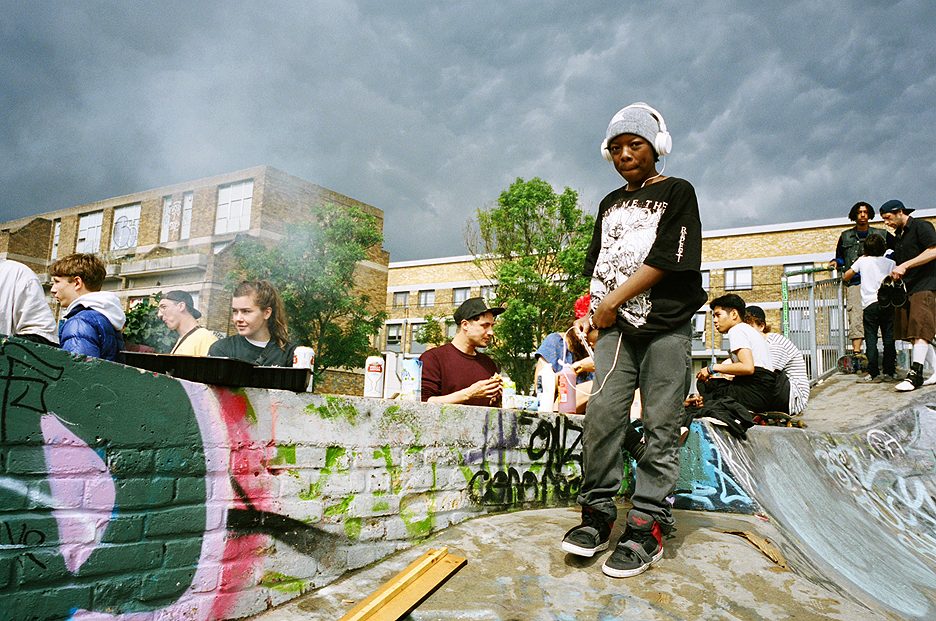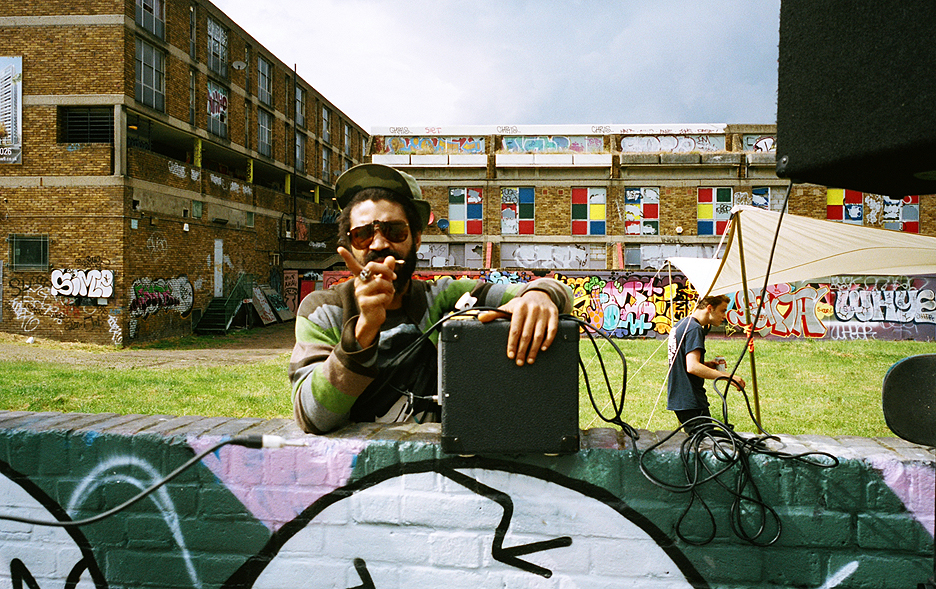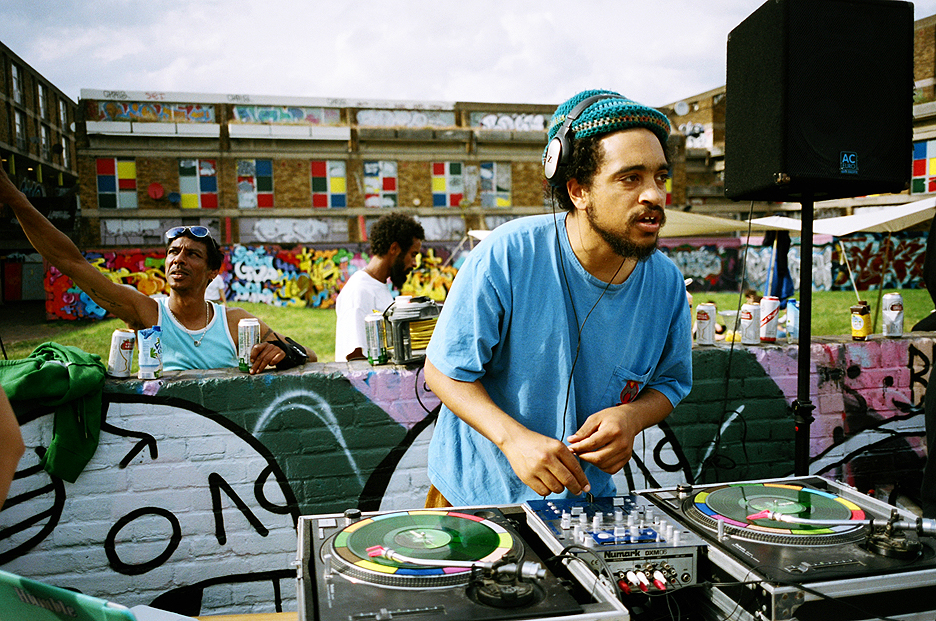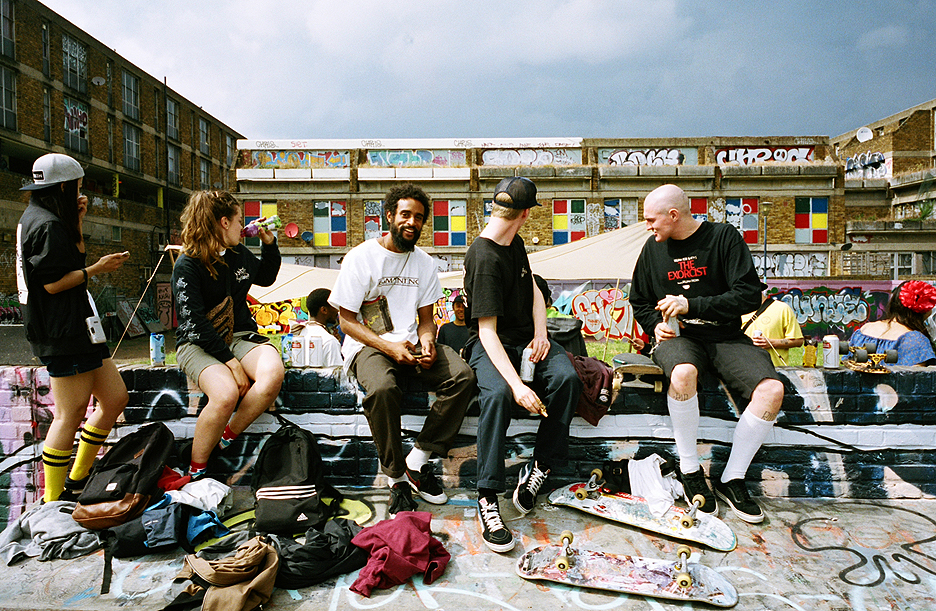 More up in part 2