Escape from Alcatraz starts now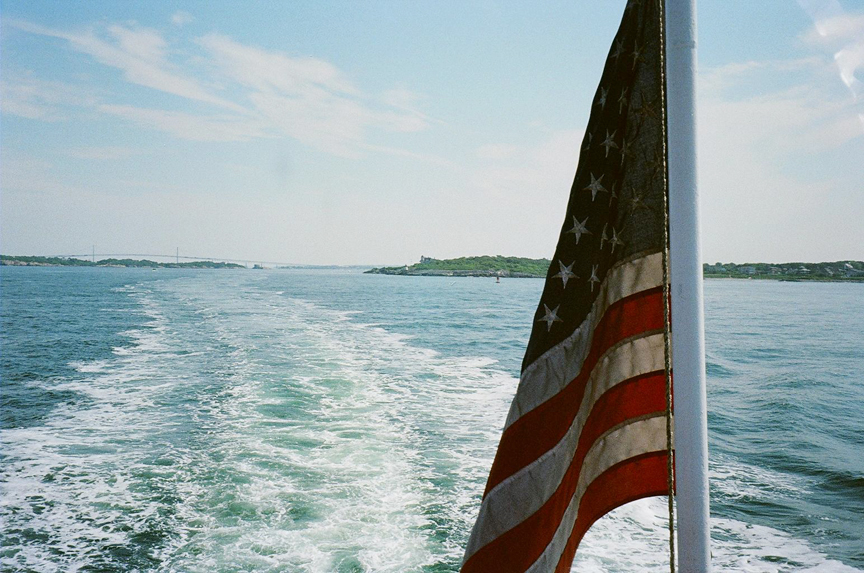 The Caribbean is out of the question for me at this momento so im offski to Block Island.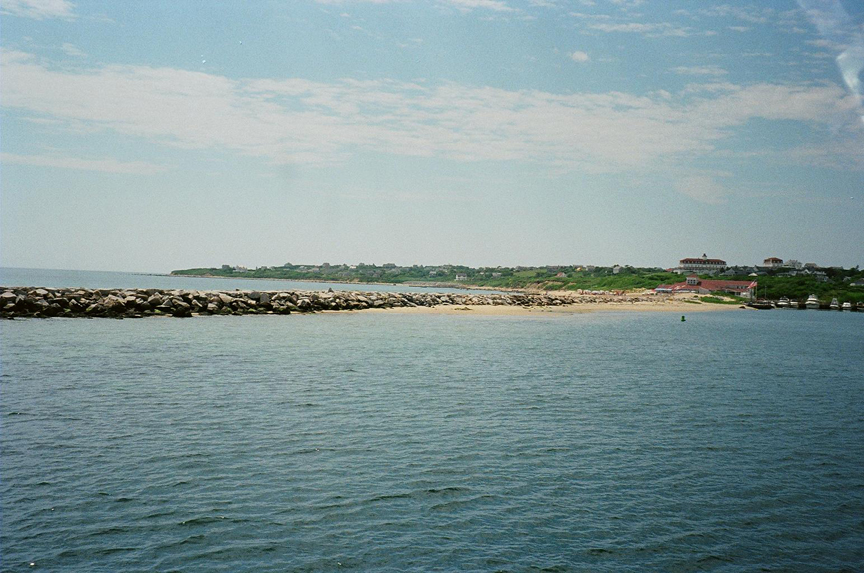 The jewel of the East. A real bro's version of St Barths. Affordable and zero borders to cross !!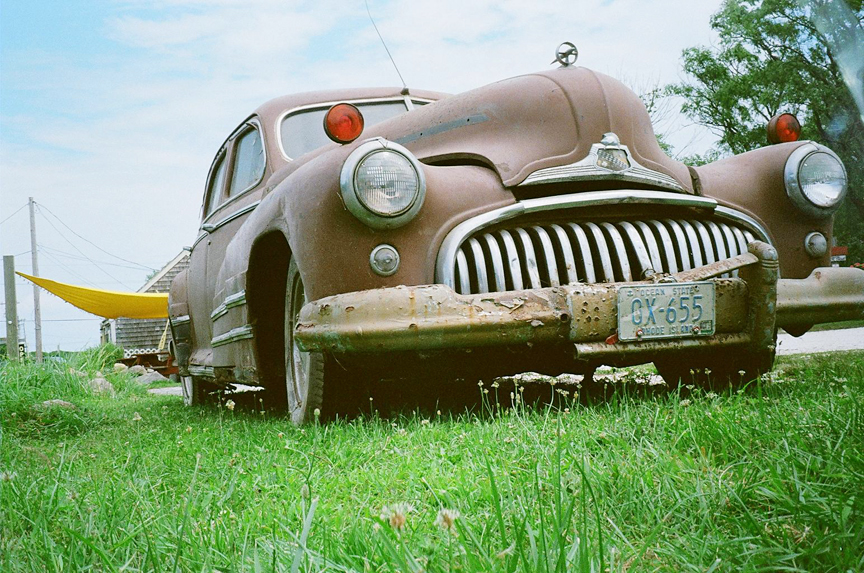 Biked all over the place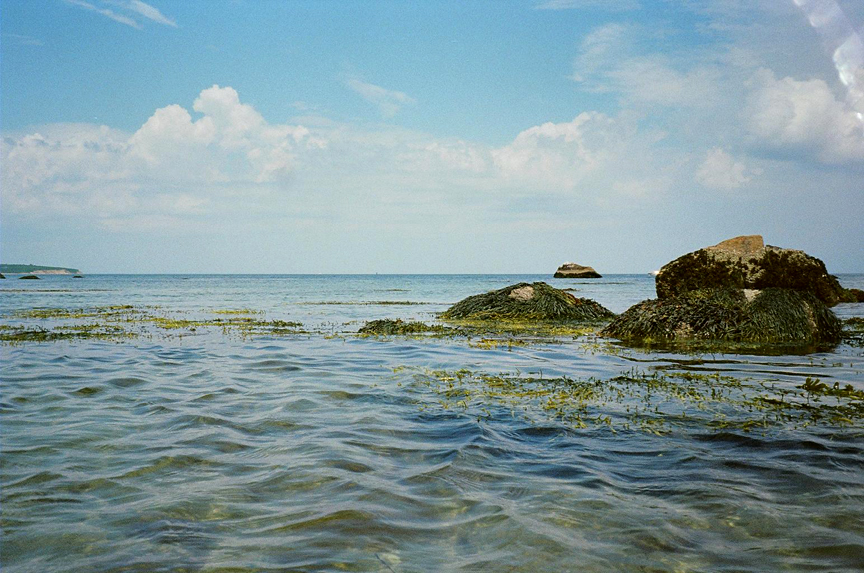 I tried my best to pretend that great white sharks dont exist as i went snorkling in the crystal clear aguas.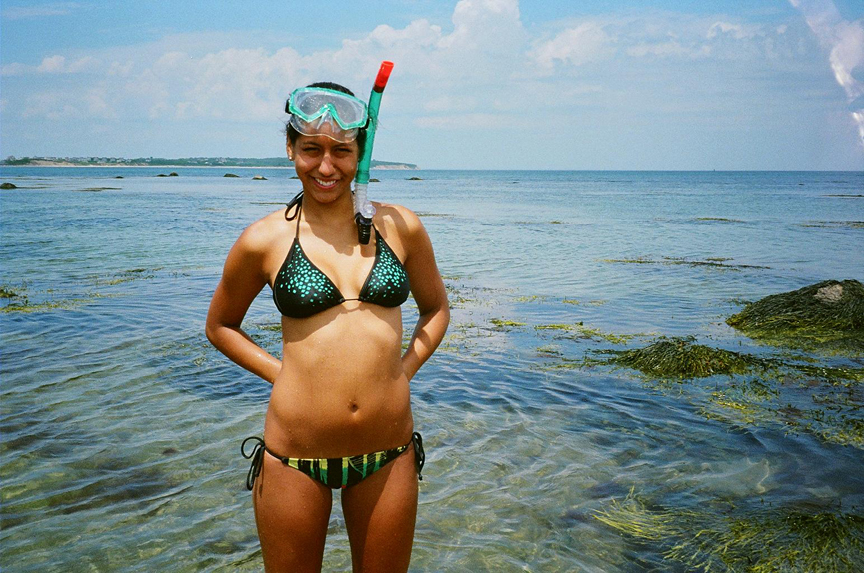 Ecuadors hasnt seen the movie Jaws yet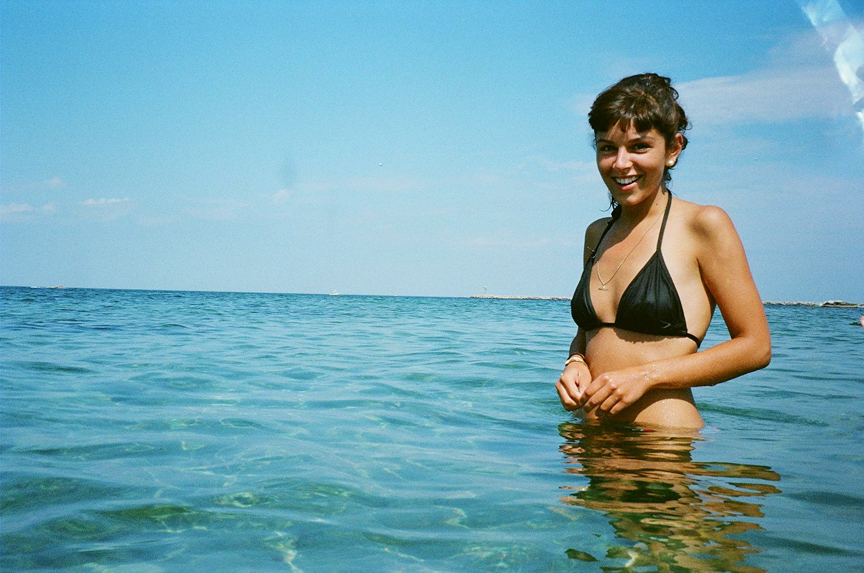 Naomi was our tour guide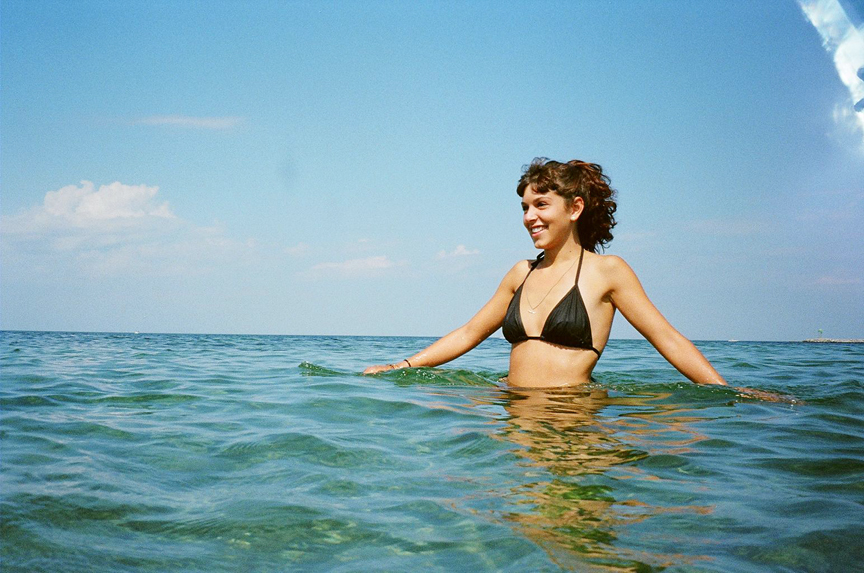 From the deserts of New Mexico to this paradiso it was rad to see her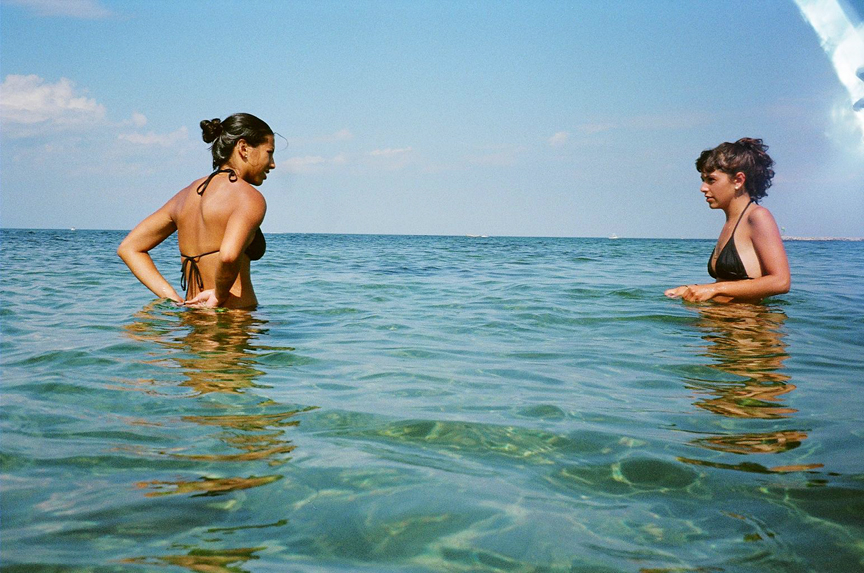 As the birds jibber jabberd i didnt think of sharks one wee bit !!!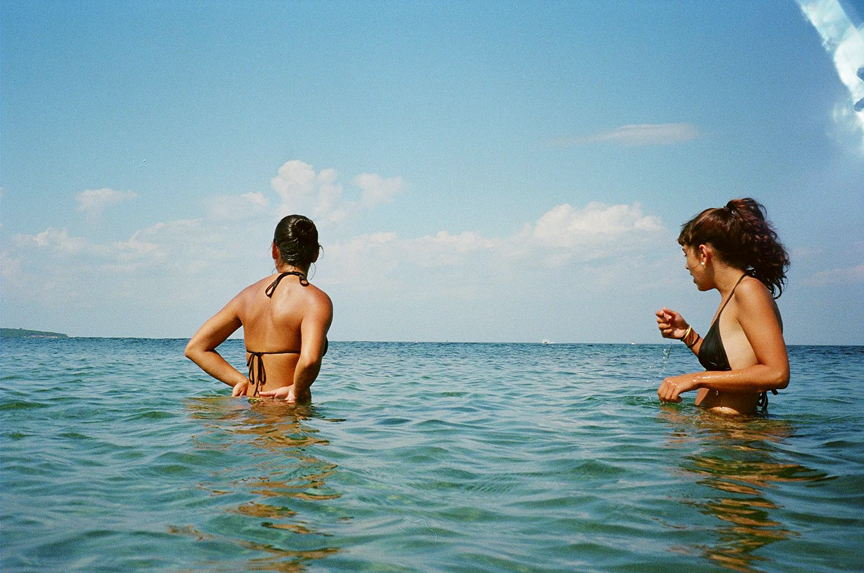 "What was that?????????"
I wish i had never watched Jaws. What a bastardo Steven Speilberg is .............
Part 2 in a jiffy