Rode over to the Black Skulls headquarters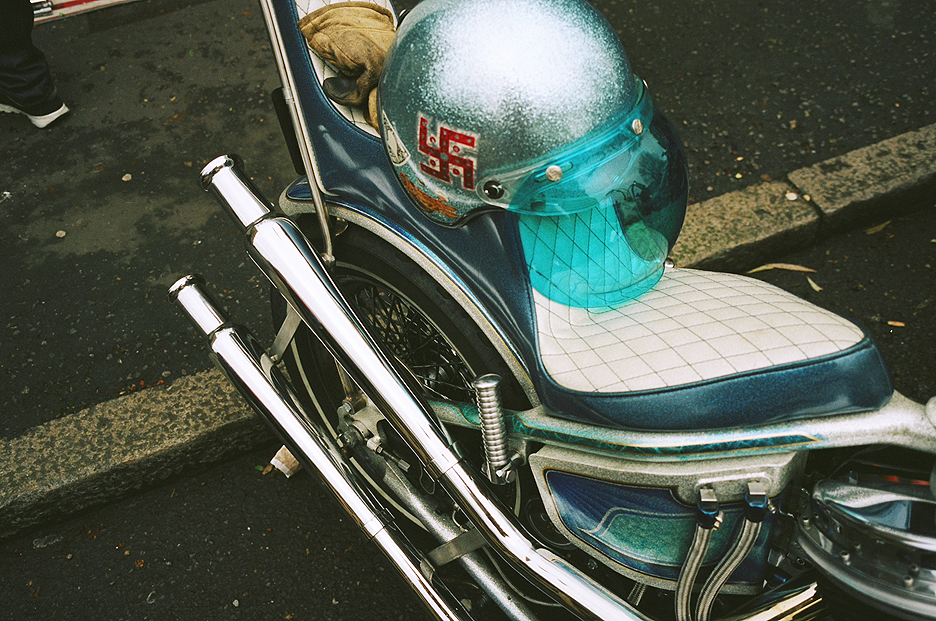 Strange things are afoot down on biker grove .............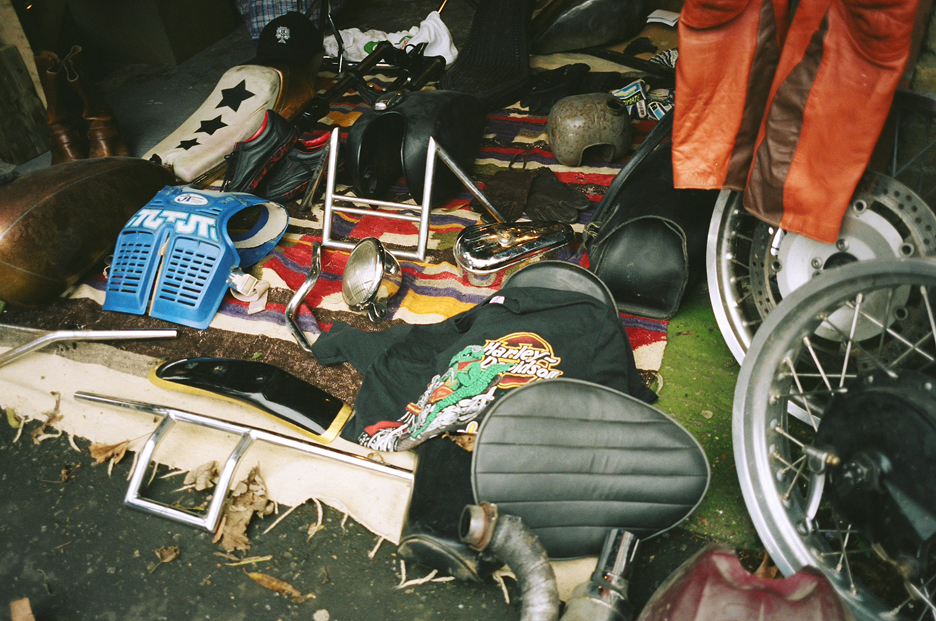 Vintage gems for sale from Bon Zorro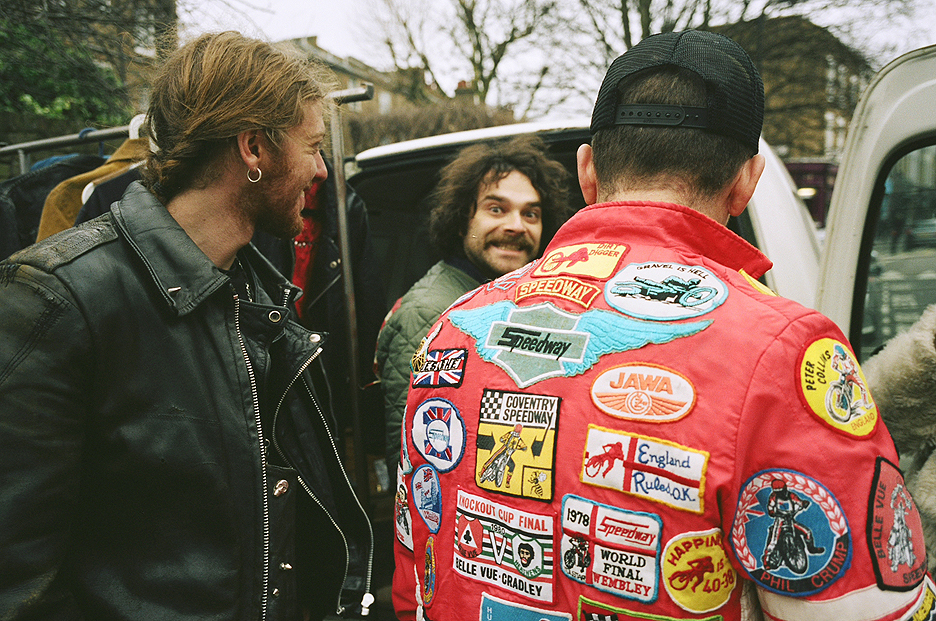 Rory , Giulio aka Tony Riggatoni and Bon Zorro in his technicolored dreamcoat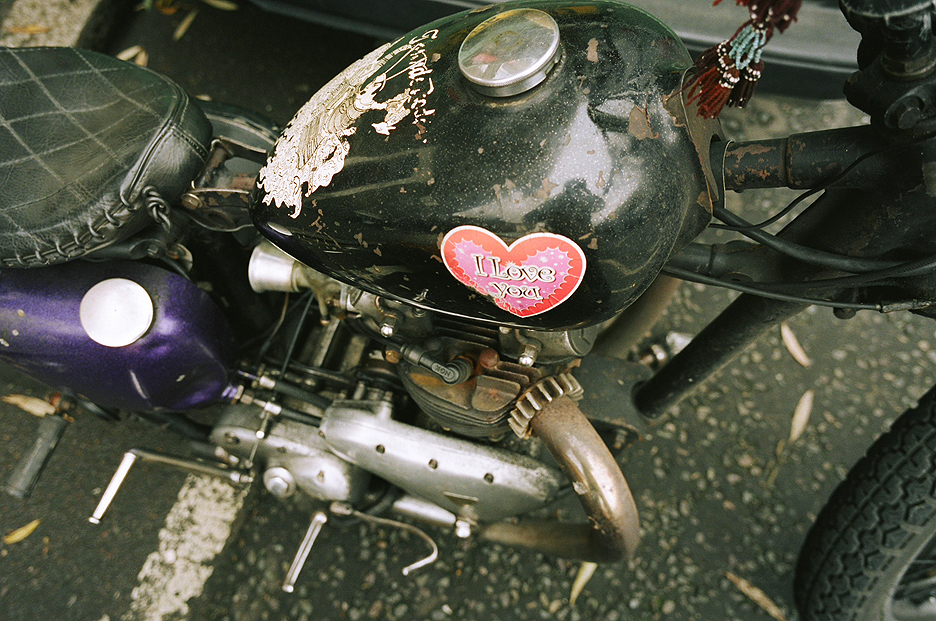 Triumph love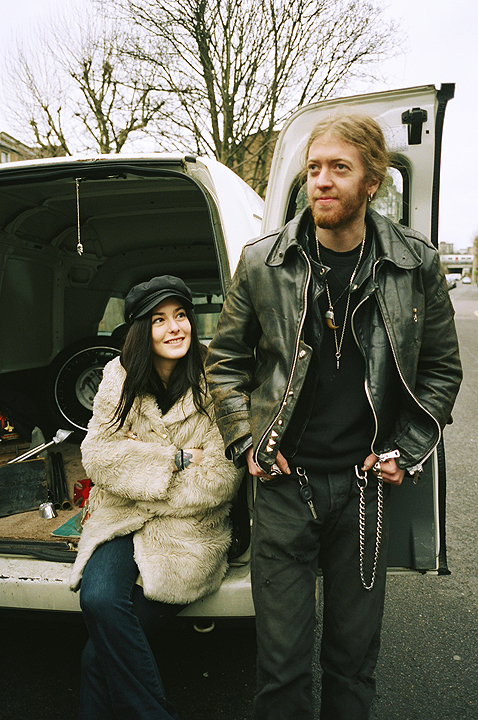 Stacy and Rory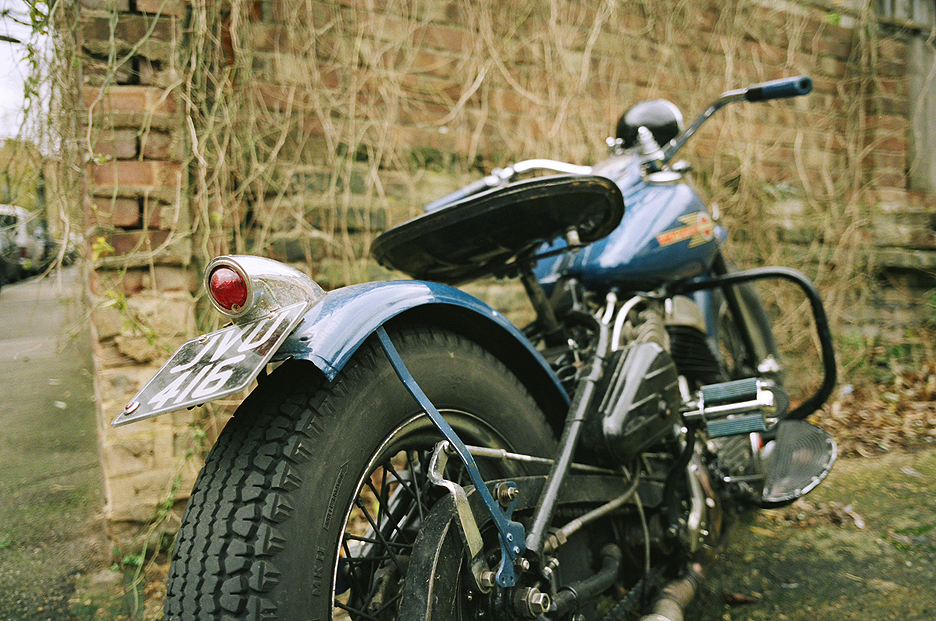 Perfect machine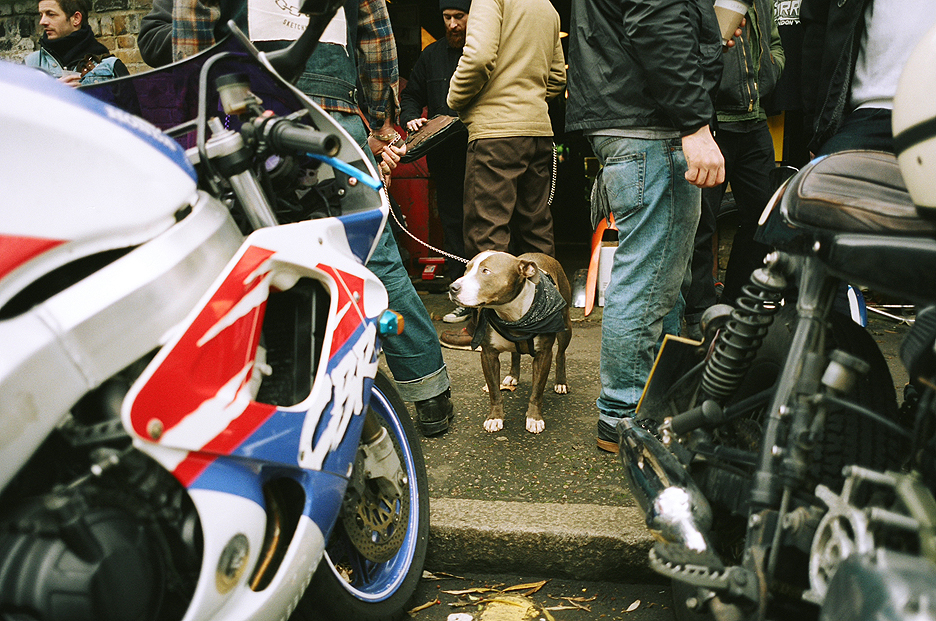 English pup chilling amongst all the bike chin waggers ............
Thanks to all the crew today..... Good times !!