Broahs Ark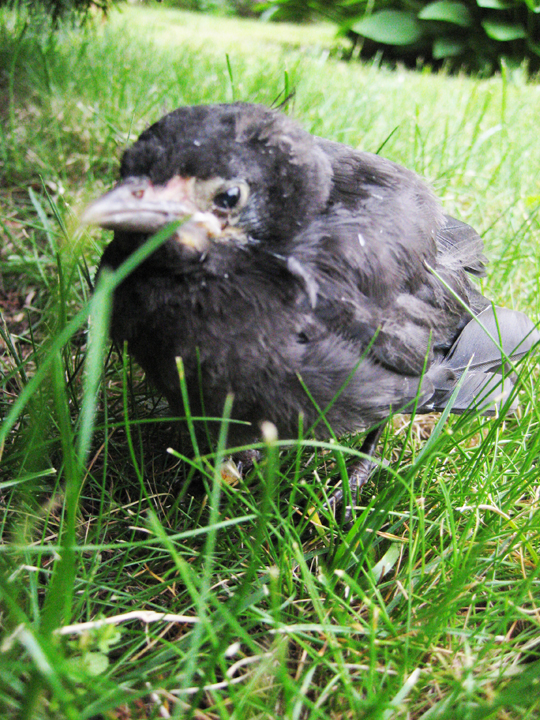 This wee blackbird was mucho tame......or was real blind ......i got to pet him before i weedwacked his entire neighborhood to smithereens.......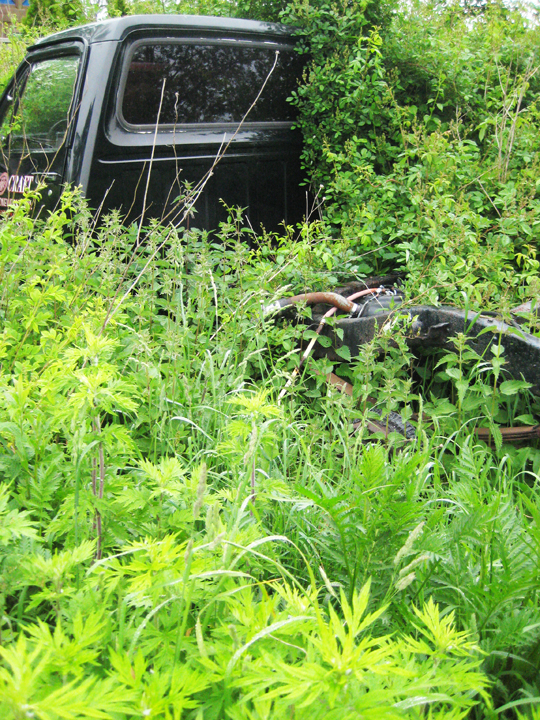 "I seen some bad ass bush in my days"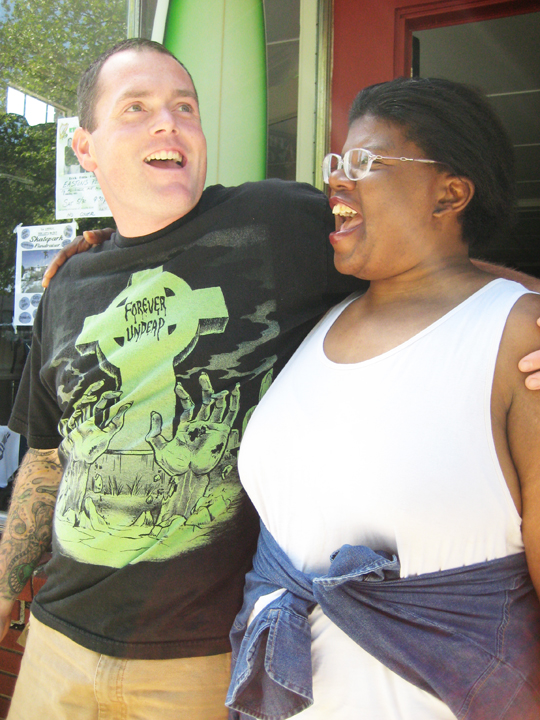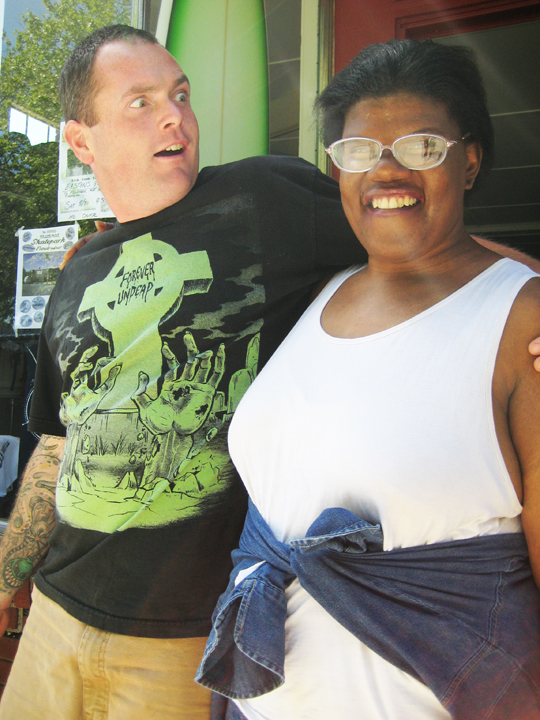 Free comedy relief all day at Waterbrothers.......The Eggman / Leah Lopez all star extravaganza
The new I-Piranha has fast 3G wireless technology, GPS mapping, combines three products in one — a revolutionary phone, a widescreen iPod, and a breakthrough Internet device with rich HTML email and a desktop-class web browser........Here Ricky demonstrates the
"sweet nothings" ear nibble feature........pure magico likesay.......
Laterd on that night at the pub Eggy put on a solo dance routine that lasted 4 hours. It was incredible........Irish Jigs , Russian Bolshevik moves and heaps of other fancy footworkings..........He basically went off and tapdanced his way through about 3 different bachelorette parties to a soundtrack of gangster rap from the DJ............
It was dark but i managed to capture some mid-shred facials from the dancing egg.............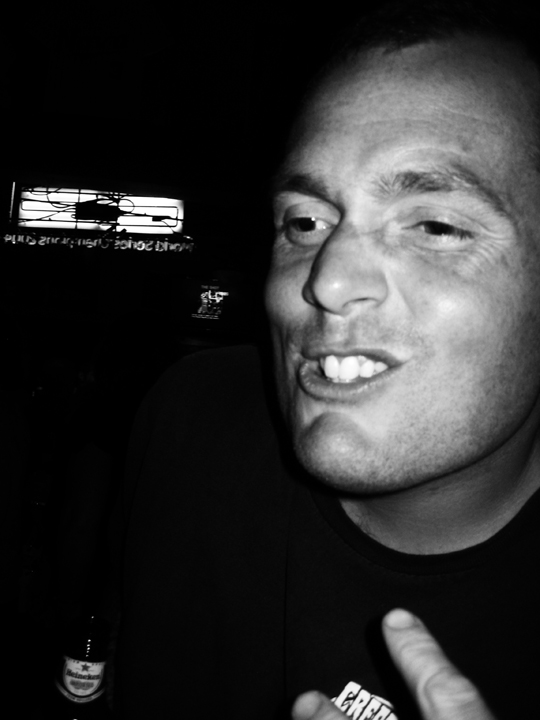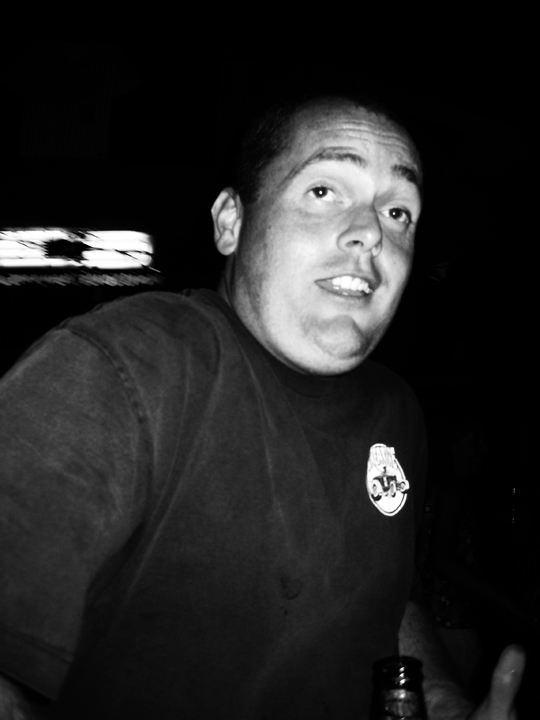 Even his fingers were dancing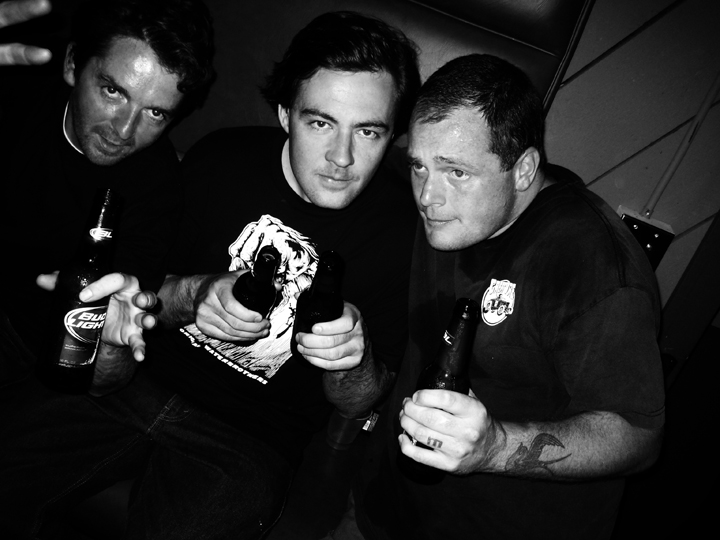 He took a tiny break while the bouncers cleaned up the puke on the dancefloor. Some complete amatur lost his guts right in the middle of the boogie zone..........Me and Timmy Burnt tried to entertain Eggy while he pit stopped on the bench but you can see it in his eyes.....Hes focused on his next moves...........Homie couldnt sit down for a second ...hahaaa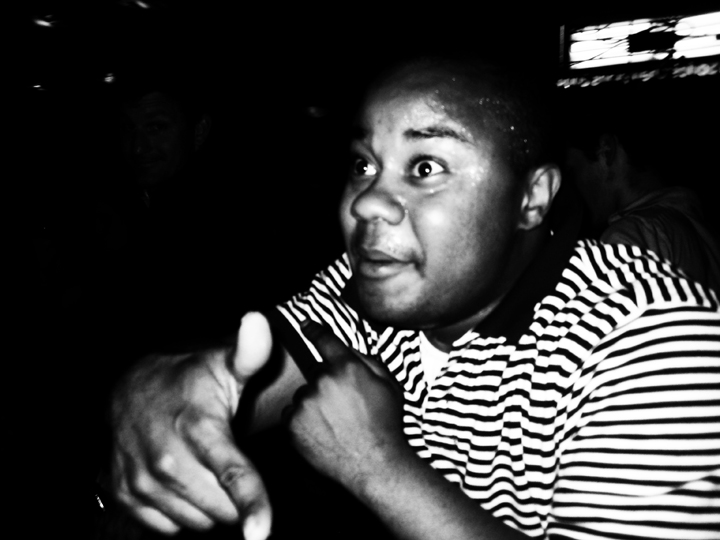 Then the Black Egg appeared on the scene........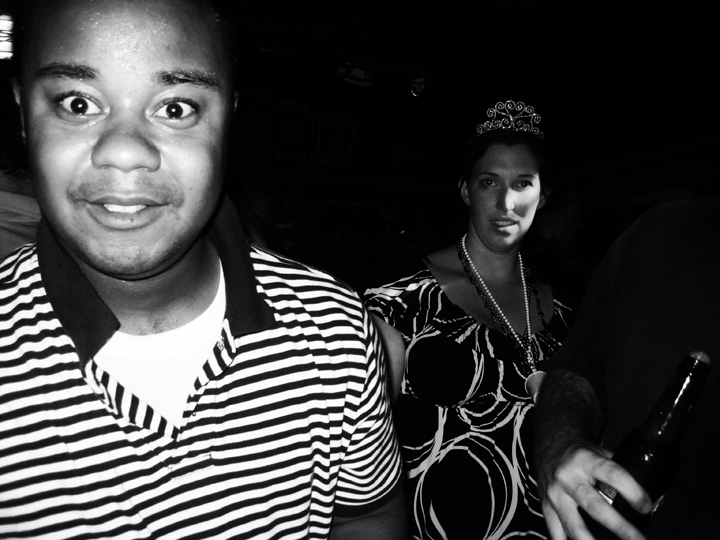 Scrambled .......completely over easy.........