Hermanos de Agua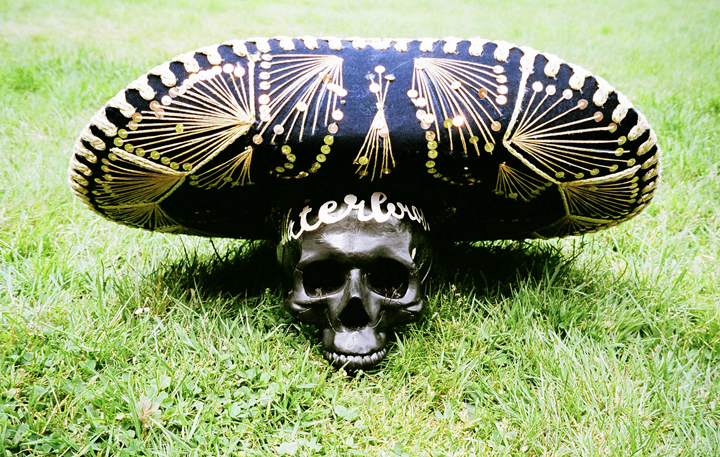 La Muerte a los Invasores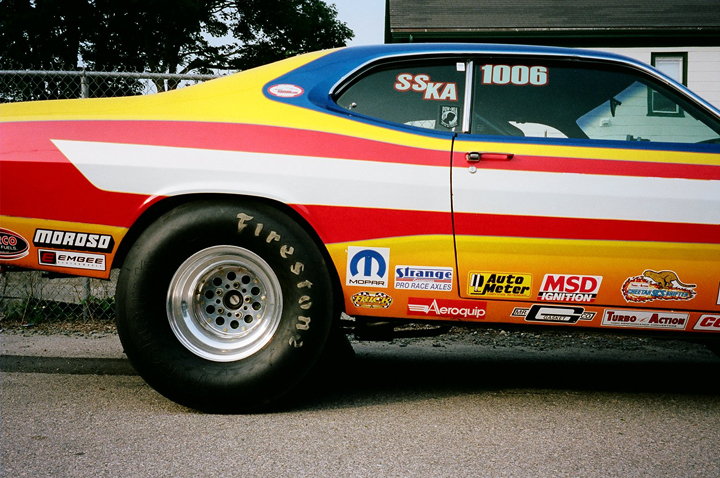 My neighbor Tim is 100% American and so is his car.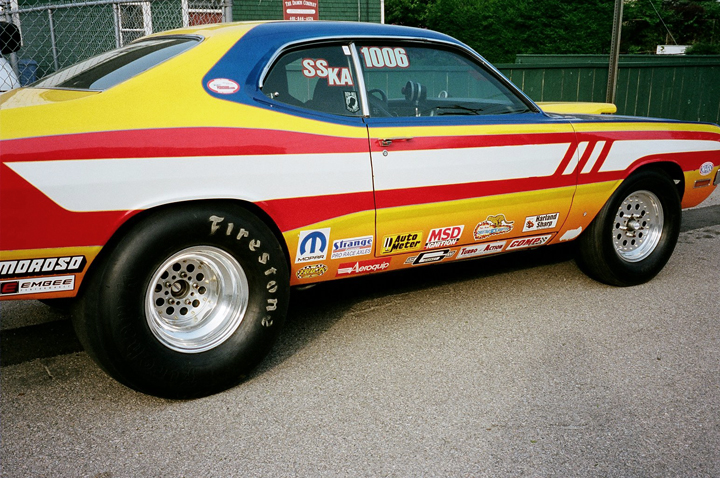 Tim grills burgers in front of his car while blasting Ted Nugent. Total nailage on all levels !!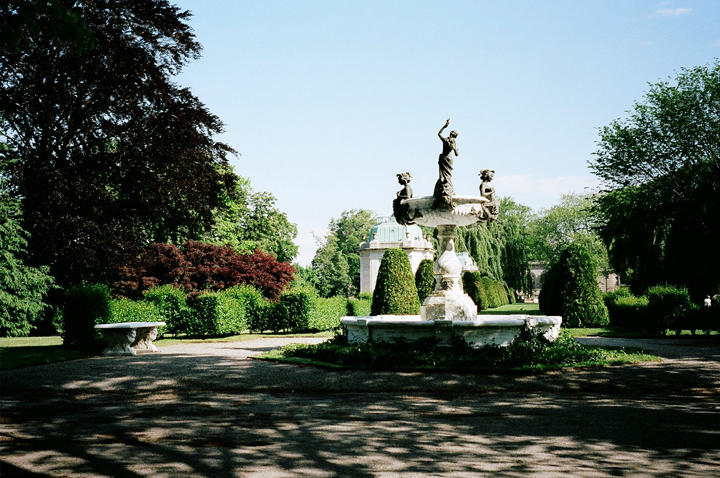 Newport walled gardens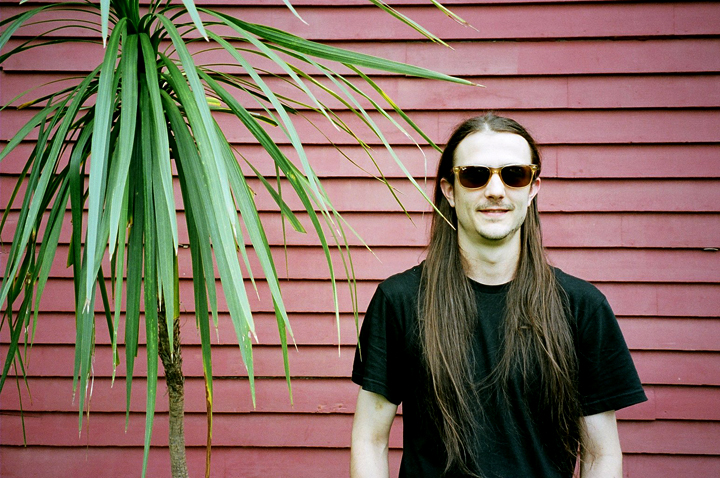 T J - Minutes before he chopped his death metal locks off.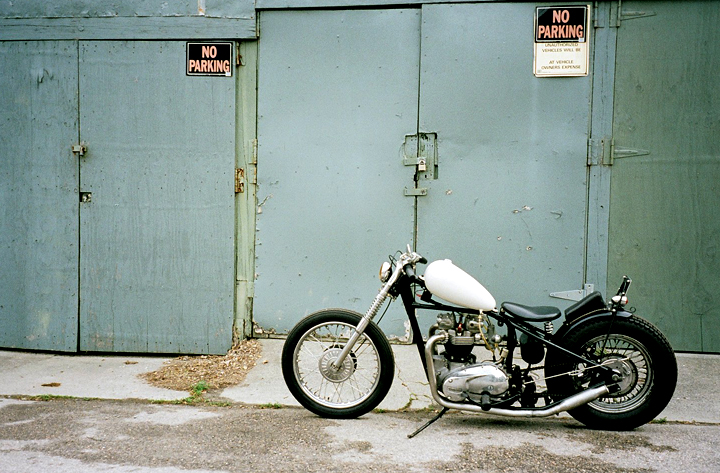 I hummmmm Ted Nugent tunes as i stare at my moto cos i dont own a radio.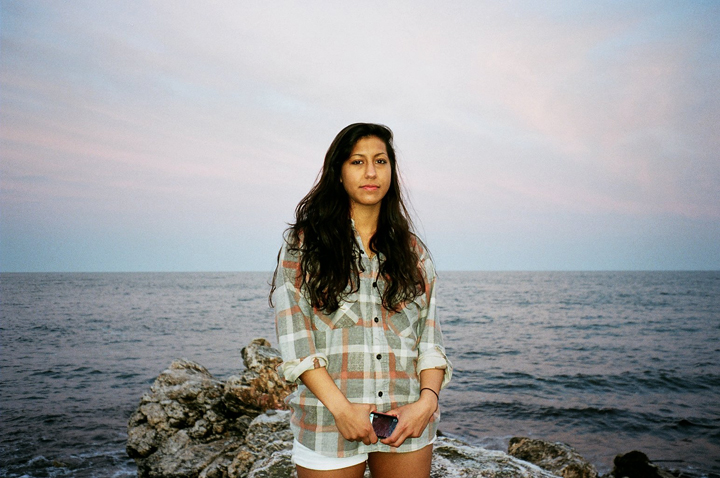 Ecuadors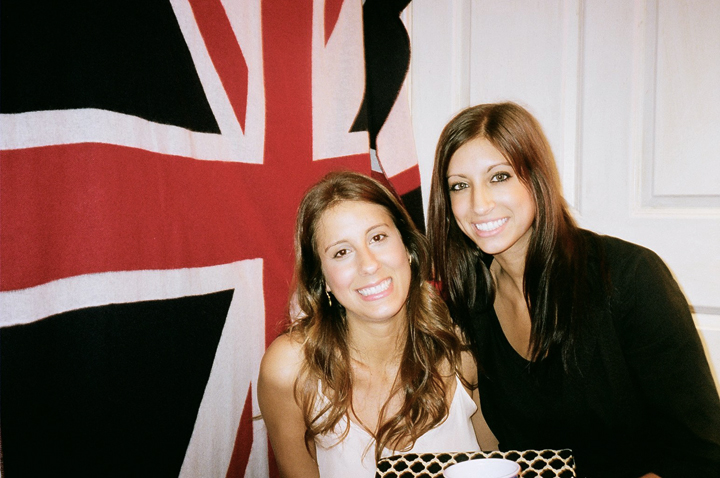 Union Jack Wills - Costa sisters under the flag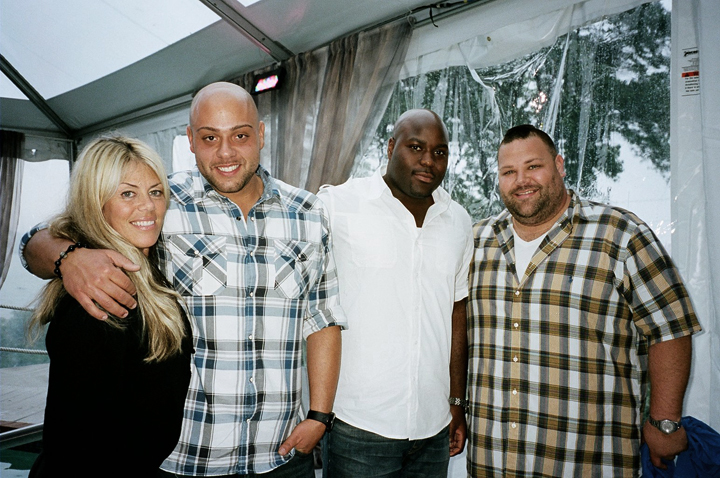 Familia ties . The cast from Mtv's Pauly D Project. Huge congrats to Karen on getting hitched.
Event masterminds Jordino and Mr C of Perfect Surroundings fame.
Manhattans in the 401.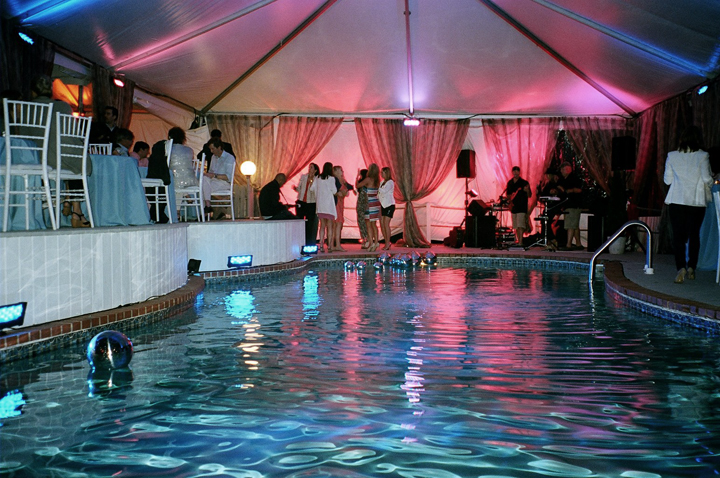 Were not in Kansas anymore !!