I spent most of the summer living in Italy with my relatives......I was way in the north about 1 hr from Switzerland and about 1hr from Milano.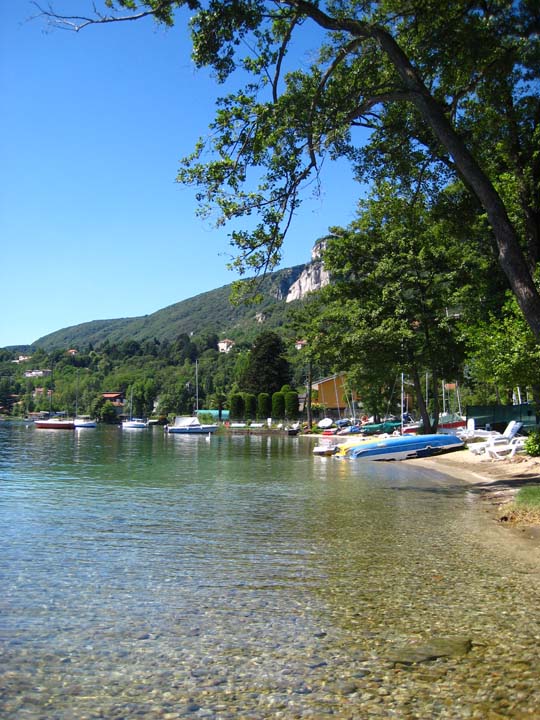 This is Lago D'Orta. My Italian version of Rejects beach ........swim ,fish ,hang ,dive ,birds this place ruled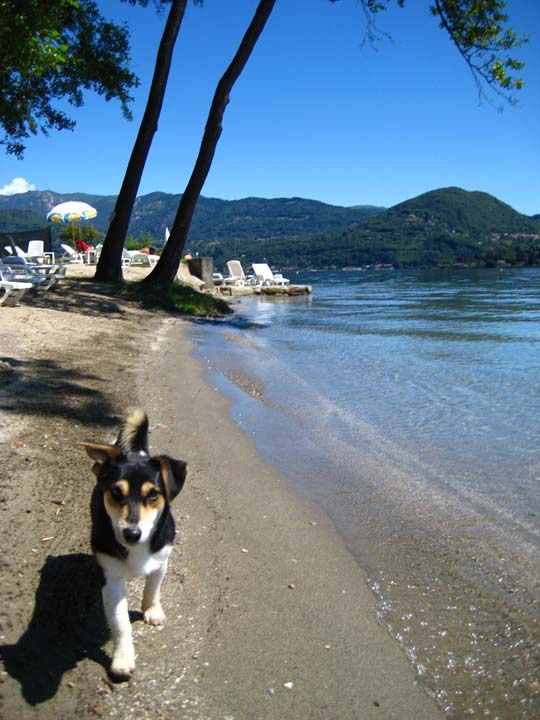 This is Hugino by best buddy at the beach...he spoke zero english but it didnae matter.....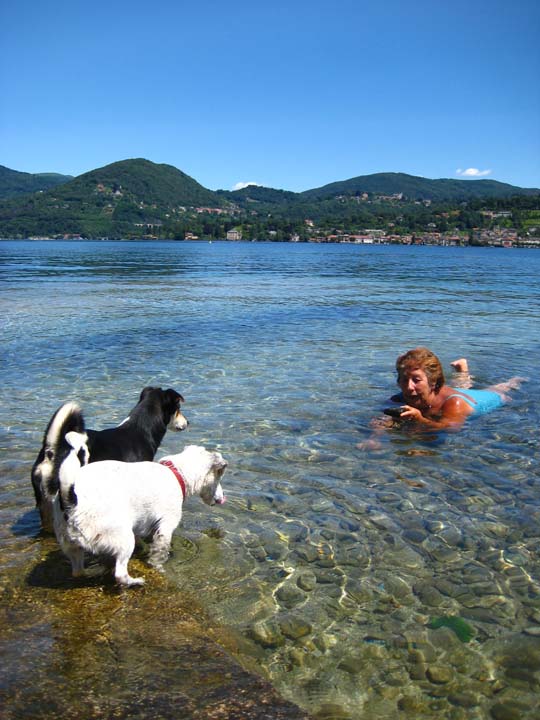 Hugino and Mina wait for MG to throw some rocks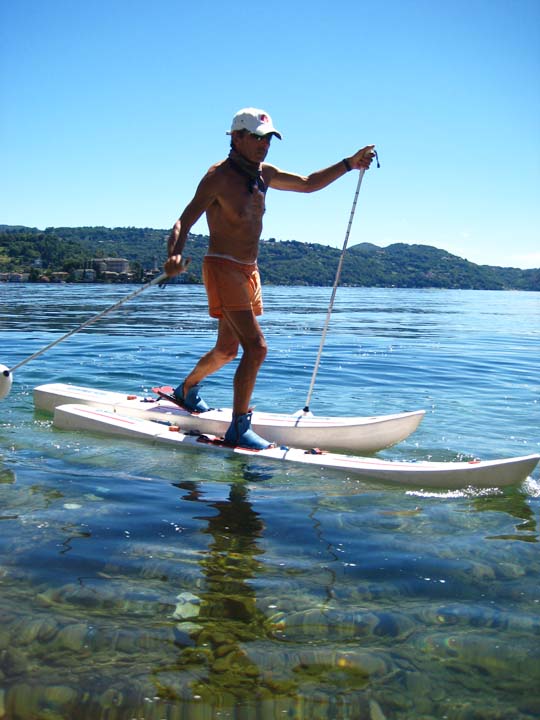 This italian geezer invented these water skis to walk on water....it was bananas. he would power walk from one side of the lake to the other.....hes 64 and his skin is like cowhide.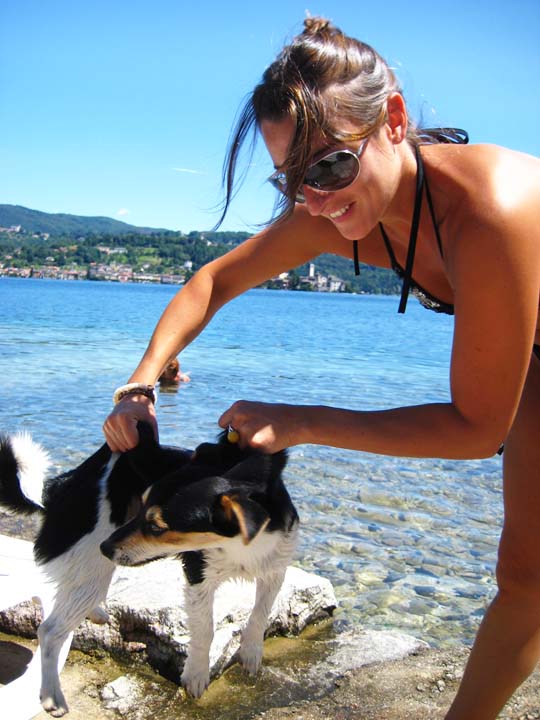 Hugino is always in big trouble. Giuliana wrangles him constantly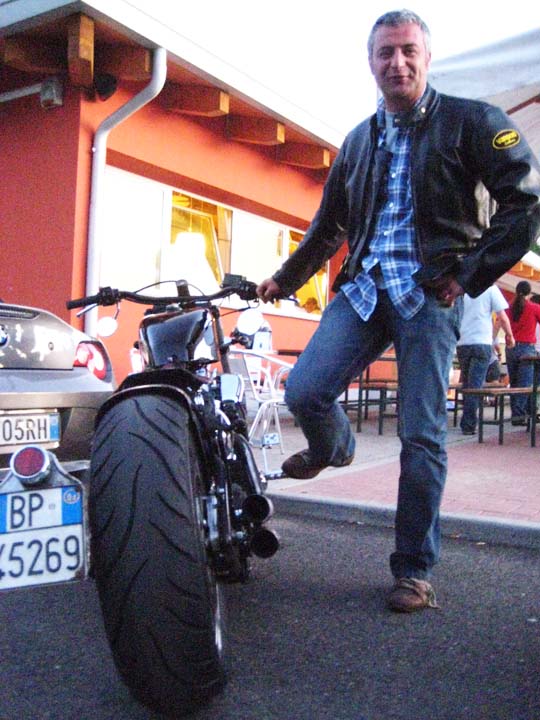 Massimo with his custom Harley. Hes repping a Vanson jacket all the way from Fall River Mass.