Battle LA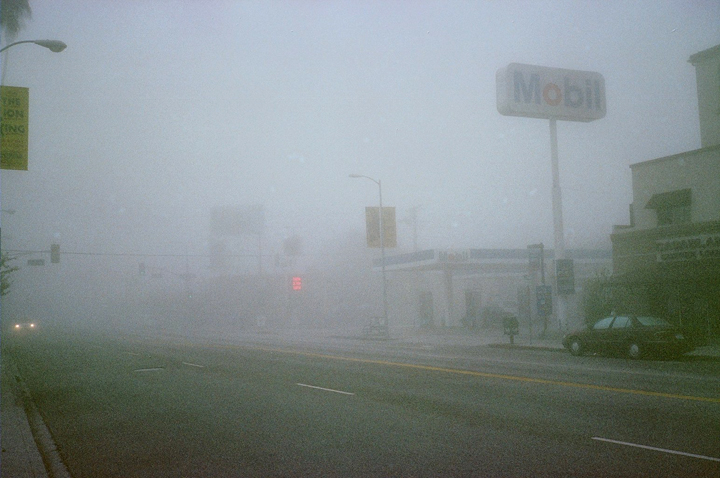 People say the smog in Los Angeles is bad . I really dont see what everyones talking about . Crystal clear everyday out here !!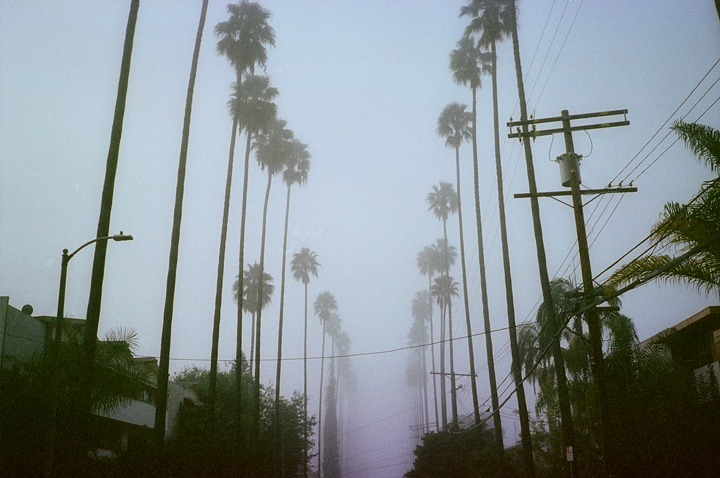 This morning was eery in the neighborhood.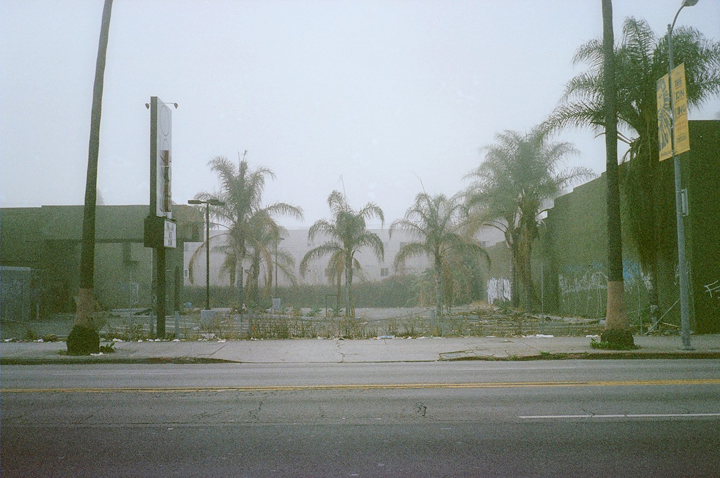 Full Metal Hollywood Blvd. Take cover behind the tanks . Watch out for snipers.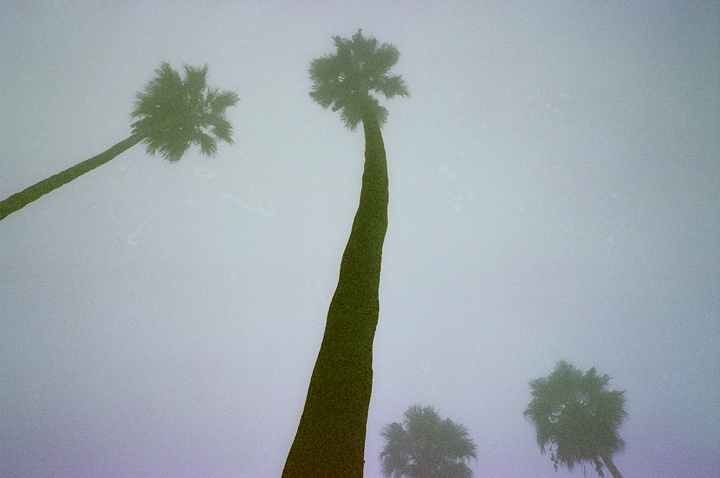 The palms looked like prehistoric beasts lumbering out of the dense fog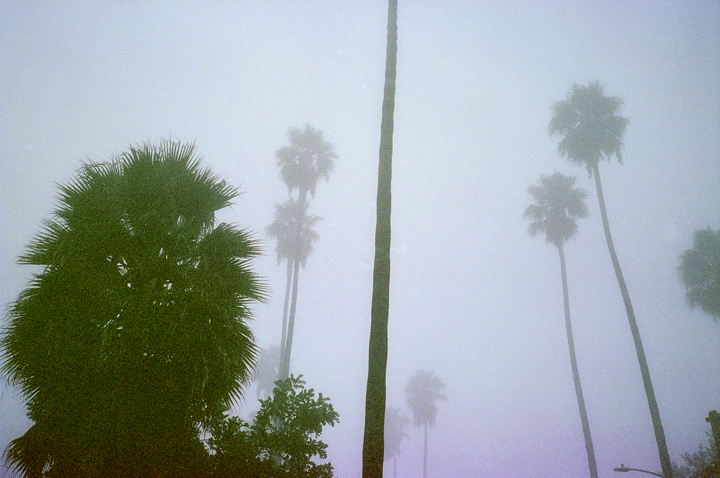 The lost world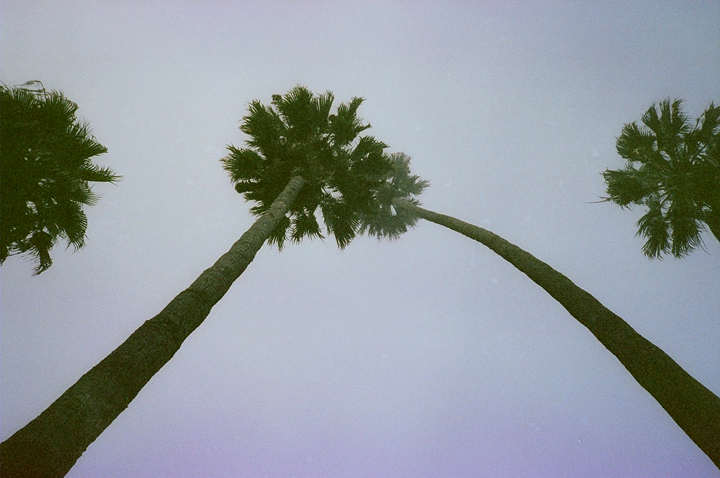 Saw these two palm trees kissing. Thought of someone special far far away in distant land over the sea .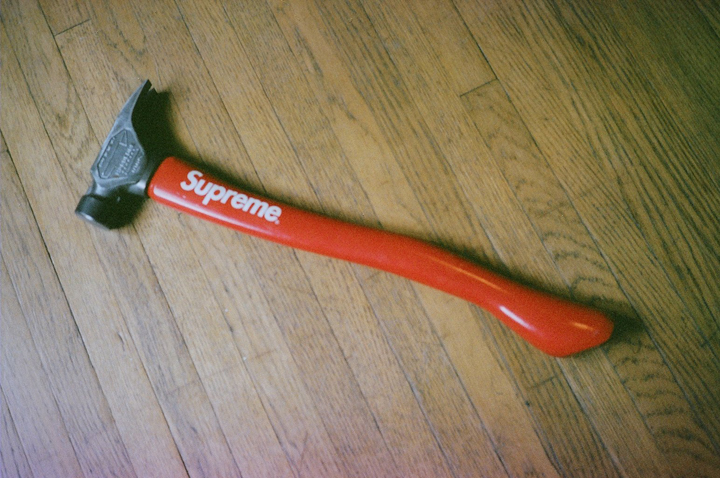 Im ready incase zombies storm the house.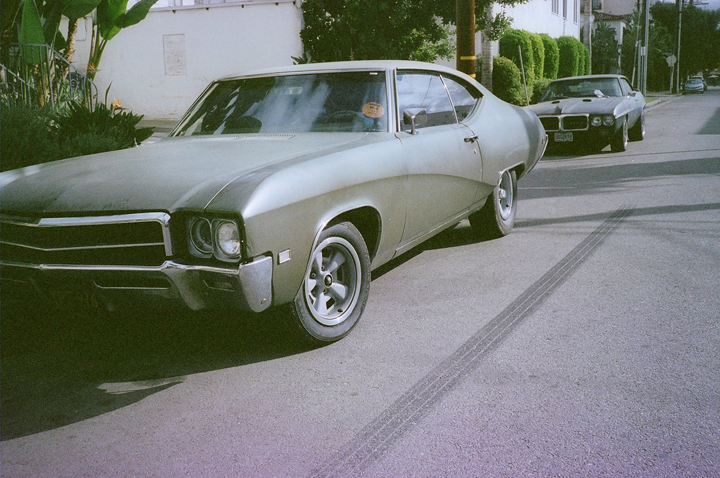 Present day nineteen seventy five. Epic skid marks too.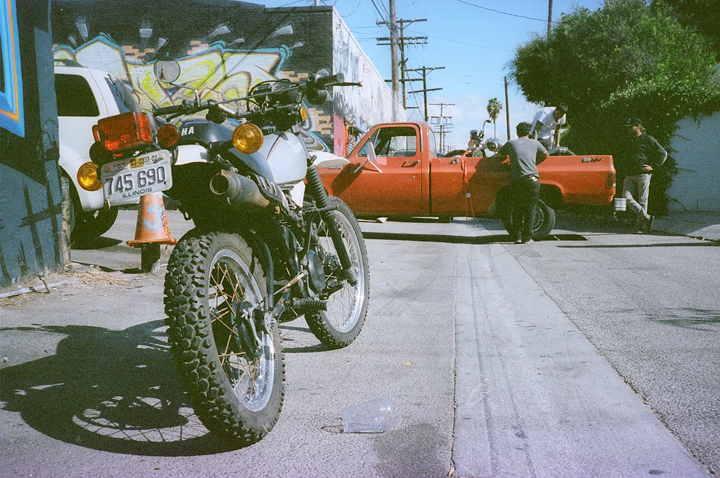 Took Rambo First Blood down to Powerplant . This bike absolutely rules.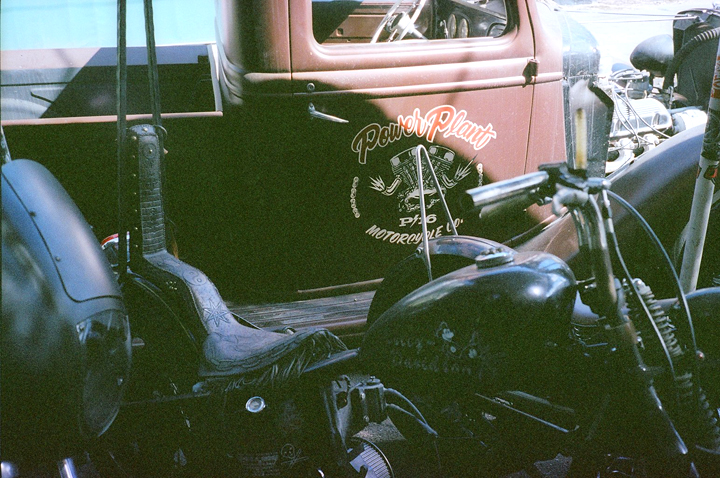 Back alley wrenching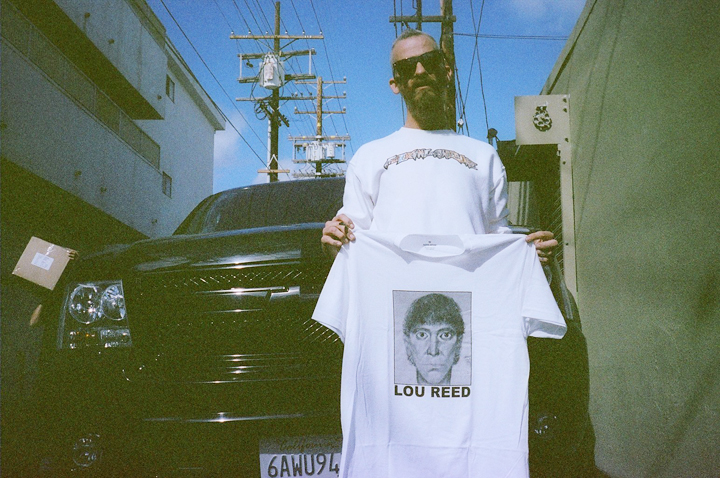 Jason Dill with back alley brainstorming . Hanging with this laddie is top shelf . Non stop banter !!