My back yard is like Pans Labyrinth........... with out the cut throat Spaniards milling about........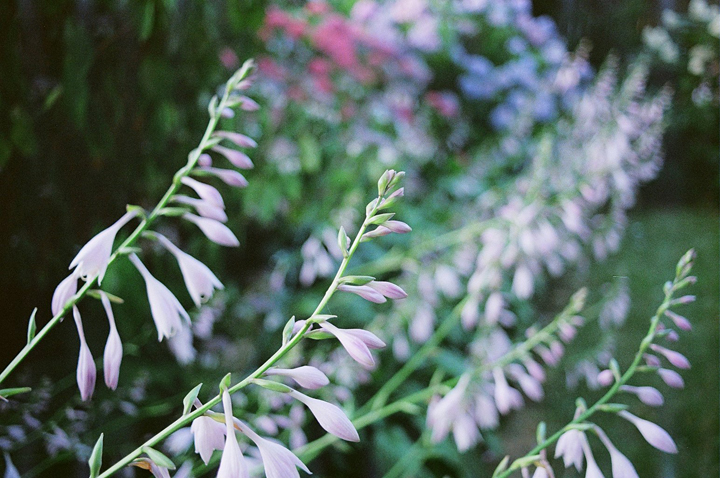 Leppyland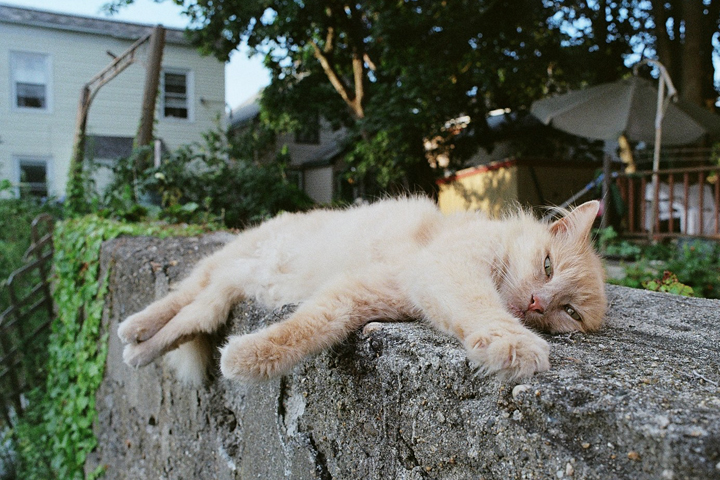 Found a lazy ass house lion down in the fifth ward.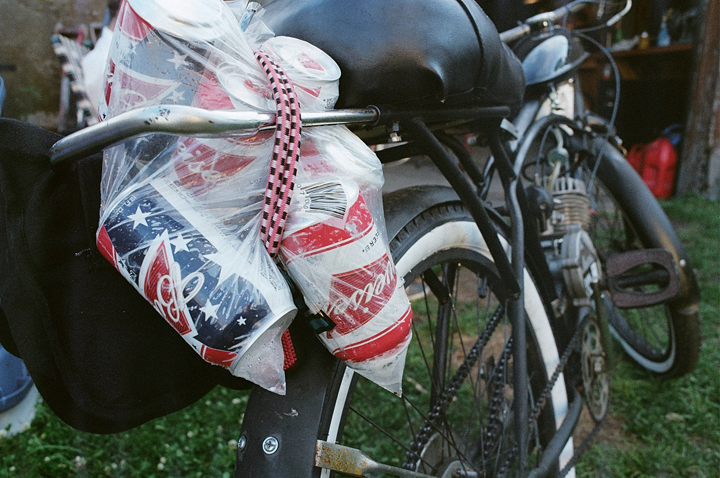 King of saddlebags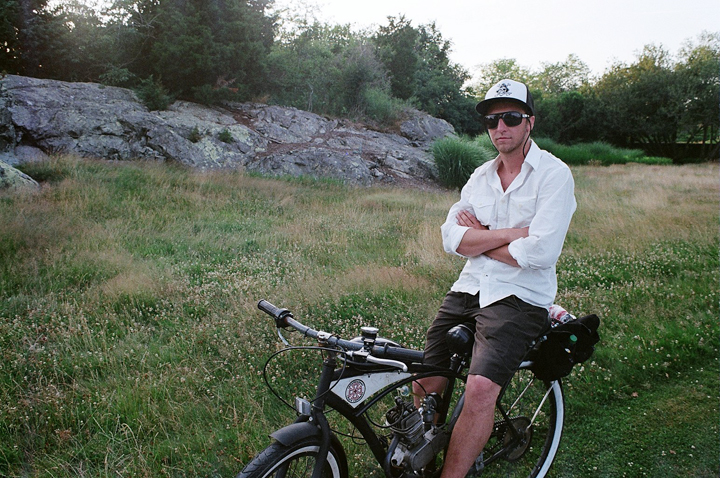 Full time Part time half tank flat tire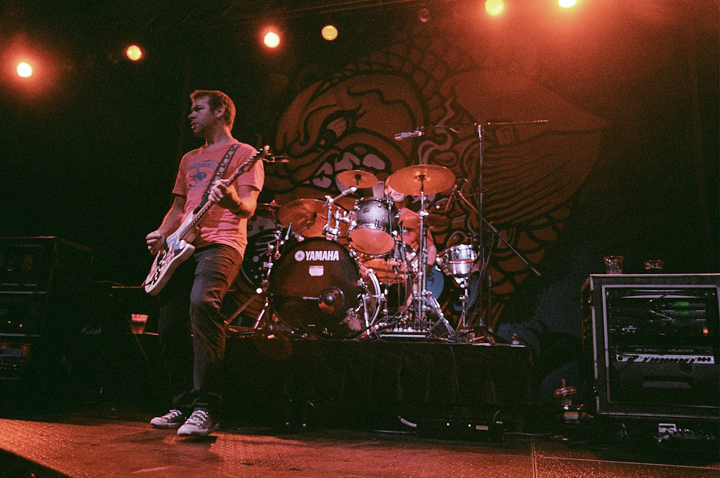 I got a friend Pat who's the front man in the worlds most successful tribute band. For years hes been coming to Waterbrothers and supporting us and i have never once gone to see him play. After over a decade of this i felt like a rotten buddy so i sacked up and checked out my first Badfish concert. Badfish are a tribute to the band Sublime and are huge , massive , giant. They tour constantly worldwide and play sold out arenas for diehard fans . I was completely floored at the concert. Its not my cup of tea bandwise , even if the real Sublime were on stage i'd probably not give a hoot but when Pat and his crew hit the stage in front of the humongous crowd the place erupted i couldnt help grinning from ear to ear . Theyre fuckin good. Pat nailed it . Sounded just like the real dudes and the crowd was loving every millisecond .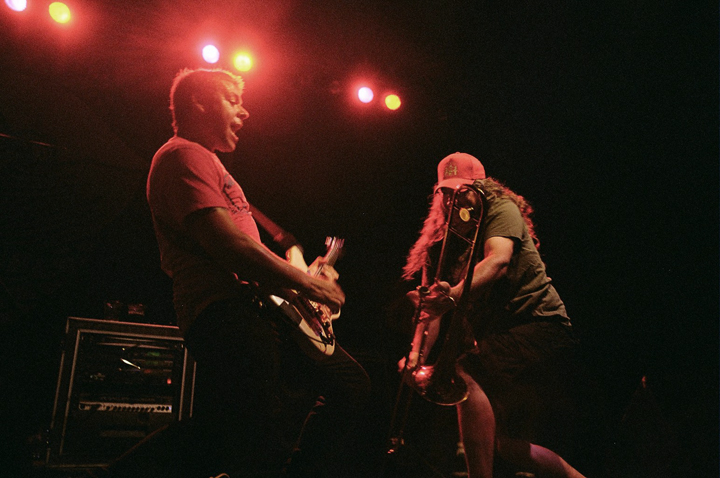 The group played 152 shows across the United States in 2006, selling just under 100,000 tickets and grossing $1.4 million in sales. Without a label thats pretty bloody good going !!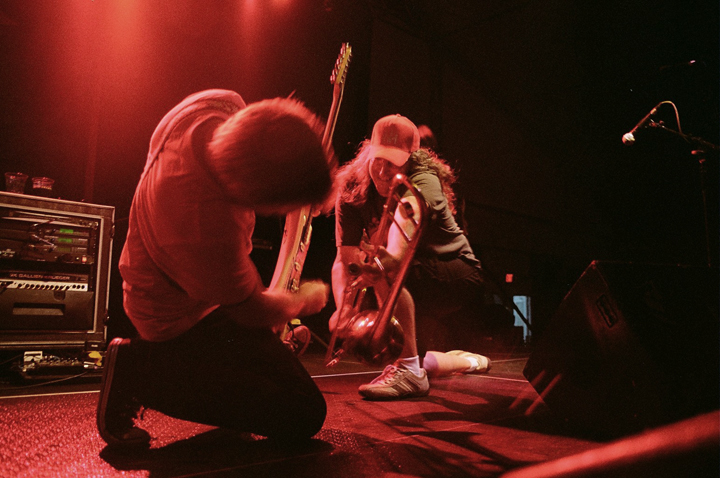 Ray from the Ravers on trombone solos
The crowd went berzerkers when he announced " Just putting on my brand new Waterbrothers t-shirt " .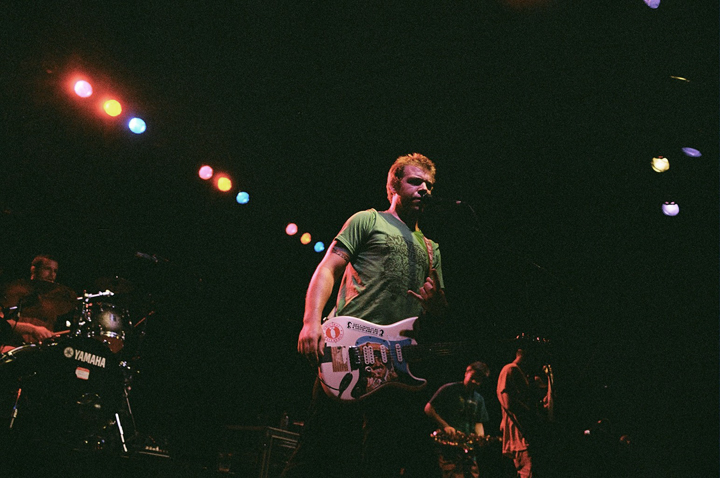 The concert was bananas. These guys have superfans. the first 30 rows of the stadium were going ballistic. Full Beatlemania. It was like Japan but here.
Cover band phenomenon. i'd never seen anything like it .