Midweek buzzed up to AS220 in Providence to see old time amigos ASG perform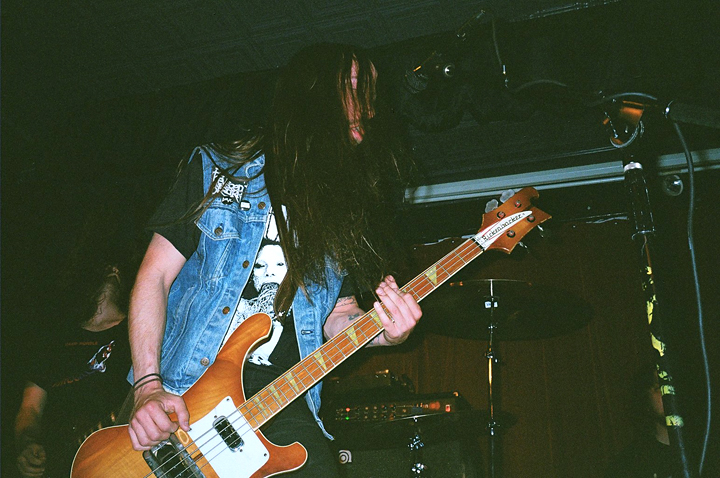 The opening action . I forget the name. Par for the course at a stoner rock show i guess !!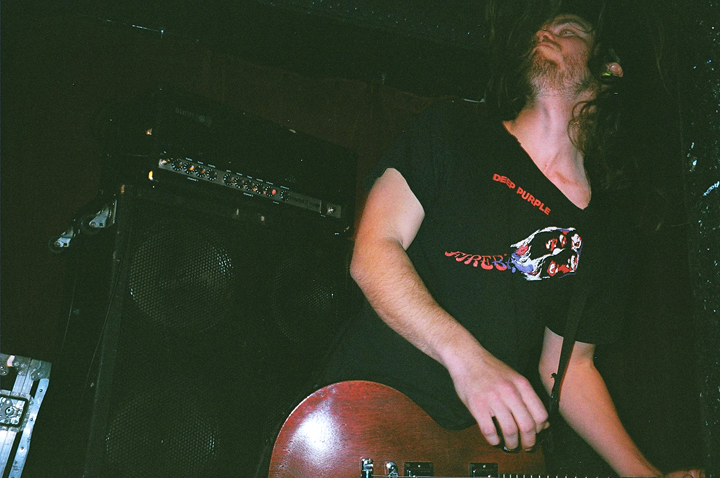 Good shite. Young bucks delivered..........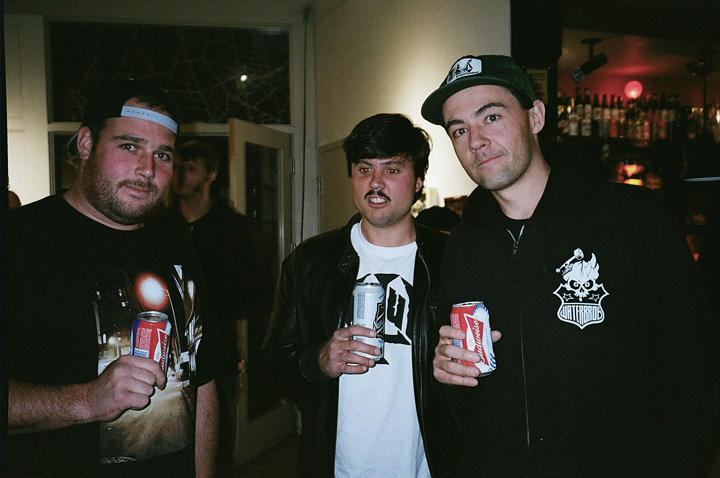 Murder for hire , Andrew Douglas the tech guy from Oceans 12 and Timmy Burnt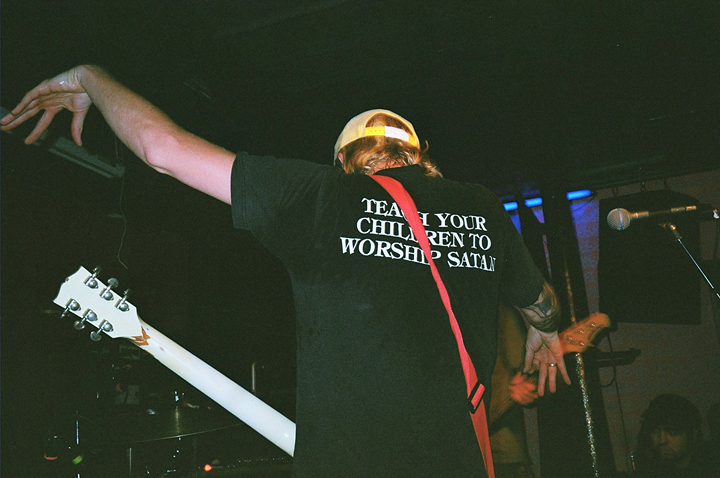 Long time road warriors and hermanos of Waterbrothers -ASG from Wilmington, North Carolina.
Axemanny Jonah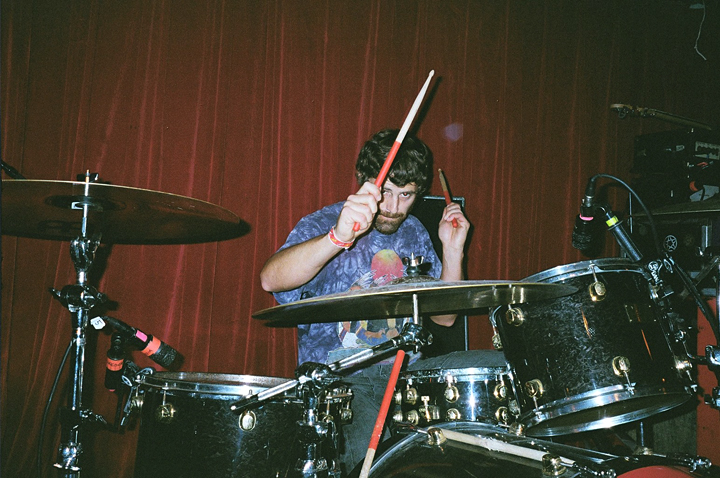 Scott on drumwise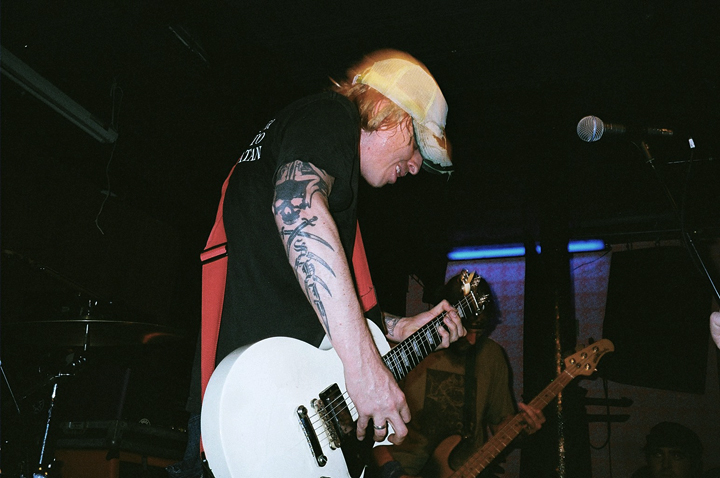 ASG - American rock n roll. Congrats on the Relapse record deal homies ..........
Jason and crew - Thanks for the guest list red tape also.