Arrived in one piece in Boston, dropped my bags off in Newport , grabbed my wooly jumpers and headed up to Pawtucket to see some heavy metal........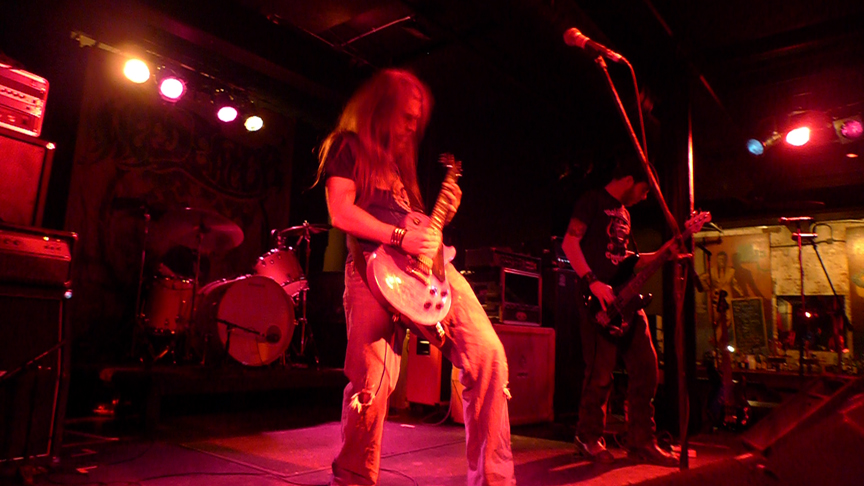 Black Pyramid from Northhampton Mass nailed the opening slot.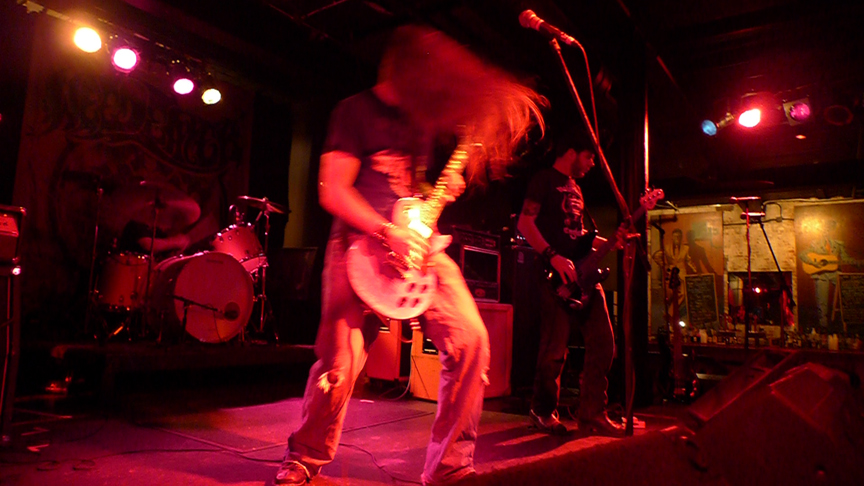 Possible Newport gigs?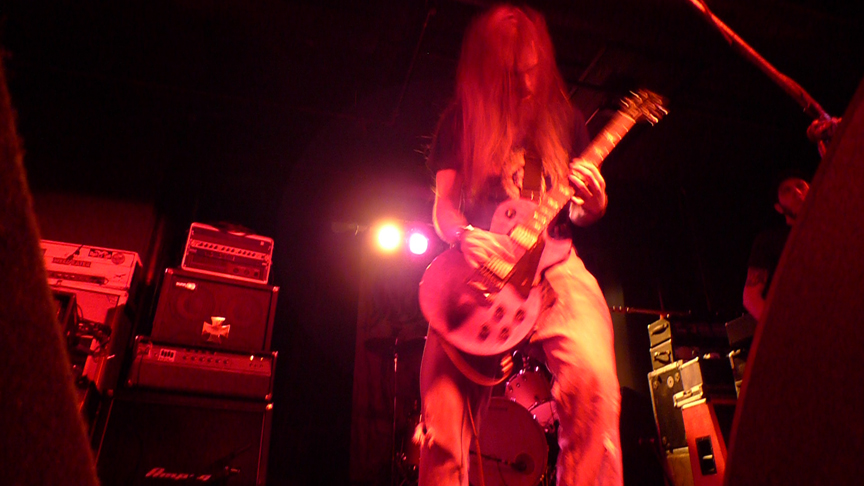 Frontman looked like Otis and The Driver mixed.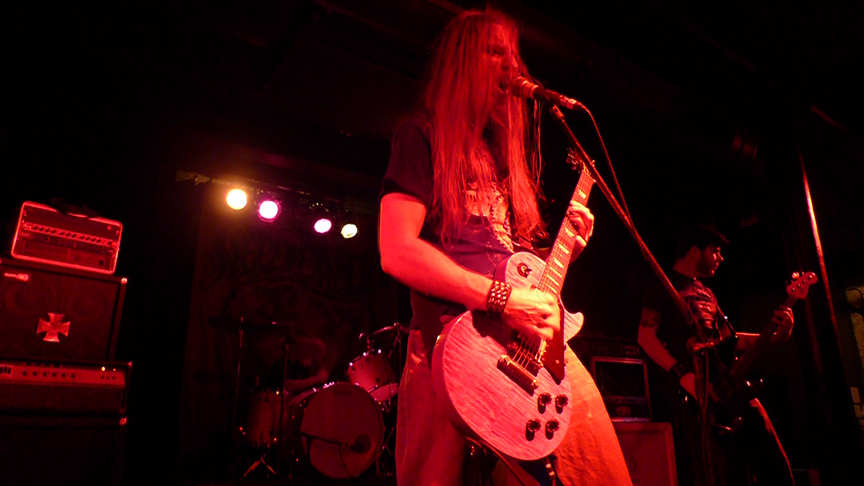 The bassist reminded me of the epic bass manny in Canned Heat during the Woodstock footage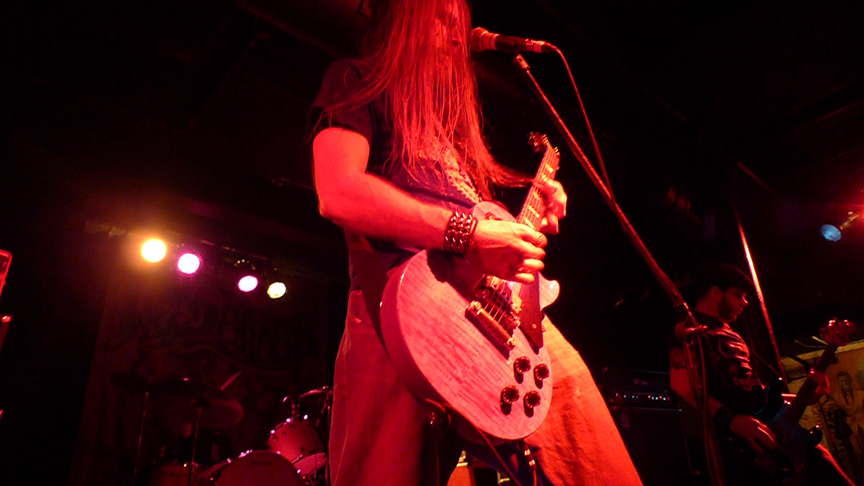 Cauldron Born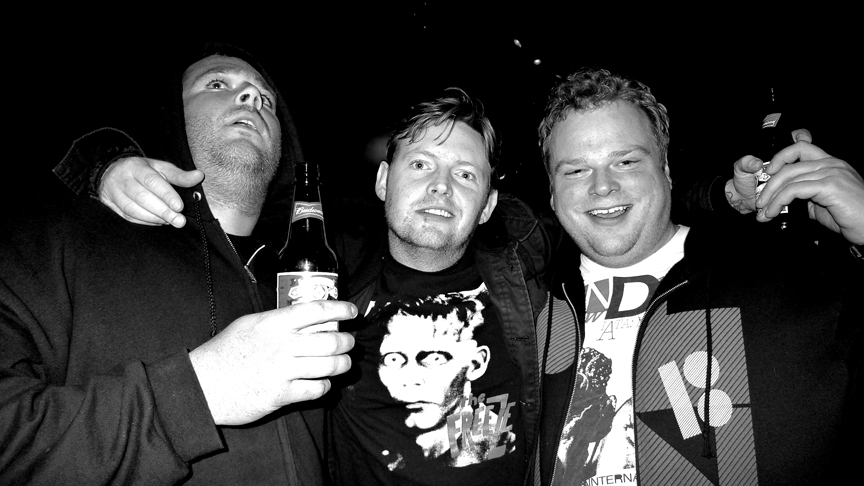 Murder for Hire , Rinse Neil and Karaoke Monster - One will kill you to death , one will torture your mind to death and the other will joke you to death.......Epic mannys right here !!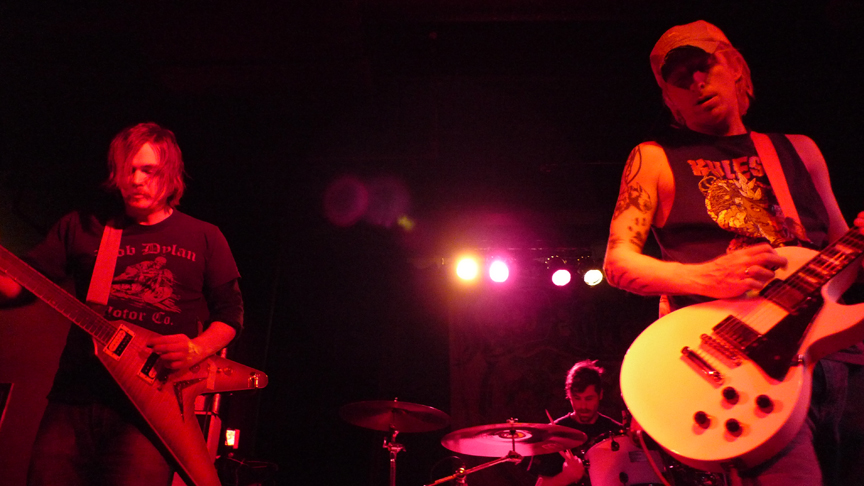 Long time road buds and friends of Waterbrothers - ASG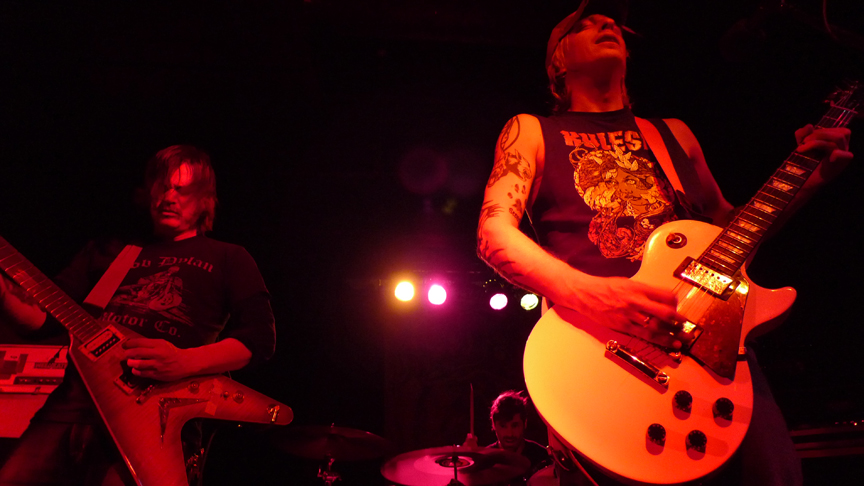 American Rock sons of Wilmington North Carolina - Jonah , Scott and Jason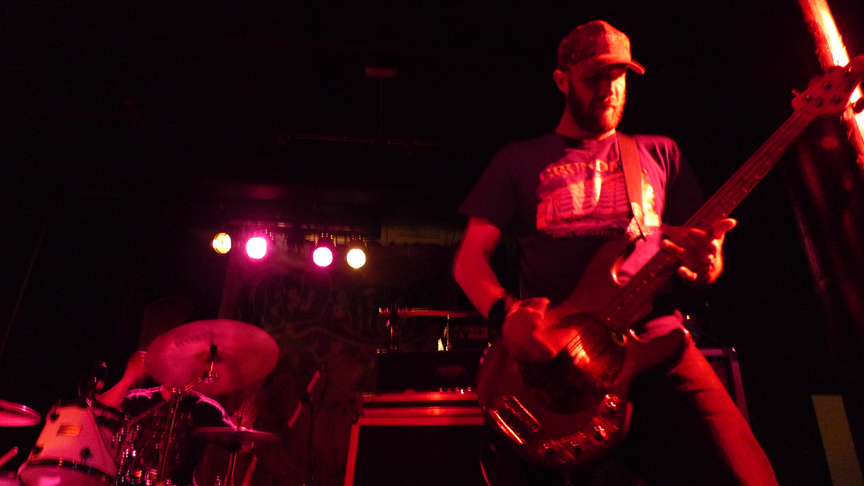 and Nice Guy Andy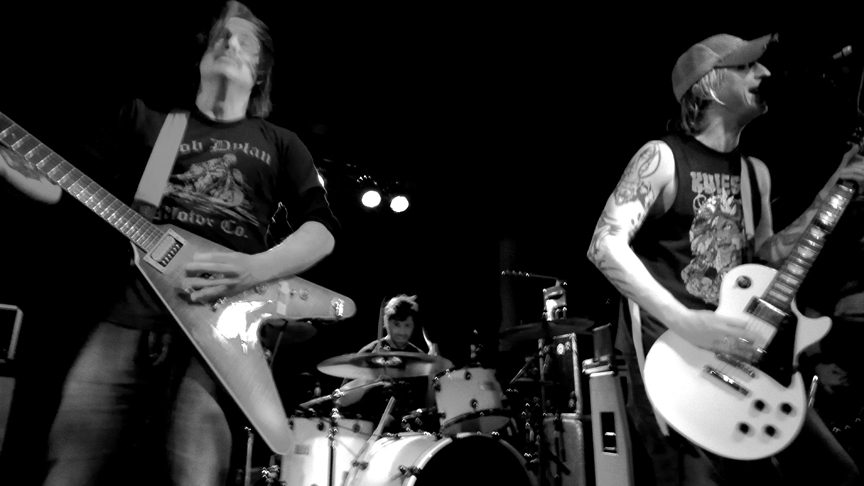 So good to see and hear the lads tear it up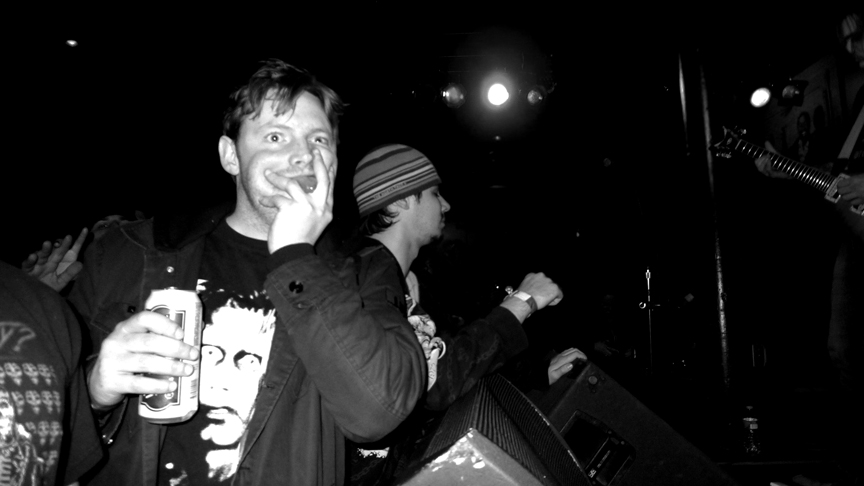 America's deadliest catch slowly oozing into a puddle of beer. The talented Mr Rinse Neil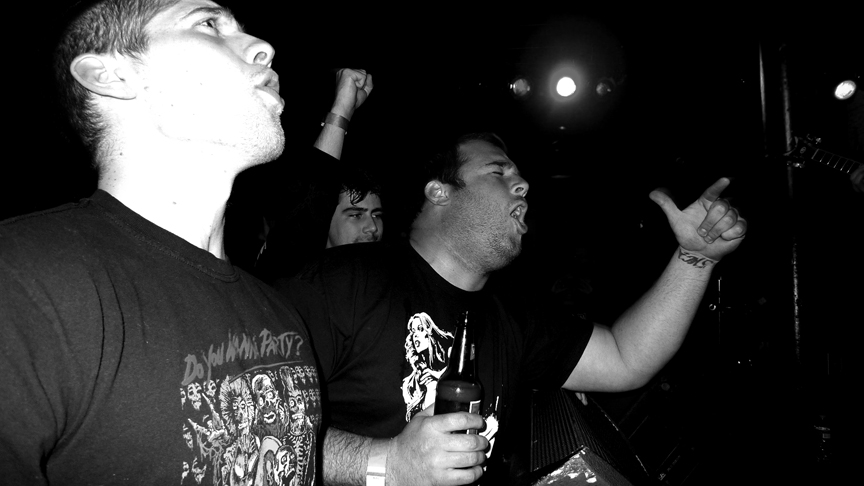 Nickwalker (one word) and Murder for Hire havin a nice wee sing a long...........
Thanks for the red carpet treatment from ASG .........now im going home to Africa to freeze my gonads off ...........