Jump in the waters great ................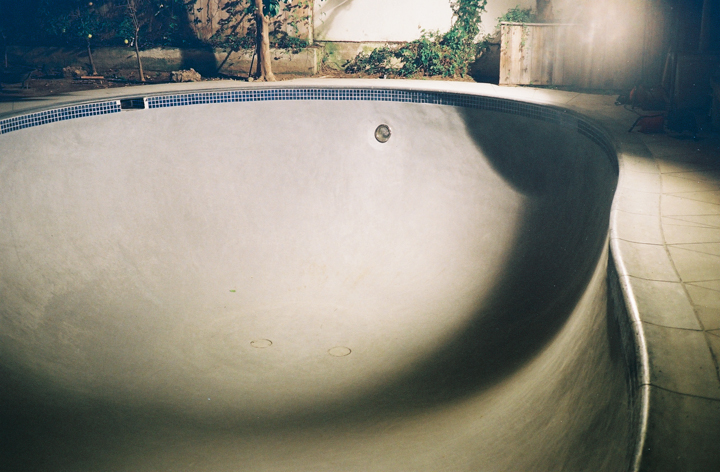 No lifeguard on duty over at Arto's hoose .............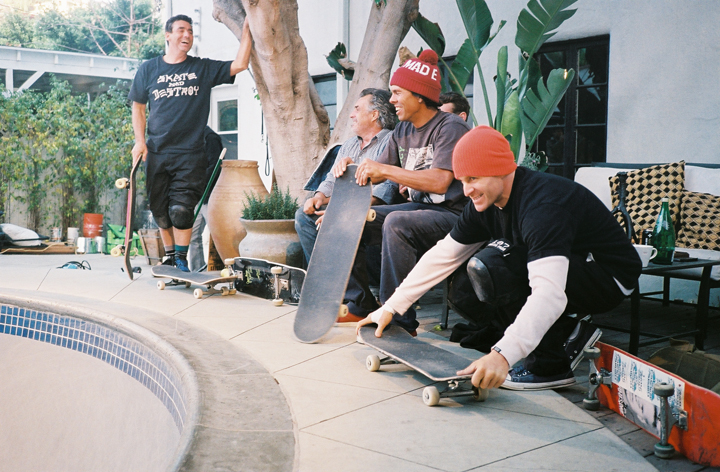 Afternoon tea and scones with Lance Mountain , Steve Olson , Dan Rogers and Jason Jessee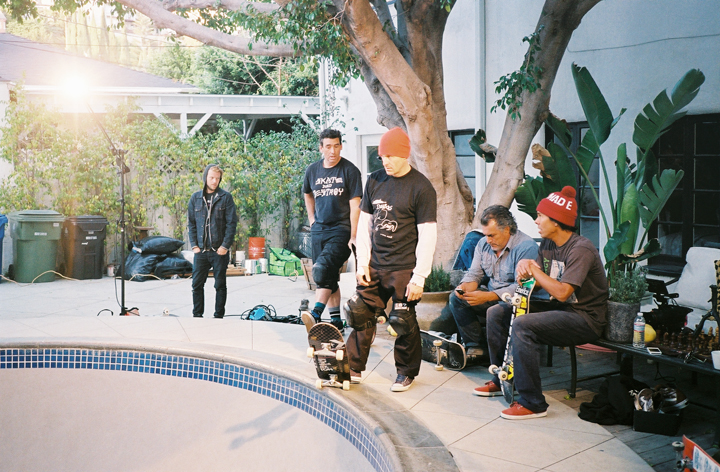 The pool side banter was absolutely top notch.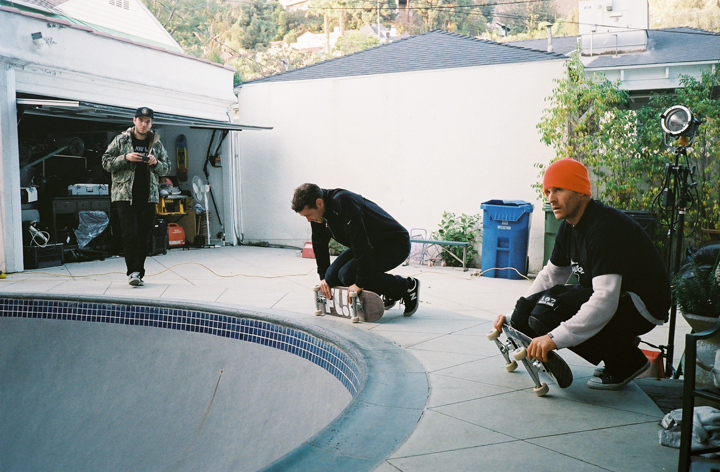 Kutter , Arto and Jason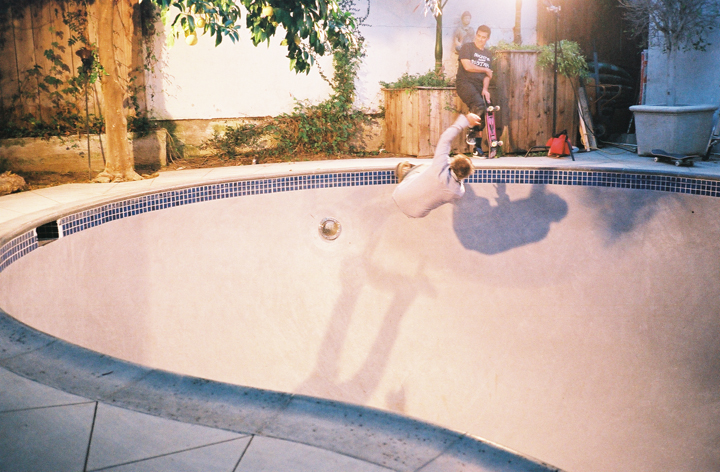 Olson sprays Lance with pool dust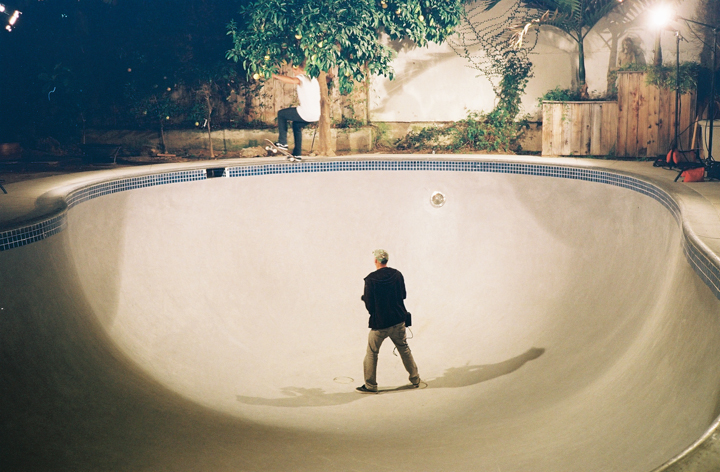 Arto and film crew.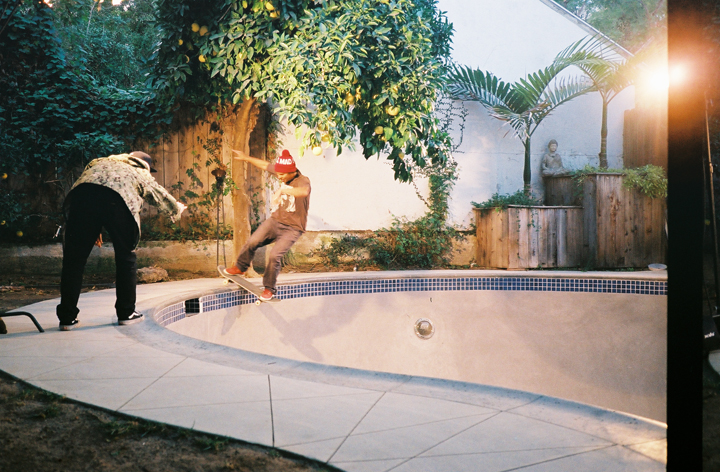 Massive sliders from Dan Rogers for "Boys of Summer" video .
Stay tuned for the Ben Hur of skateboard movies . This shite is gonna be colossal !!