Still digging out hurricane photos from the rubble of the last few weeks........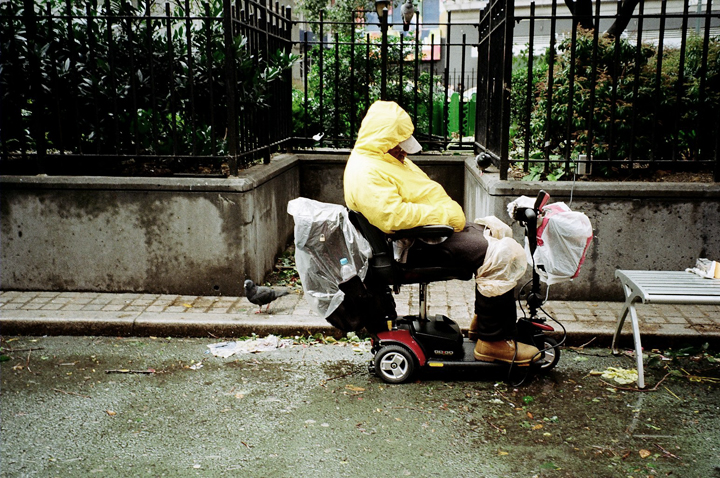 Found this geezer fully passed out in midtown Manhattan during the main fury of the storm. His electric cart was plugged into the outdoor lights of a small park somewhere off broadway. As the wind and sideways rain howled, he snoozed quietly. All the trees directly above his battery charging operation were swaying so violently he was in great danger of getting crushed while he got his wheels in order. I was scared for this laddie . This storm really buckled a lot of people all over the coast. I hope this guy got his buggy rolling and made it home.
Meanwhile back in Wee Rhodes .........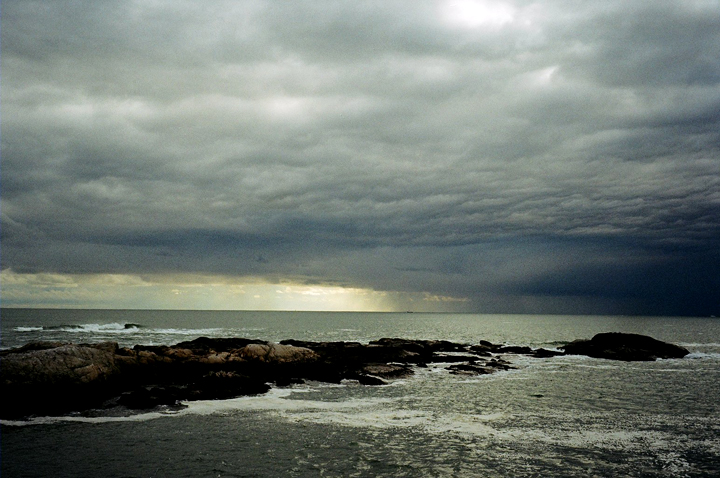 Another storm is brewing out in the ocean .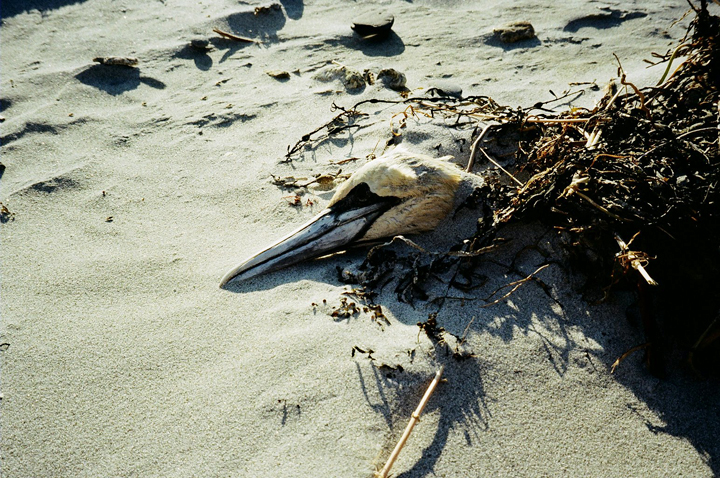 Casualties from the harsh weathers were scattered all over the beach.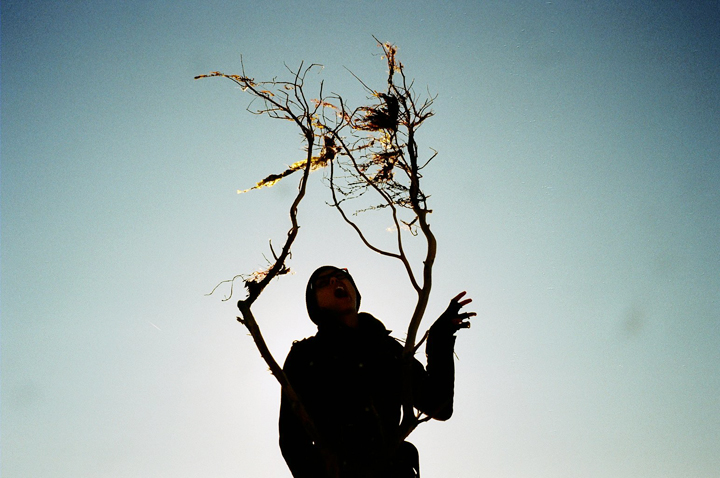 Courtney in full Calvin and Hobbes mode . Beach antlers rule.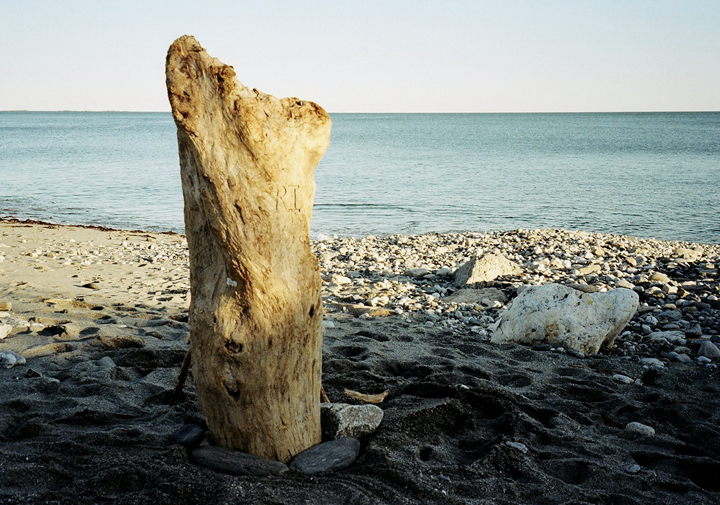 The storm wiped Marines avenue completely clean. Shep's monument was destroyed and all evidence of his memorial site was gone. In the debris on the rocks a piece of Shep's tower was recovered. The writing had been pretty much sandblasted off by the hurricane but a few engraved words remained. The whole beach looked different also.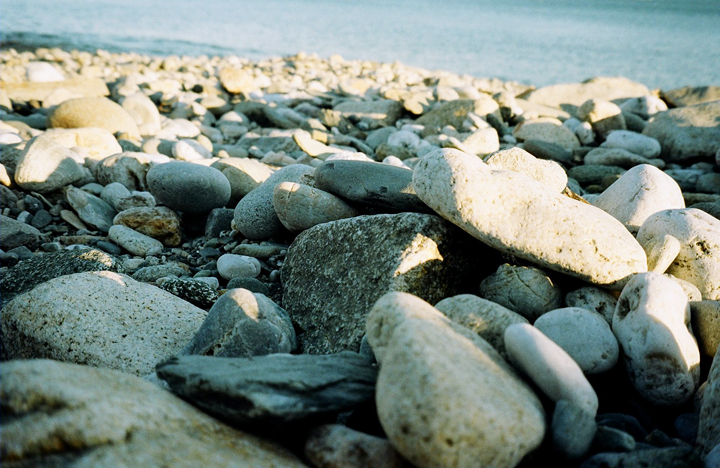 I searched for ages trying to find any of Shep's rocks but i couldnt find one.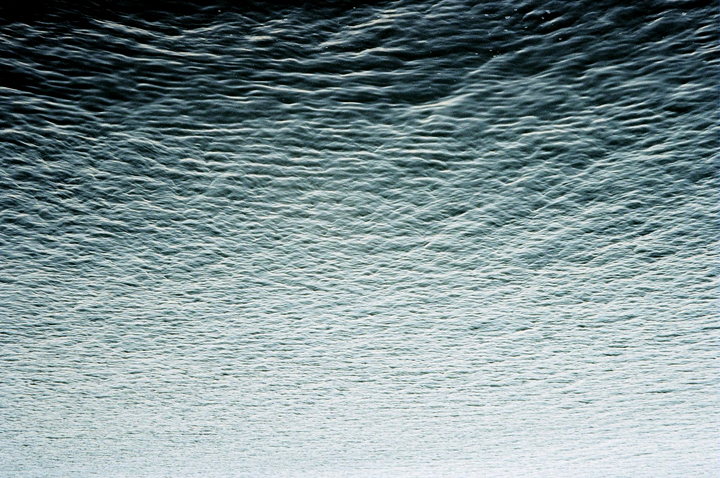 Shep - Always thinking of you pal !! You missed a hell of a storm.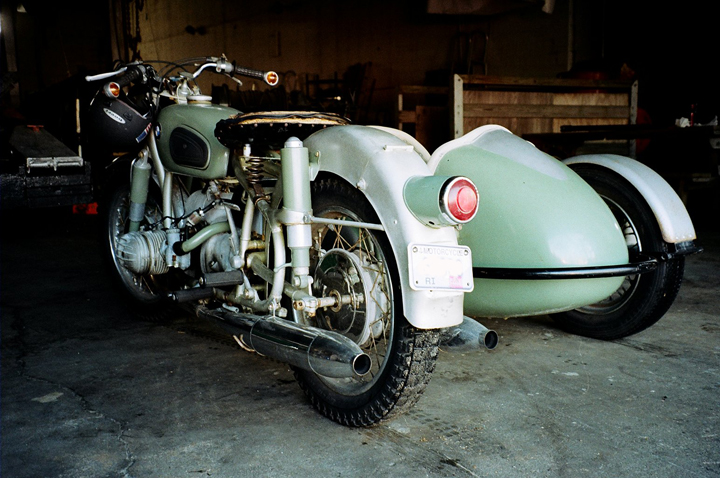 ( If your name is Harry and your living in France at the moment you might want to cover your eyes )
Saw Harry's old Beemer and sidecar set up the other day down on the wharf. Over ten years later its still known as Harrys Bike .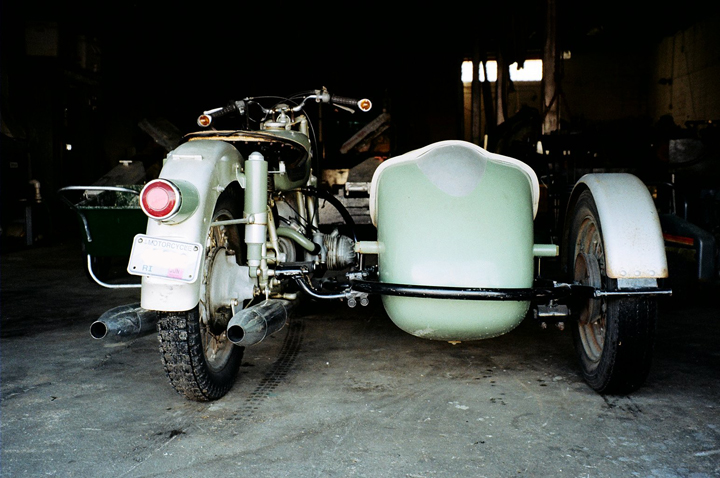 Absolutely champion.
Bikes come and go but man this one is something else .