Last time i was in New York , Will Smith was the only guy left in Manhattan after Hurricane Sandy
Feels good to be wandering around in january. The baseball bat named winter hasnt hit me in the face yet. Siberian tundra is probably around the corner.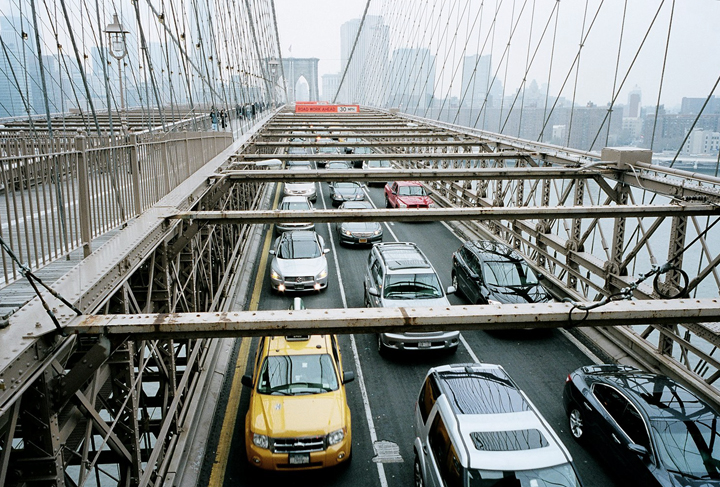 Theres a hole in the tarmac on the bridge. No beunos.
My favorite apartment in all of the five boroughs. The house that Merks built.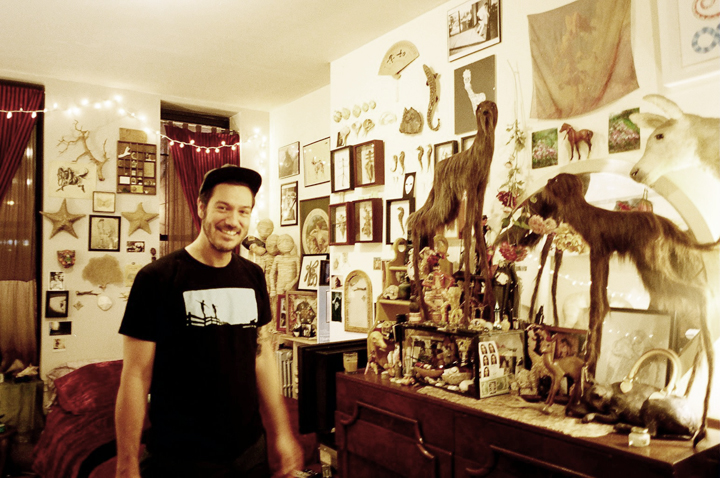 Party Time with the animals. Never a dull moment with this laddie.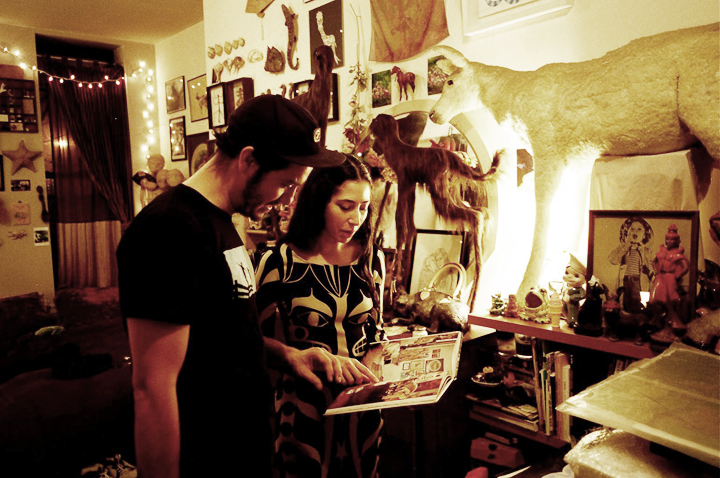 Meryl Smith is high quality. It was really champion seeing her today. Endless antics in her wee house of creatures and nik naks.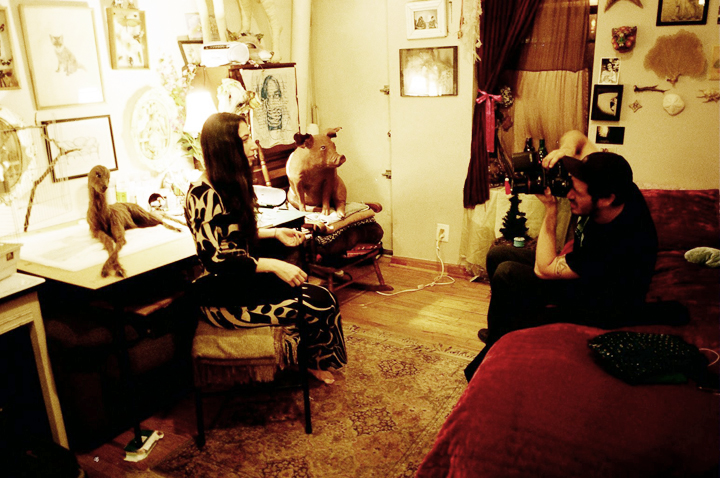 Photo shoot with all her critters and fantastic beasties.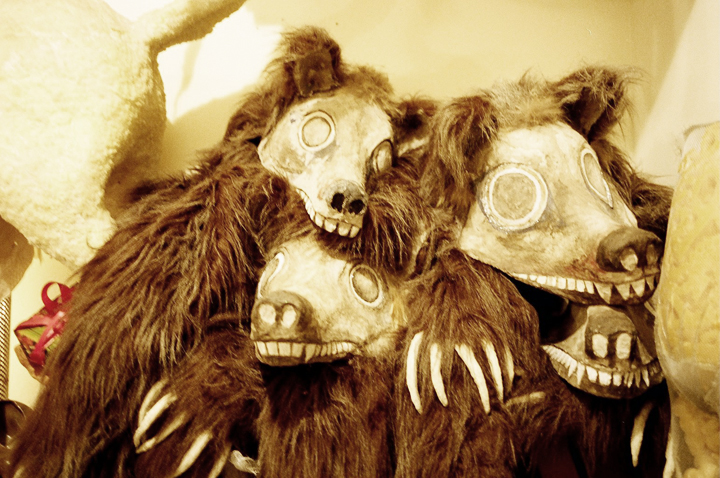 Its like The Dark Crystal meets Alice in Wonderland at her house. Heaps of costumes and interesting artifacts.