Doing laundry can be fun ..............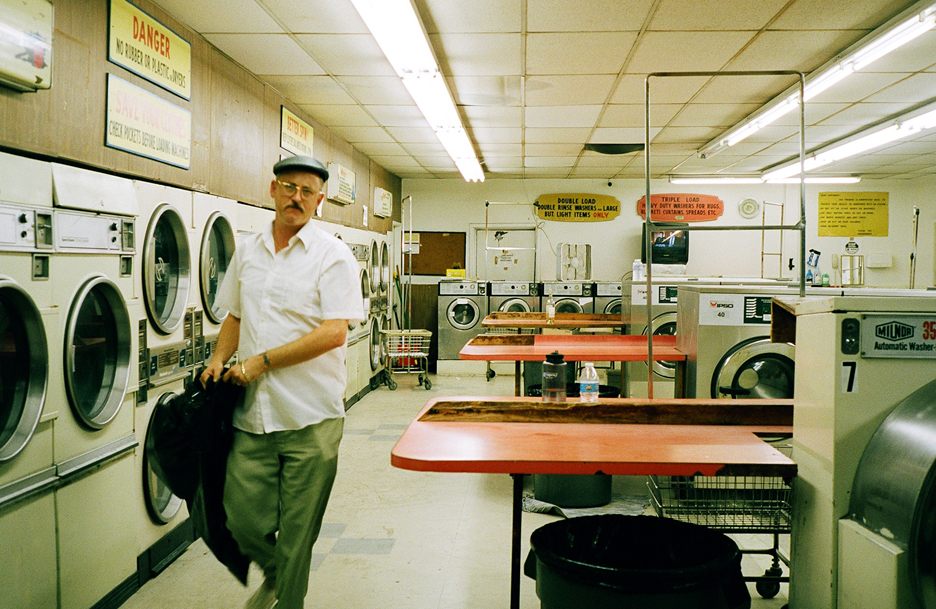 Alexis Ross ~ The Pink Panther of Los Angeles doing his whites
East LA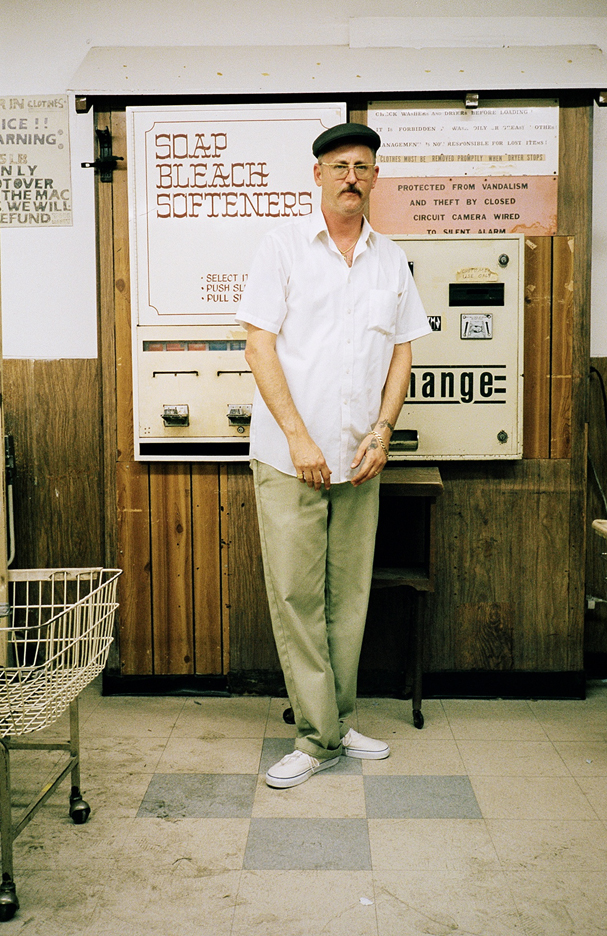 The Original Boy of Summer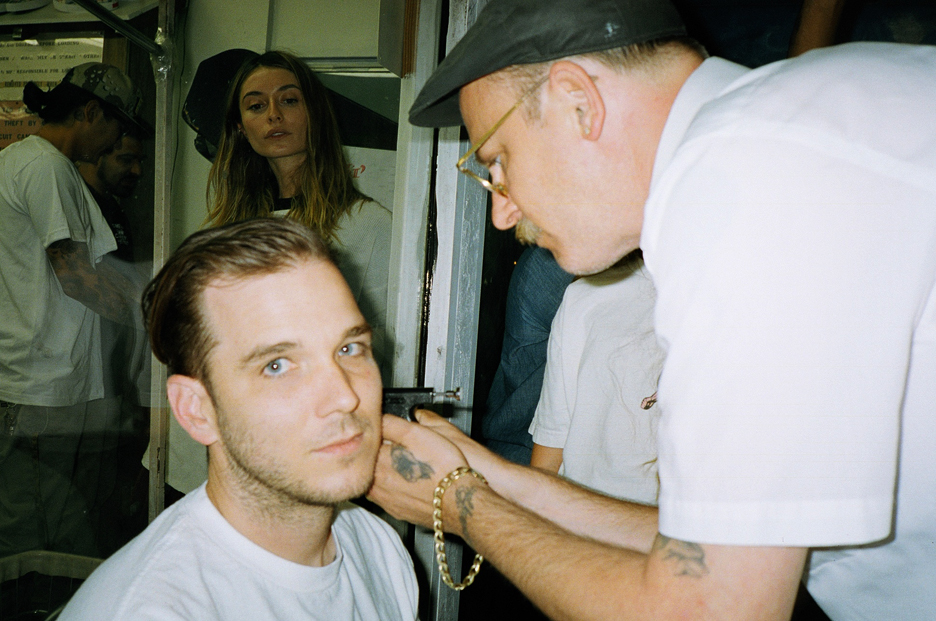 Kutter gets shot through the ear with a mini luger in the free earring section of the party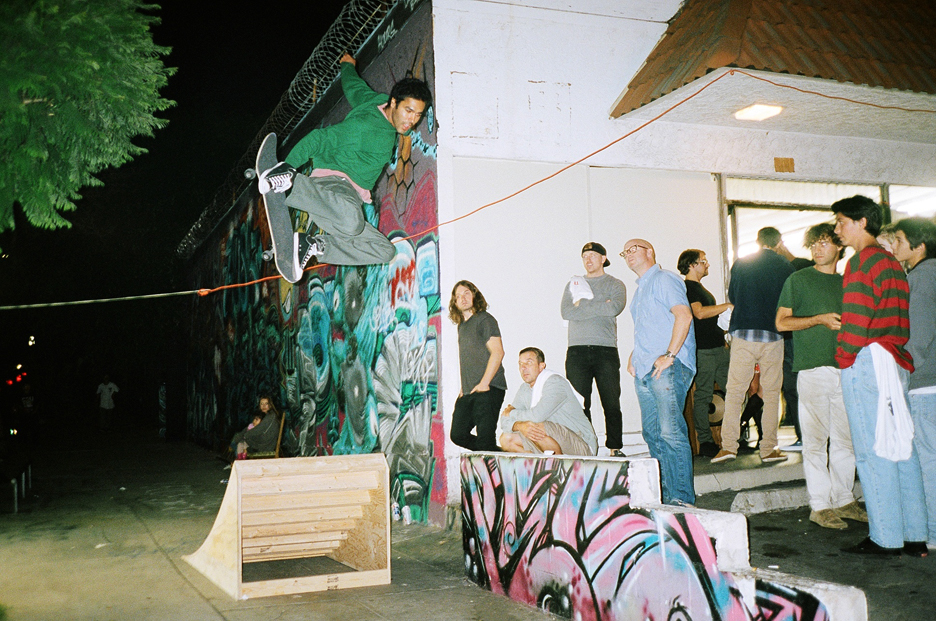 While Beach Logan dodges electricity for huge stunts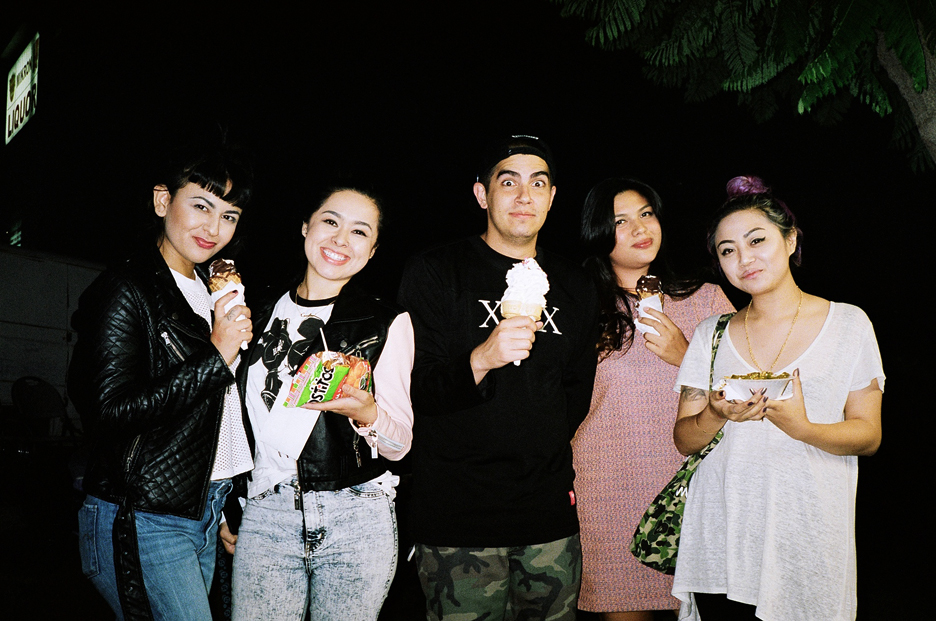 Tosti locos were a huge hit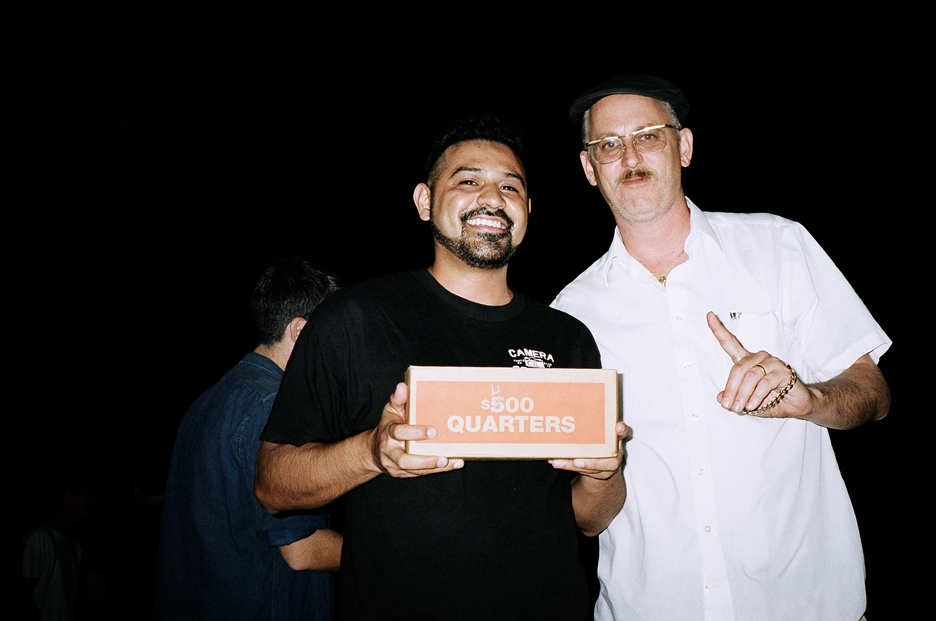 This geezer won $500 in quarters in the Streetfighter II competition. I got smoked in the first round by this guy in seconds ...... at least it felt awsome to know i got pulverised by the champion.....
All kinds of fit birds lined up to have Alexis put new holes in their ears......... diamonds and hearts all night
This hen jumped about 2 feet in the air when the ear luger went off ..... causing Alexis to shoot the earring into some other zone of her ear..... The crowd loved it !!!!! I think she was the last piercing of the evening !!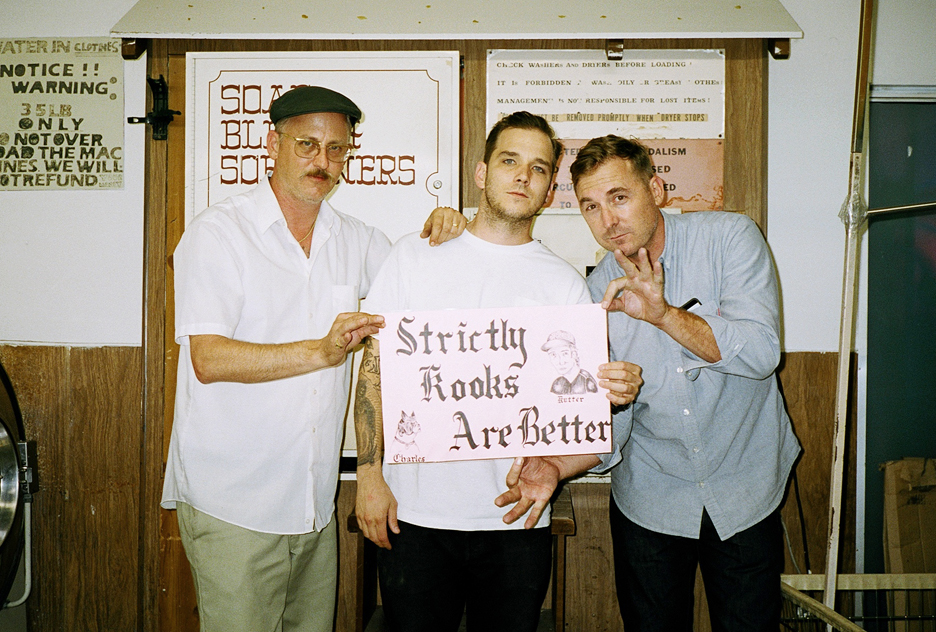 Alexis , Kutter and Ryan ~ Best Kooks 100%
Check out Alexis Ross signature vans shoe out now....... Chinese laundry bag limited editions................