In other news ..... its christmas i think .........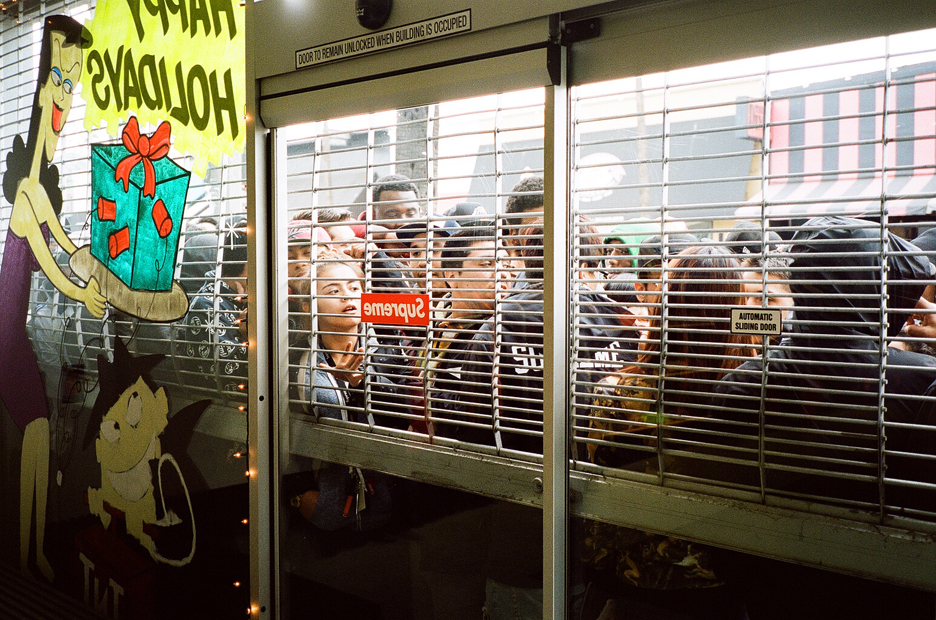 Work was super mellow today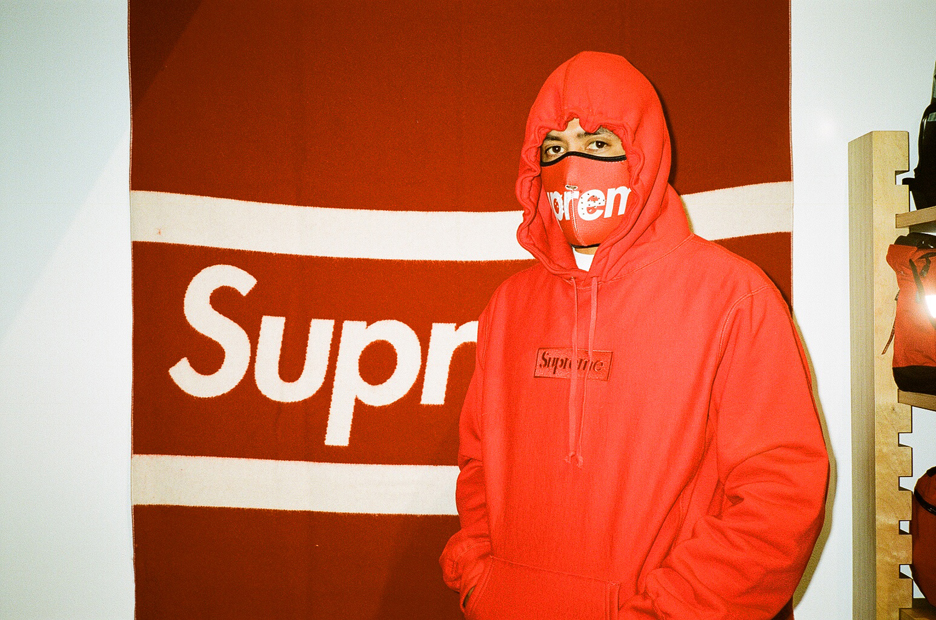 Shinobi death squad
Sad days. This laddie is leaving to go live in New York City....... High fives for every mile Manute !!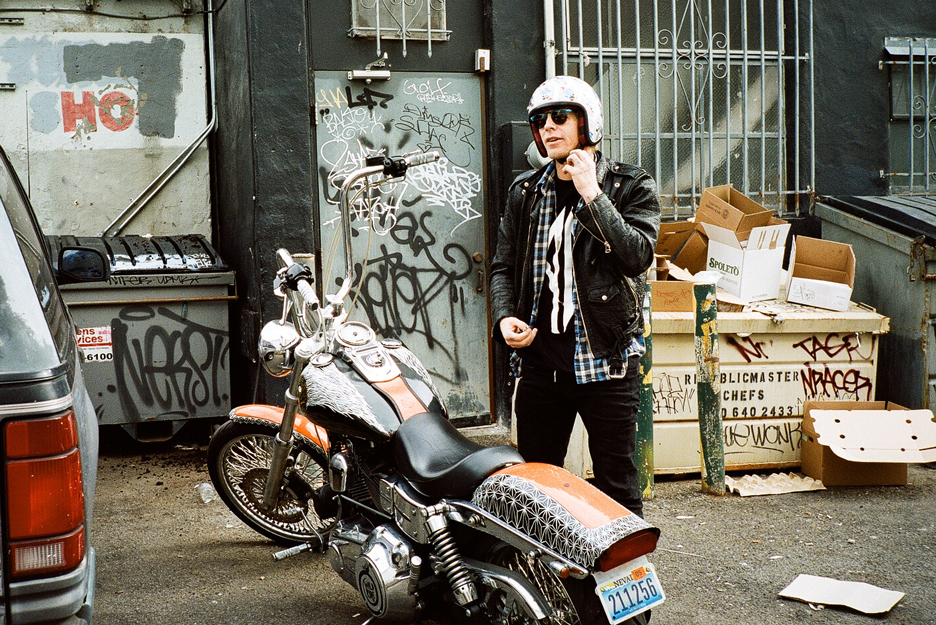 Brayden managed to squeeze his ape hangers up the alley !! Top geezer right here ...........
Bryan in the murder van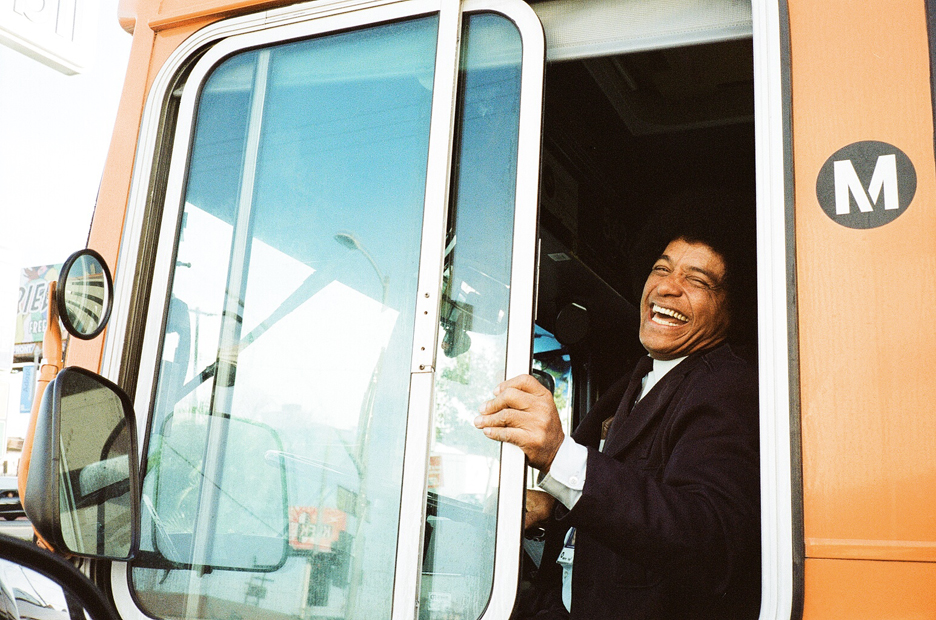 Stuck in traffic with Jeff and this bus driver opened his window next to us and started singing some Kool and the Gang. Hard to see in the photo but his afro was absolutely magical . Perfect giant microphone !!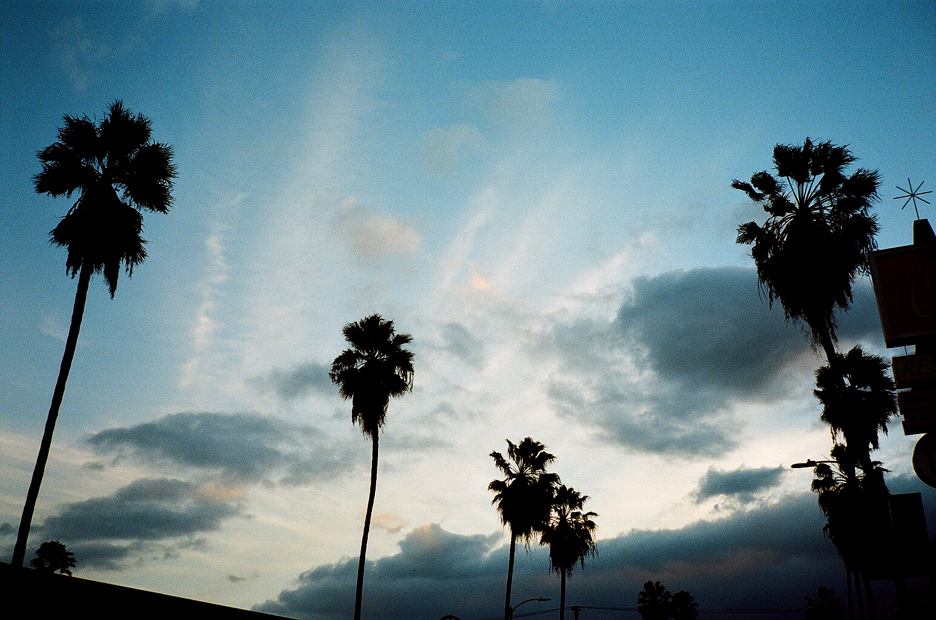 Tropical lollipop trees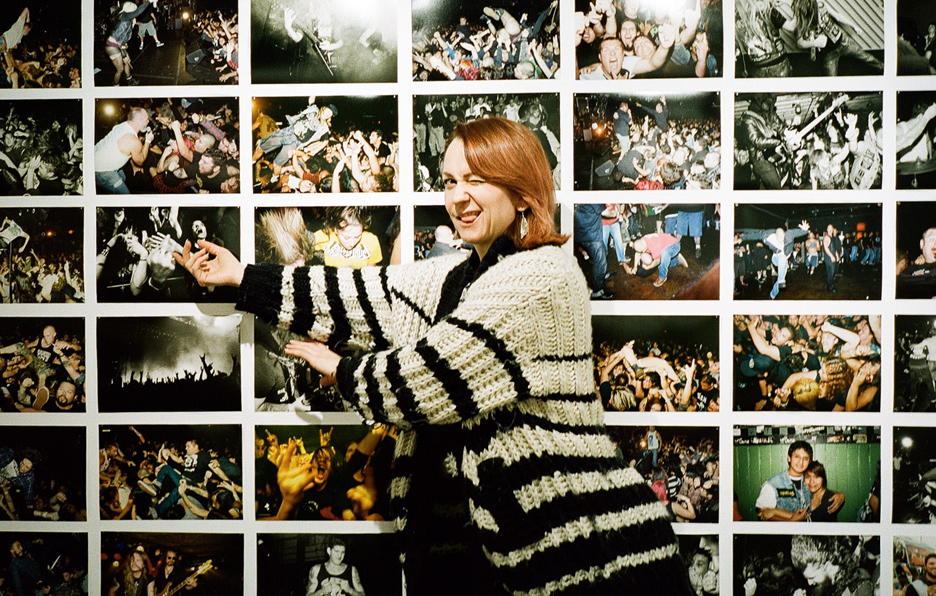 Angela Boaterhead's had a phenominal photo exhibition in Laguna beach . Entire collection of heavy metal , thrash and punk crowd photos . The most amazing mosh pit carnage and people.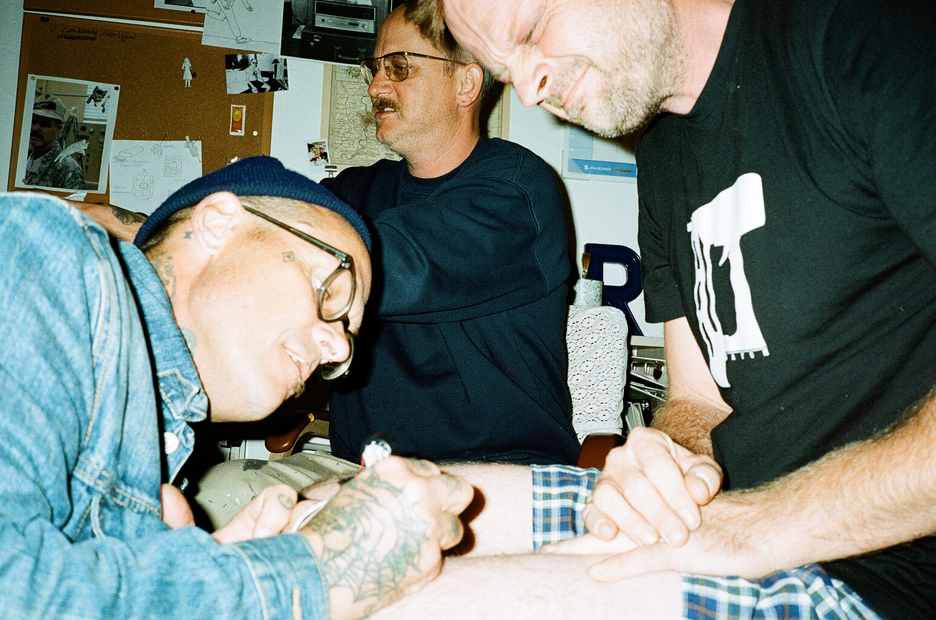 Meanwhile ..... Over at The Gentlemen of Desire headquarters ..............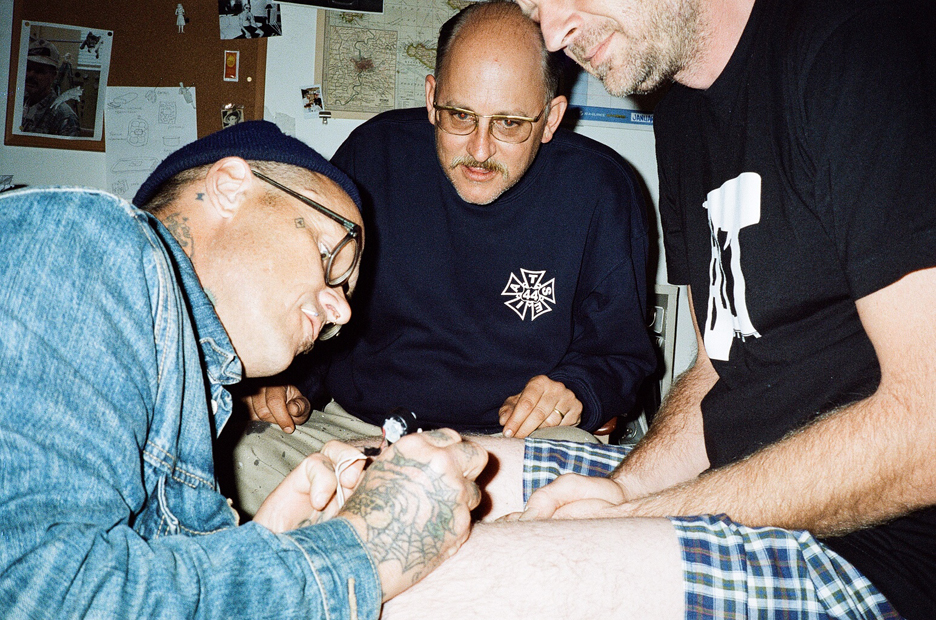 Alexis supervises while Todd used the tattoo gun like a whaling harpoon on Jacobs leg ..........
My ribs killed from laughing while Jacob got his leg reshaped ...........
Sunday afternoons are the new friday night .....