I got heaps of shite to catch up on .........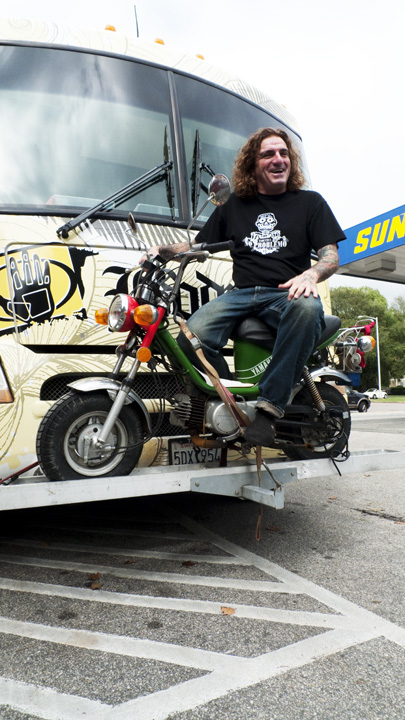 The Body Glove RV catches a huge Italian mosquito on its tour through America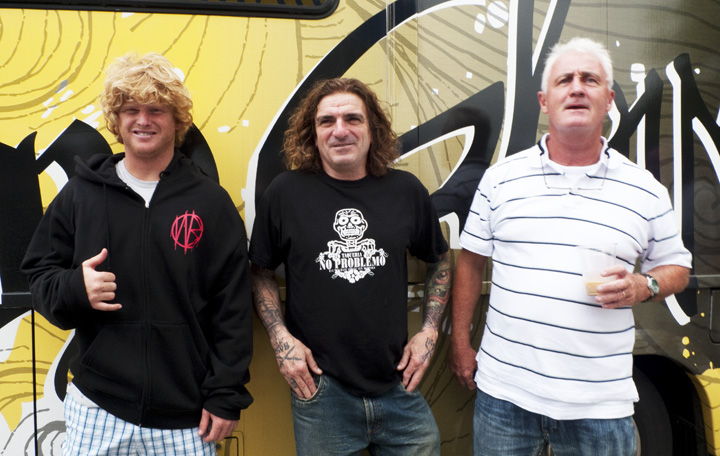 Shane Magnusson got a good dose of Newport with Package and Harry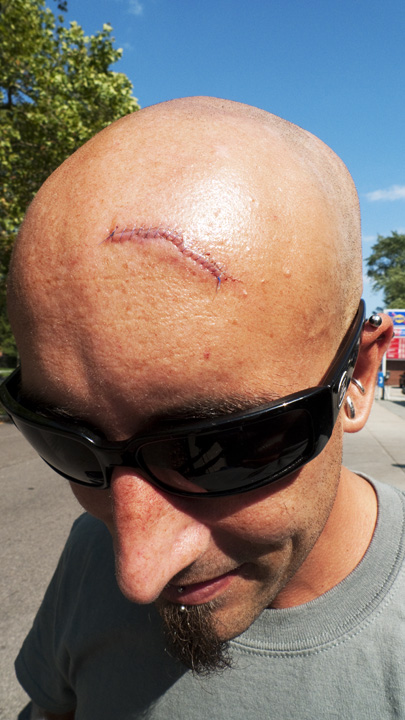 Rich from Holy Smokes took a fin to the scalp during the last storm........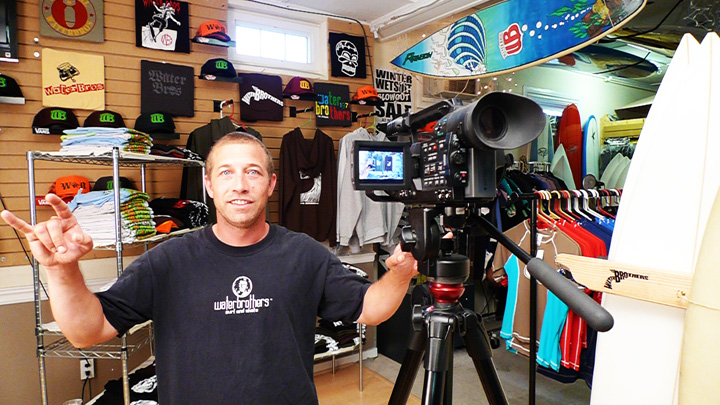 Get ready for WBTV .........Chickenhawk directs the newest reality tv show to hit livingrooms across the country. Better than the Ozbornes , greasier than The Jersy Shore , more asses than The Kardashians........
Waterbrothers - Welcome to our Nighmare ....airing soon !!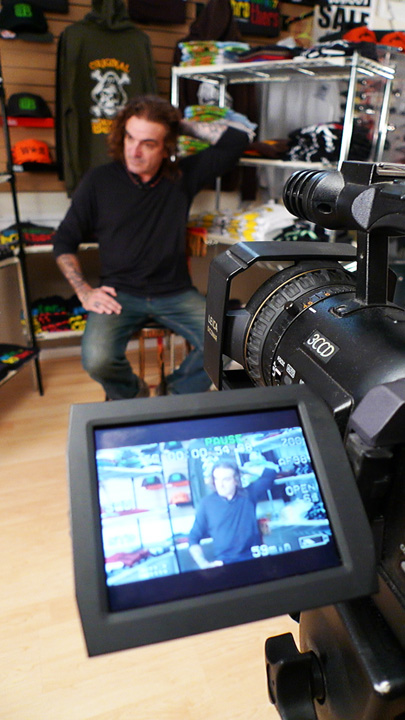 Directed by Oliver Stoned..........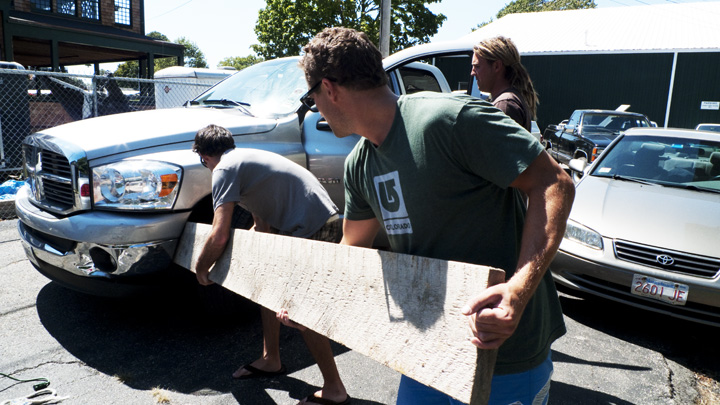 Out back in the WB situation room .......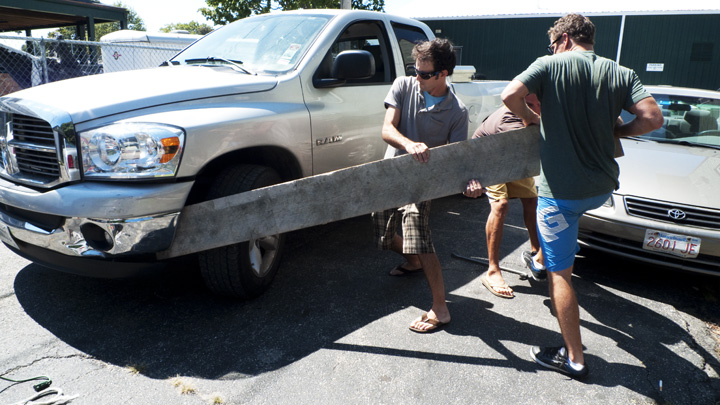 Surf , Skate and Bodywork....... it never ends !! No one was arrested or hurt this past weekend , which is a bloody miracle !!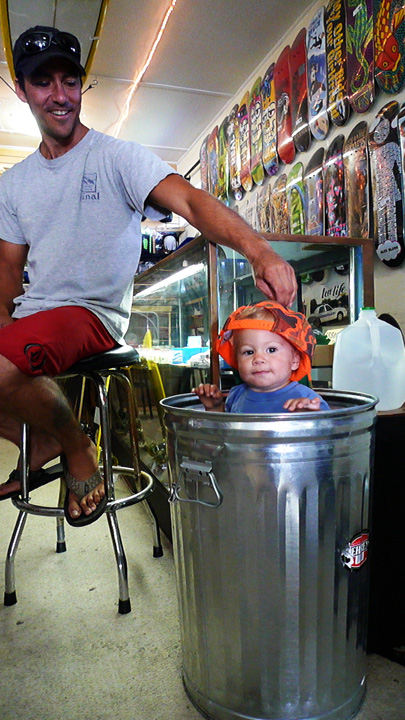 Everythings been done already in the surf / skate biz ....so here at WB were bringing back Garbage Pail Kids......Order online now before stocks go bad !!
Massive news on the East Coast - My padre is in town from Scotland .......So hyped they let his giant mustache into the states !!
Graham Hill - epic dad to the max !! (more on this cat coming up)