Saturdays are the absolute bees knees .............
The epic sign yard down on La Brea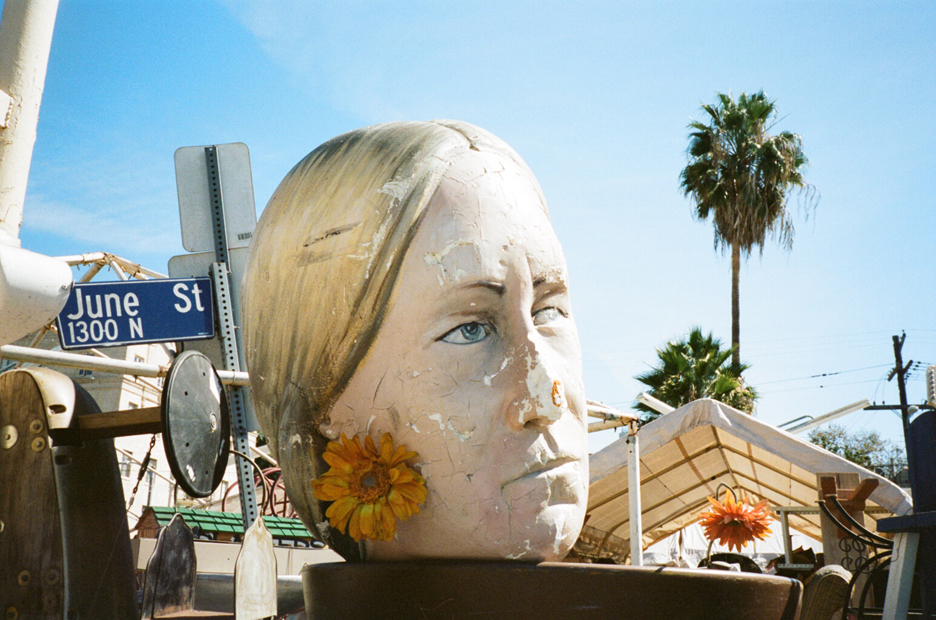 Nothing practical ever but i want it all anyways .......... place rules !!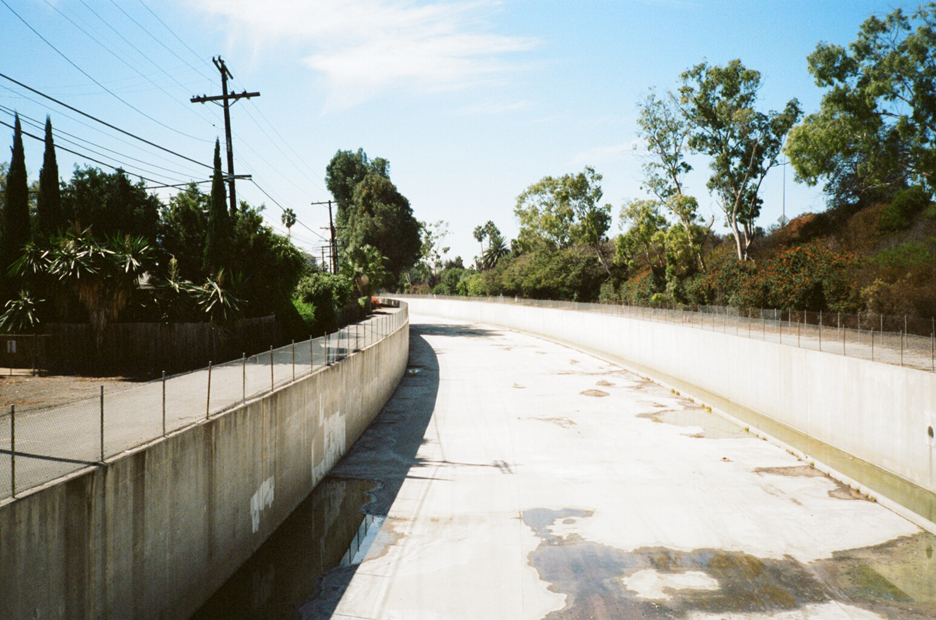 Skating to Inglewood to go see Yoshi and his Garage Company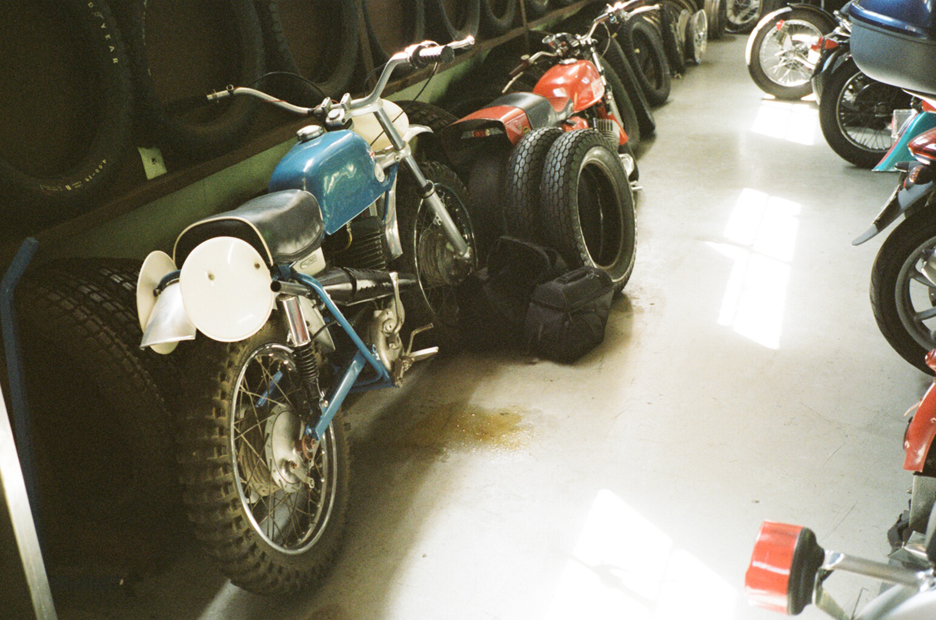 Yoshi's 2 wheeled kingdom is an Alladin's cave of vintage motorcycle gems beyond anything the eyes can handle........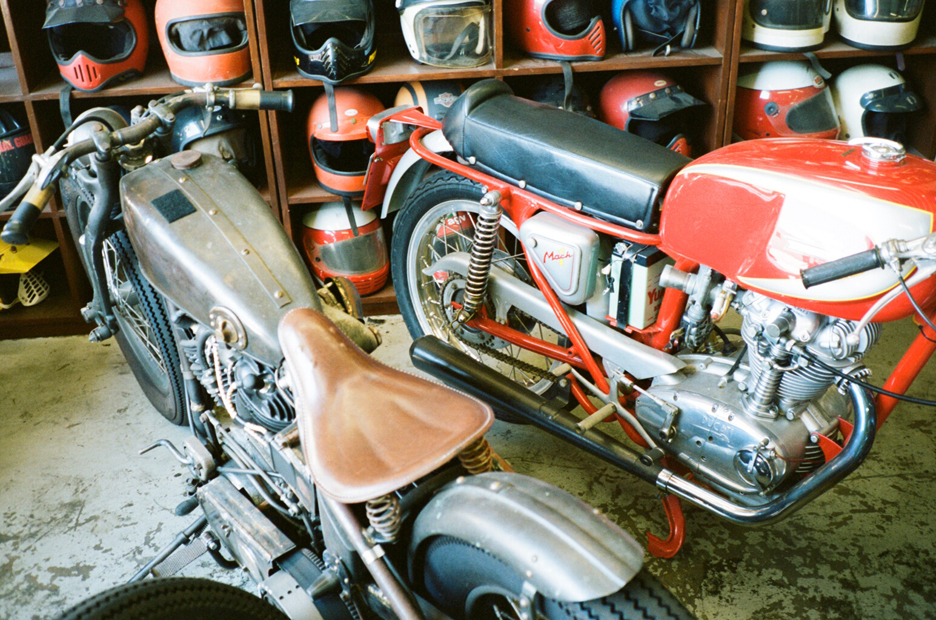 In ever corner there are marvelous machines , trinkets and historical nik naks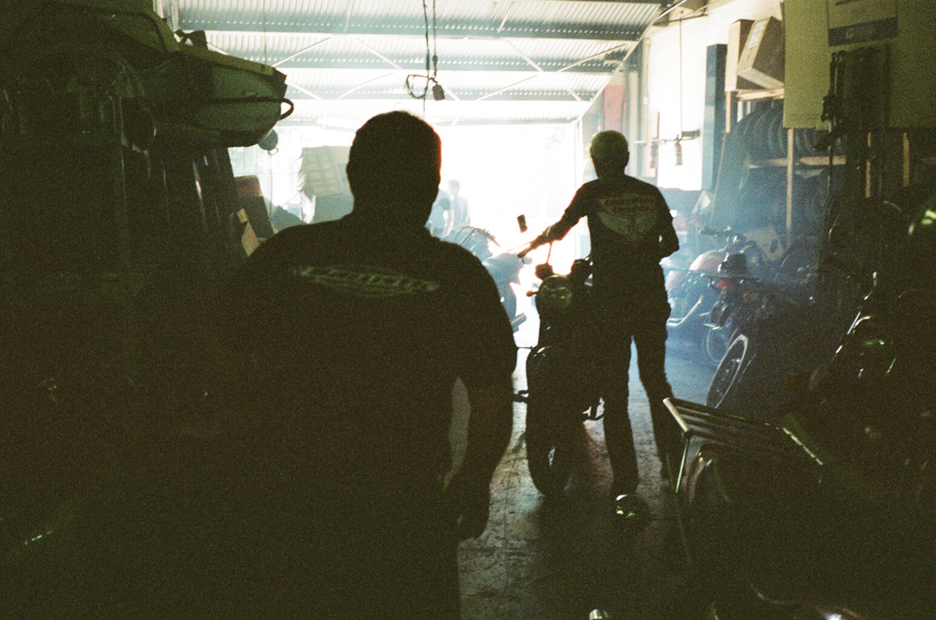 Yoshi and his mechanic wheel out an old Triumph and chuck some revs outside........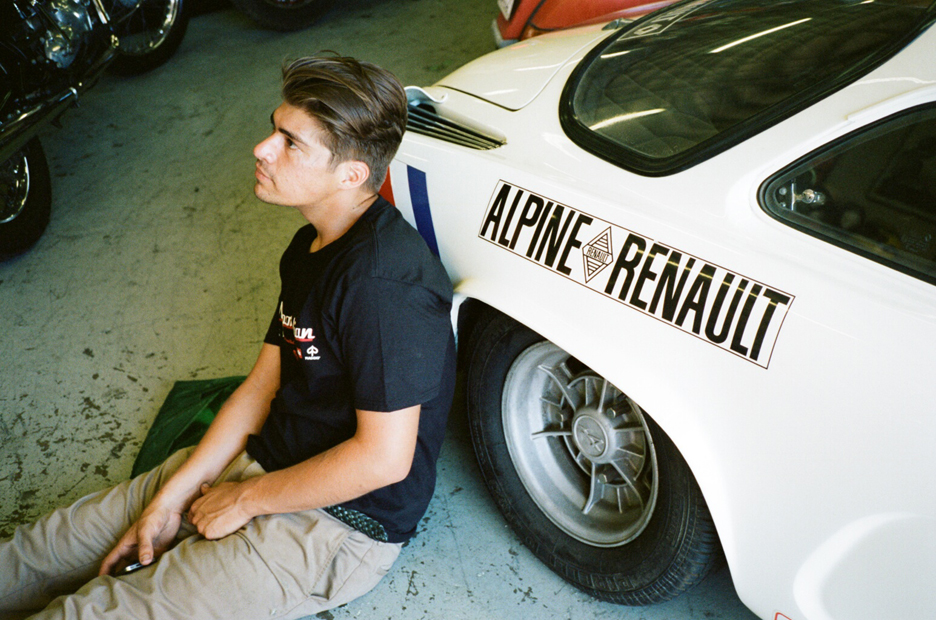 Cristian takes five after our mental skate across town to get here............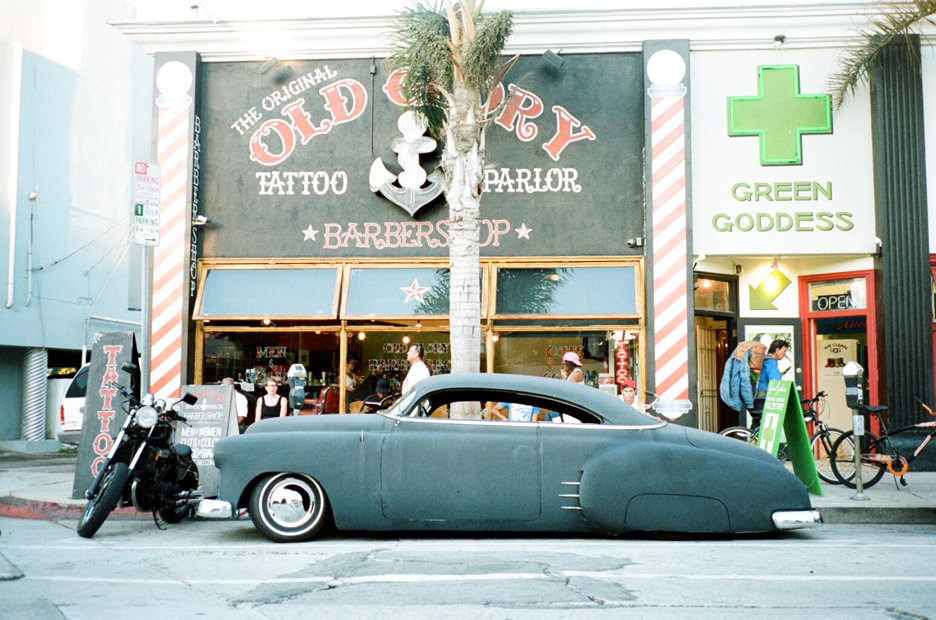 After , we skated to Venice which is basically like visiting a timeshare beach house in Bladerunner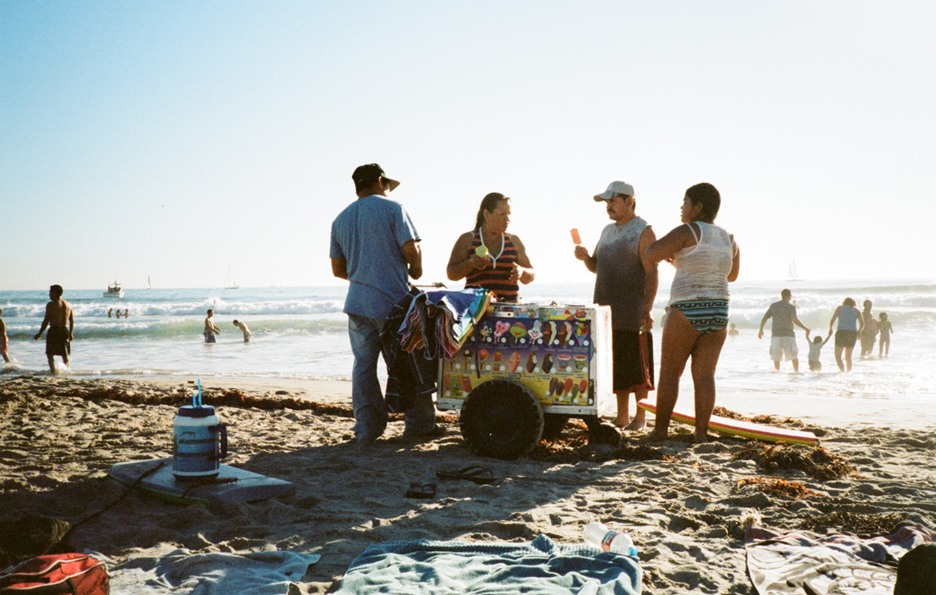 I love the mini mobile off road party fridges. Theres not one place in LA where you cant find an ice cream. Its impossible. These lads have it covered .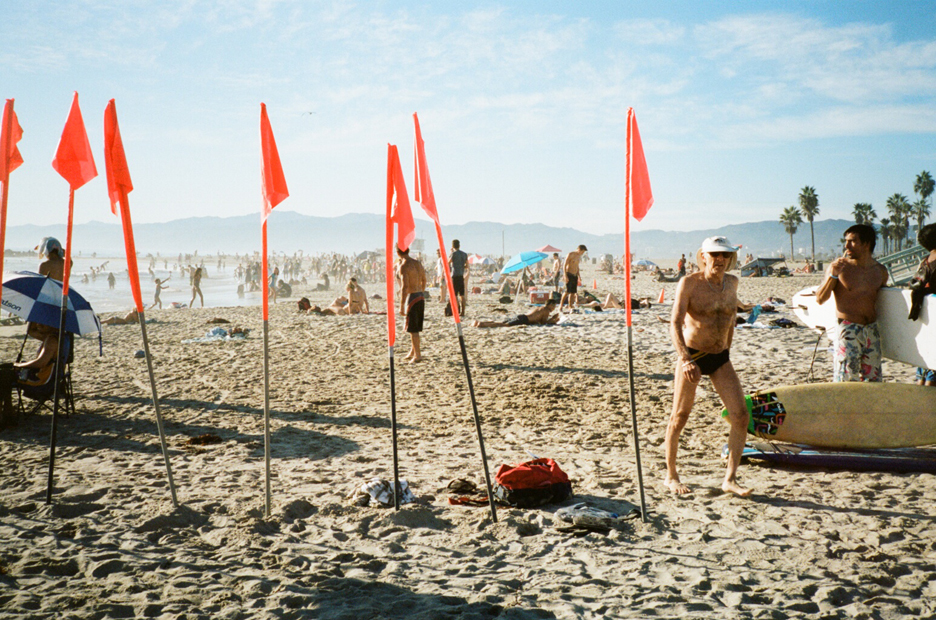 I spotted the me in 10 years but probably more like 7 ................
I love it down here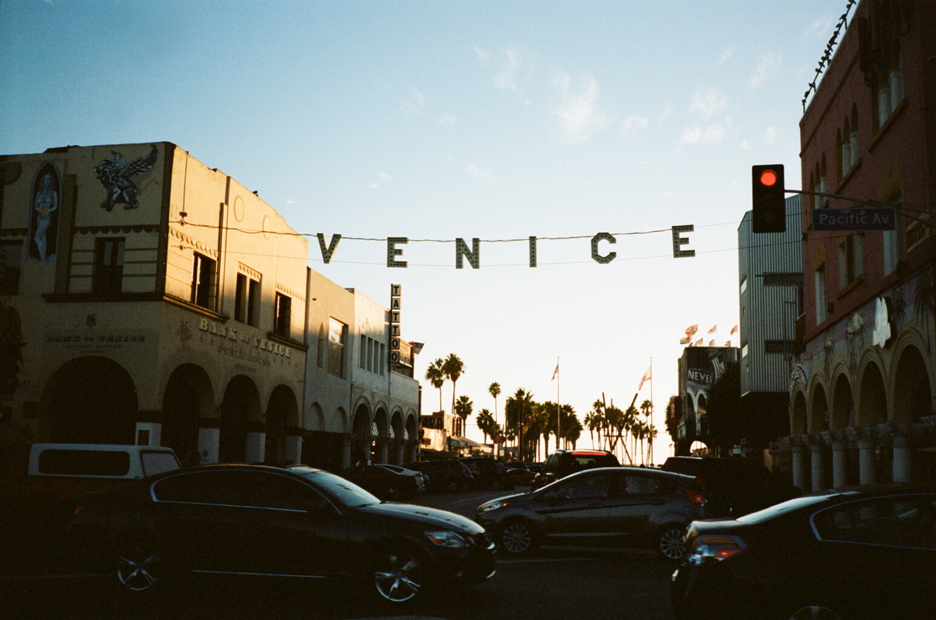 Last hour of light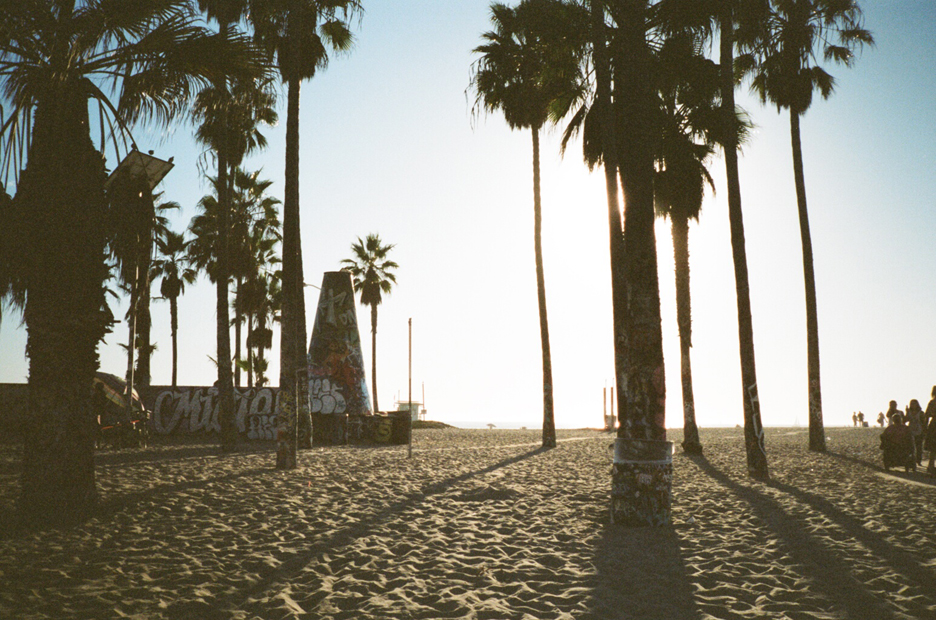 If these trees could talk ..............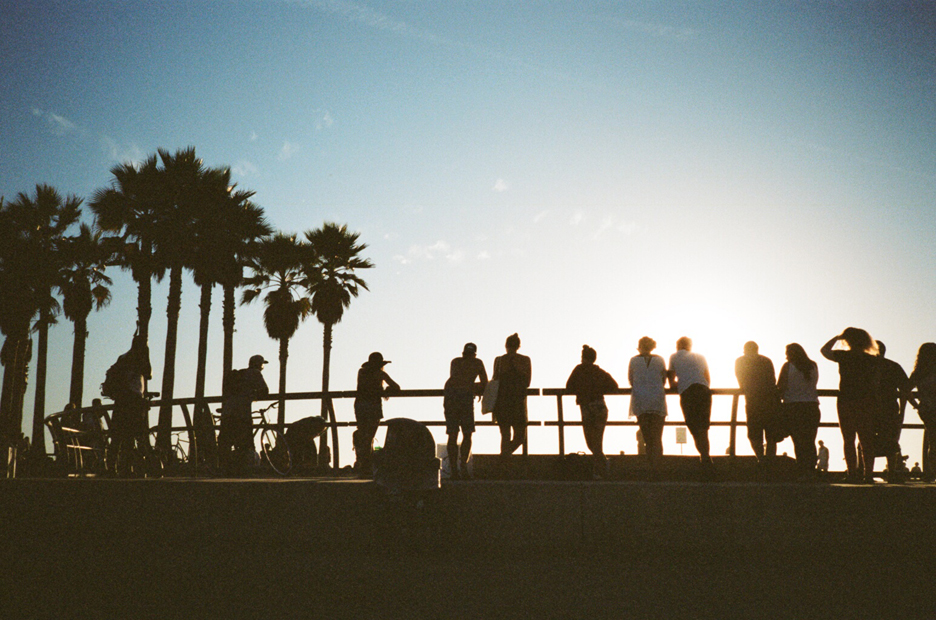 Human safari at the skatepark