Party was jam packed with peoples when these two nutters burst in the door ......... literally !!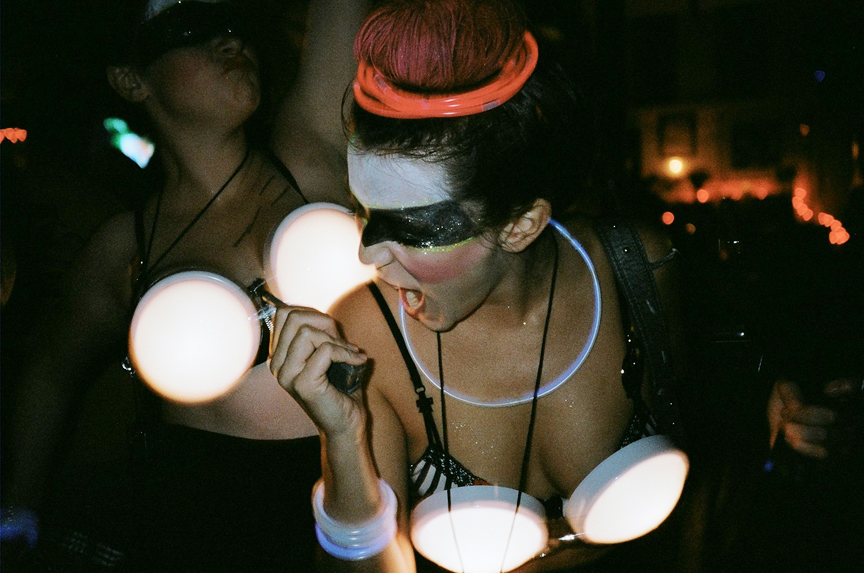 It was a tornado of headlights , machine guns , bras , glitter , cleavage , highheels , warpaint and fishnets - total carnage. Mariah Scary and Olivia absolutely nailed it .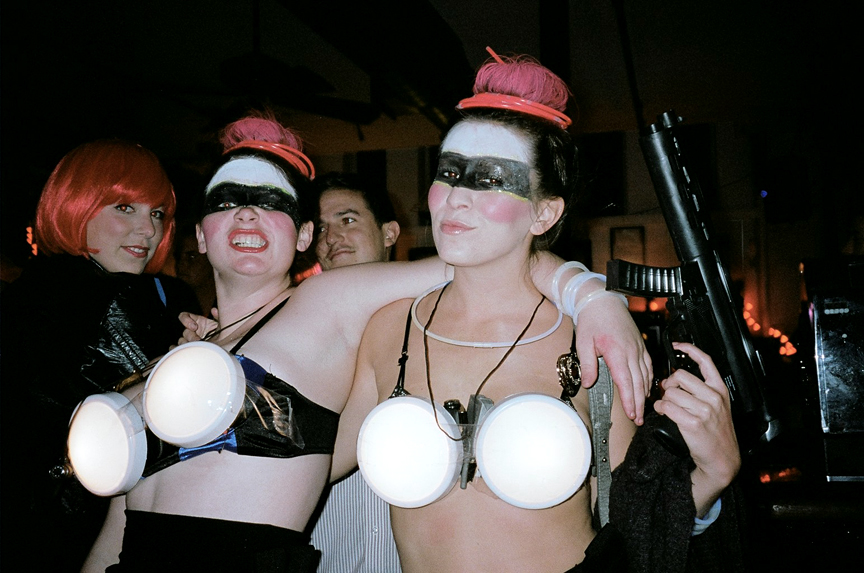 2 Live crew . Demolition duo . Hire these two for any party or event. Antics guaranteed. All guns blazin , all cylinders firing - like two mini godzillas both stomping on multiple cities.......
Photos dont work on these two. Its live or nothin. They needed a film crew following them.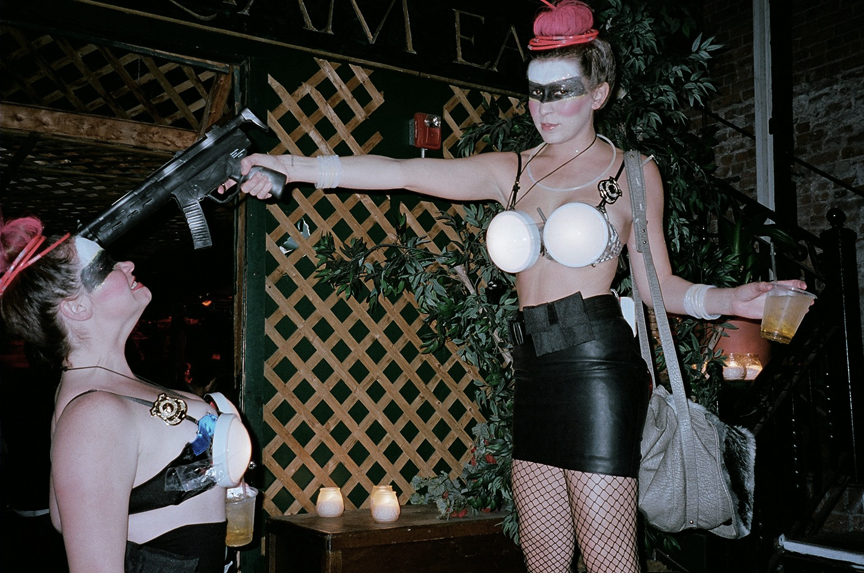 Lite brite manaics from the future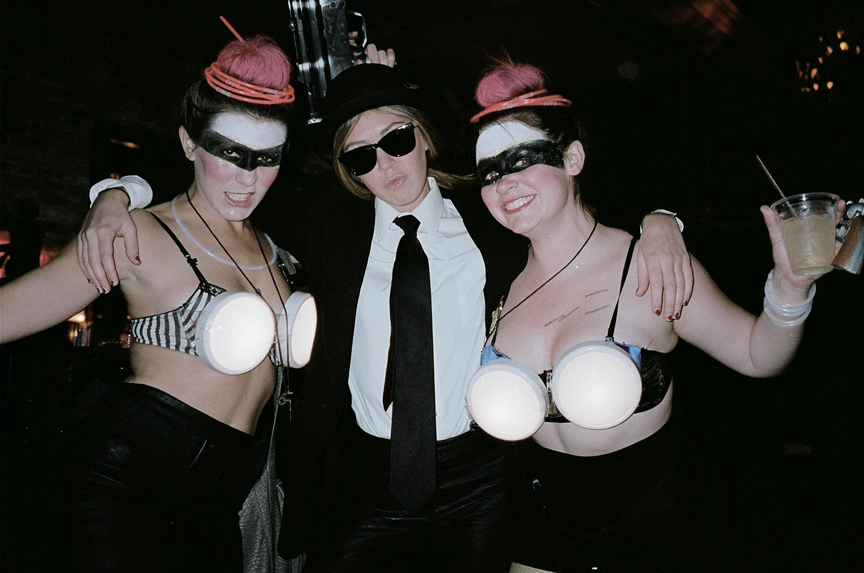 Caitrin may have one of the most evil party grins in the business haha. Non stop mayhem from this crew .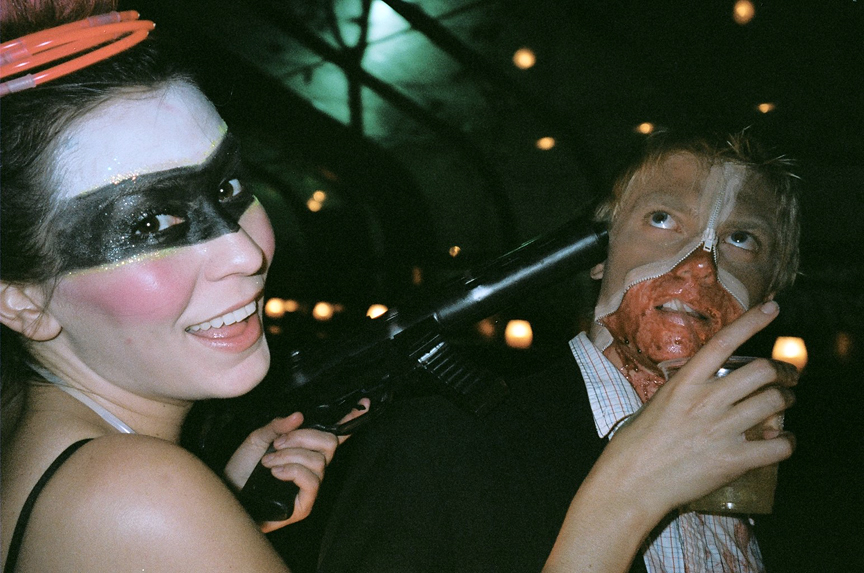 JJ's about to get his brains unzipperd
More shinanigans coming up in part 3 in a jiffy