Scottish rooster is awake
Rice crispies and sunrises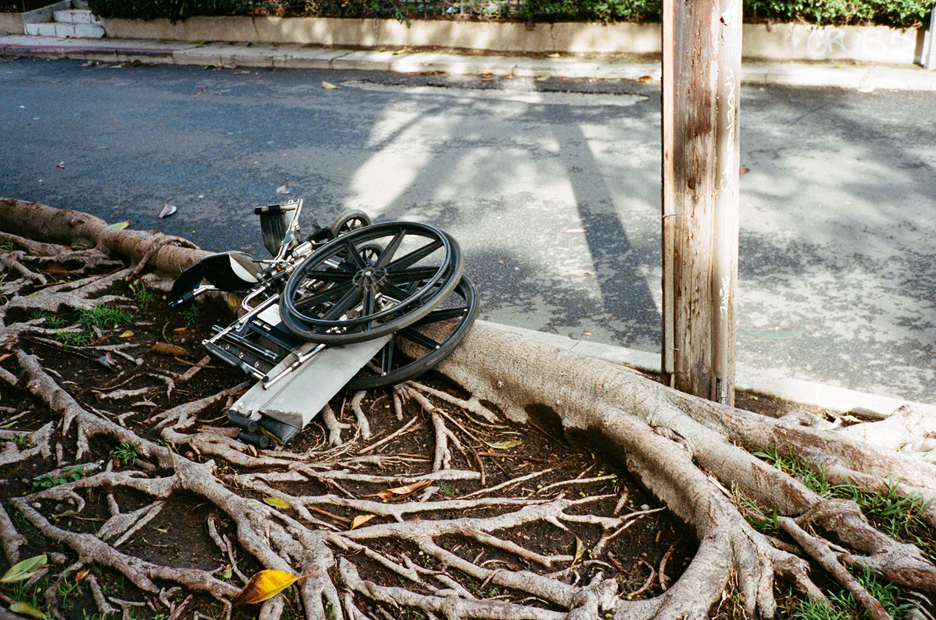 There are a few things that shouldnt be abandoned ~ Wheel chairs are one of them !!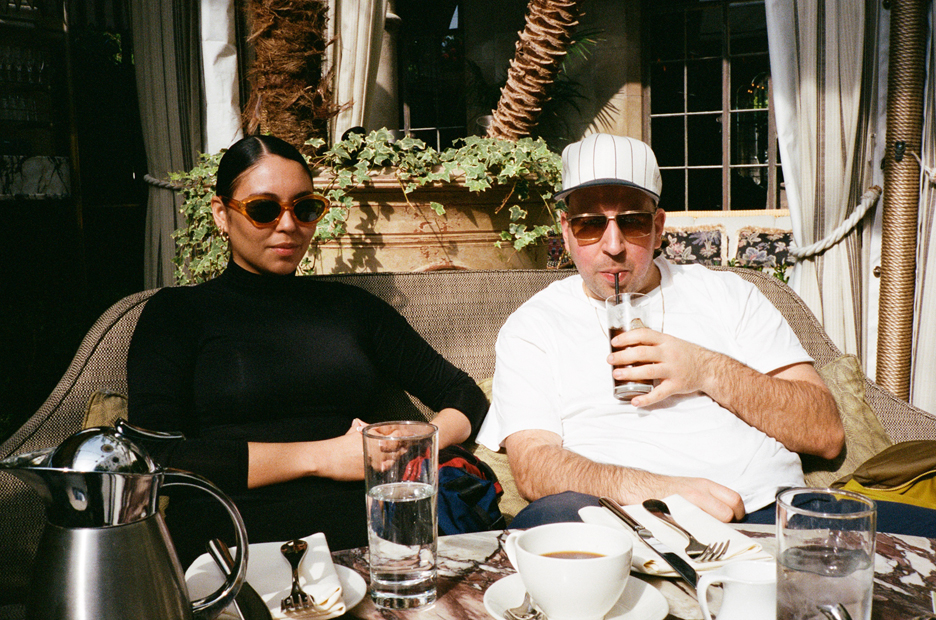 Second breakfast at the Chateau Marmont with Gabby and Avi
Sharing the path with Cody and a random old strumpet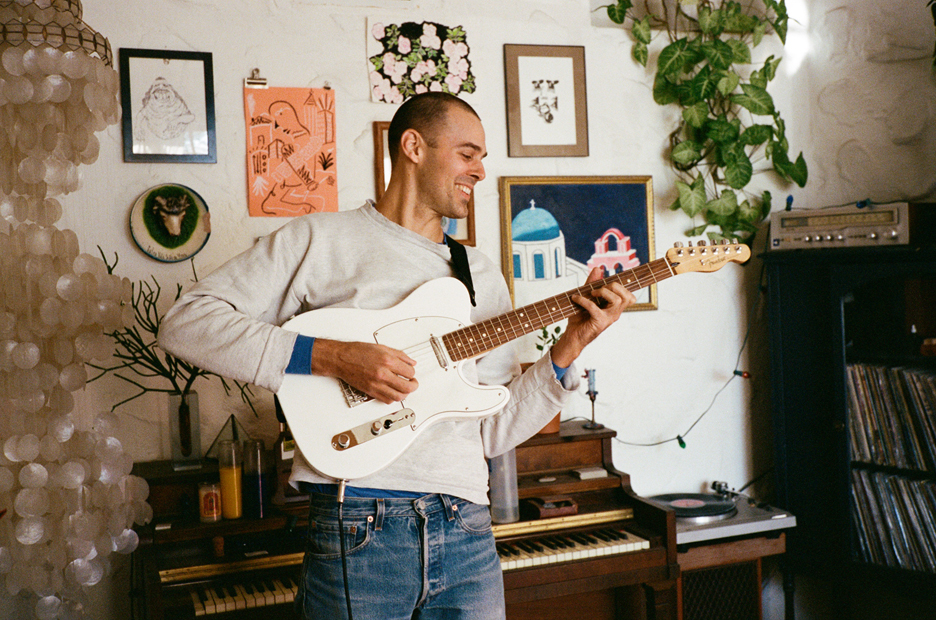 Riffmaster general SkyDog lets loose UB40 styles
Blasting up the coast with BeeGee. Chucking major revs !!!!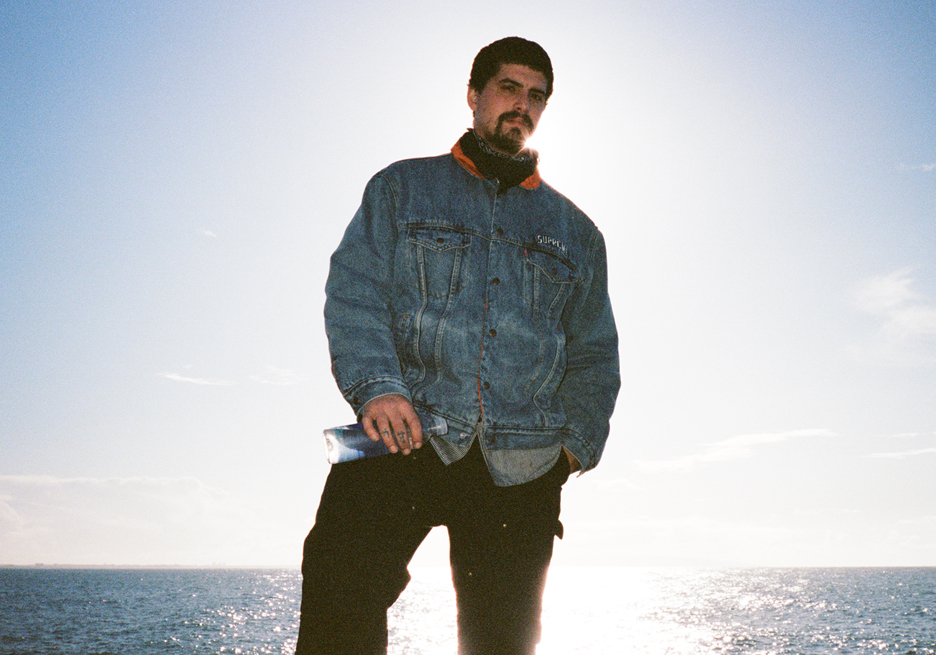 Best human being and the best pool skater on earths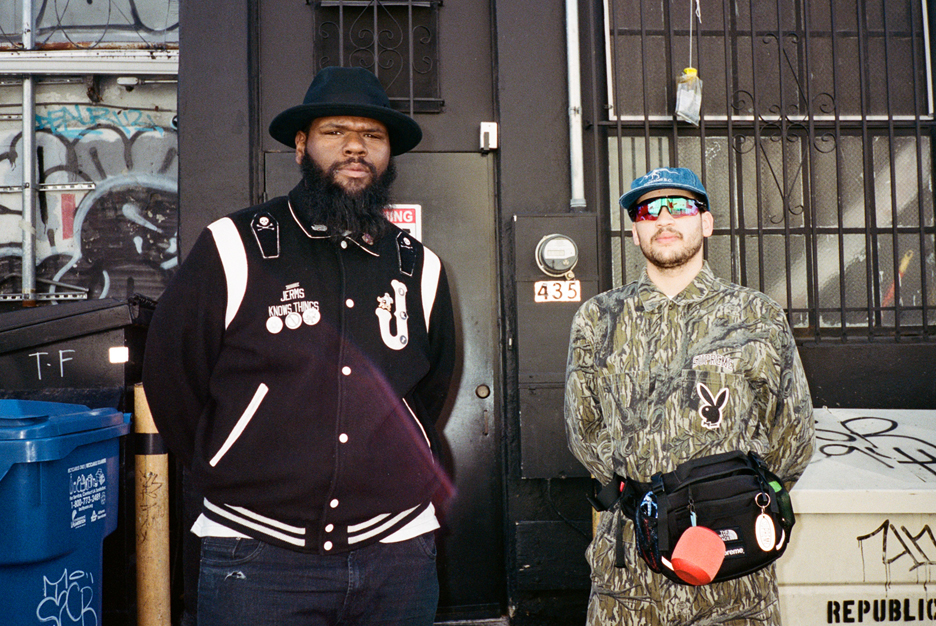 Big Germ and Joesueppe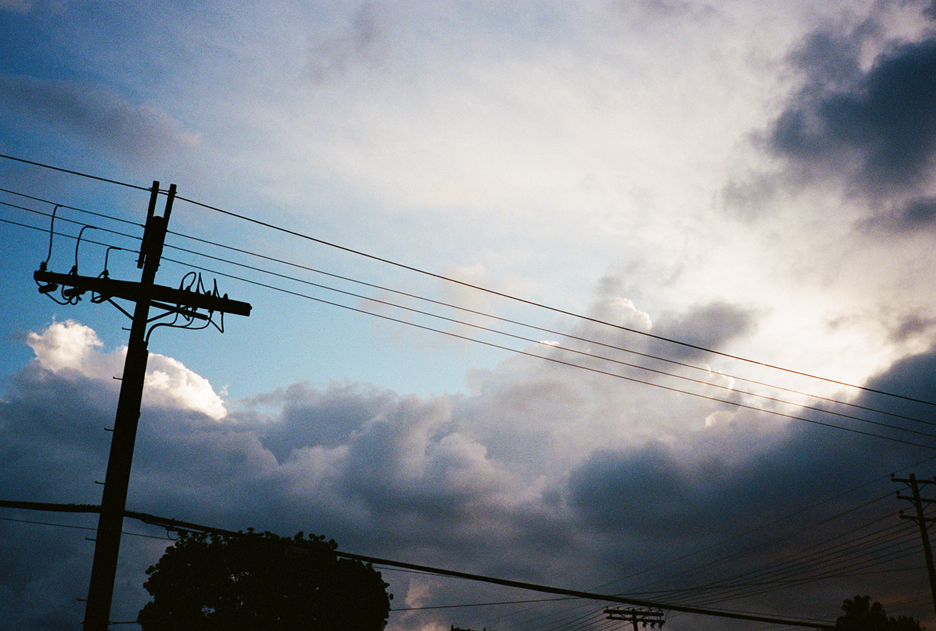 I like clouds very much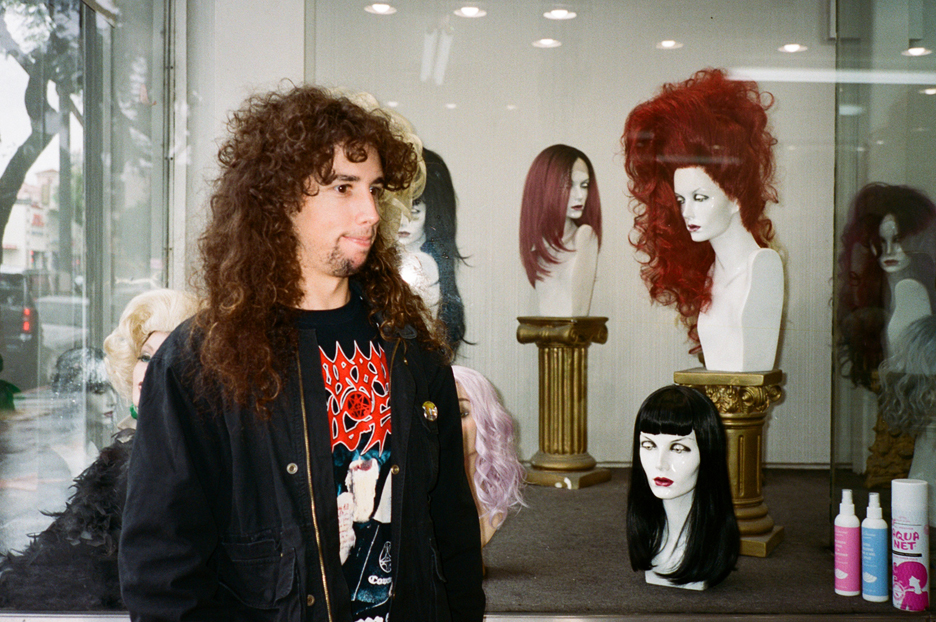 Tooth at the epic hair store on Hollywood Blvd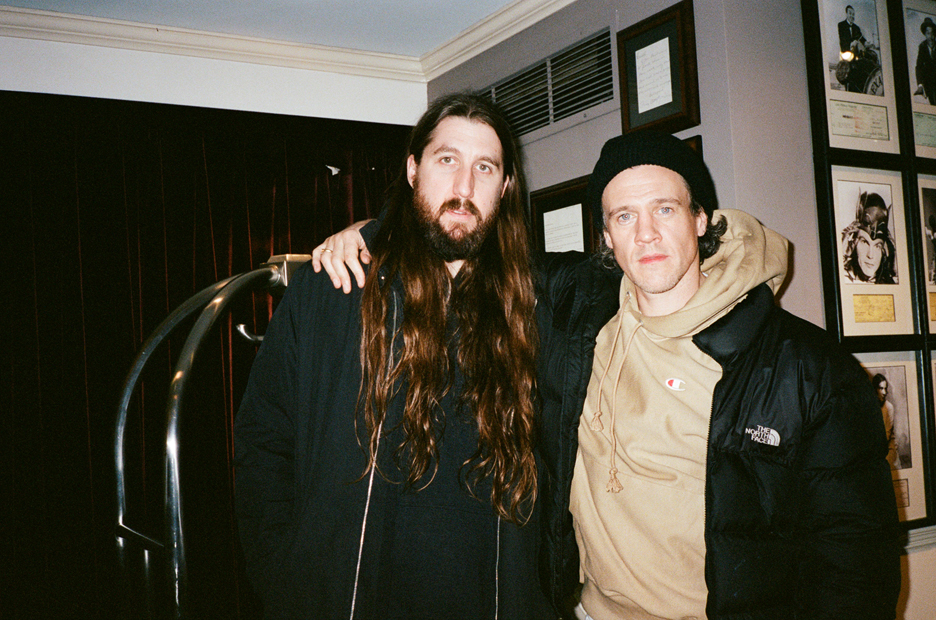 Top geezers Big Duffy and Nialls ...........