With the brains and muscle help from Yaniv and crew at PowerPlant Customs in Hollywood we put together my dream motorcycle .........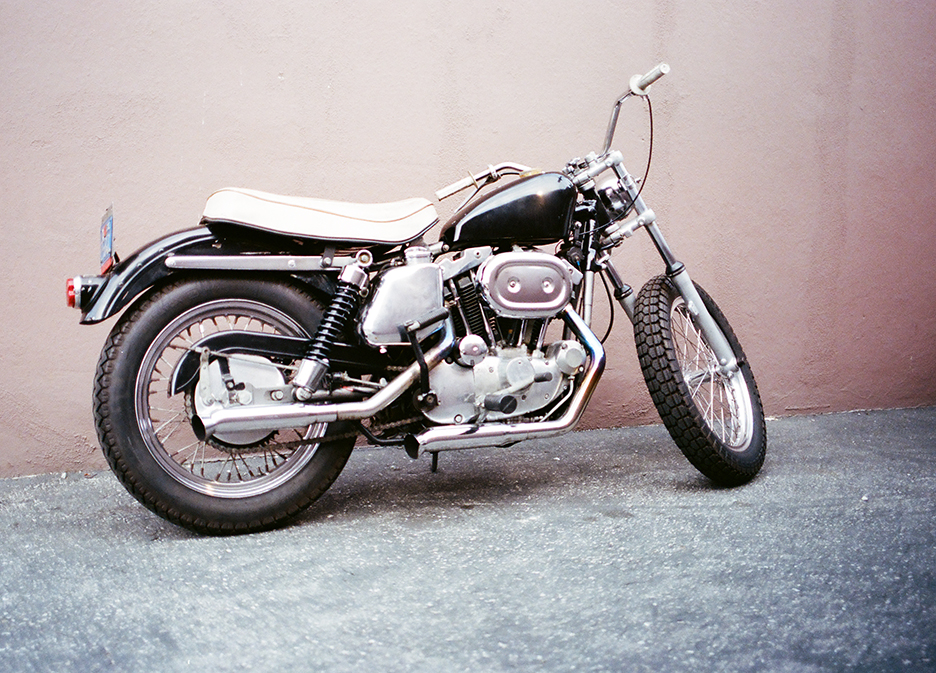 1972 Harley Davidson right side shifter flat track crusier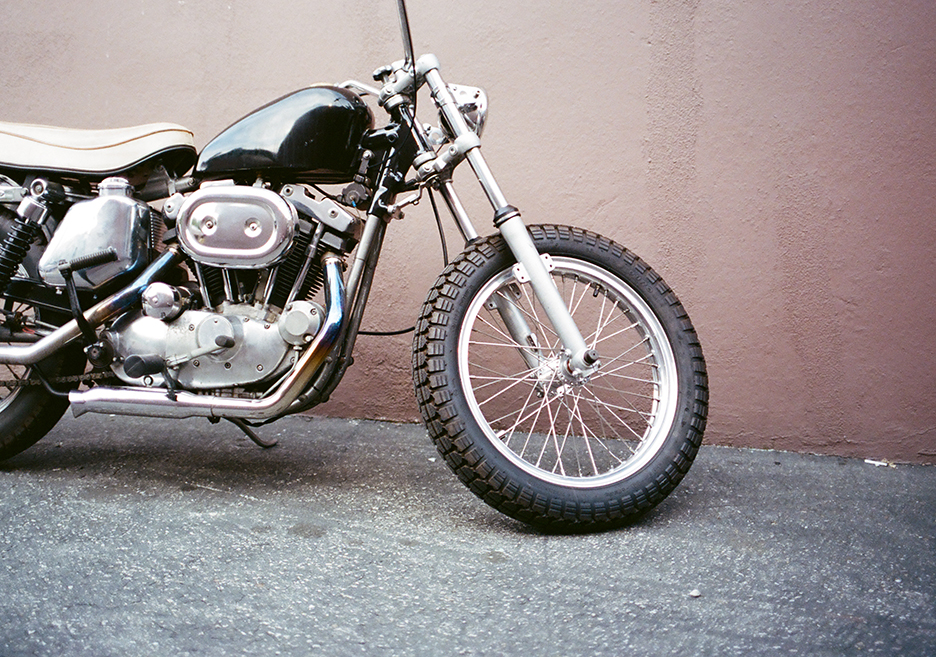 Ceriani forks from the Italian 70s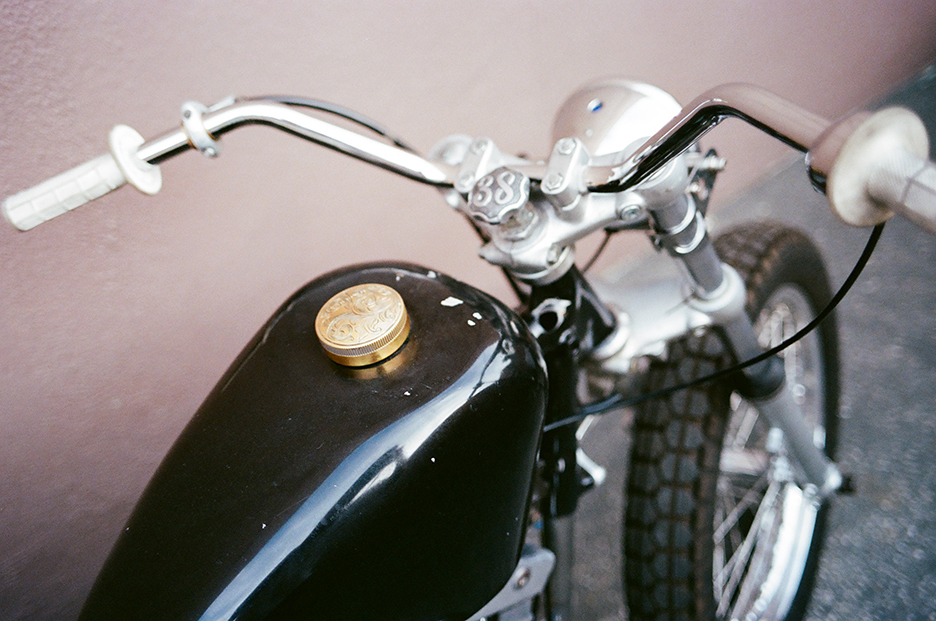 Yaniv ingraved my race numbers onto the steering dampener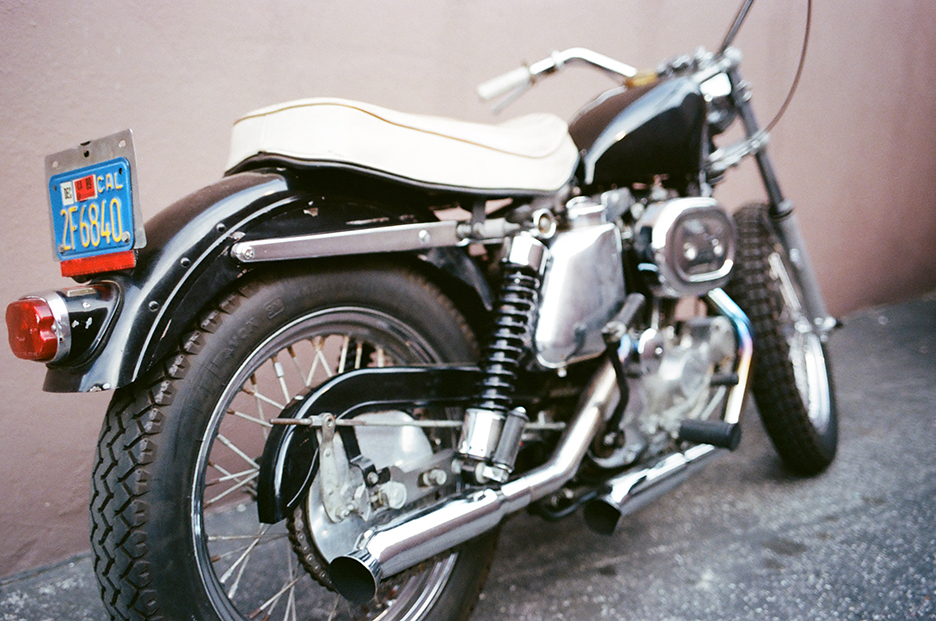 I fuckin absolutely love riding this bike . Its perfect. Roll on Sportster Summer Forever .
Thank you Yaniv and Masa and Skinhead Rob for all the help and hangs.