Sensi was givin it big zzzzzzzzzz's when i woke up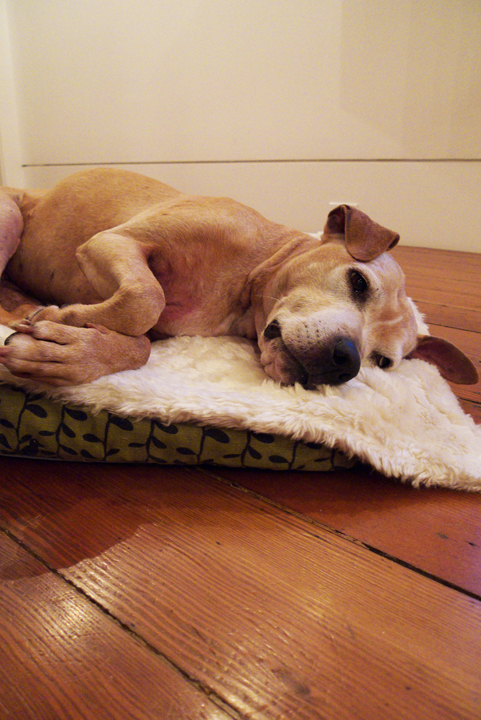 She said hello to me with one wandering eyeball.....Her one moving eye followed me across the room checking to see if my hand touched the fridge where her frozen meat pies are kept.....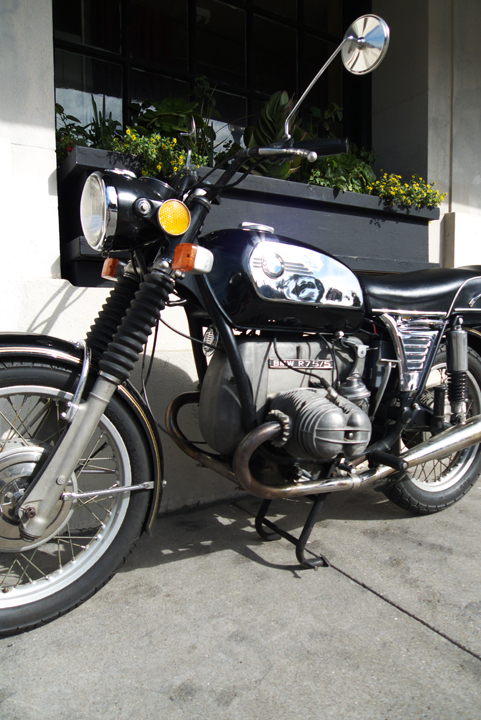 Saw this german downtown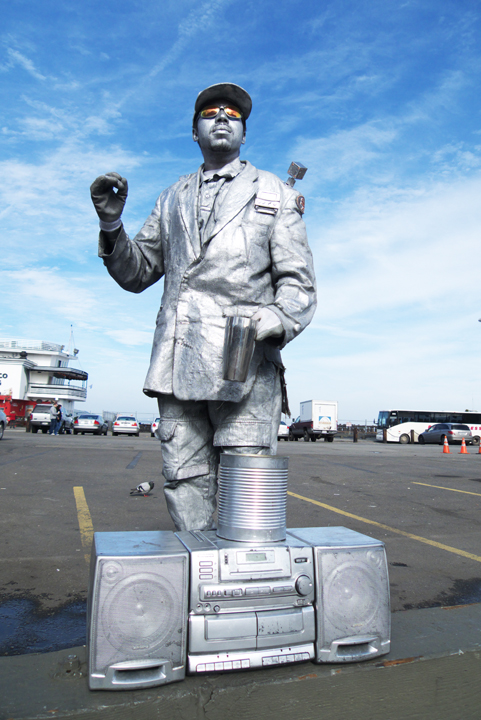 The Gangster Tin Man got me for a green bean for this photo........
Frisco times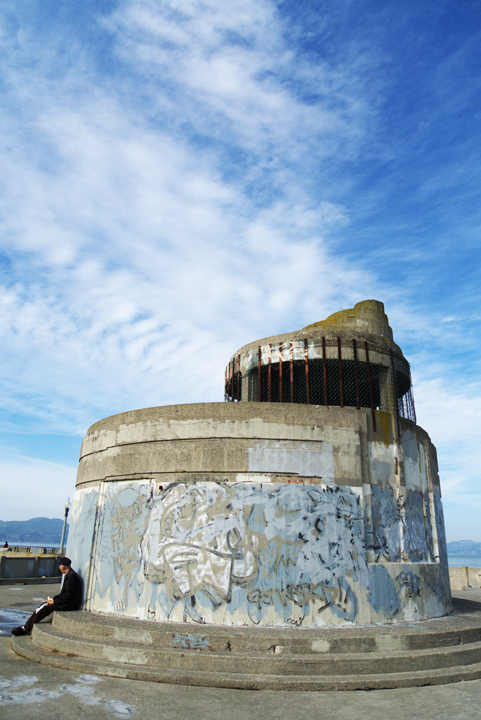 The Round House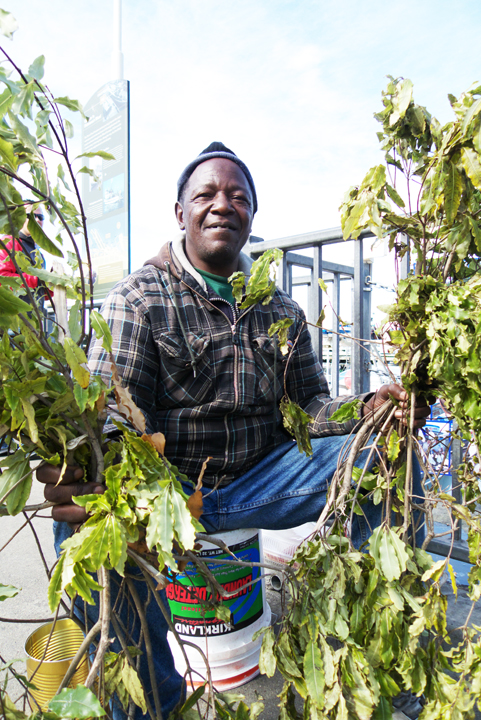 The world famous Bushman...........This curb wizard absolutely rules....hiding behind his freshly snagged foliage he scares the pantaloons off all tourists down at Fishermans Wharf......He gets everyone its great......Pretending to be shrubery all day for money ...this guy is nailing it daily !! He freaks out the really shitey tourists .........mental laughs....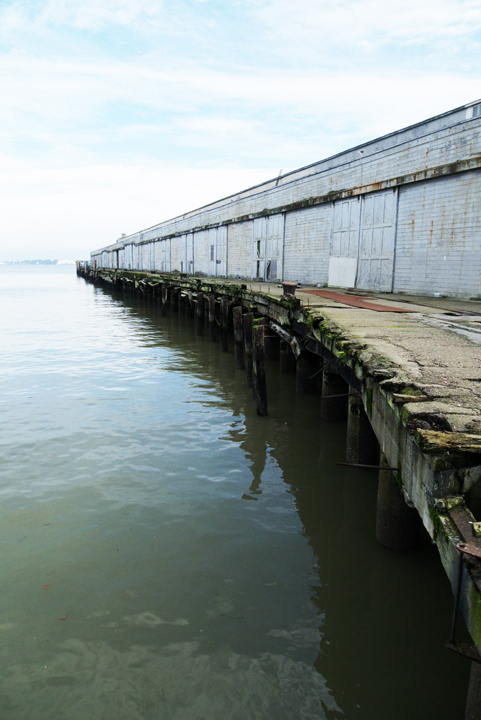 Docks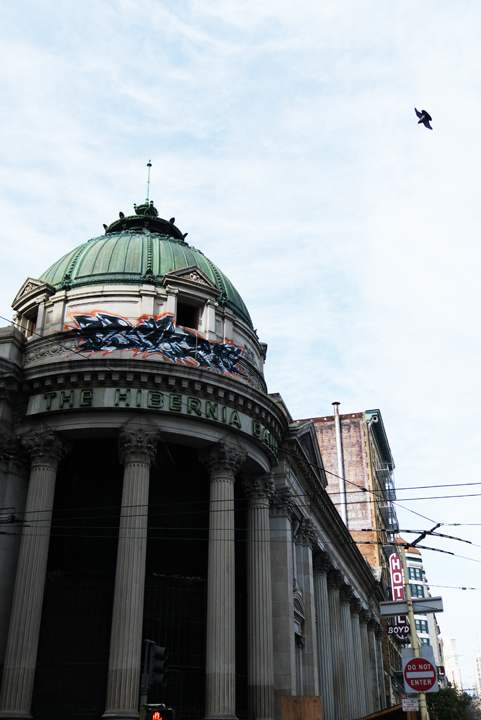 Banko de Tenderloin
Trekking to the hoose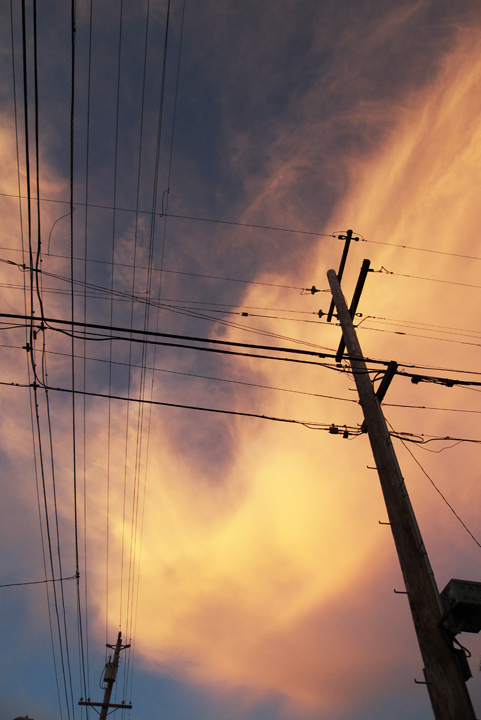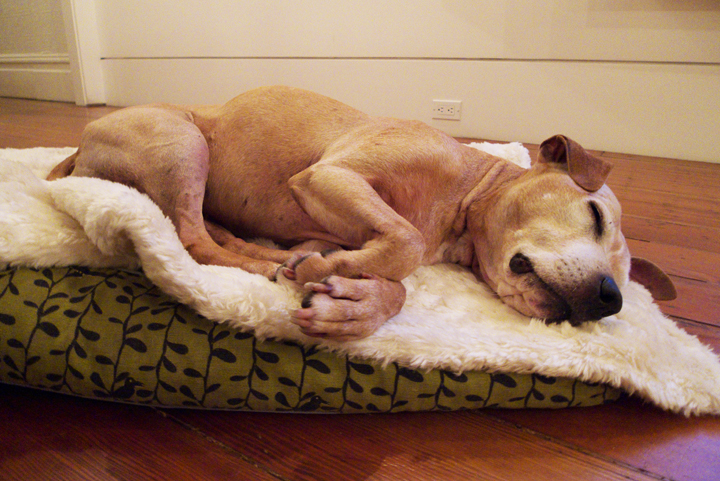 I returned home hours later and Sensi the snoozing sausage had moved about 5 inches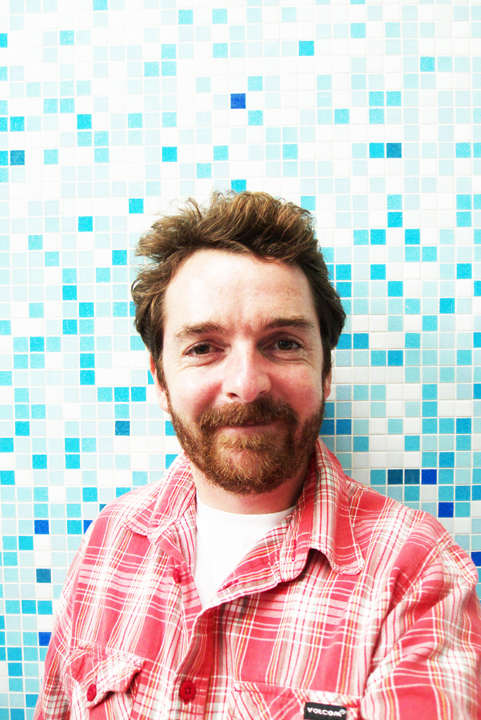 Im not sure whats winning in the bad hair or dodgy beard race??
Last days of California.........Heading East to the frozen tundras tomorrow !!!!