Im not even sure what month all this is ......... Everyday is Saturday anyways ................ 365 Saturdays in a row !!!!!!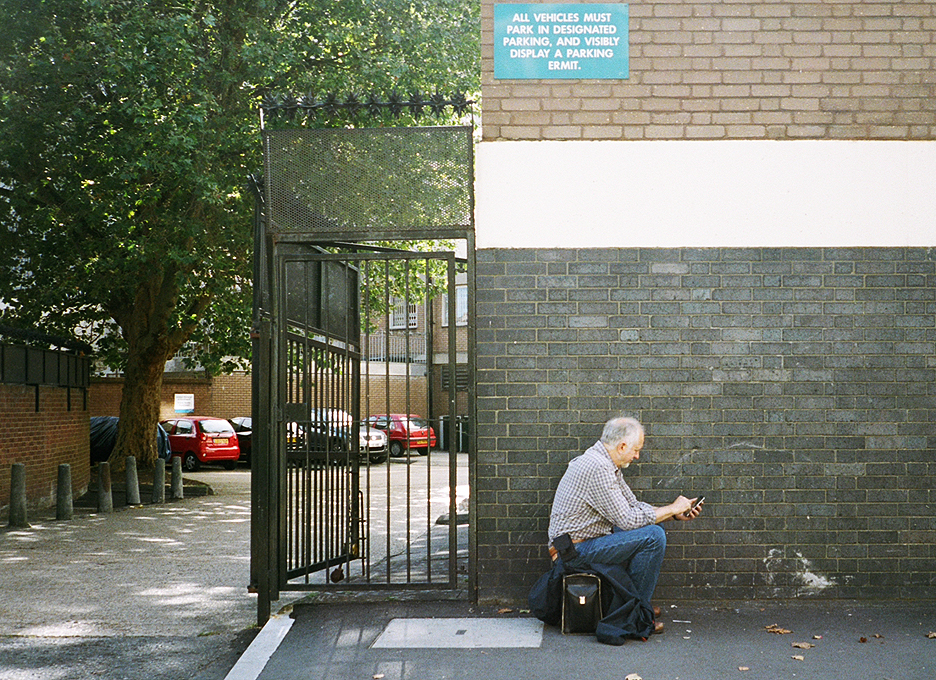 Designated Parking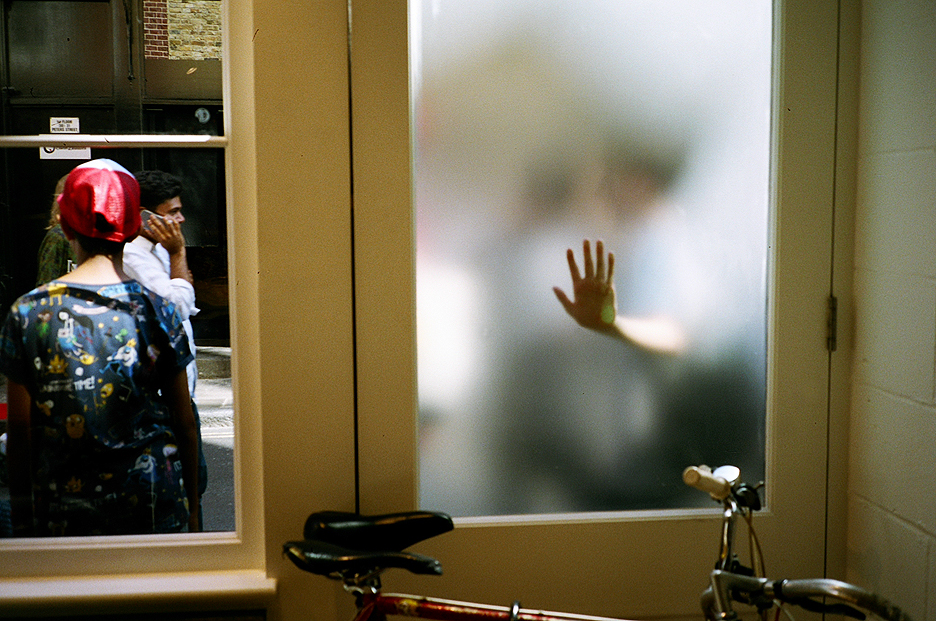 Its "Day of the Living Dead" outside the shop everyday now
Supreme Team - Sam , Hetty , Jake and Karim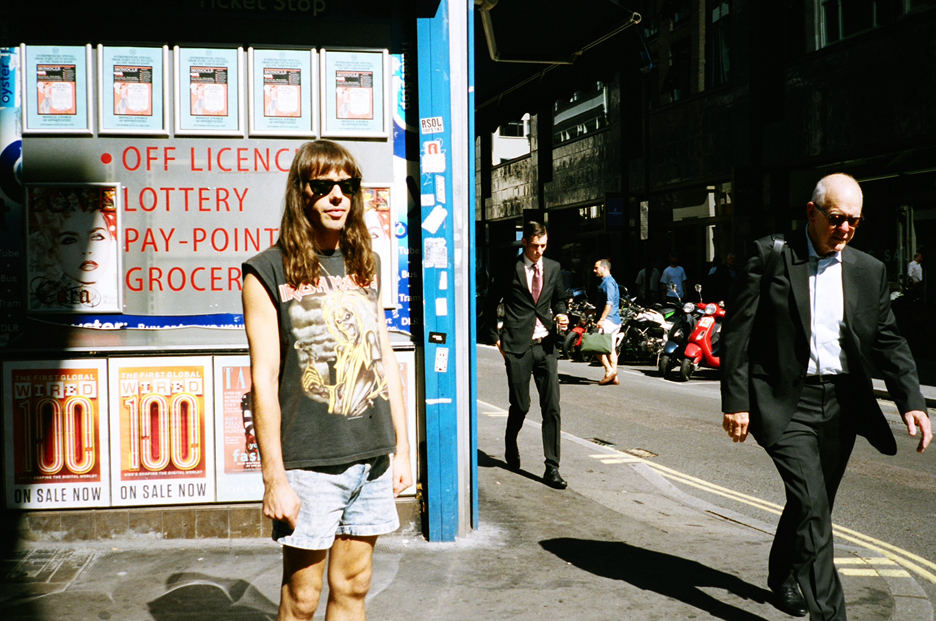 Saw Sam while i was out looking for raviolis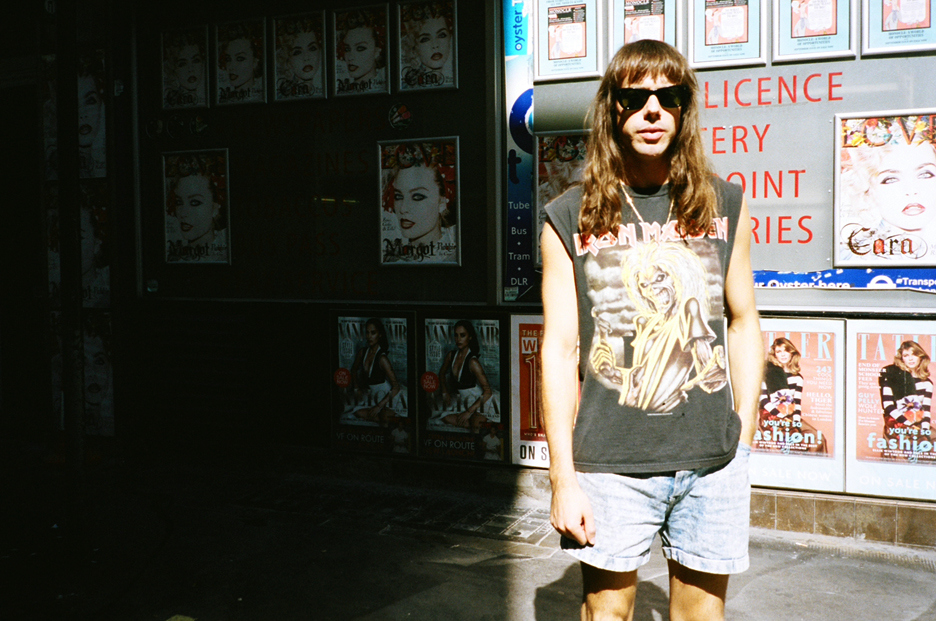 Snapped a few pics of him inbetween air guitaring and his sandwiches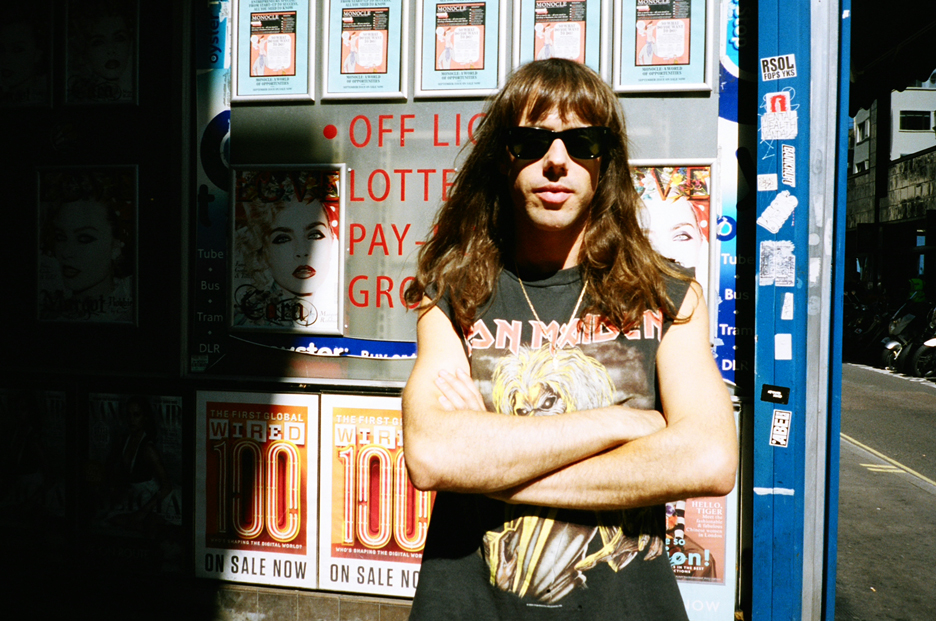 Real nice cat
We have The Temptations as our security team and it rules !!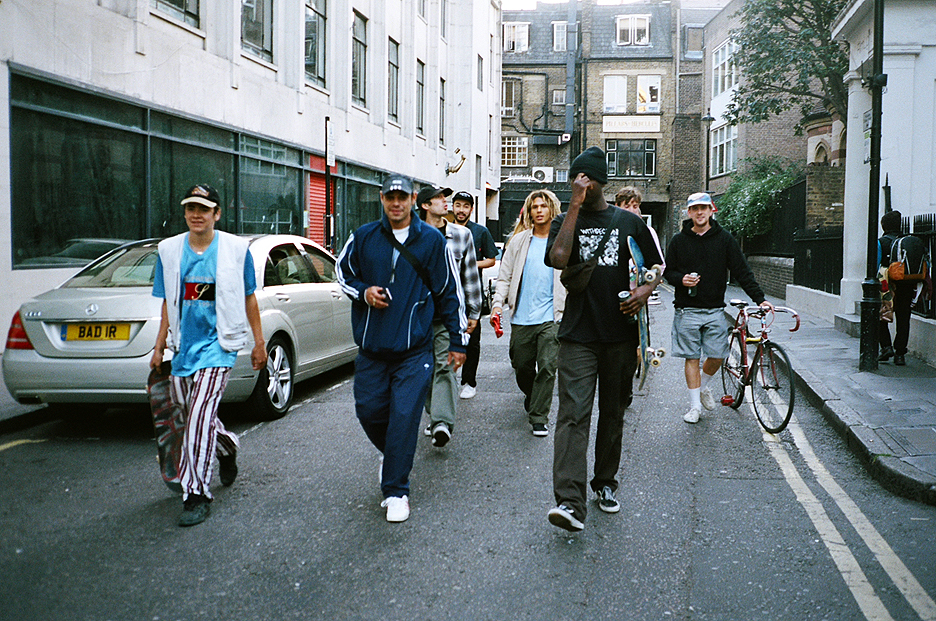 London Familia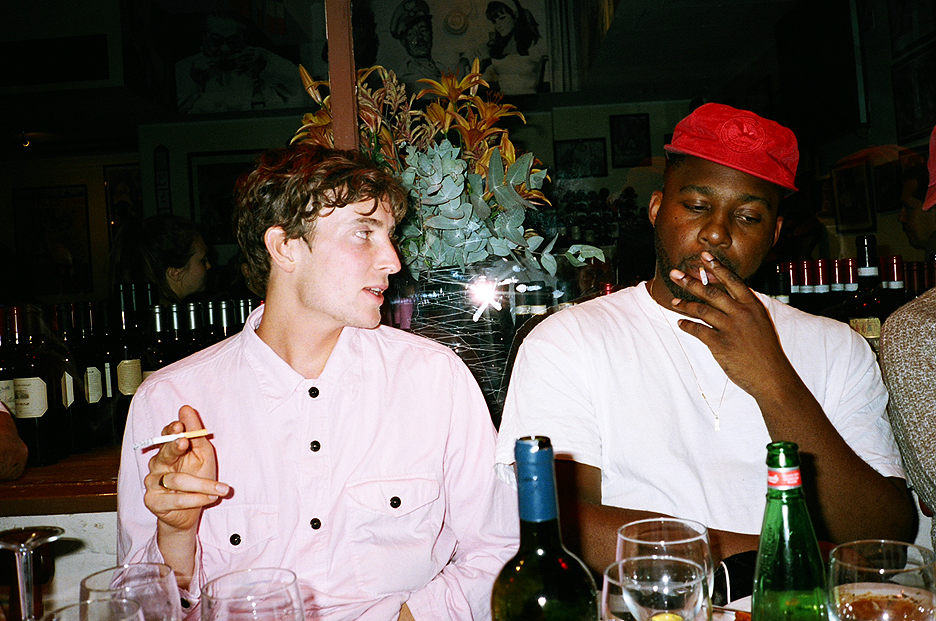 Chimneys - Paddy and Ola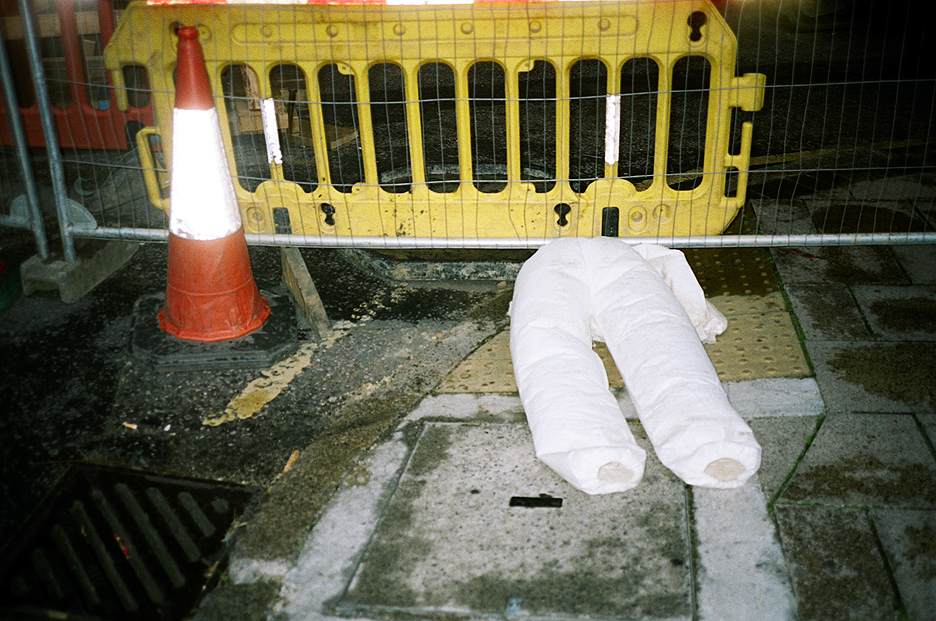 This guys beyond help ................