The Waterbrothers Surf Classic Contest at 2nd Beach.........
Amazingly there were waves and clear skies
Pope John Package had the crowd in hysterics all day. White Flavor Flav was on fire . Insane wordsmith and wisecracks !!
The 5th Ward peanut gallery - Murder for Hire and Benny Dead
Tee and Jellyroll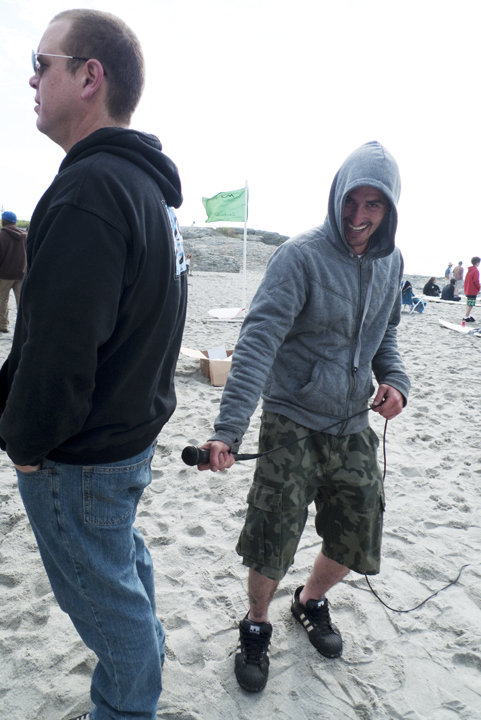 Miguel gets the Human Foghorn to sound off the contest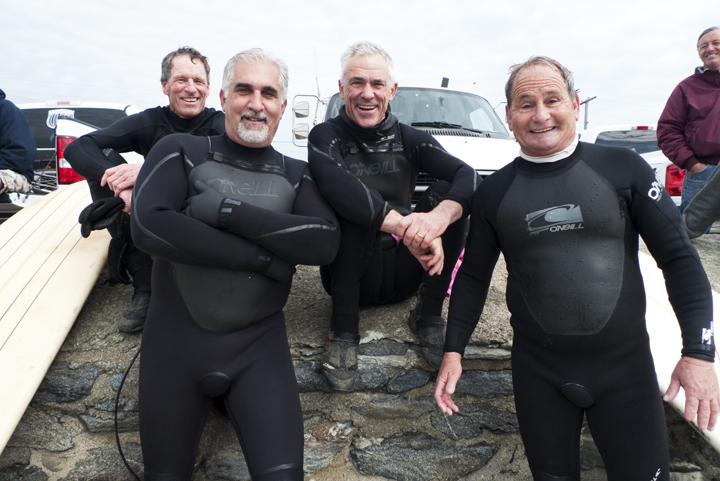 Legends division
Wee kids waiting for the inflatable babysitter to blast off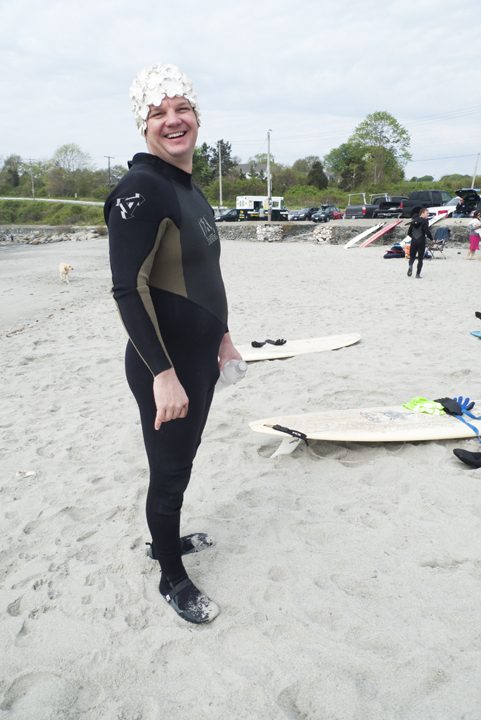 Jimmy Underwood in his granny's swimcap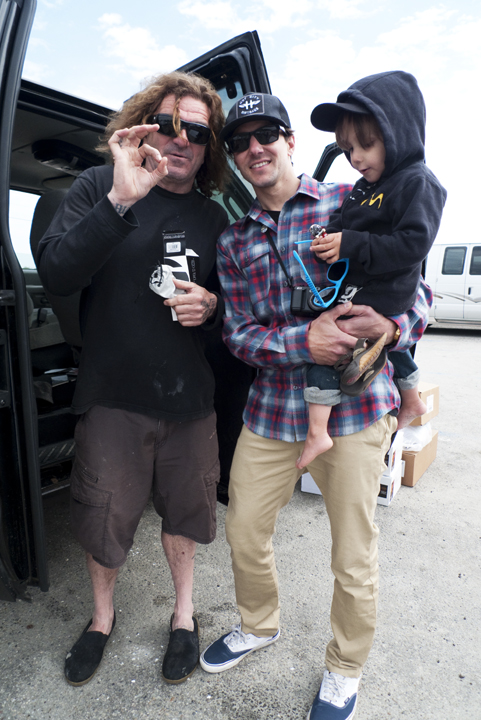 Package and the Danchaks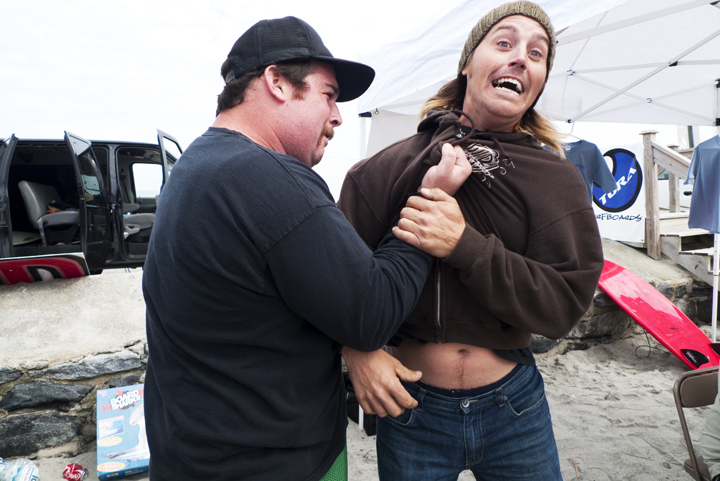 Worthen gets punked for his lunch money...........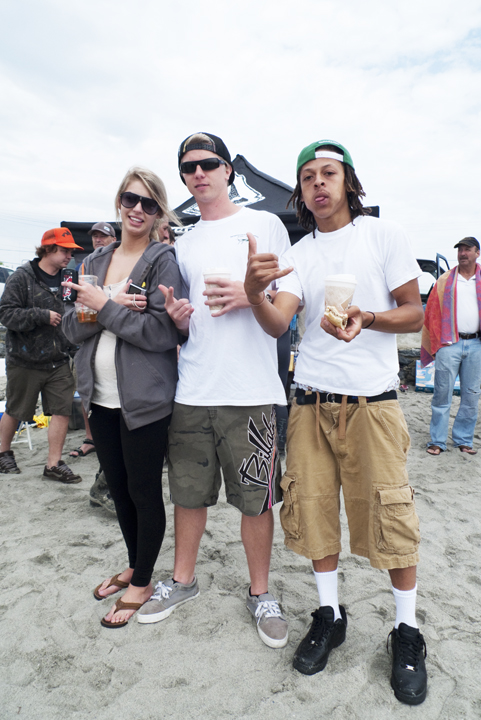 Shredders Olivia , JJ and Darren the Dude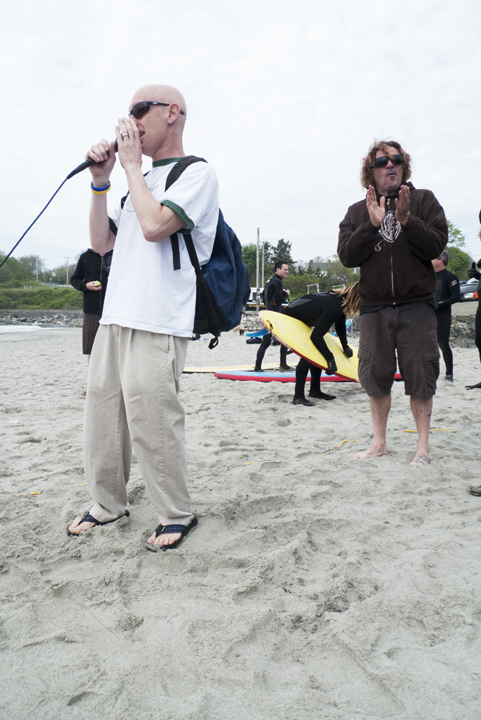 Superstar Joe Caruso is my neighbor. He's in the toughest fight of his life against cancers. He's a total ripper and is going to beat this disease.......Total pillar of strength !!
Kevin the Kop wishes this was a giant beer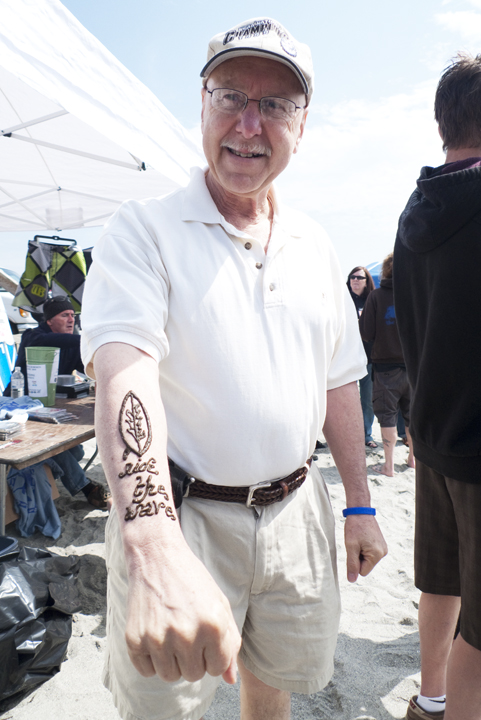 Epic mannys were getting Henna Montana'd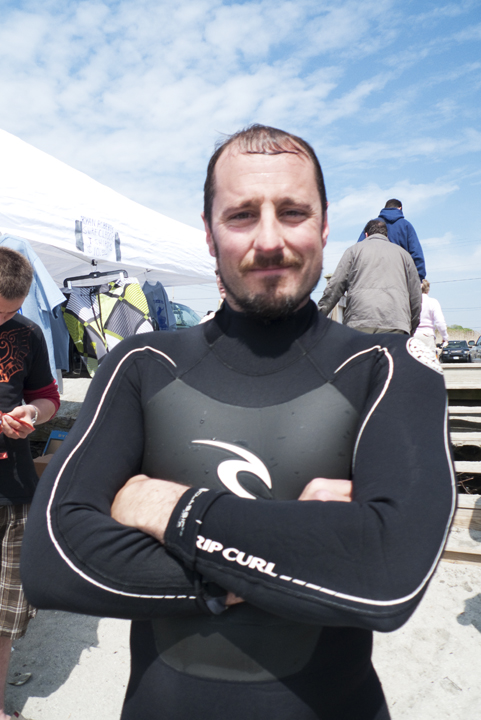 Vienne flew in from the shores of Colorado for the contest......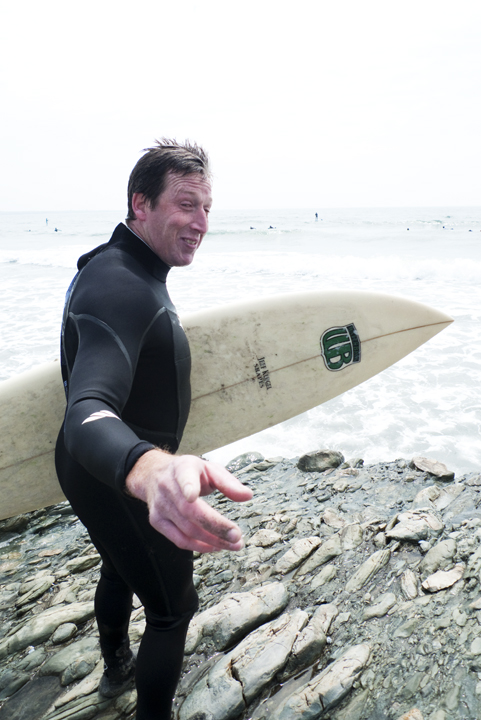 Big Tim helicoptered in from the Ocean Drive for his heat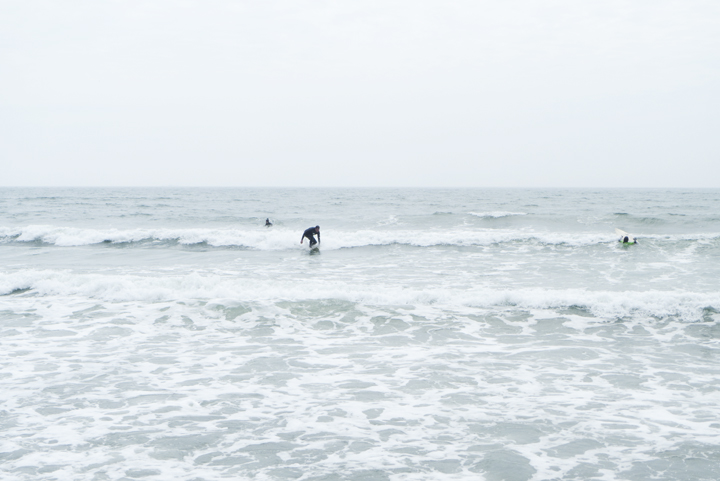 Im claiming this is the first surf photo in WB history of Big Tim getting some foamy edgers..........
Tall Rob and Skip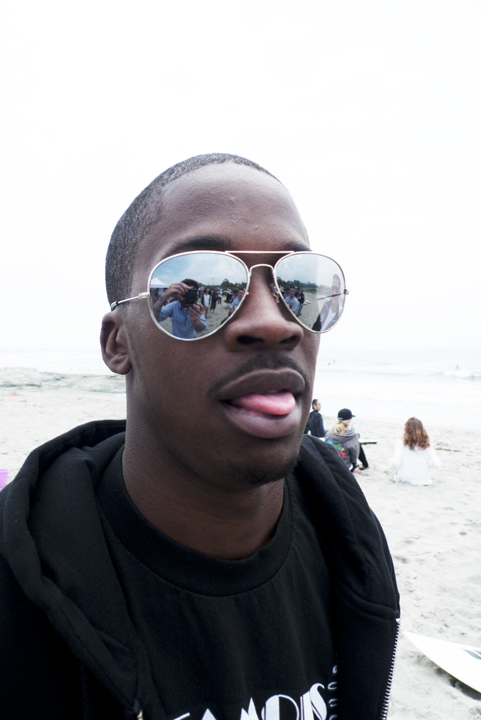 When asked if he was entering the contest Aquil answered "Yah im surfing in the niggaz cant swim division !!"
Contest ruled . The Original Waterbrothers.............huge thank you to everyone who helped out and donated !!