Going up country..........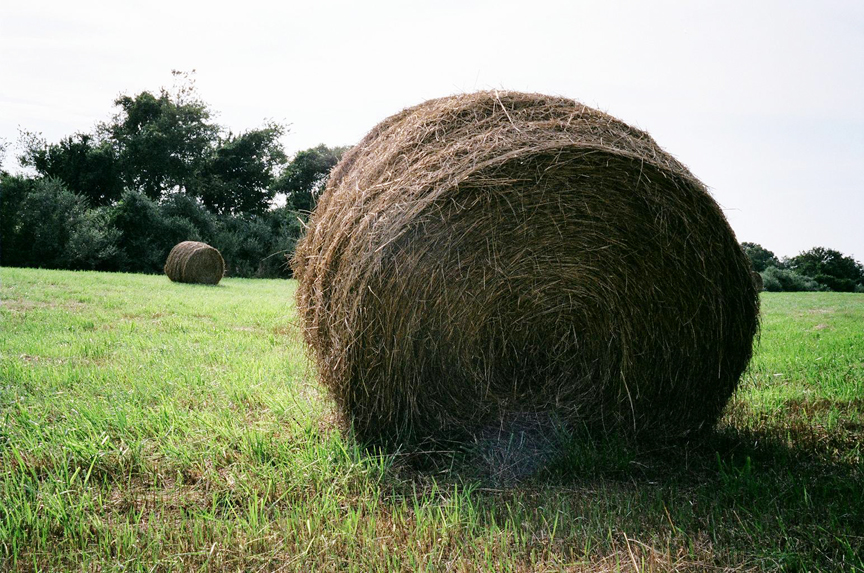 Getting out of the big city bright lights for a bit..............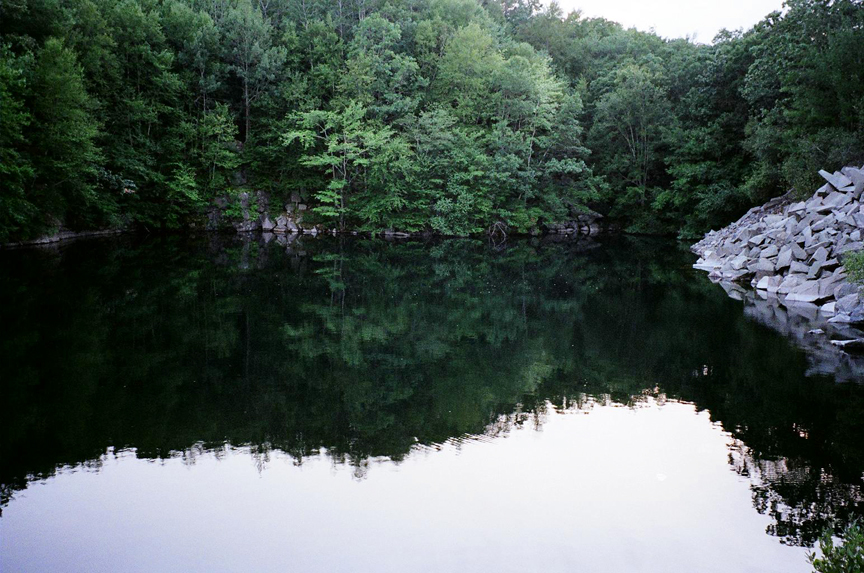 Hidden gems deep in the forest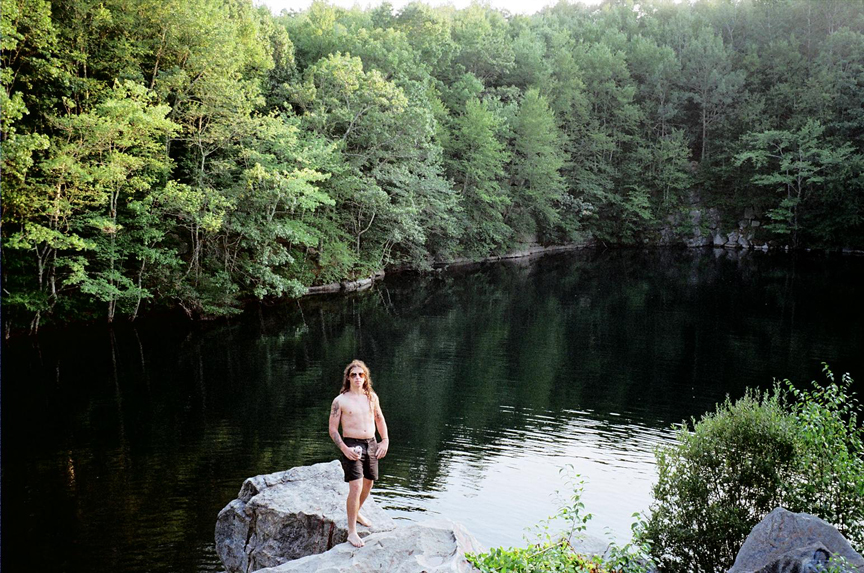 Tooth and the forethd of endorth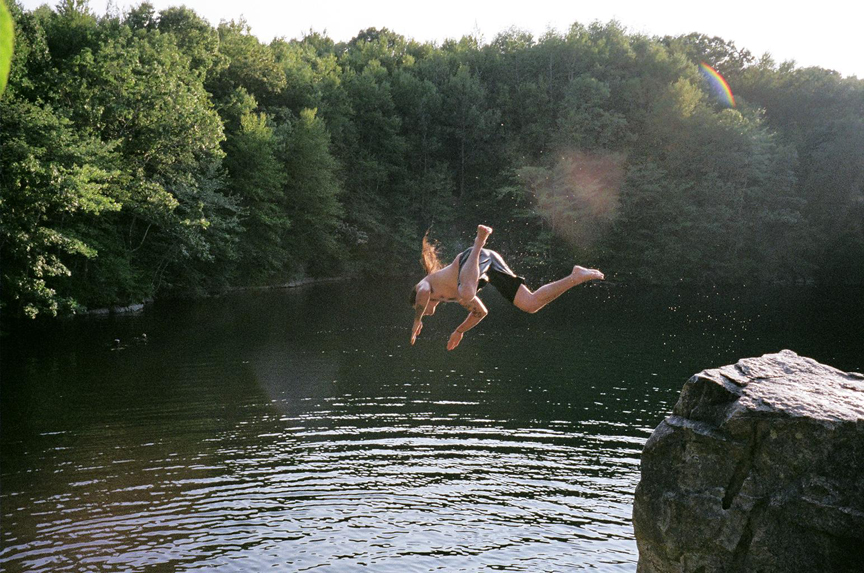 Bringer of Death off the top rope and into the lair of the snapping turtles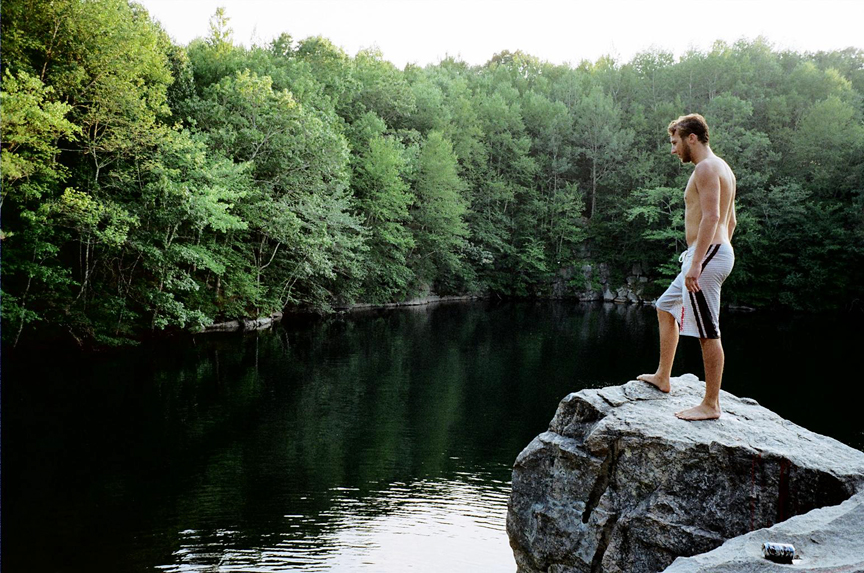 One flew over the Cooper's Quarry
Good thing his chin strap was on tight for this no hander head plant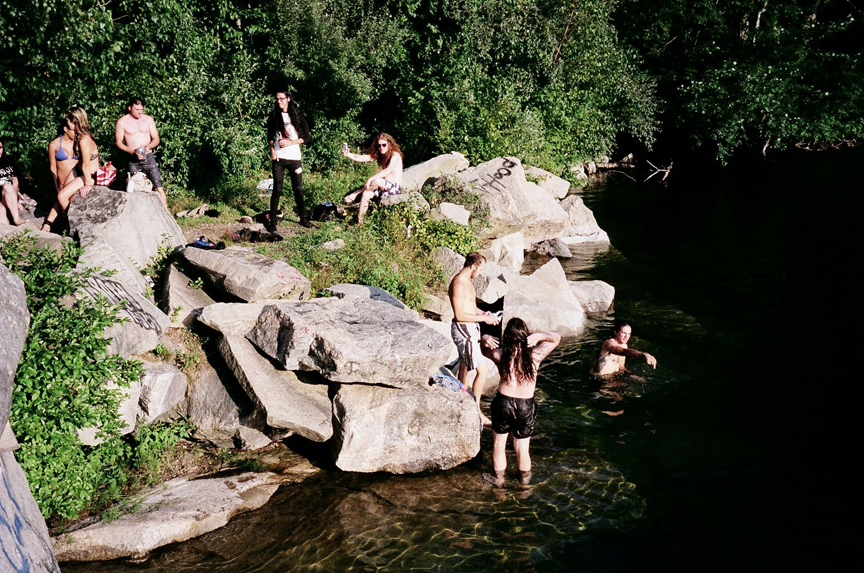 All star cast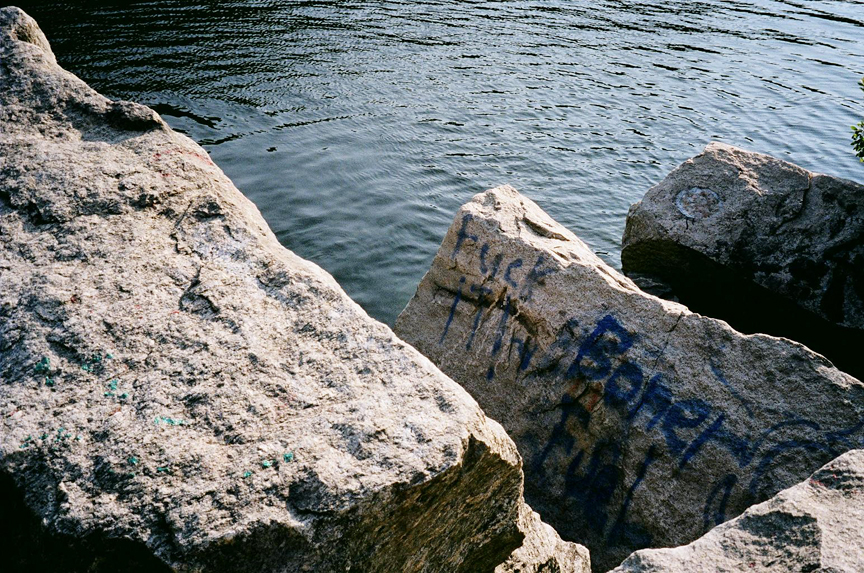 This place has the best graffiti. Fuck tits was everywhere but i was a huge fan of boner fuel..........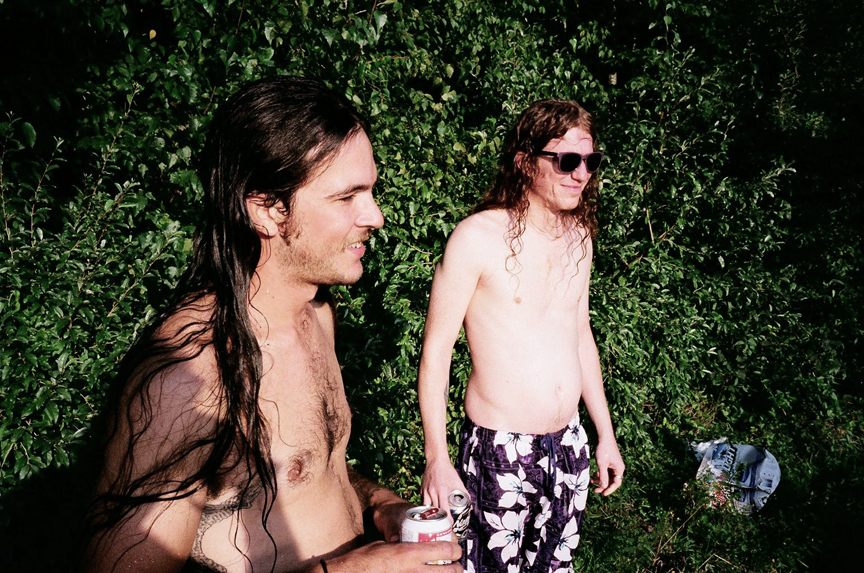 Bringer of Death and Mondo Man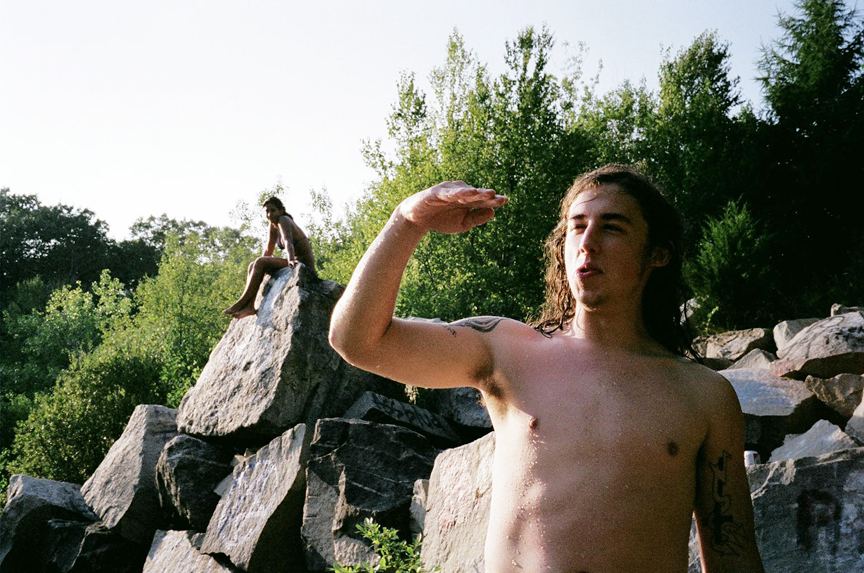 Ecuadors perched up top while Tooth captivates the crowd with his "and this huge turd floated along like this" story. Huge laughs in the rock pile ........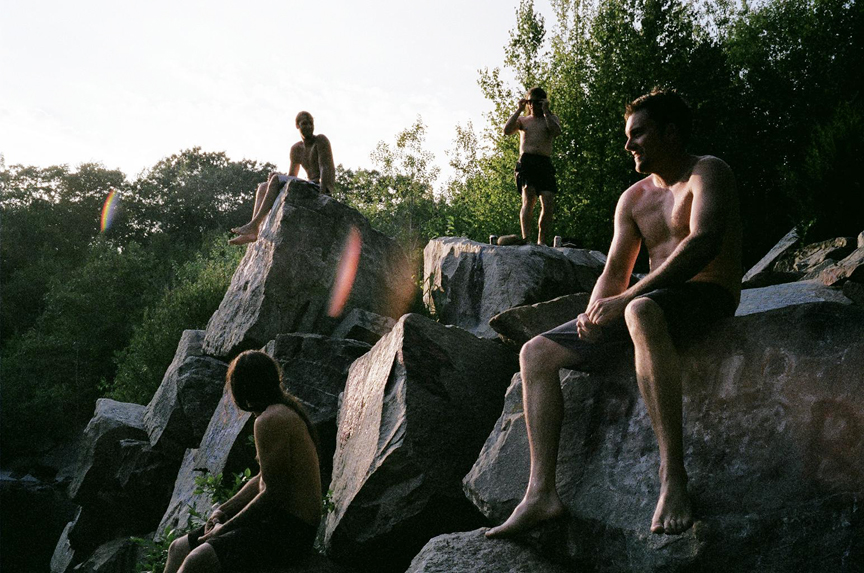 Quarrymodos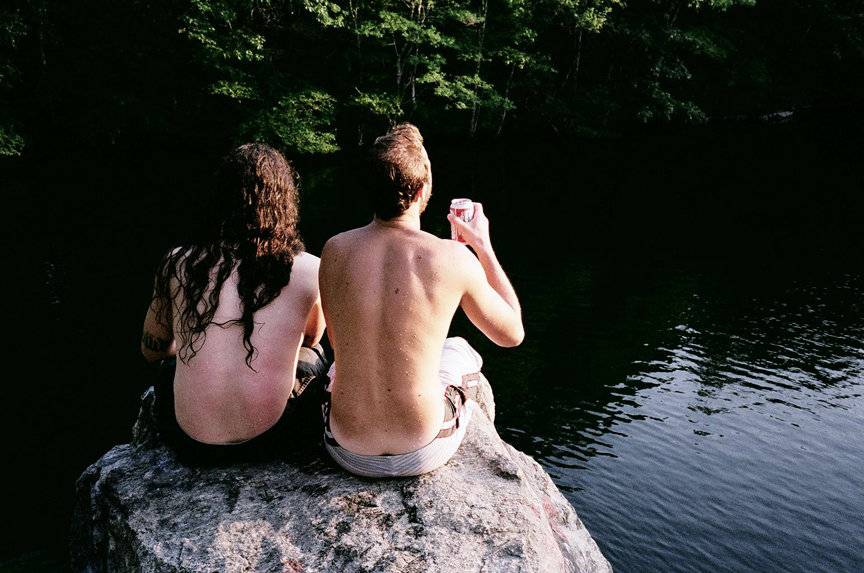 Bros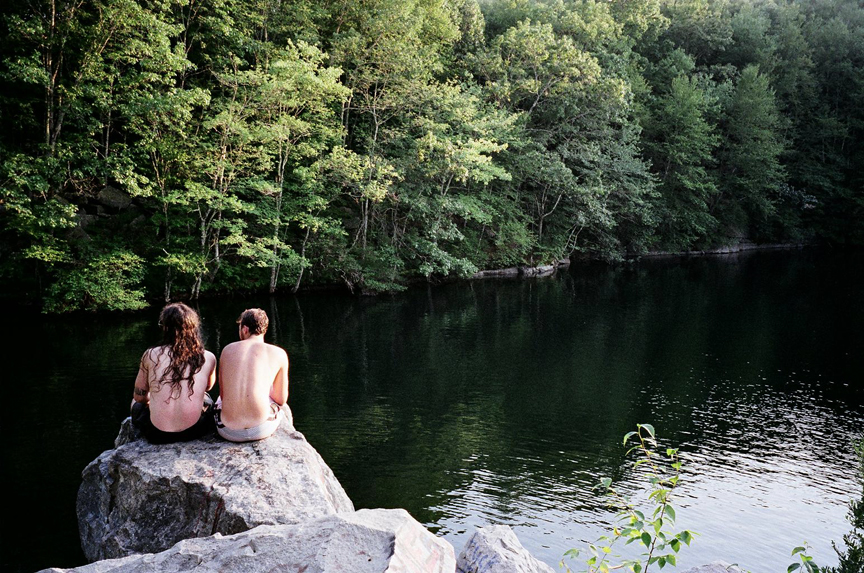 "Do you think there's dead bodies down there?"
Part 2 of "No Quarries Man" coming up ..........