As the sun turned up the gas so did everything else that moved or had an engine ................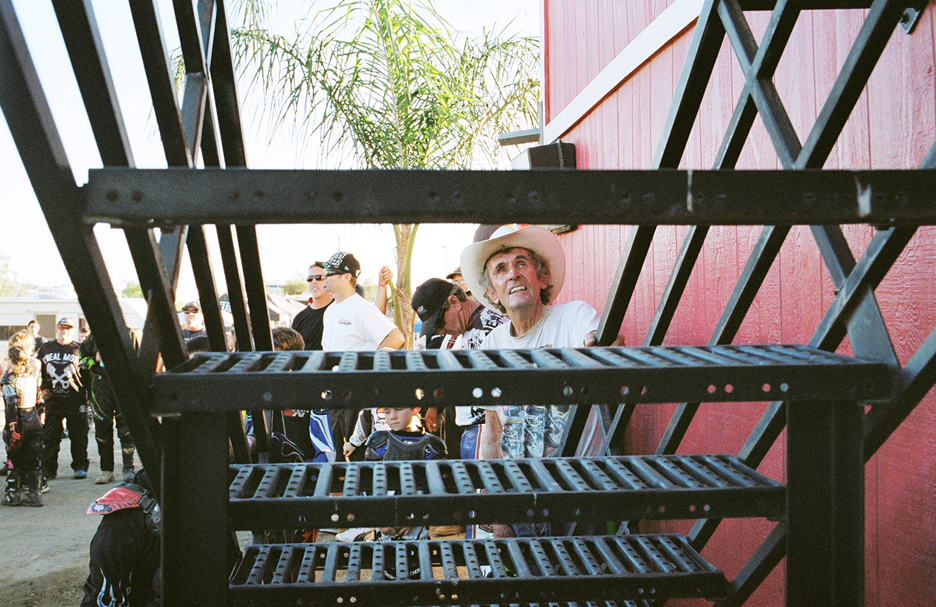 Pre race announcements before the jousting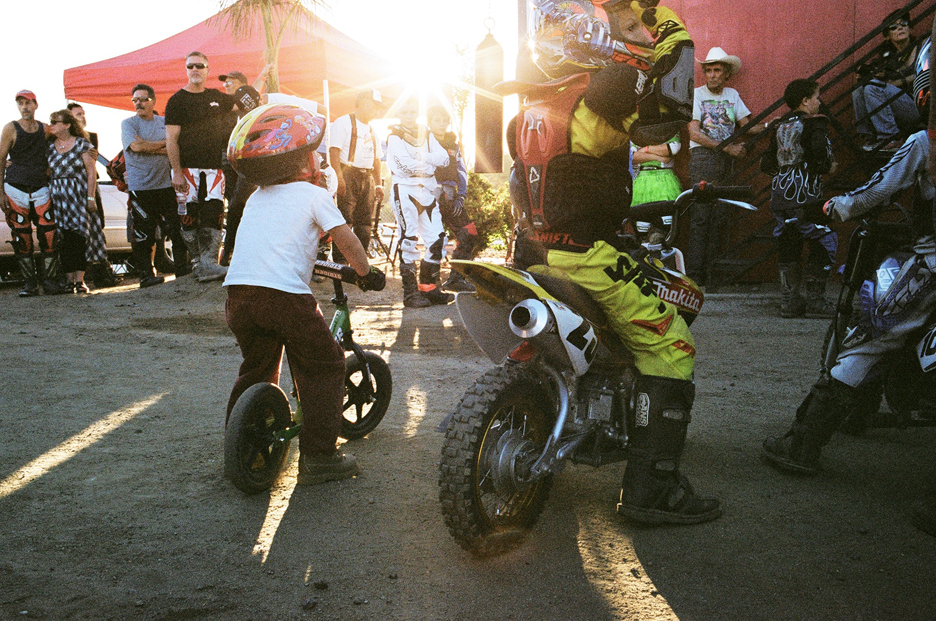 This wee sprout is ready !!
The kids were so little they looked like tiny astronaut puppets. When they walked in the gear it ruled . A whole army of Howdy Doodys marching around the sand !!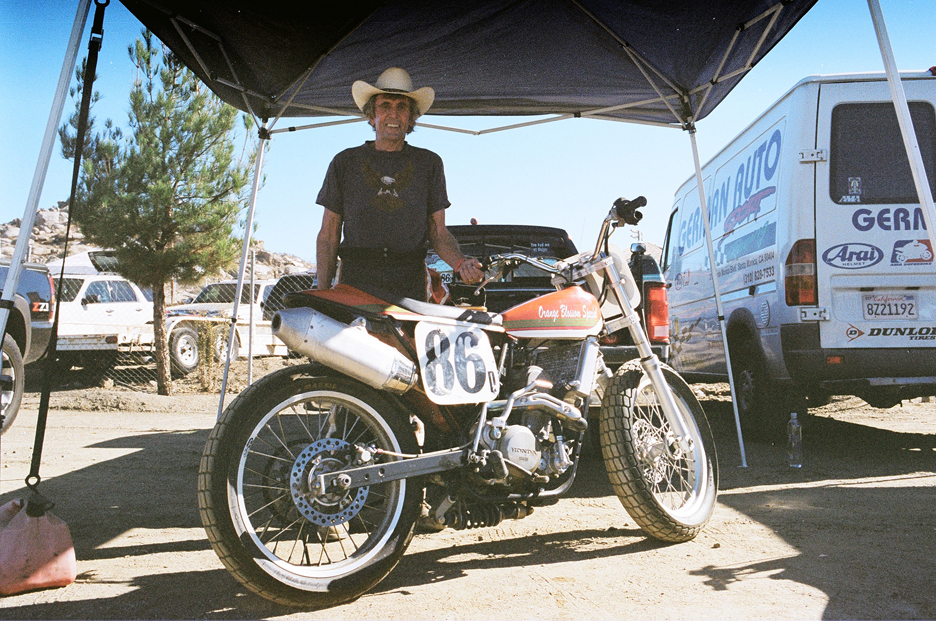 This top geezer killed it on the track. Dwayne Wrangler is the man !!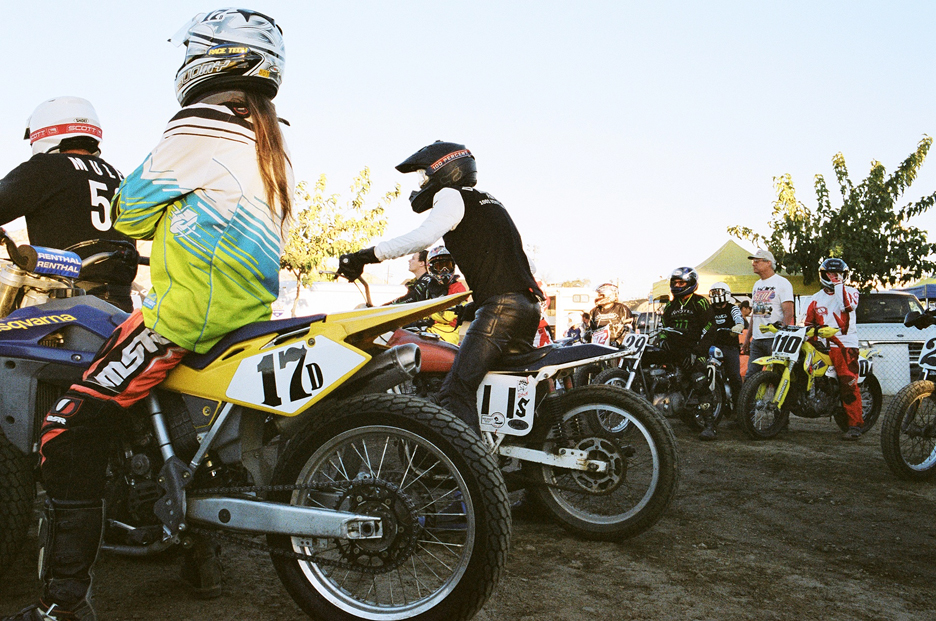 As the races started it was pure chaos at the goal mouth. 100s of bikers jockied for positions. I couldnt quite get my head around this part but it was aces. Pure bananas in there. Dust and engines all revved up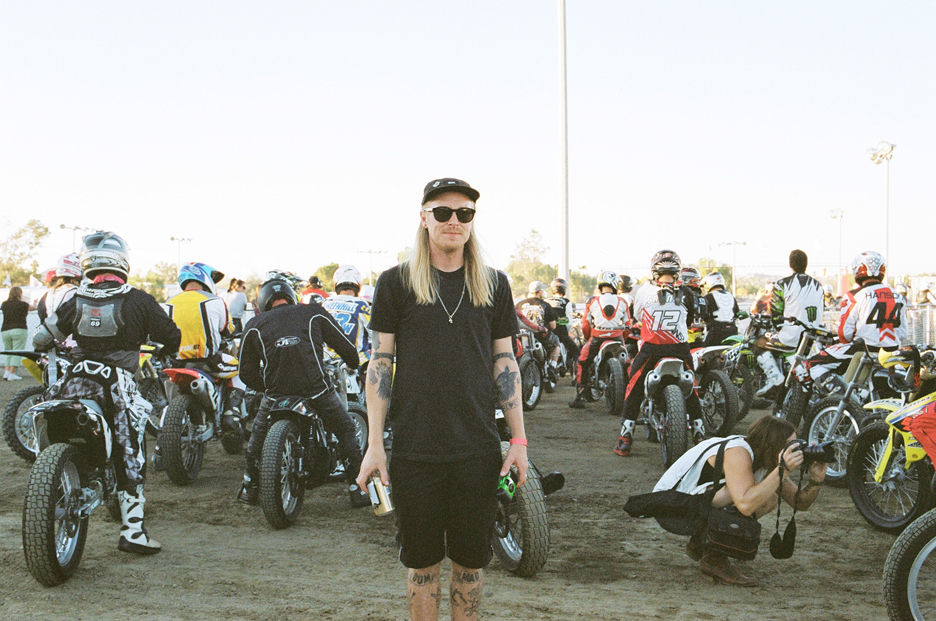 Keeping the sand out of his beer ~ Nicko the Ornamental Conifer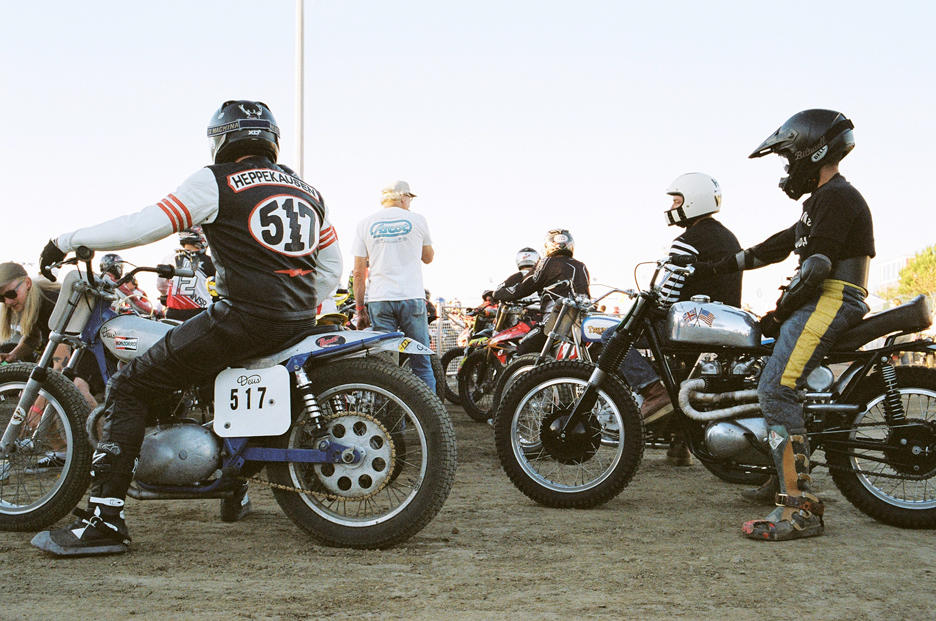 Our lads Julian , Hayden and Tanner edge towards the gladiators arena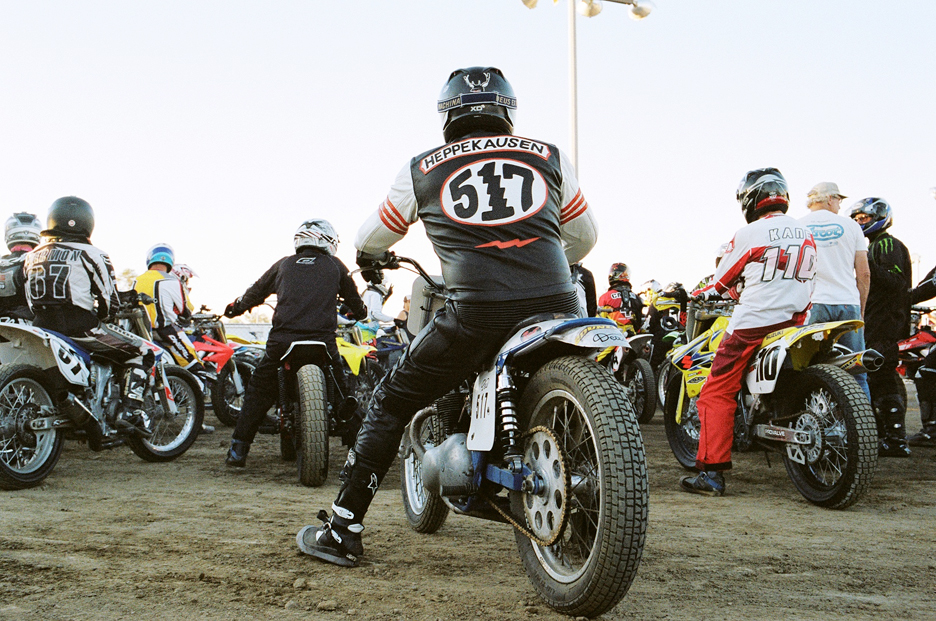 Its hard to tell but its really loud in this photo ....... So fuckin good !!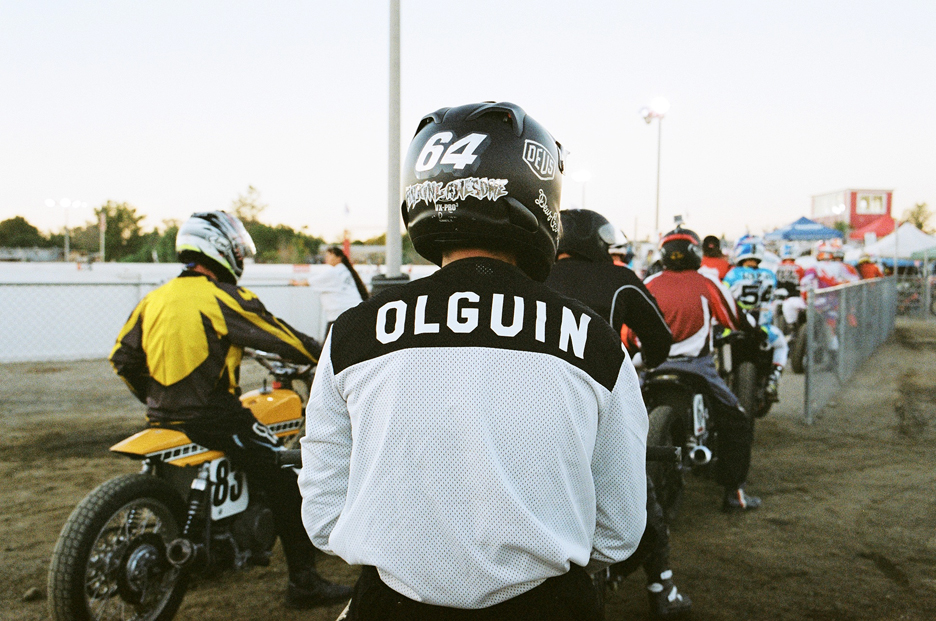 Cristian Olguin gets ready to battle in the pro leagues. Be like skating in a pool against Hosoi , Gonz , Lance , Jessee and Olson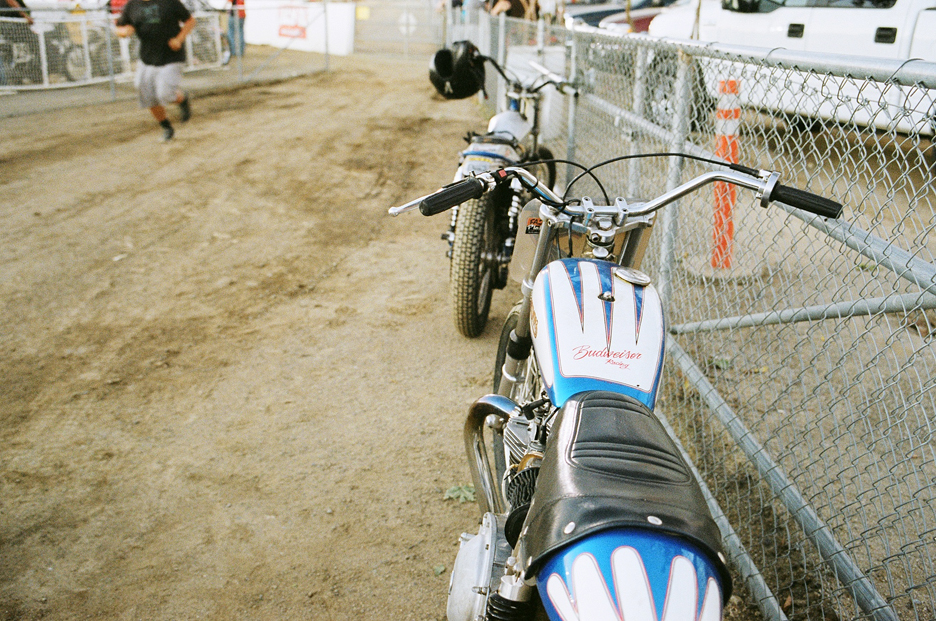 Hell on wheels ~ Fueled by Budweisers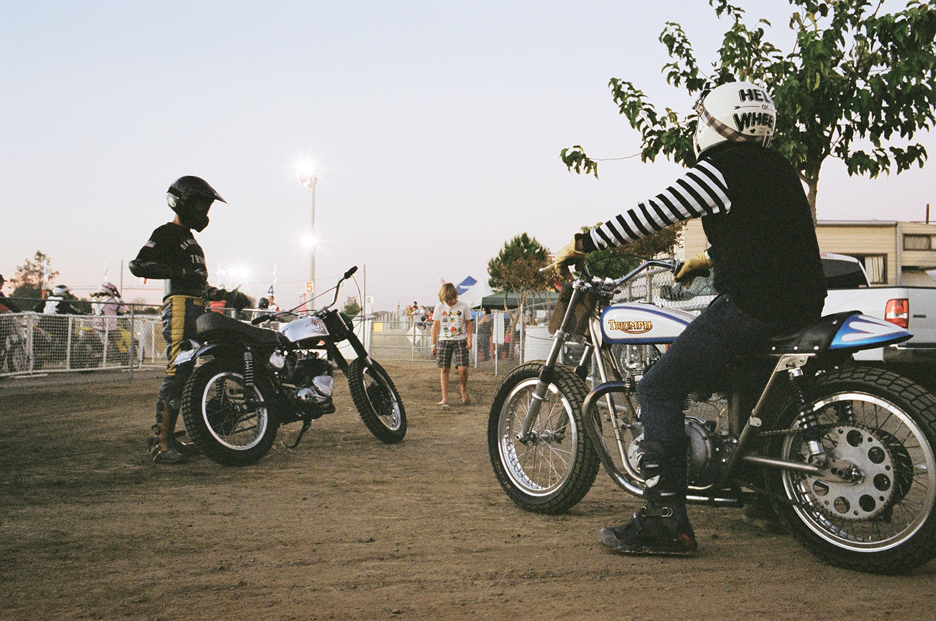 Riders watched as Young Henry kicked scorpions around barefoot. They breed savage warriors out in these parts !!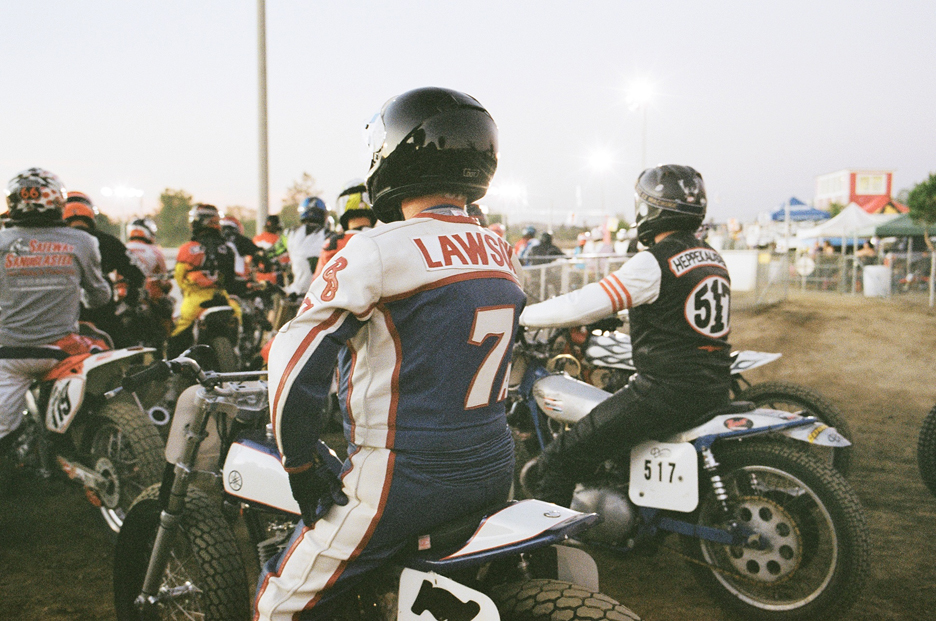 Ol cowboys get ready to duke it out with young scrappers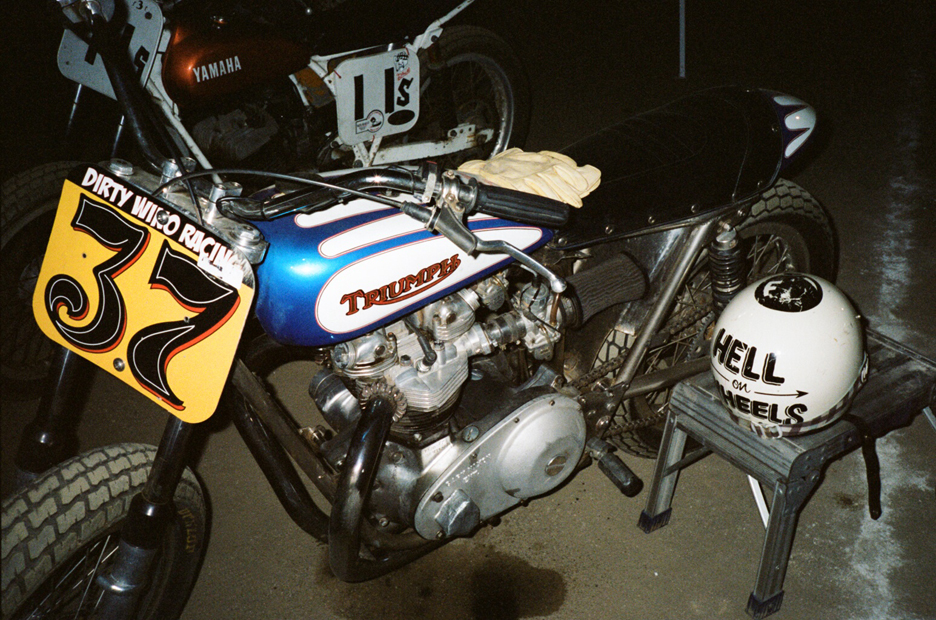 After the race in the chilly desert air , the crew drank homemade cactus moonshine while the old machines pissed on the sand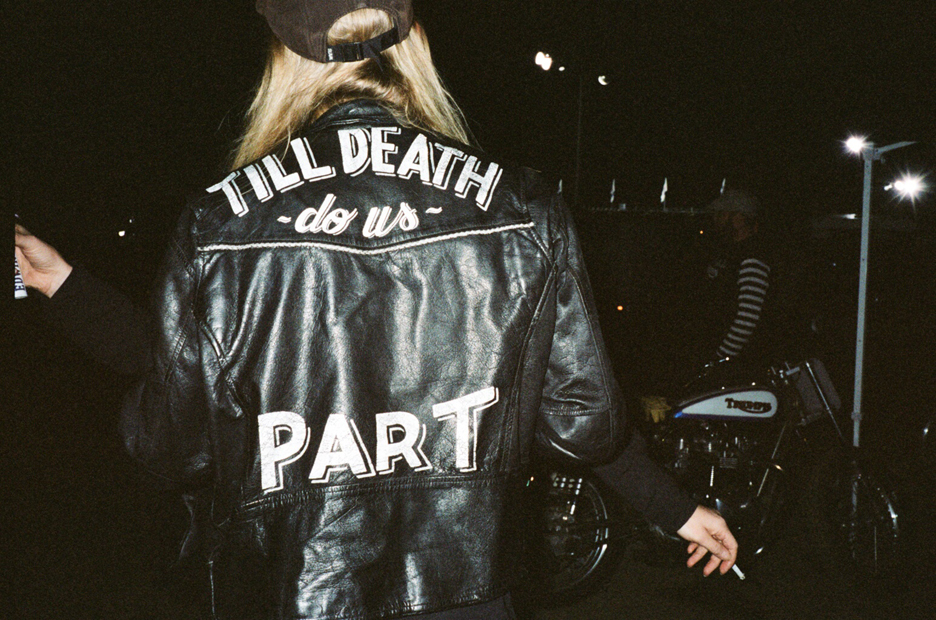 Cheers to the Deus crew for the rad times and all the epic snacks ............
Not the last tango in Perris for me !! I love this place ..........