Just a wee quickie of a post........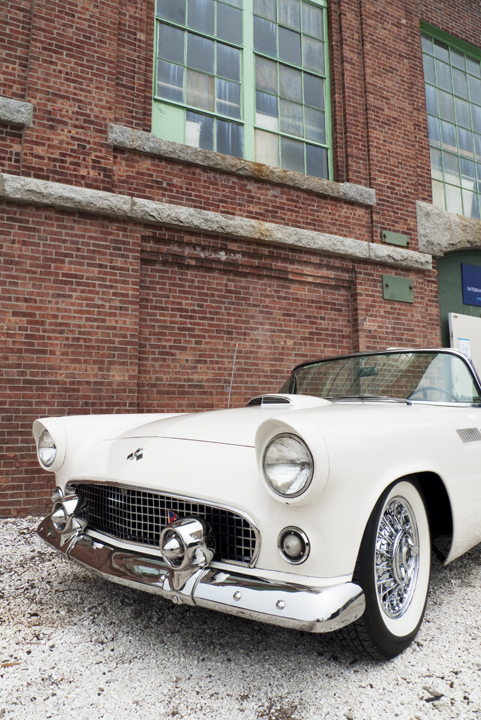 Vintage bling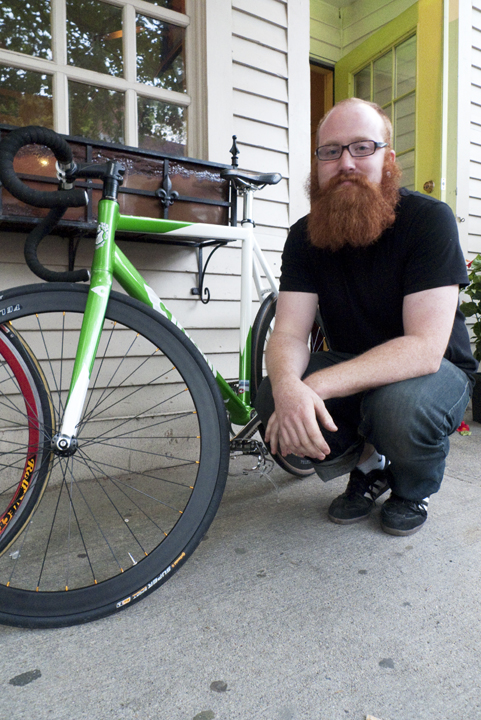 Will Skarlett with his new italian ice.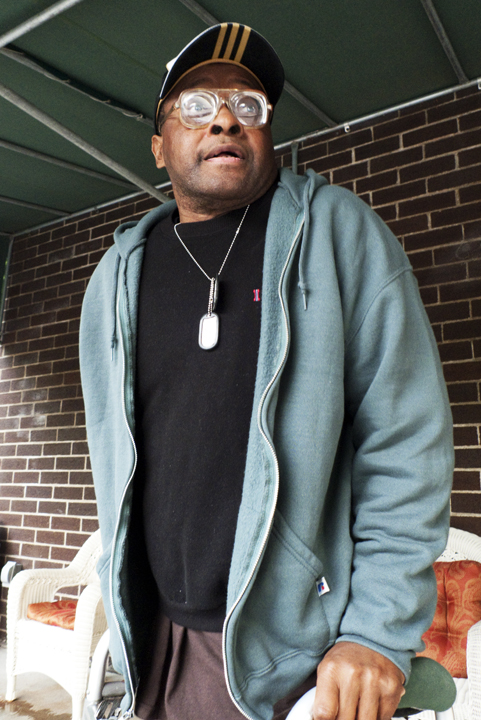 Original Waterbrother and complete ruler - Namen aka Ol Gravy Fingers. Went to hang with Mr Trouble after we closed up the shop. Absolute legend !!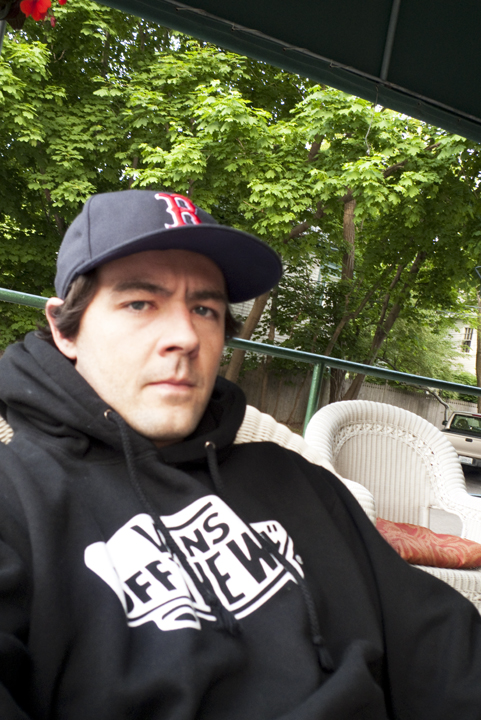 T Burnt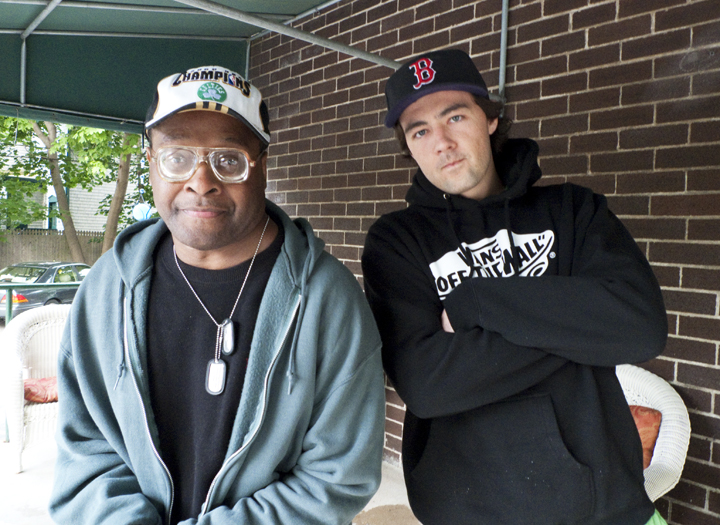 Buds for life !!
You know summer is coming when Namen's only got 2 Tees on instead of 8......Good times !!